We're continuing to move forward working on our outside space and we are loving every minute of it. The gorgeous new look of our patio, mixed with the perfect weather has got us in such a happy mood lately! Also, sorry if you're one of our many readers in the northeast or midwest that are still surrounded by snow and that last sentence got you sad :(. But there really is a difference in how much you get done in good weather. You're motivated and happy to be doing work. So much so that this weekend we made a paver walkway just because we were finished our other work and it was too nice to go inside! When it was freezing cold, we didn't want to be in the garage crafting stuff or outside doing anything. In the last two weeks, we've finished the patio (can't wait to show it to you styled!) and have been in the garage working on a number of different things. Anyways, hope you're as motivated as we have been. You're capable of anything you put your mind to!
Around the Web:
For everyone who freaked out about Spongebob ending its run on Nickelodeon, relax, it was fake news.
Yesterday we shared with you some really cool planters to pick up for your spring planting, but this one was extra cute.
I can't ever get Morgan to stop dreaming of a mountain house, even though we've only had our first home for a year and a half. Right now, she's obsessed with these tiny home plans to put on some land.
This Week in Charleston Crafted History: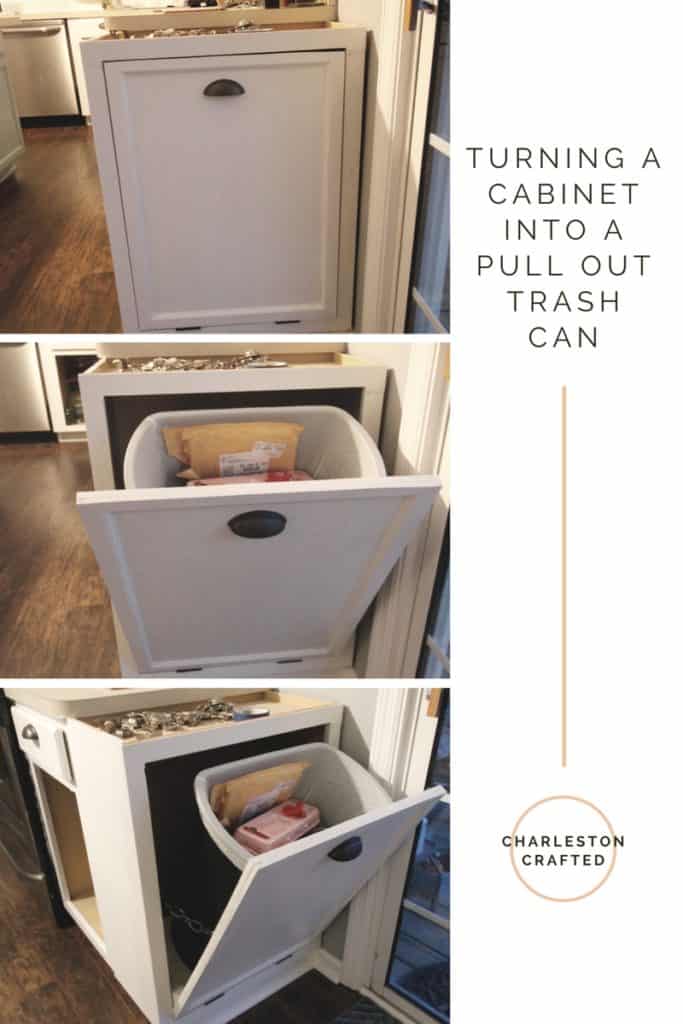 2017 – Turning a Cabinet into a Pull Out Trash Can
2016 – Charleston Crafted Searchable DIY Page
2015 – You're Invited (how we made our wedding invitations)
2014 – I got 99 problems but a rug ain't one
2013 – A Travel Cork Map
Have a great weekend!