Hey everybody! Hope everyone had a great Valentine's Day. I surprised Morgan by taking her to Pounce Cat Cafe in downtown Charleston where they were running a special of an hour with the cats, a bottle of champagne and a chocolate cake! She thought we were going to see a comedy show which is right across the street, so I let her believe that and then gently turned her into the cat cafe instead. It was so much fun. We got to play with and pet kittens for an hour and they were so cute. All the cats are available for adoption through Charleston Animal Society, so if you're looking at getting an adult cat, this is a great way to go, play with them and get to know their personalities, and then bring one home if you fall in love with one.
Around the Web:
This Week in Charleston Crafted History: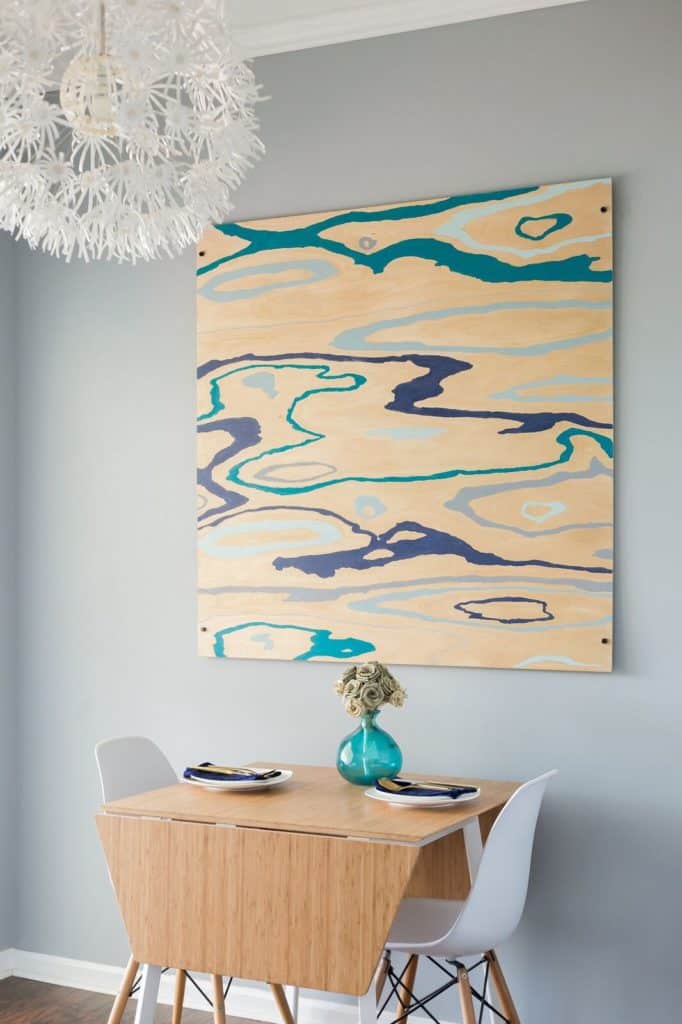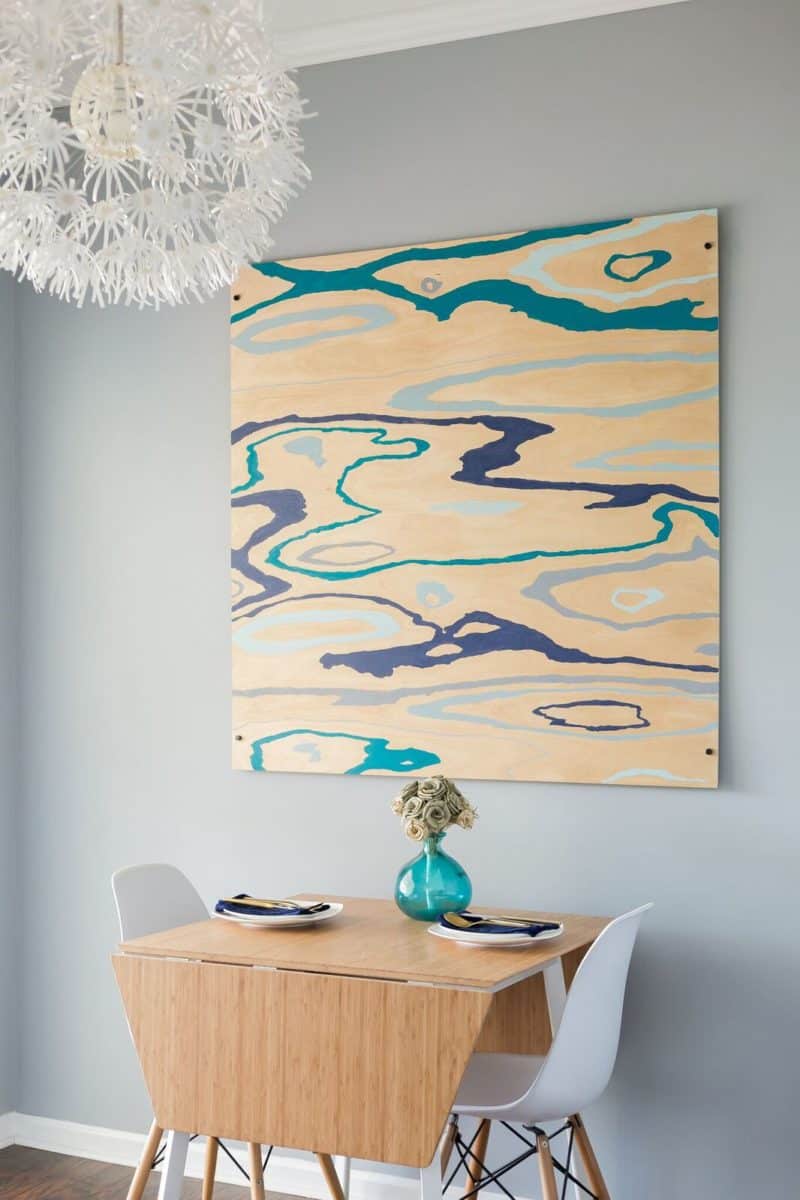 2017 – An Easy DIY Wood Grain Painting and 3D Mounting
2016 – Preparing our Condo to Sell
2015 – Chill Bachelor Party
2014 – Oreo Cupcakes
2013 – A Lamp Revamp
Have a great weekend!