What's up everyone?! How was the week? Man, we are seriously so glad for it to be over. It was a long week at work for both of us and we're ready for a little rest and relaxation. My dad is in town this weekend, so we're excited to show him and his wife around Charleston a bit and hang out because next weekend we're going to be working hard laying our new patio! We're so excited to partner with QUIKRETE for the project and really want to get it done, especially after tearing out our old one last week (can you say dirt patch?). We'll be using their Walk Maker Country Stone form, so if you have any tips for laying a patio you'd like to share, we'd love to hear them in the comments! If not, scroll down for a little Charleston Crafted history.
Around the Web:
We loved Big Little Lies on HBO, but weren't sure how they were going to do a second season, especially after losing some cast members. Turns out they're bring in a ringer to mix things up, so we'll see how that plays out.
I still find this little guy super adorable. If you know someone that loved the new Star Wars and porgs, grab one for their desk.
I love the idea of convenience shopping with Amazon's new grocery stores, but I could definitely see myself getting out of hand with how much stuff I grab if I forget I have to pay for it later.
This Week in Charleston Crafted History: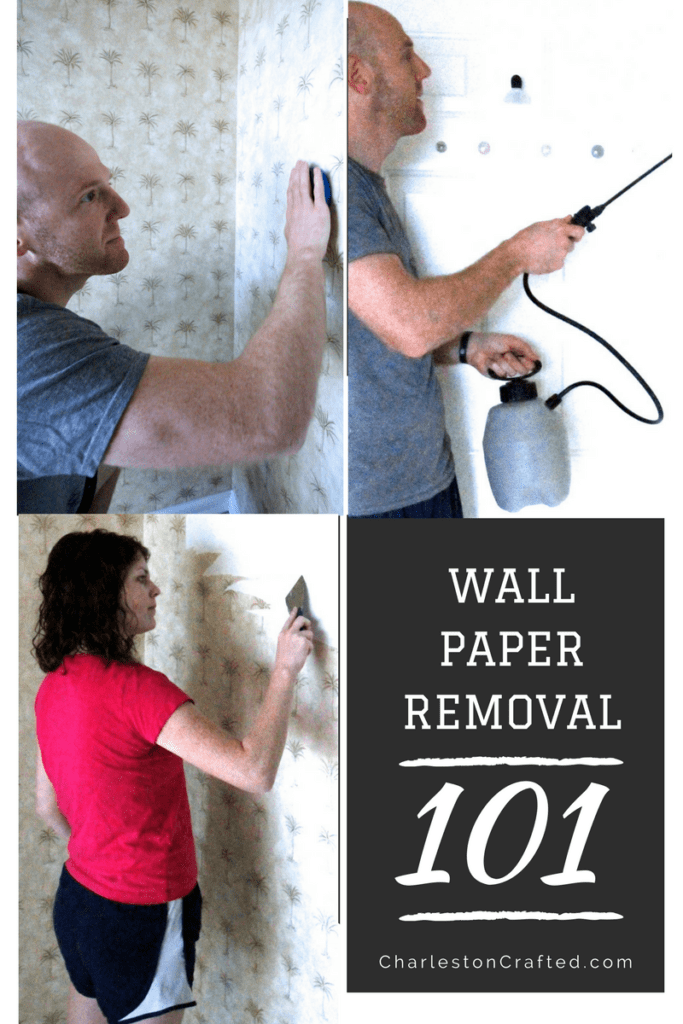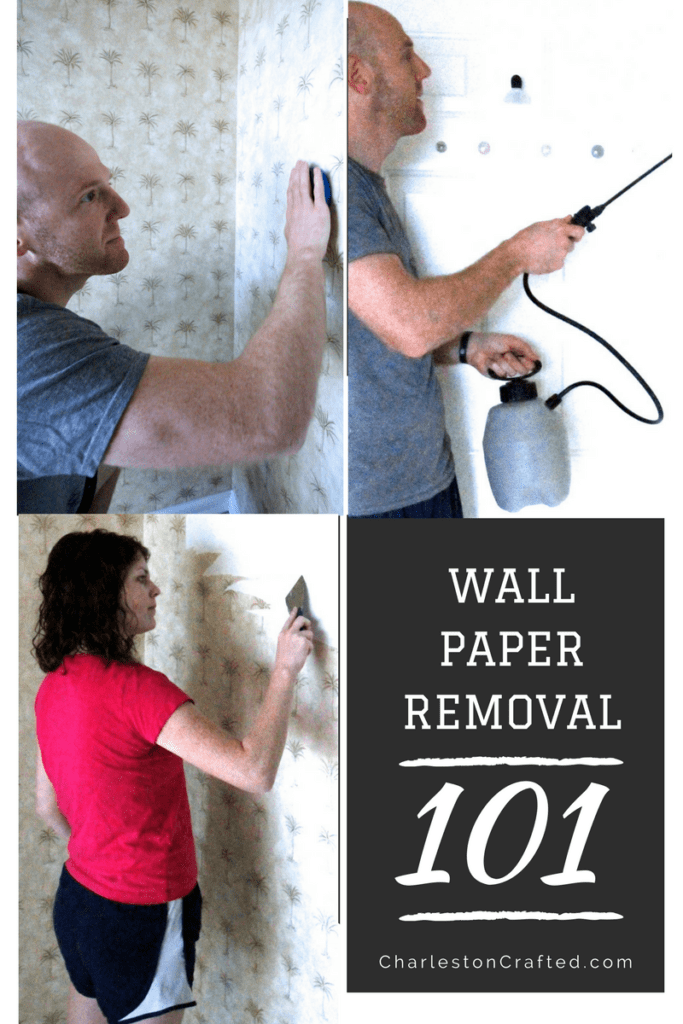 2017 – Our experience removing wallpaper
2016 – How to fix a clogged garbage disposal
2015 – Selecting wedding readings and readers
2014 – A cool cactus housewarming gift
2013 – Sprucing up an old wooden drawer
Have a great weekend!