Happy Friday! Sometimes even short weeks can feel very very long. I am so ready for the weekend and everything that it brings with it. I am also ready for spring! We are gearing up for a patio build in about 2 weeks and I am (not shockingly) so excited to get started! Our biggest hurdle is going to be waiting for a 5 day span where the temperatures stay over 50 degrees… luckily, our weather is bouncing around enough that I think that we will be able to find a window! Are you working on any outdoor projects gearing up fro Spring or are we just insane?
Around the Web:
This Week in Charleston Crafted History: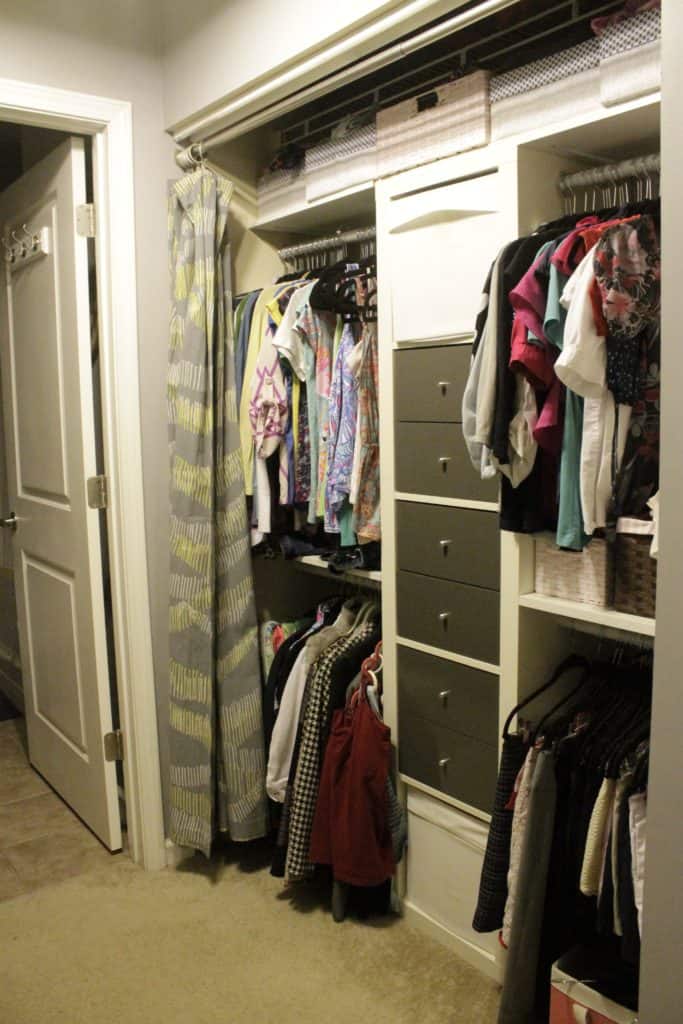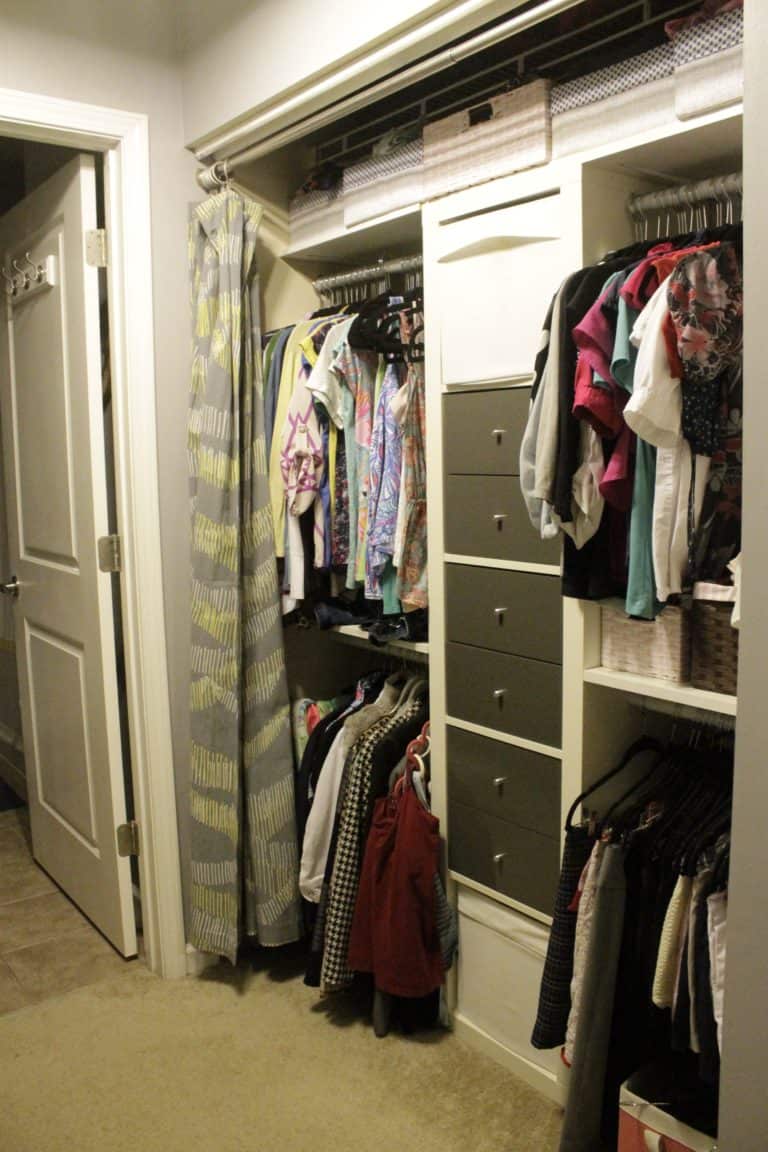 2017 – 7 Unexpected Moving Expenses
2016 – Francis Marion National Forest Swamp Fox Trail
2015 – Our Favorite Pet Gear
2014 – Building a Chair Turned into a DIY Fail
2013 – A Dream Closet Makeover
Have a great weekend!