Well we are finally getting back on track here at Charleston Crafted. It has been a very strange couple of weeks with watching after CiCi's recovery and dealing with five straight days of multiple inches of snow on the ground. While we were stuck at home, our initial projects to start the year mostly required us to be outside or in the garage. Considering the snow and the 20 degree temperatures, we weren't able to do as much as we liked. So now that it is in the 60's today, we're hoping that this weekend is chock full of activities! Let us know what you've been up to in the comments below and check out some of our historical posts below!
Around the Web:
LOL at people who actually thought Bitcoin was worth real money. As fast as it came, it crumbled.
We have been watching A LOT of Shark Tank lately, and this is one of the more strange products we saw recently. It's a mix between body surfing and actual surfing, and I don't know if it would actually work.
We are so sick and tired here in Charleston of these carriage horses being mistreated and put through bad conditions. Here they are getting hurt being forced to lug visitors around in the ice. We love visitors, but the carriage horse tours need to end.
This Week in Charleston Crafted History: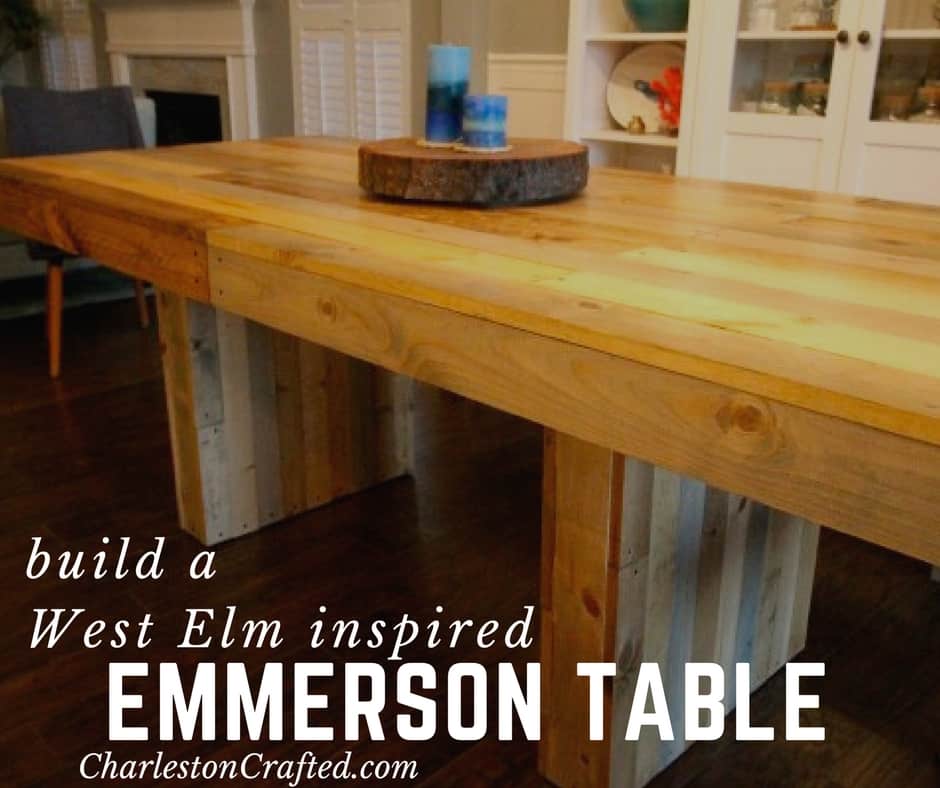 2017 – Faux Reclaimed Wood Emmerson West Elm Table Knock Off
2016 – Our Trip to Asheville, NC
2015 – DIY Animal Figurine Polymer Clay Cake Topper
2014 – Framing Art Made from Letters in Nature
2013 – DIY Map Heart Art
Have a great weekend!