Hey everybody! Hope you have made it safely through your first week back to work, if you had to go and didn't get snowed in. Luckily it was a short week so it was an easier transition. We hosted our families for Christmas and then spent three nights in beautiful Asheville, NC, which I'm sure you saw if you follow us on Instagram Stories. Unfortunately while we were there CiCi was attacked by another dog as we walked into a brewery and it bit off a large chunk of her ear. We had to go to three emergency vets and our vet in five days due to the holiday hours. It has been a harrowing experience but hopefully she is on the mend now! On top of all that, it snowed in Charleston! We've never seen anything like this. We got more than five inches and it's crazy. We enjoyed it as much as we could and wanted to let CiCi play in it, but we don't want her to get too worked up, so we loaded her up in the wagon and dragged her around. It has truly been an interesting break and we really enjoyed having some time away from work and the blog to recharge and re-energize, but we're happy to get going again as soon as the snow clears and we can get back on schedule!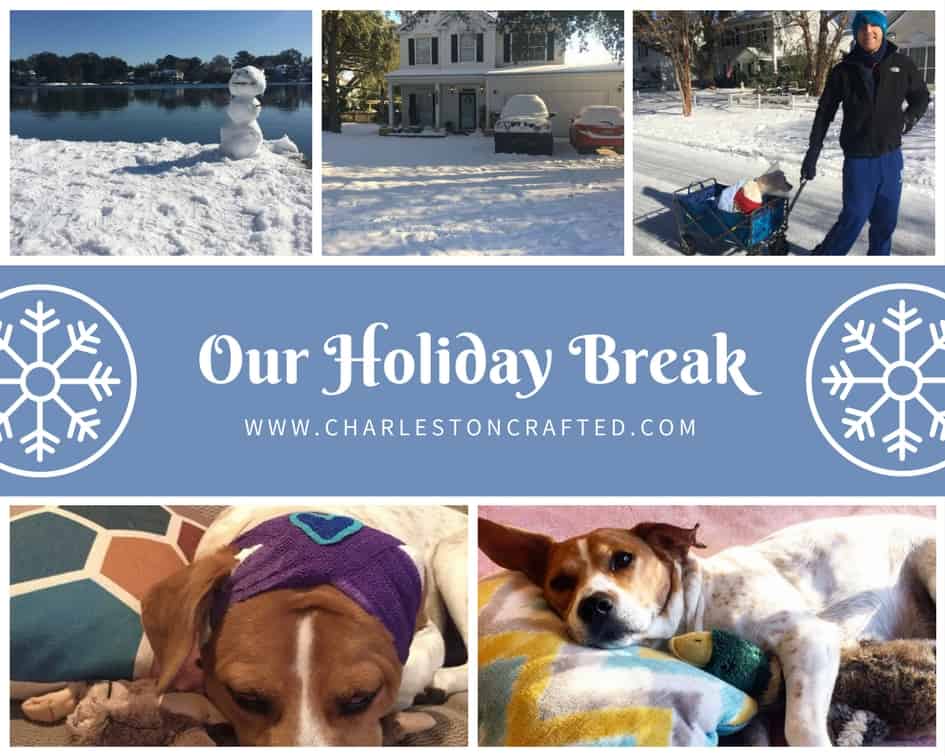 Around the Web:
This Week in Charleston Crafted History: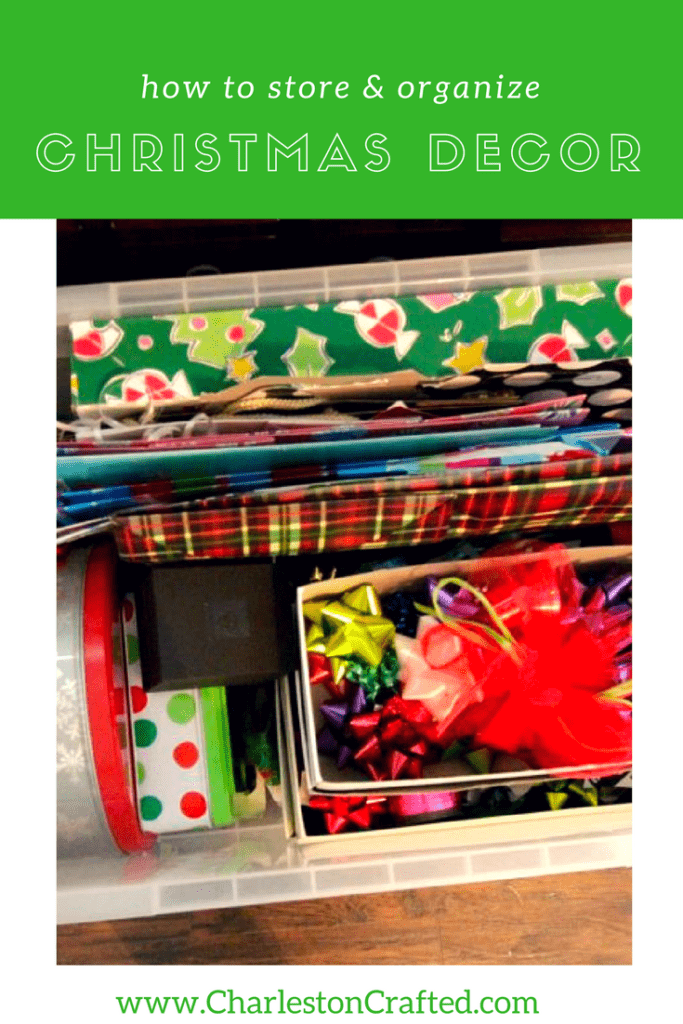 2017 – How to organize and store Christmas decor
2016 – Chimney Rock North Carolina
2015 – 101 in 1001: See an NFL game in a stadium I've never been to
2014 – Store your scarves on a towel rack
2013 – A Football Field of Snacks
Have a great weekend!