We're prepping for Christmas pretty much full time around here. Unfortunately I've been really sick the last couple days, which makes it hard to get things done, but we're running out of time since we're hosting our whole family next weekend. If you haven't finished prepping for the holidays, we are still sharing some last minute gift ideas and quick decor projects that you can do to really make your holidays special, so make sure to follow along and keep checking out the blog.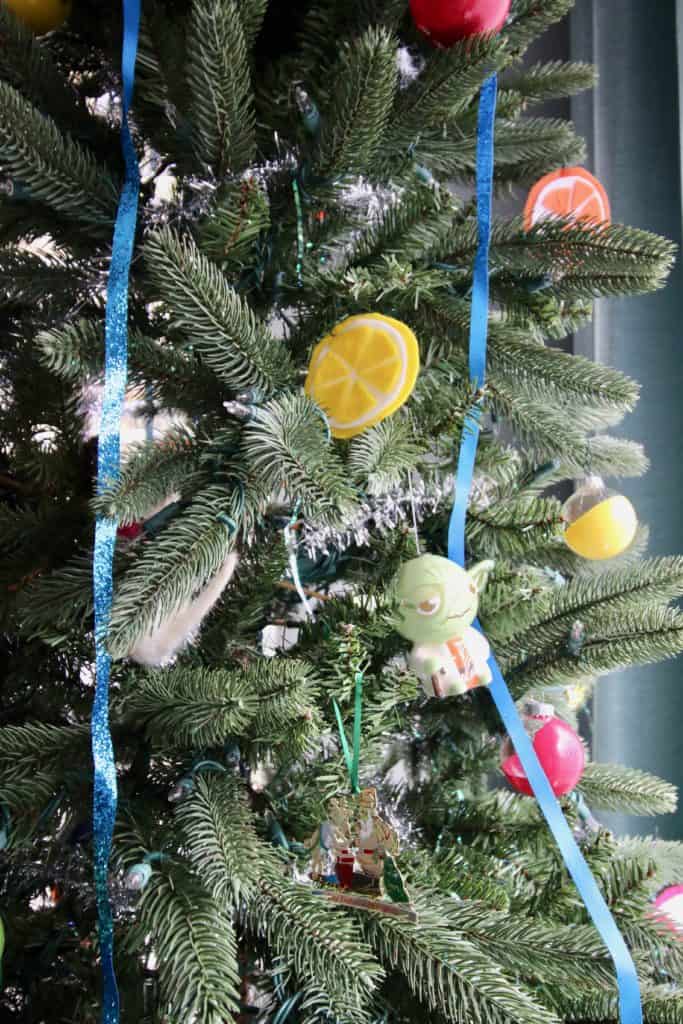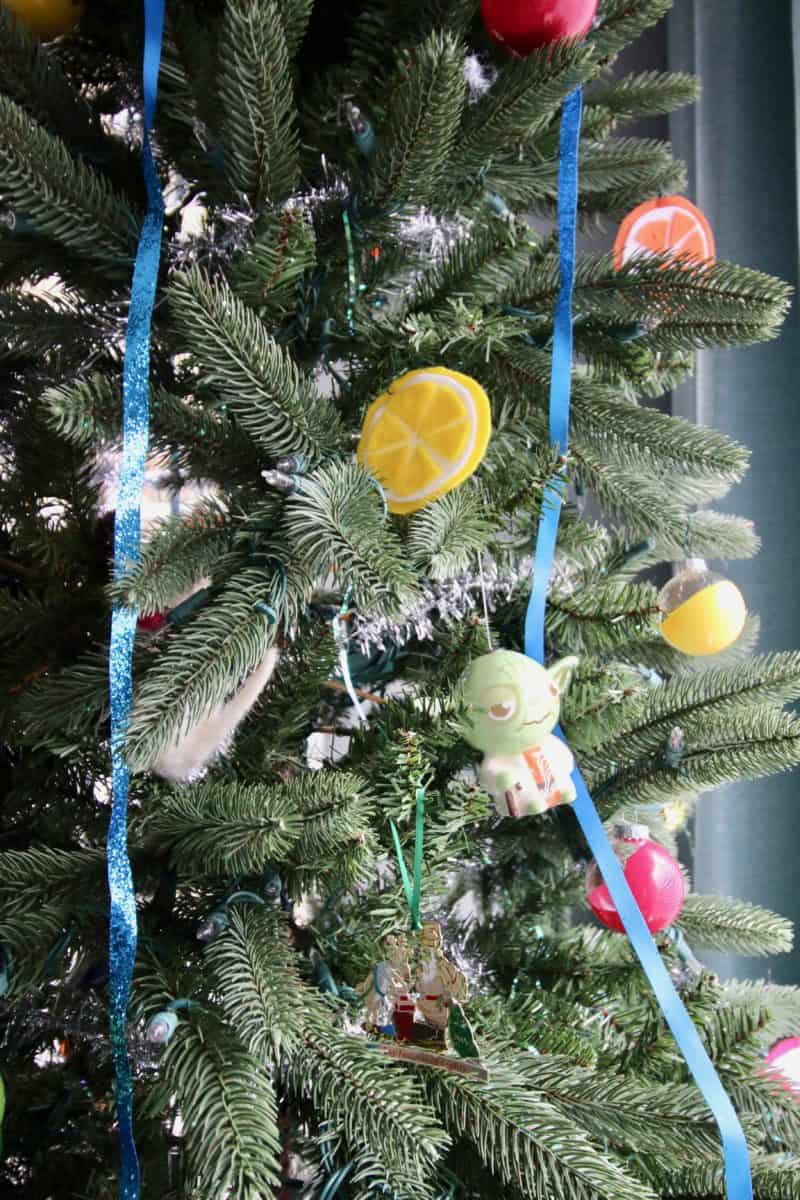 Around the Web:
This Week in Charleston Crafted History: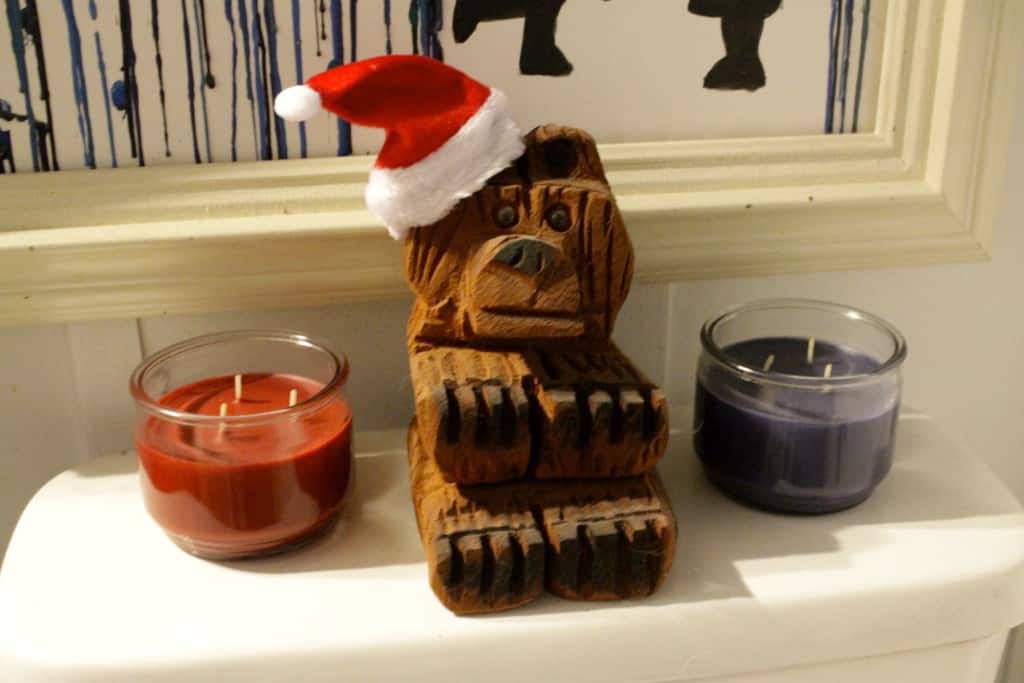 2016 – Five elements for a coastal Christmas
2015 – 5 Simple Tips for Small Spaces Holiday Decor
2014 – Cool Closet: Michelle Orsi
2013 – A coastal Christmas Spanish moss wreath
2012 – How to repair a dog-chewed wall
Have a great weekend!