Our big news of the week is that we have been fostering a little puppy named George! He's from a local organization named Palmetto Paws and he is so sweet. He's only seven weeks old and we are his first experience away from his mommy and brothers. He has grown up so much in the last week by trying so many things he wouldn't/couldn't do when we first got him, like walking on concrete and hardwood floors, climbing stairs, drinking (yes, this was an accomplishment) and so much more. George is adorable and will be available for adoption tomorrow morning at the Petco in Mount Pleasant!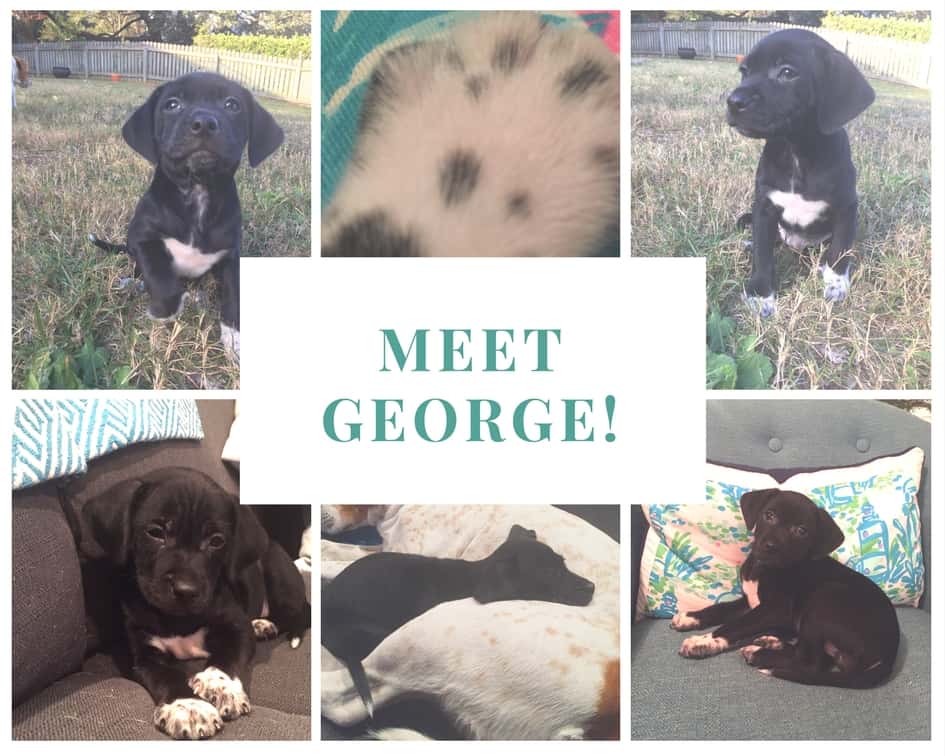 Other than that, we decorated for Christmas this week and really got into the spirit. It's a wonderful time of year!
Around the Web:
This Week in Charleston Crafted History: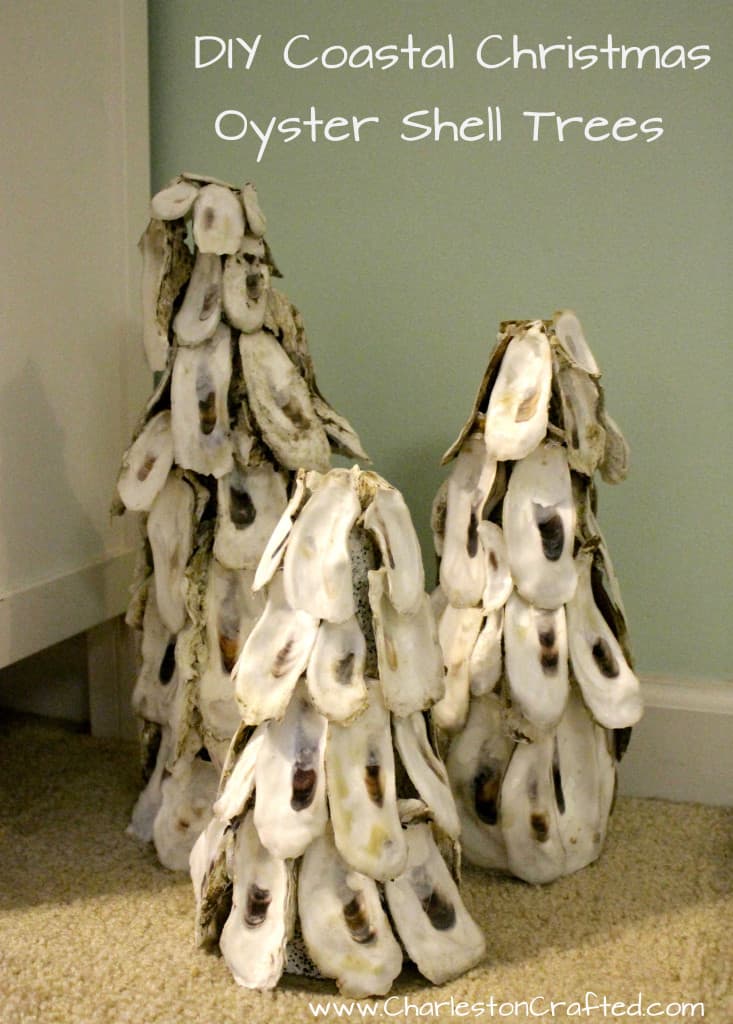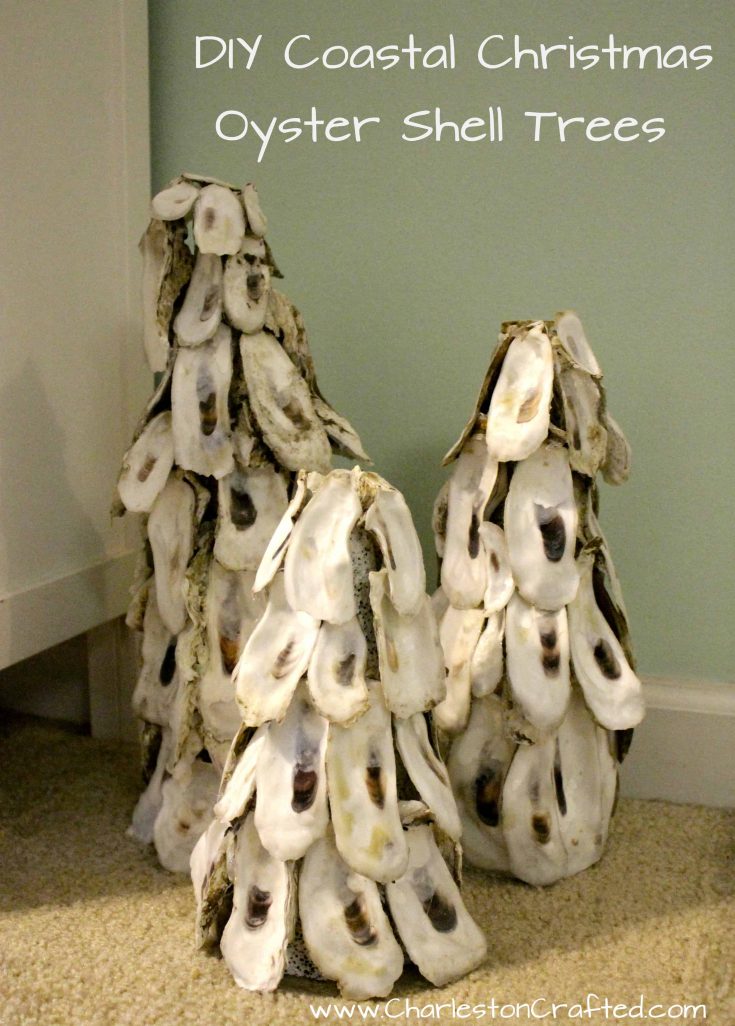 2016 – Our Outdoor Holiday Decor 2016
2015 – DIY Mini Oyster Shell Christmas Trees
2014 – Inside Our Wedding Venue
2013 – A Coastal Christmas Tree
2012 – Gift Wrap Door Organization
Have a great weekend!