Happy December everyone. It's time to start digging into your Advent calendars and to really feel holiday vibes everywhere you look. We are going to be bringing you holiday content for the next few weeks, but we are really trying to step back and slow down. I have such a tendency to be go-go-go, to finish one project and immediately leap into the next, and to always want more. I am really going to make an effort this month to take a deep breath and slow down and just enjoy this special time of year!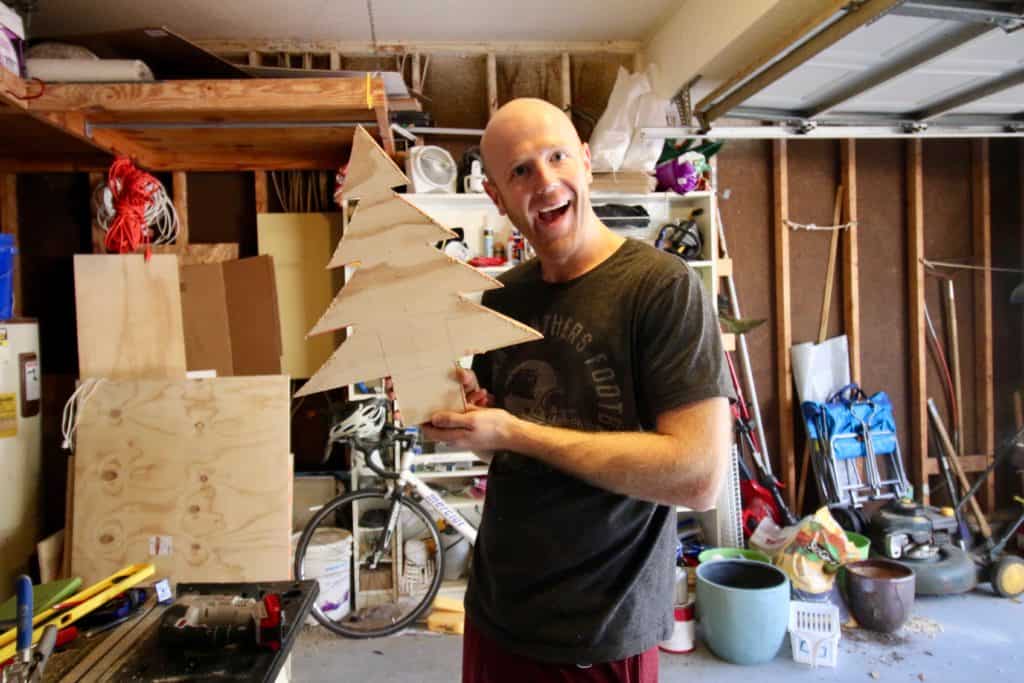 Around the Web:
This Week in Charleston Crafted History: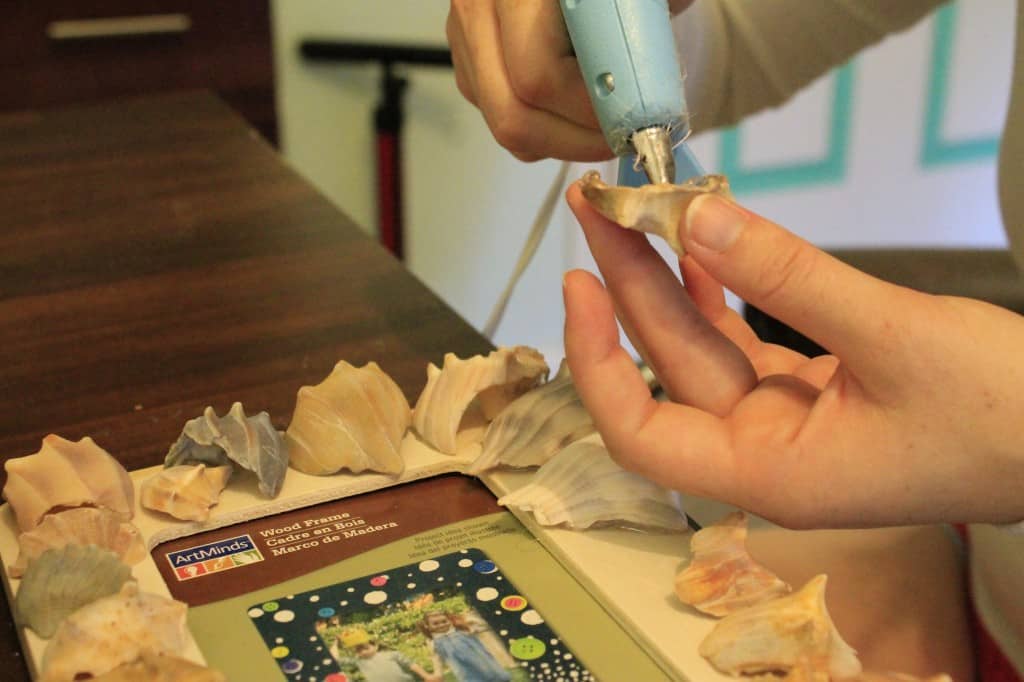 2016 – DIY Eucalyptus Wreath
2015 – Our Fall CSA
2014 – Five Tips for Staining
2013 – Sea Shell Frame Gallery Wall
2012 – Our Master Bedroom Makeover
Have a great weekend!