Happy Friday y'all! Can you believe that next week is Thanksgiving? WHAT?! Time is just flying by. I'm actually really glad to have an "extra" week between Thanksgiving and Christmas together so I have a little more time to get all my holiday decor together – it has just snuck up on me lately!
Thanks for all the love on our Laundry Room reveal – it was such a fun project to work on!
Finally, we are excited to be having a pop up shop at West Elm here in Charleston on December 10th. Pencil it in your planners – we will have lots of handmade goodies for sale!
Have a great weekend!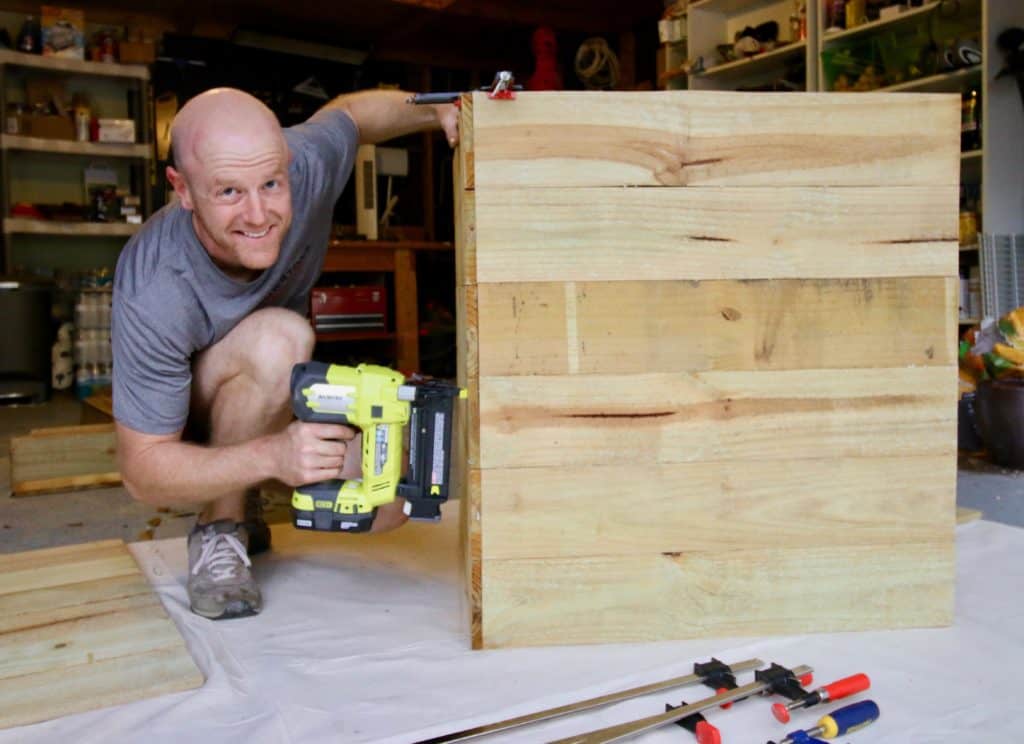 Around the Web:
This Week in Charleston Crafted History: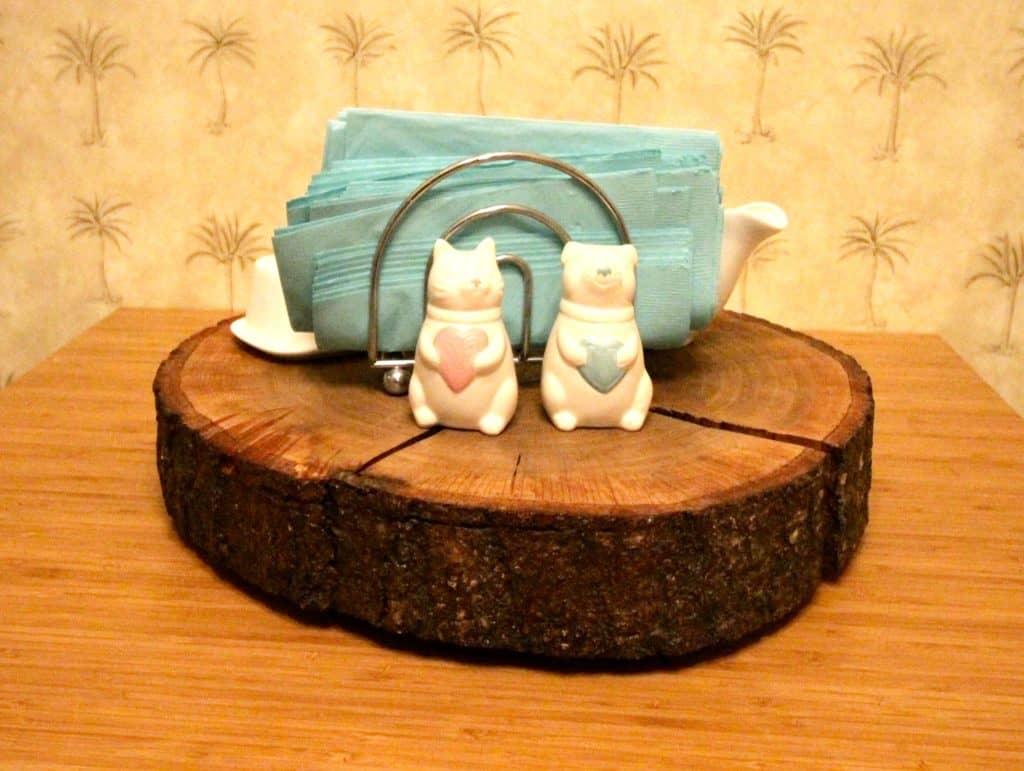 2016 – DIY Wood Slice Lazy Susan
2015 – Our New Interactive Travel Maps
2014 – Before the Wedding Questionnaire
2013 – Dipped Wooden Bowl Cactus Garden
2012 – A Master Bedroom Makeover
Have a great weekend!