As we gear up for our Laundry Room reveal on Wednesday, I realized that it was 4 years ago this week that we revealed our condo's laundry room makeover. WOW! I went in a totally different direction with that one (ahem – hot pink!) Looking back makes me realize how I've really started to skew away from bold colors. It kind of makes me sad but also kind of makes me feel more grown up?
We also are going to start bringing you holiday content on Monday – which, I know, I know. It's not even Thanksgiving yet! It pains us (mostly Sean) and we won't put up our trees (yeah, treeS) until after Thanksgiving, mostly because we are so far from the farms that the trees would DEFINITELY be dead by Christmas if we put them up now. But the truth is, people are searching for holiday decor ideas NOW! We want to inspire y'all to have new elements to add to your decor, and if that means painting ornaments and building a tree stand a little early, what can you do!?
Plus, we don't really get fall or winter weather around here, so it kind of already feels like Christmas… 😉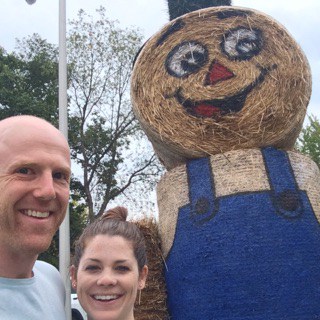 Around the Web:
This Week in Charleston Crafted History: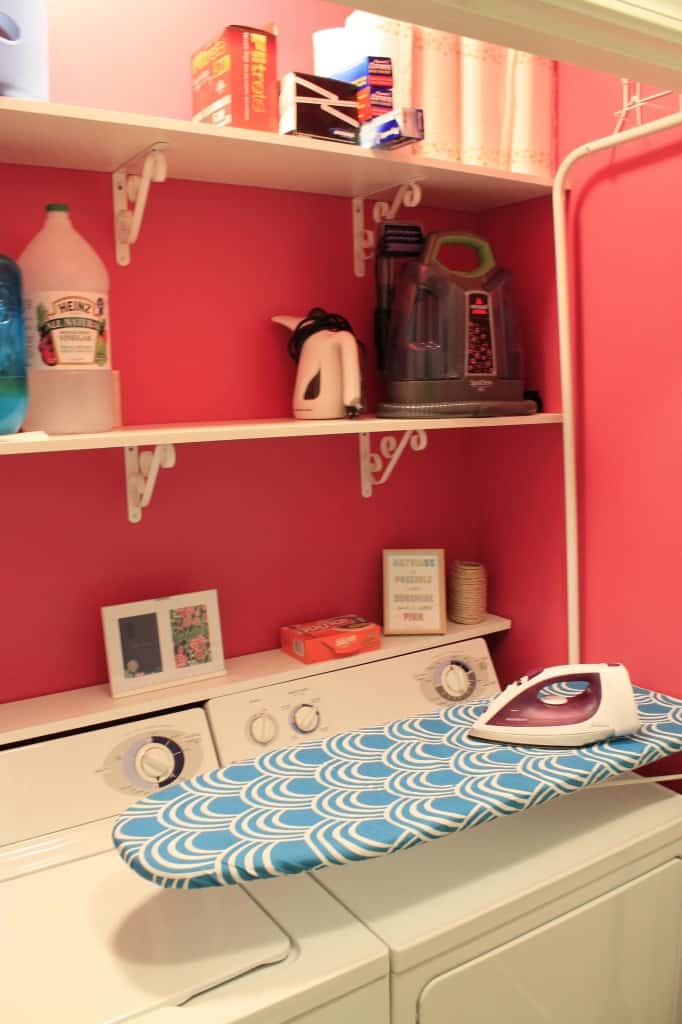 2016 – Tracking the paint colors in our home
2015 – Coastal Chic Gift Ideas
2014 – How to Reupholster a Bench Seat
2013 – Laundry Closet makeover – it's pink!
2012 – How to fix slippery silverware dividers
Have a great weekend!