Happy Friday y'all! Can you believe that it is already November? It is totally blowing my mind. And the Christmas decor at every big store is really making Sean mad! He's a grumpy old man shaking his fist and bemoaning them for skipping Thanksgiving. And since the holidays are extremely confusing right now anyways, let's chuck it back to the last two years of costumes for each of us and you comment below who wore Bob Ross better!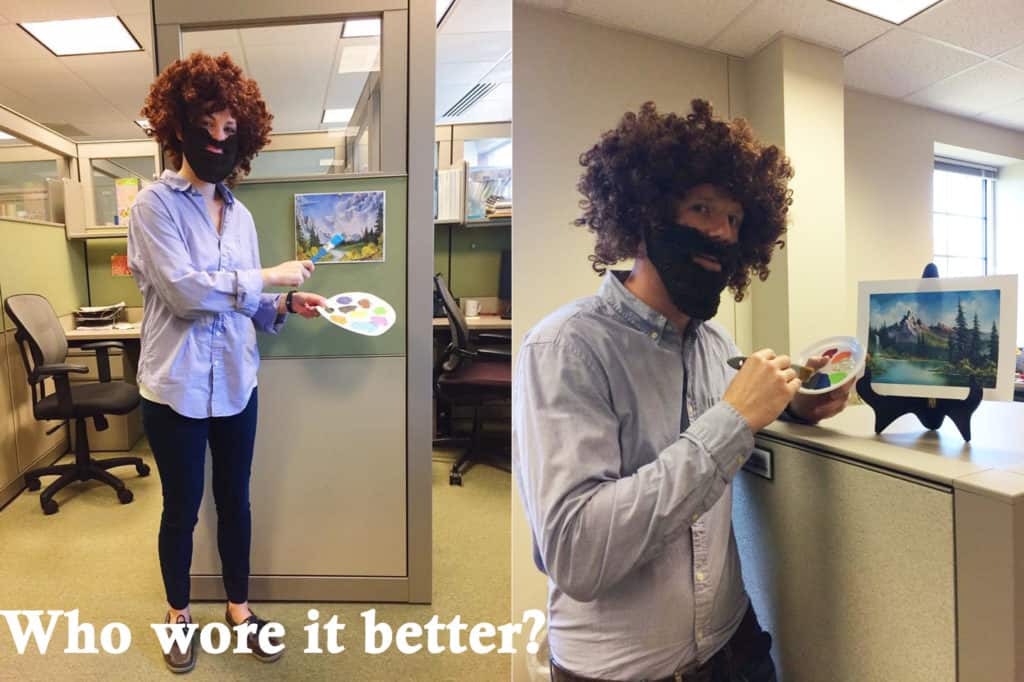 Around the Web:
This Week in Charleston Crafted History: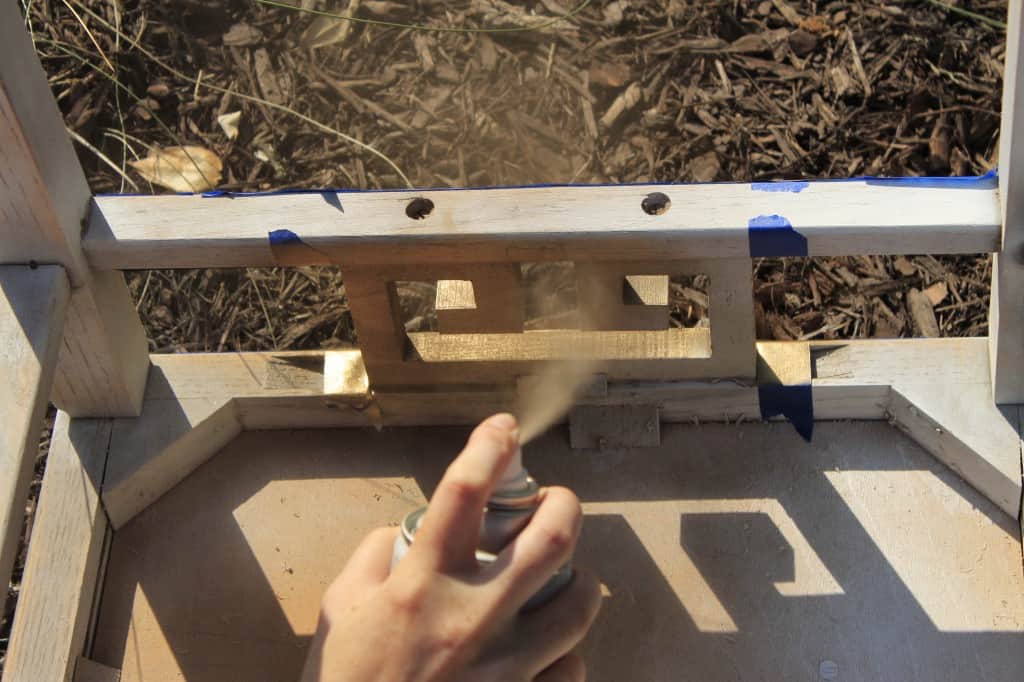 2016 – DIY Raised Pet Feeding Station
2015 – Our Monthly Costco Haul
2014 – 5 Tips for Easy Spray Painting
2013 – DIY Lilly Pulitzer Framed Calendar
2012 – Panthers Football Wreath
Have a great weekend!