Happy Friday y'all! I hope that you have had a great week. We have been finishing up our laundry room makeover, picking up a dresser on Craigslist, building planters for our front yard, and getting ready for Halloween! Plus I joined a gym and have been trying to do 3 workout classes a week. No big deal, right?! I am thankful for our first weekend at home, just us, in a month, and hope that you all have a great one too!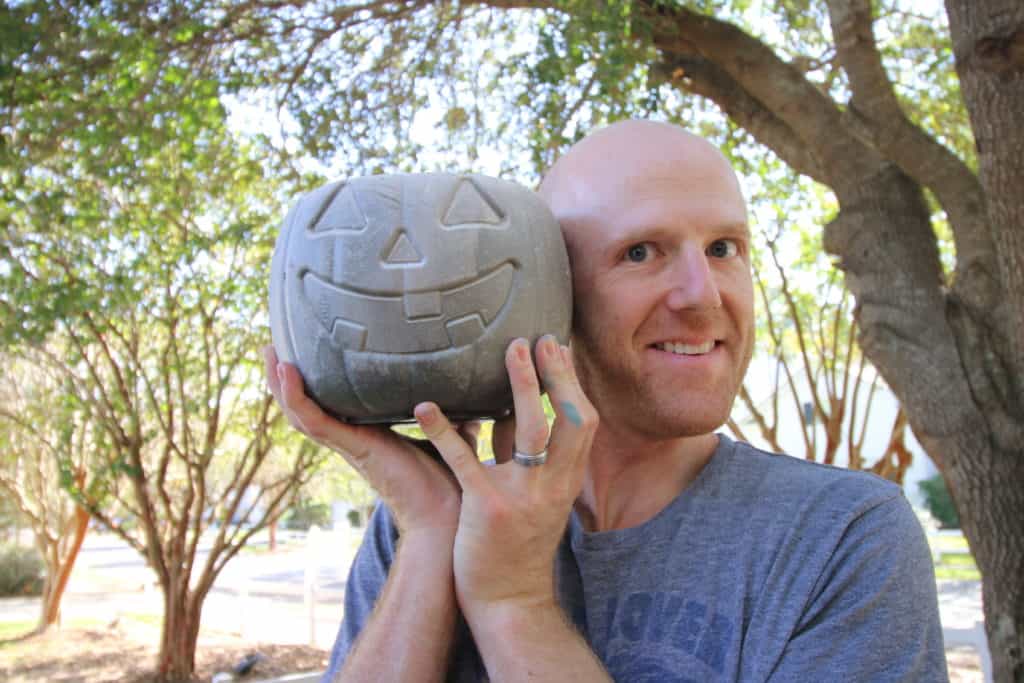 Around the Web:
This Week in Charleston Crafted History: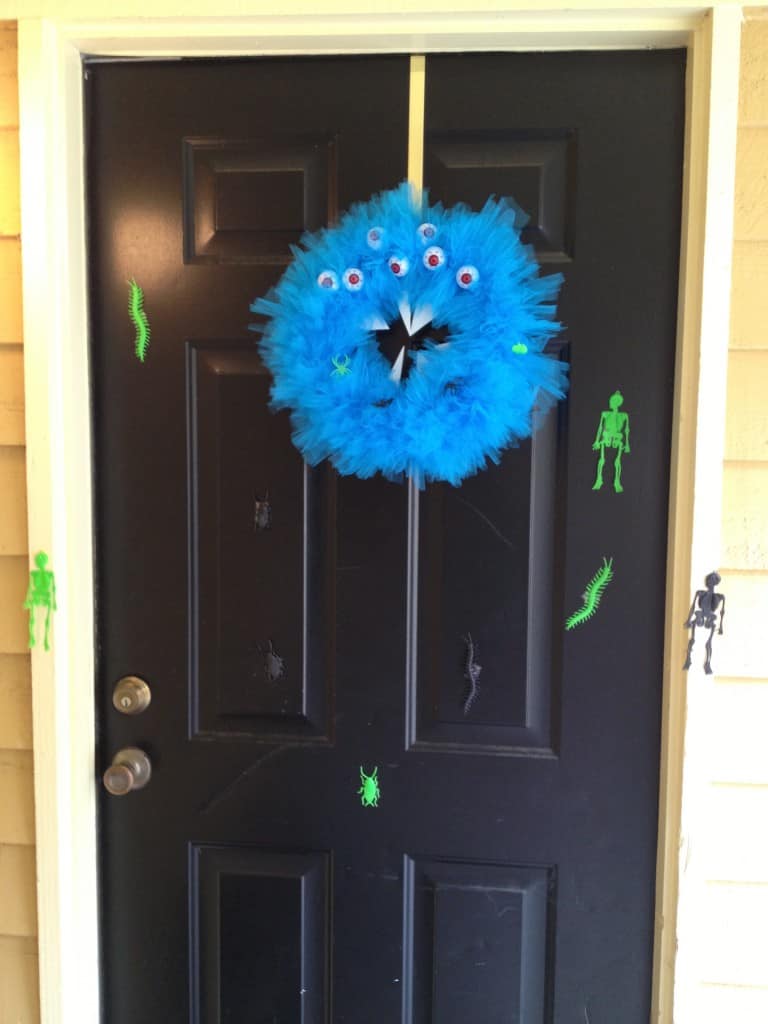 2016 – DIY Live Edge Wood Slab Coffee Table
2015 – My Ever-Growing Crocs Collection
2014 – Turning a Lamp Into a Cake Stand
2013 – Installing a Porch Ceiling Fan
2012 – Scary Halloween Monster Wreath
Have a great weekend!