We have been going Halloween crazy over here. Decor and costumes and candy galore. We miiiight have actually already eaten a few bags of trick or treator candy. Who hasn't!?!
We are also deep in the One Room Challenge! Our laundry room is about 75% there and I am excited to bring you two laundry room posts a week through the reveal! We have TONS of content and have had a great time playing with some new materials including peel and stick tile! Be sure to watch my instagram stories for more sneak peeks.
Around the Web:
This Week in Charleston Crafted History: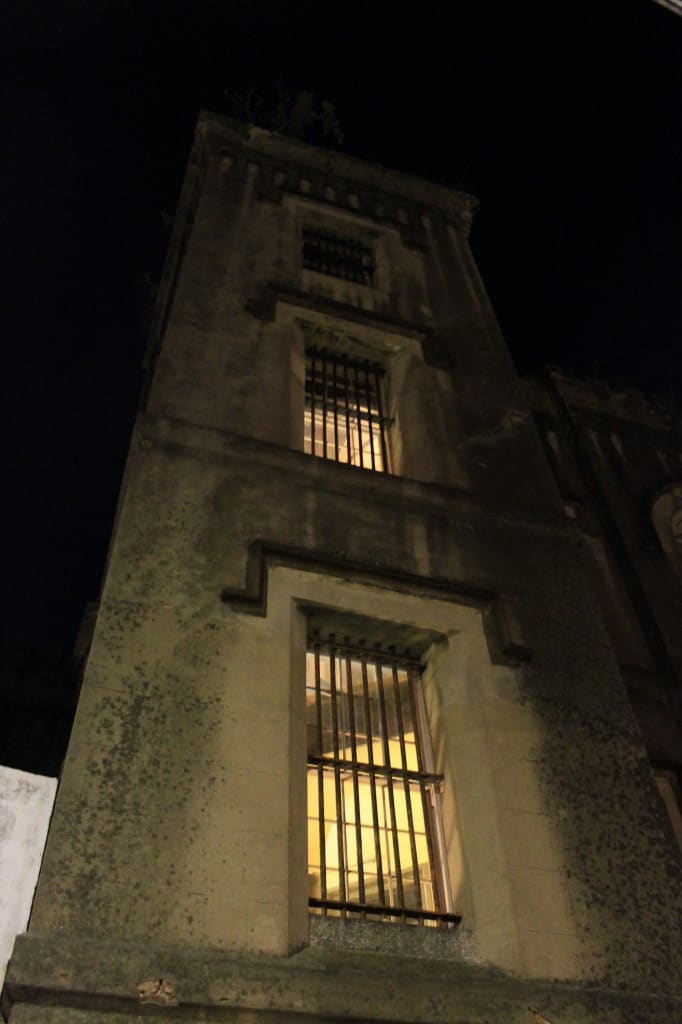 2016 – How to use molding to extend your fireplace
2015 – Organizing sports equipment
2014 – How to tie monkey knot fist balls
2013 – Spooky Jail Ghost Tour
2012 – DIY Tulle Monster Wreath
Have a great weekend!