Hopefully you've been following us on Instagram Stories this week as we have been romping around New England. Leaf peeping was something we really wanted to do and we have most definitely succeeded up here. Today, we're in Boston finishing our trip and getting ready to head home. We are super excited to share this trip with you in the near future, but we're also ready to get back home to work on the One Room Challenge and prep for Halloween! But hey while you're waiting for us to return, check out our feature on page 166 in Charleston Home and Design Magazine for our kitchen!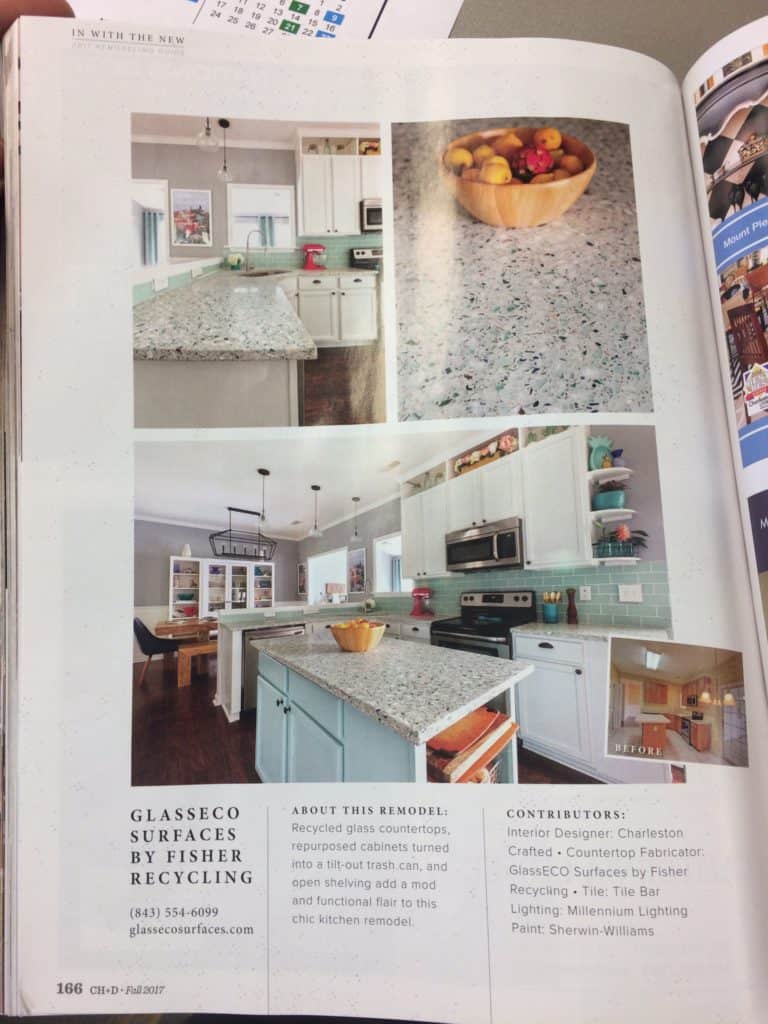 Around the Web:
This Week in Charleston Crafted History: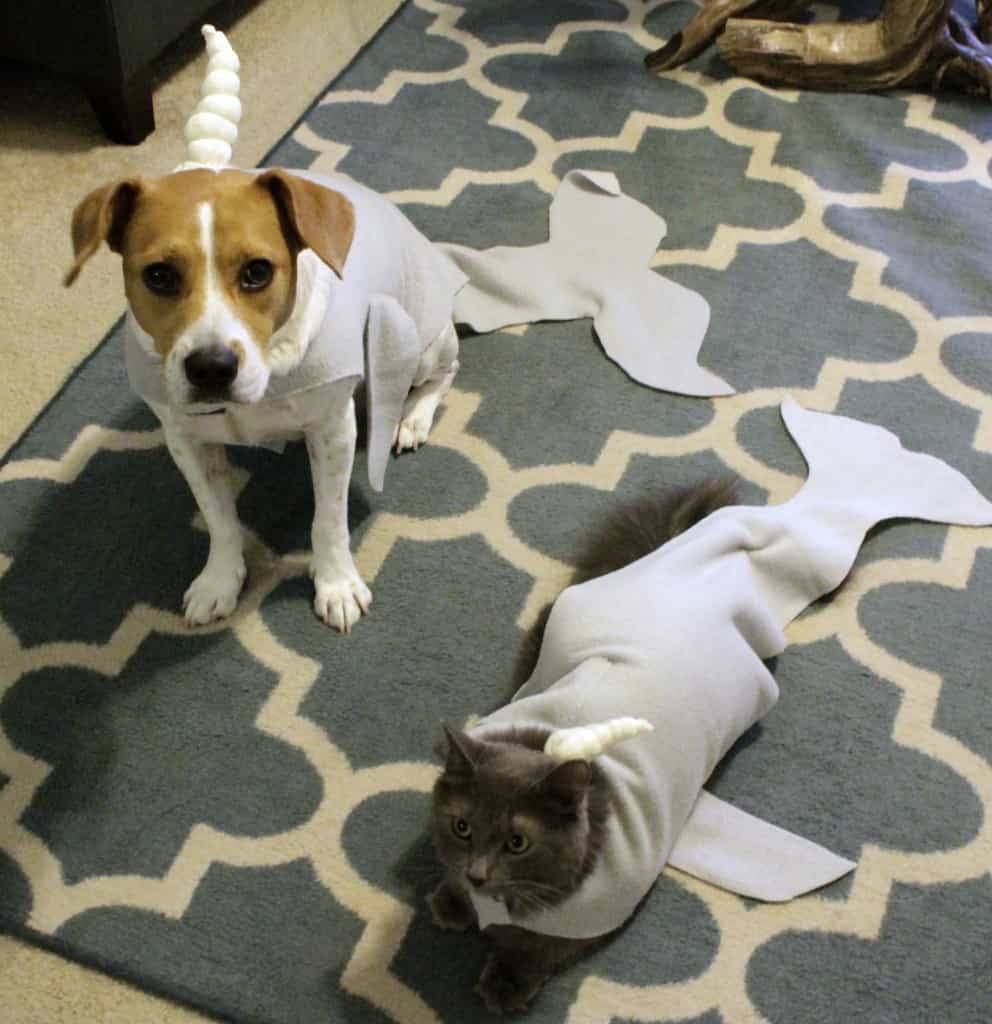 2016 – A Fiesta Baby Shower
2015 – DIY Narwhal Pet Costumes
2014 – Halloween Puppy Chow
2013 – Spooky Head Wreath
2012 – Why We Love Crocs
Have a great weekend!