Hey everyone! Happy Friday! When you're reading this, our plan just left the runway and we are heading to New England! We love living in Charleston, but you really do not get a fall feeling down here. It usually goes from crazy hot to cold within a week. We love taking vacations to cooler areas and getting a totally different experience. We're flying into Boston and have a whole week planned of driving to Rhode Island, Massachusetts, Vermont and Maine. We can't wait to share with you our experience when we get back, but make sure to follow us on Instagram Stories @CharlestonCrafted all week for a real-time look!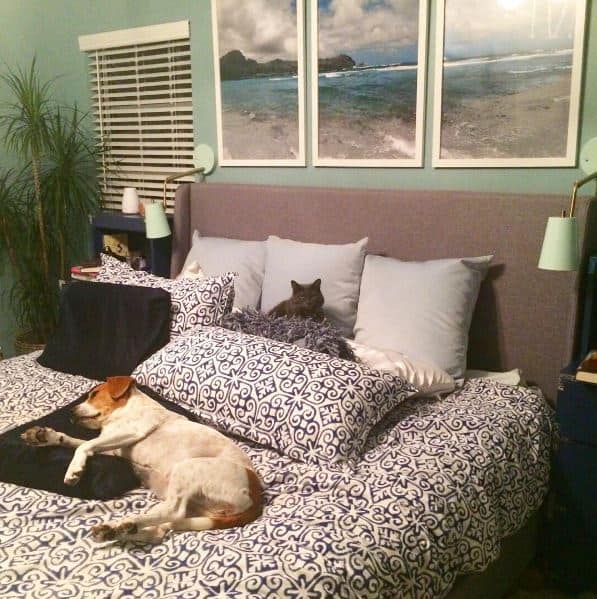 Around the Web:
This Week in Charleston Crafted History: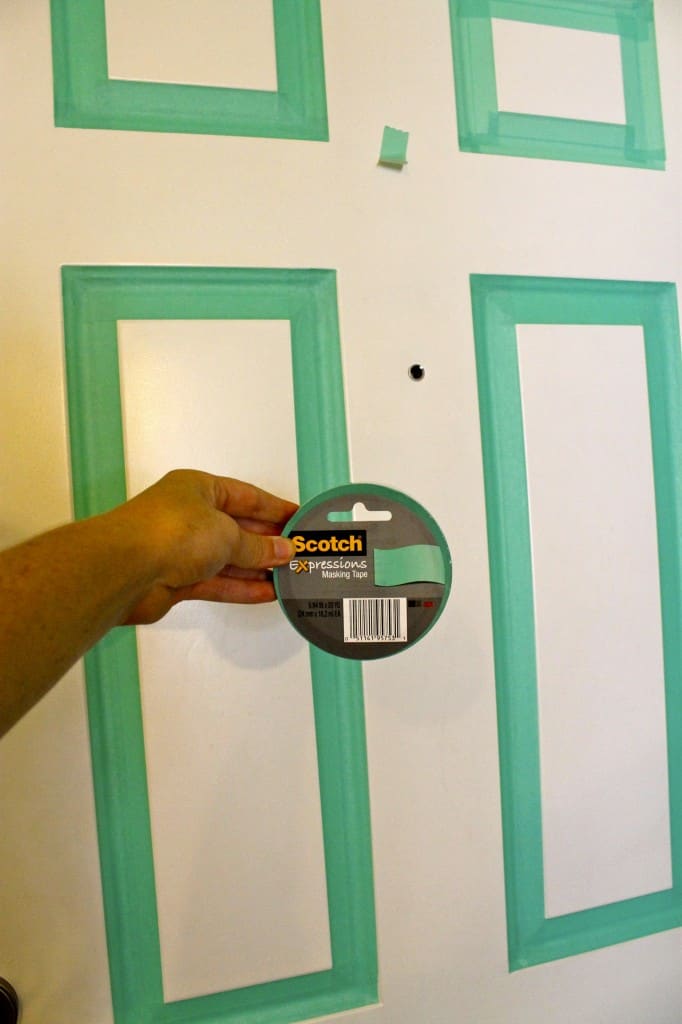 2016 – How to Replace a Screen Door
2015 – Candle Making Class
2014 – Sewing Striped Table Runners
2013 – Renter Friendly Front Door Update
2012 – Nautical Rope Coasters
Have a great weekend!