Happy Friday y'all. I hope that you have all had a great week! We are kicking off the beginning of October this weekend and with it, some fall weather? Maybe?! I hope so! I want to hear what your fall decor and DIY dilemmas are – so let me know in the comments! Are you decorating for the season? For Halloween? Share your plans and ours will be unrolling soon!
Around the Web:
This Week in Charleston Crafted History: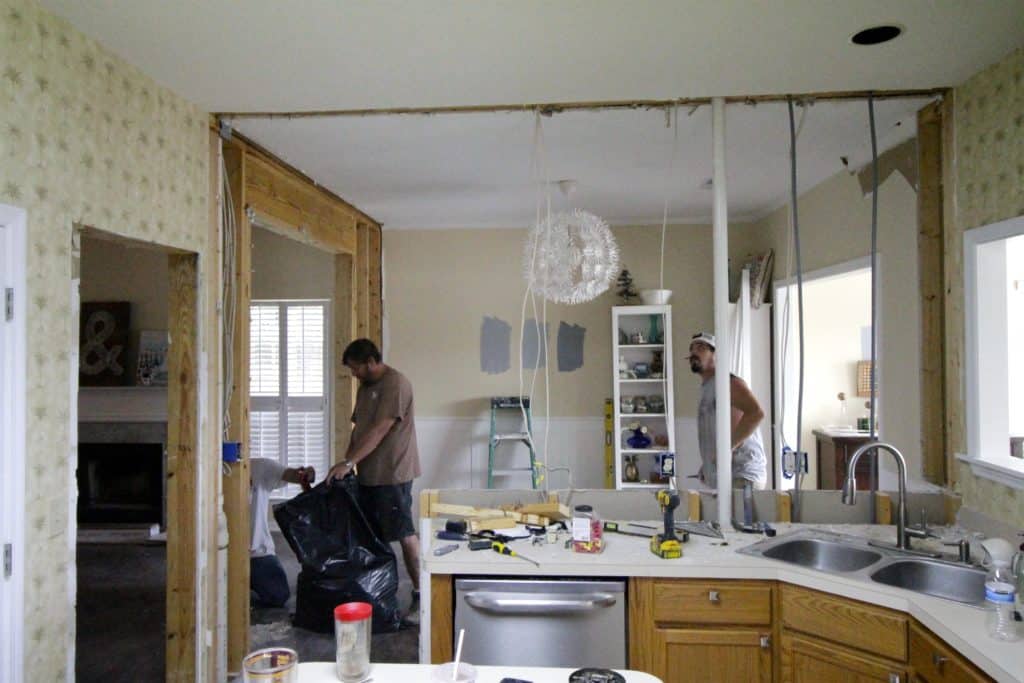 2016 – A peek inside our walls
2015 – Envelope Style Pillow Covers with Piping or Pom Pom Trim
2014 – Framing a Silk Scarf
2013 – Women of Pinterest… Frame Yourselves!
2012 – Side Table Makeover
Have a great weekend!