Happy Friday y'all. I am so glad for the weekend. Sean's travelling a ton for work lately and I am glad to have him come home today, plus his mom is coming for some much needed beach time this weekend. I also need to start our laundry room, do a purge in the craft room, list some Etsy inventory, and make some plans for holiday blog content! I hope that y'all all had a great week and are kicking of a fabulous weekend!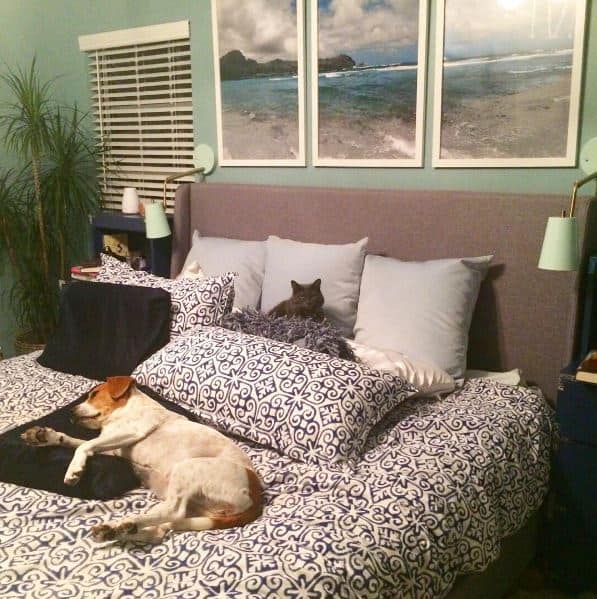 Around the Web:
This Week in Charleston Crafted History: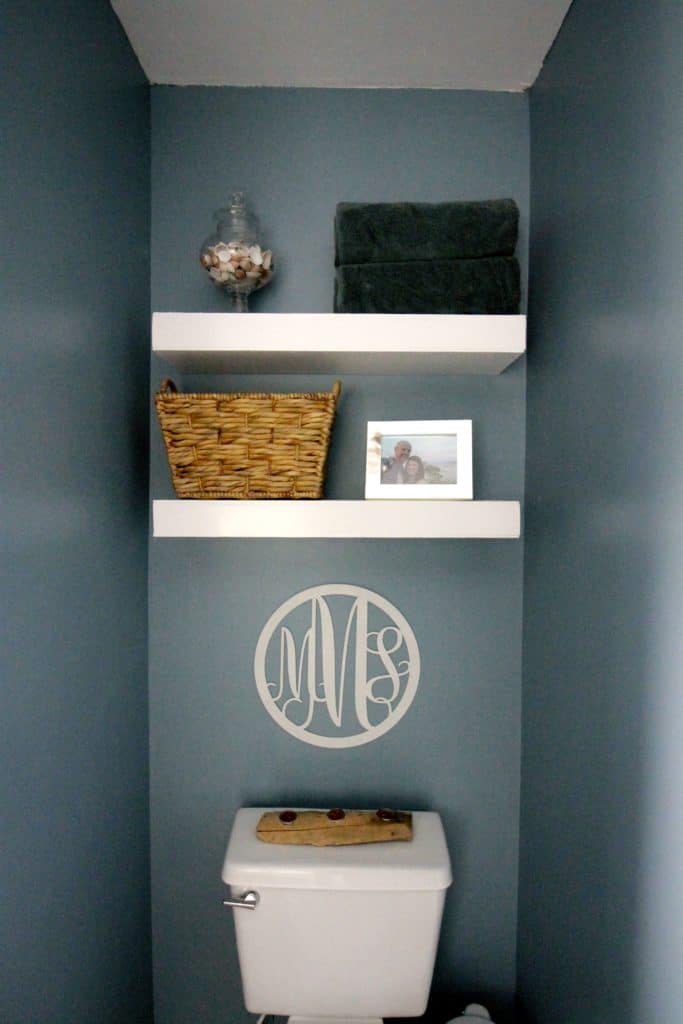 2016 – How to Build & Install Floating Shelves
2015 – Our Wedding in DIY Weddings Magazine
2014 – Homemade Jelly
2013 – How to Turn a Wrought Iron Bed into an Upholstered Bed
2012 – I'm Officially a Condo Owner!
Have a great weekend!