It's been a strange week around here – we both worked from home (power-permitting) Monday + Tuesday and then have been struggling through what feels like the longest 3 day work week ever! I am excited for the weekend as we will be putting the finishing touches on our $100 Room Makeover (and making a fun video!) We are also going to be doing some shopping for the One Room Challenge which starts in October! After this weekend we have Sean out of town for a week, a guest here for a weekend, and then 4 days before we leave to go out of state for a week! It's going to be busy, but I love being busy so I can't wait to get it going.
Around the Web:
This Week in Charleston Crafted History: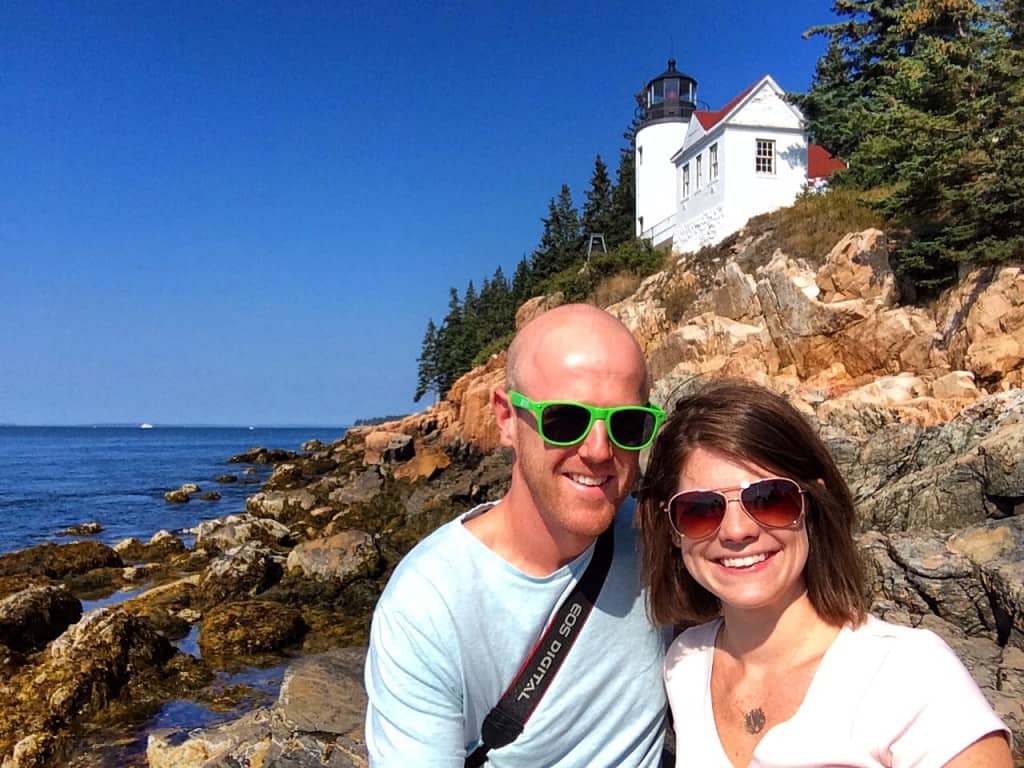 2016 – DIY Kauai Triptych over the bed
2015 – Acadia National Park
2014 – Registering at Bed Bath and Beyond
2013 – DIY Splatter Art
2012 – Beach Vacation Memory Jars
Have a great weekend!