Happy Friday y'all. We are gearing up for the potential hit of Hurricane Irma and doing the will we – won't we evacuation dance. We are lucky that we have plenty of safe places to evacuate to and will definitely leave if the governor calls for it. In the meantime, please keep all the people and pets in the path in your thoughts.
Otherwise? we are deep in several projects including our first concrete build (ooooh yeah) and a hallway makeover! Be sure to check in next week for some really cool content.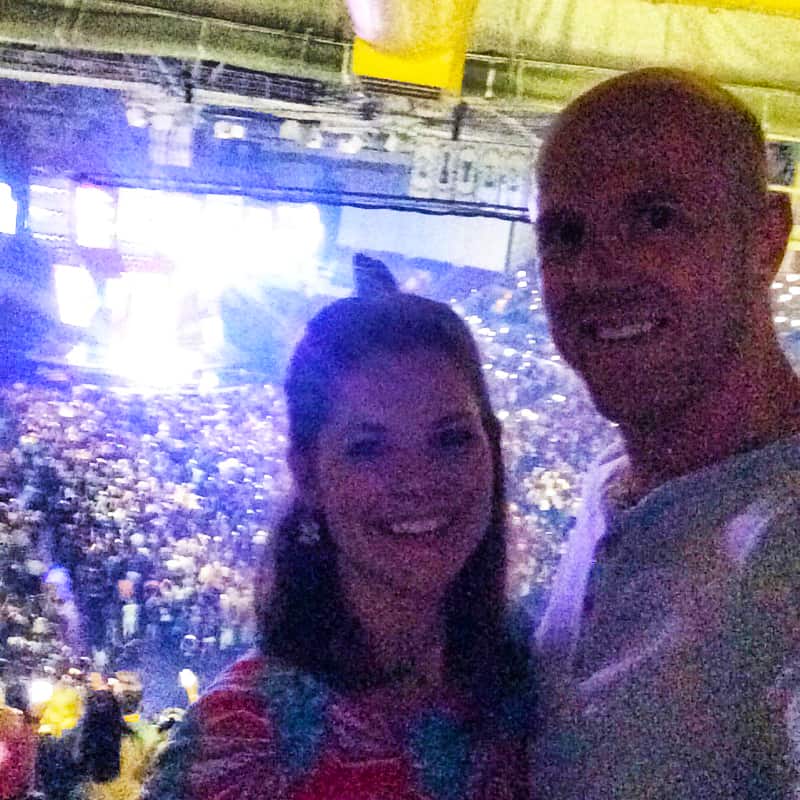 Around the Web:
This Week in Charleston Crafted History: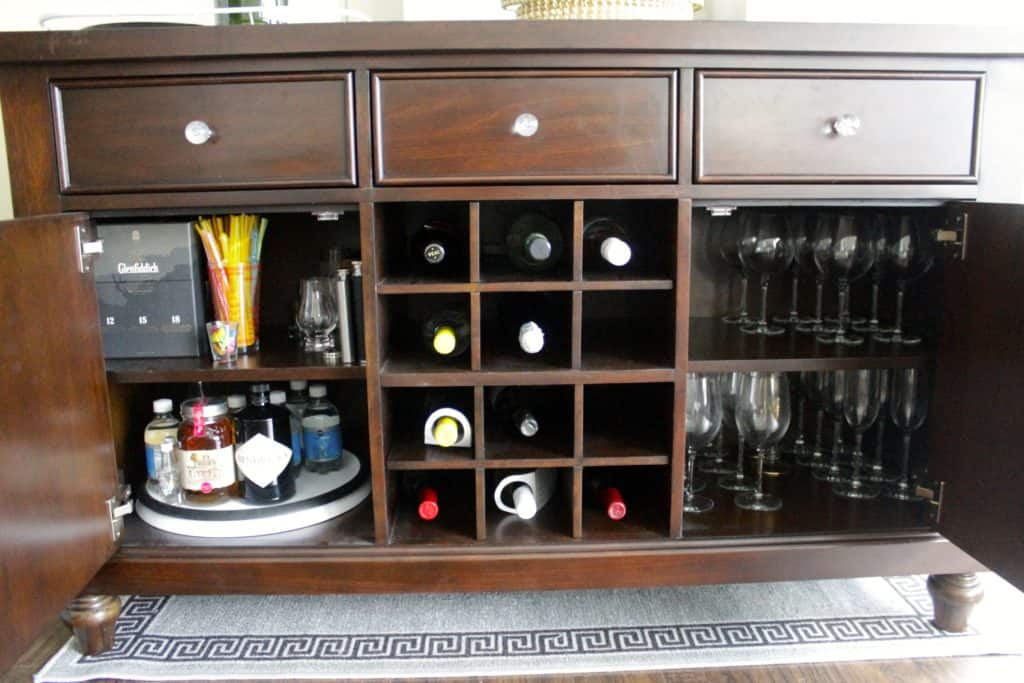 2016 – Our Craigslist Bar (it's real nice y'all!)
2015 – Callie's Hot Little Biscuit – still my fave breakfast spot
2014 – Asking the groomsmen to be groomsmen
2013 – Driftwood Craft Ideas
2012 – Our DIY Paintings
Have a great weekend, y'all!