Happy Friday y'all! What a long long week this has been – I feel like I have really earned this long weekend! While you might be spending it at the lake or on the beach, we will be beadboarding our ceilings in the hallway! Here is a sneak peek, but be sure to follow me on Instagram stories for the play by play. We have a ton of projects coming up, so I am excited to really kick them off!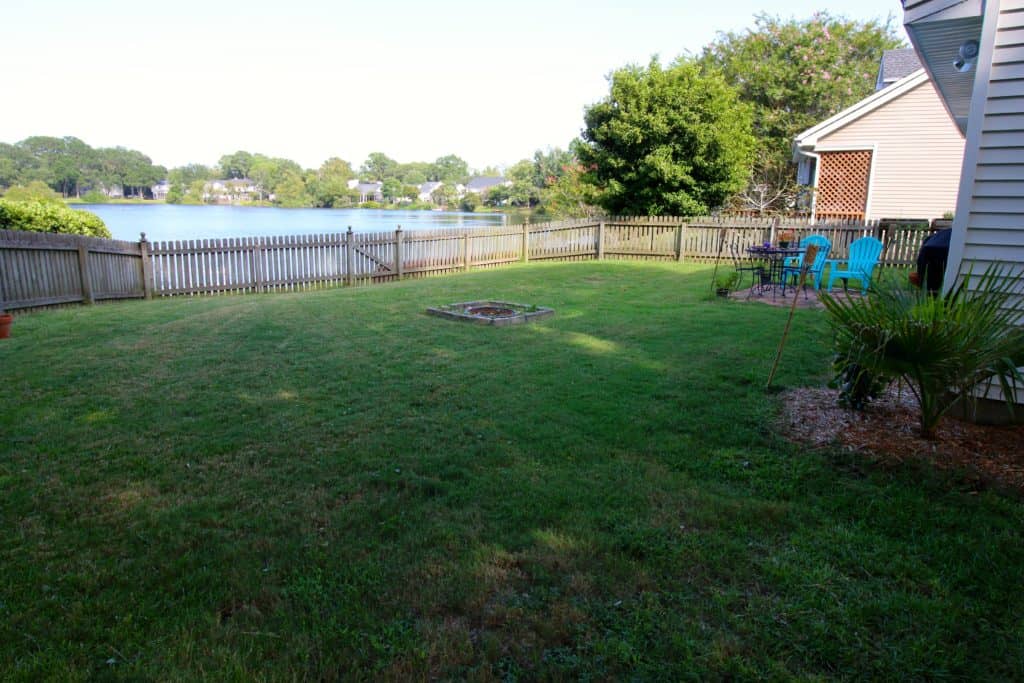 Around the Web:
This Week in Charleston Crafted History: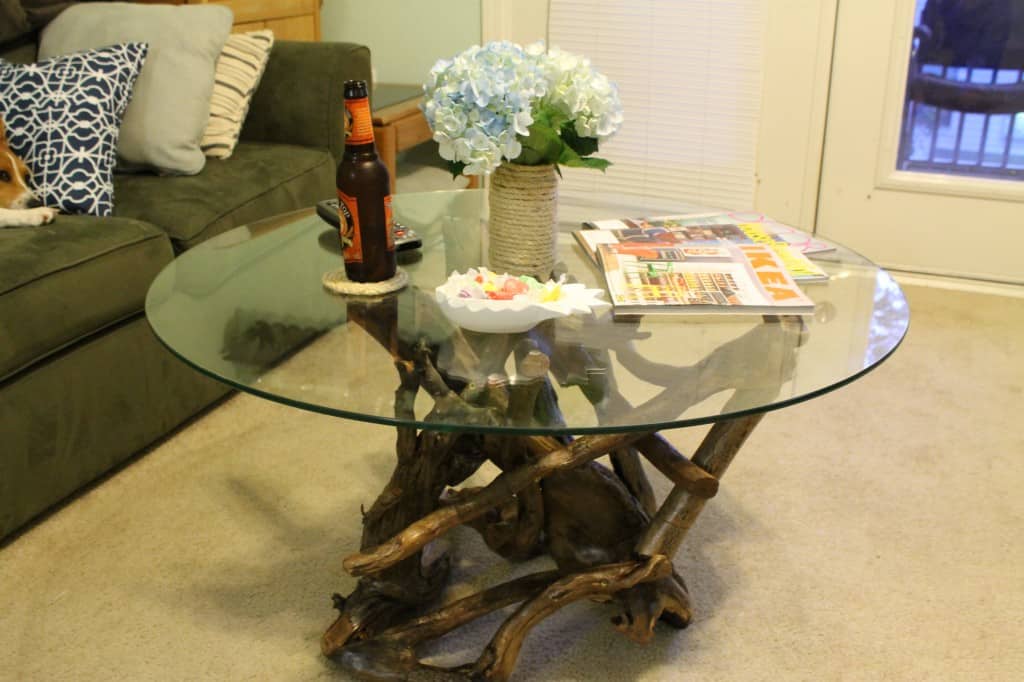 Have a great Labor Day weekend, y'all! We will see you on Tuesday!