Sean and I were both fortunate enough to be raised by families that love and enjoy the outdoors. We both love hiking and being outside and the fall is really the perfect time in the south to do that! It's finally starting to cool down and we can get out in nature as much as possible. We are actually spending the weekend in Kentucky hiking and exploring a new national park with my parents and so I thought it was a cool time to share some of our hiking favorites.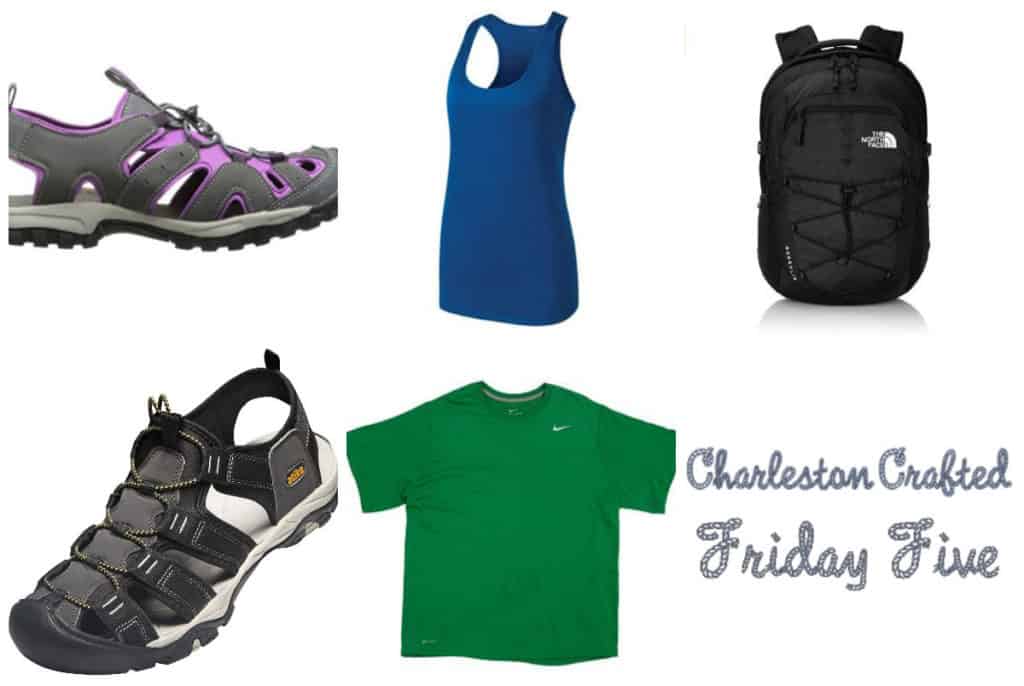 ladies hiking sandals // ladies dry fit tank  // hiking backpack
men's hiking sandals // mens dry fit tee
Happy weekend! Get outdoors!