Last night, we headed up to Family Circle Cup (or whatever Volvo name they're calling it these days) on Daniel Island and saw Ellie Goulding perform in concert! It was an awesome show! She's one of those artists that you don't realize how many of her songs are hits on the radio. You hear a song and then someone says, "that's Ellie Goulding" and you're just like, "whoa."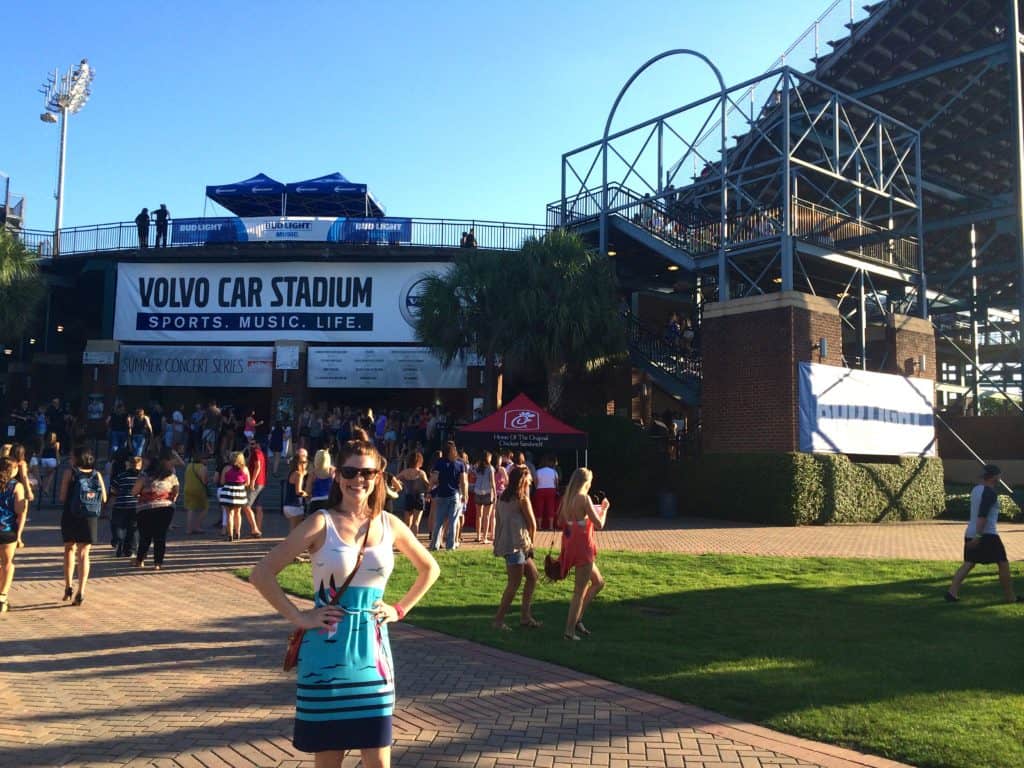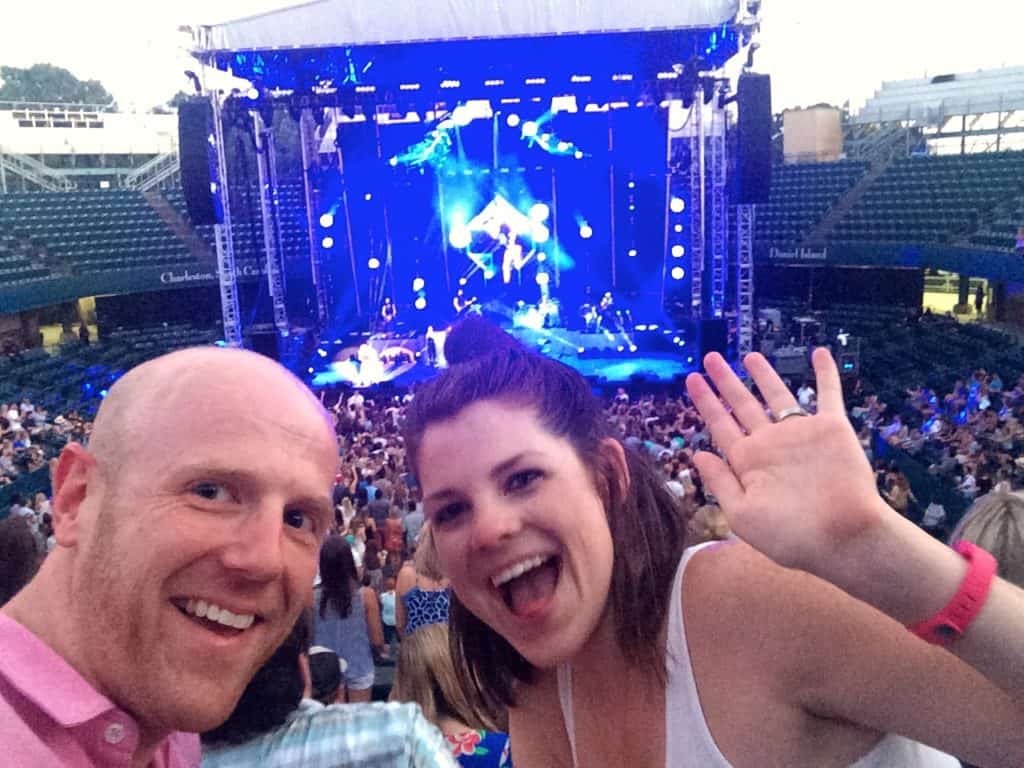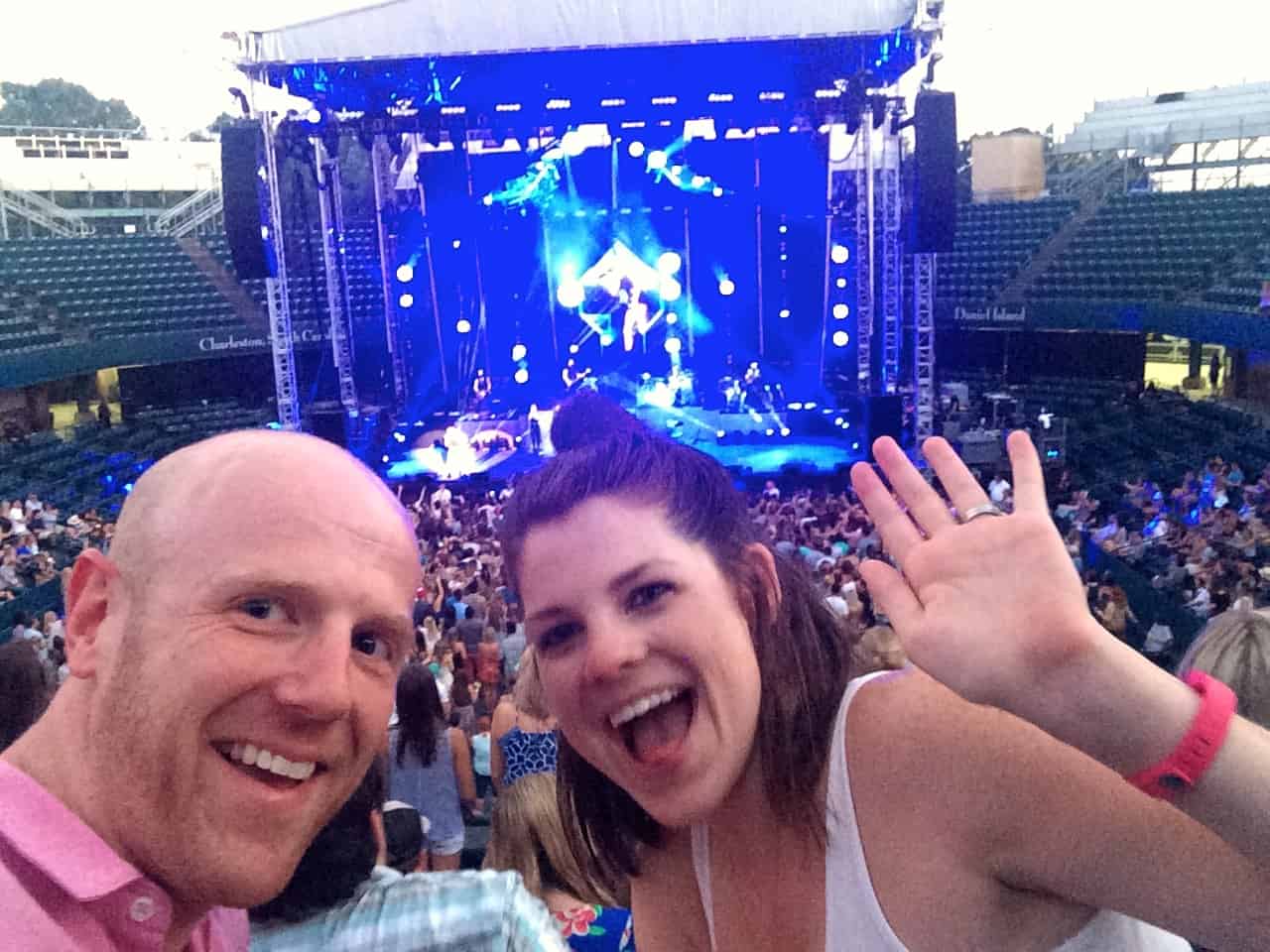 Anyways, the show had a strange opener of some duo named Matt and Kim. Pretty sure Kim was on something and she was just running around the stage and jumping on top of her bass drum. But hey, can't say they didn't have energy.
Ellie came out about an hour after the show officially started and sang for nearly two hours. She played what I'm assuming is her whole CD and a couple of new songs. There were probably 15 songs or so in total. She did a great job mixing in her big hits with some of her lesser-known songs.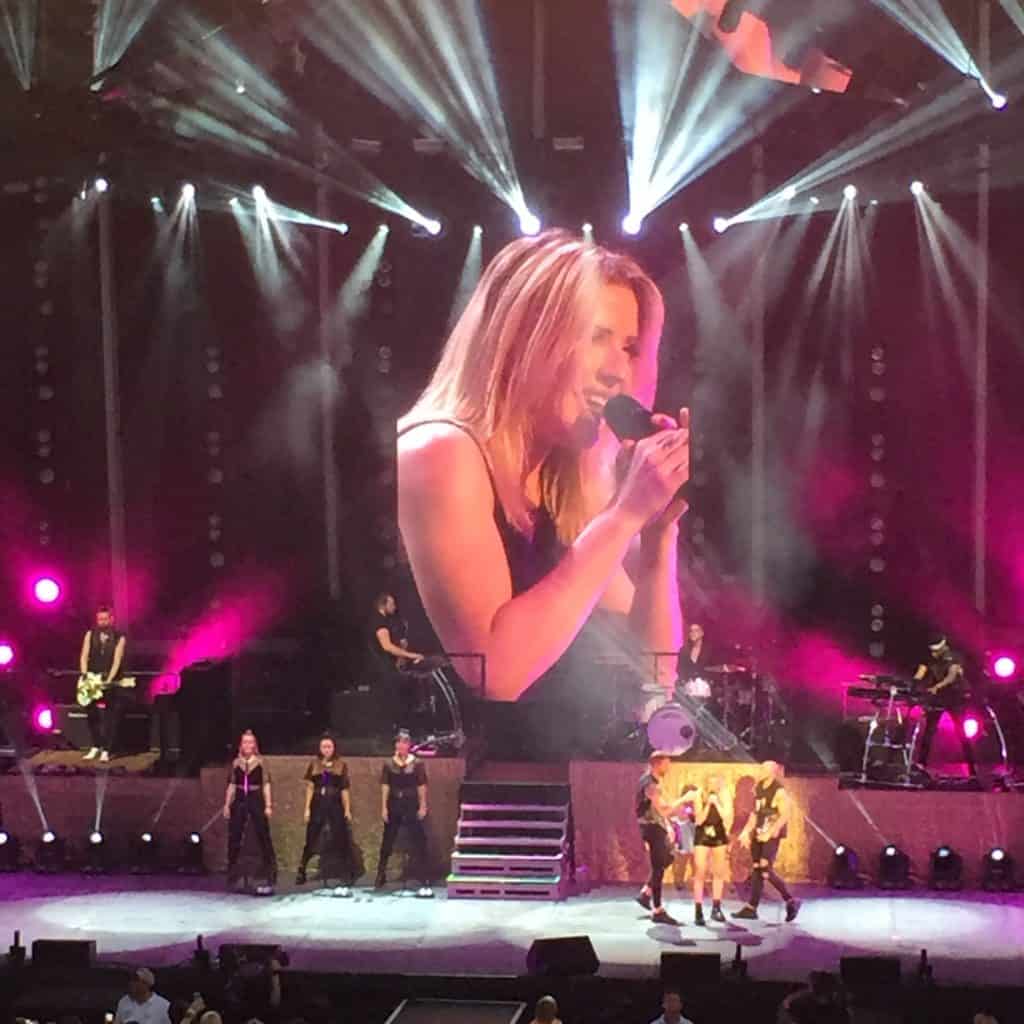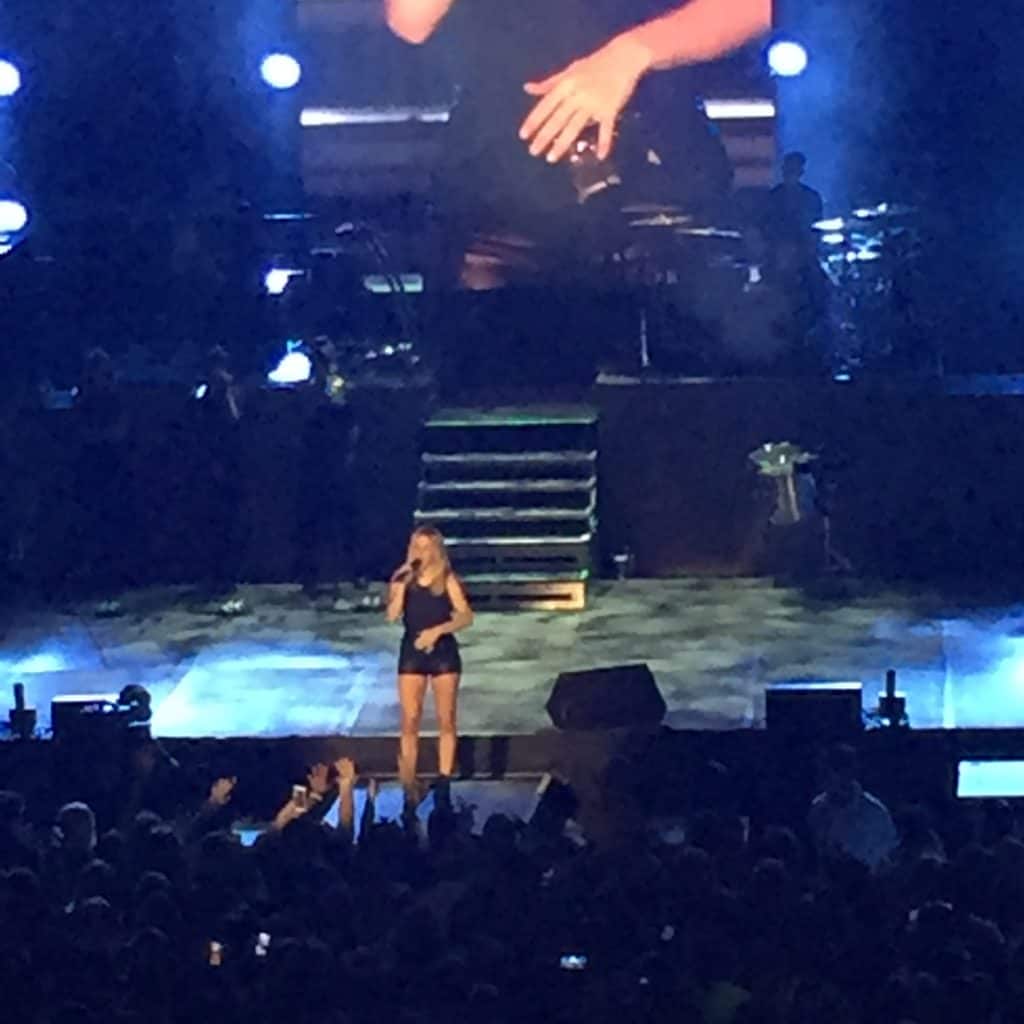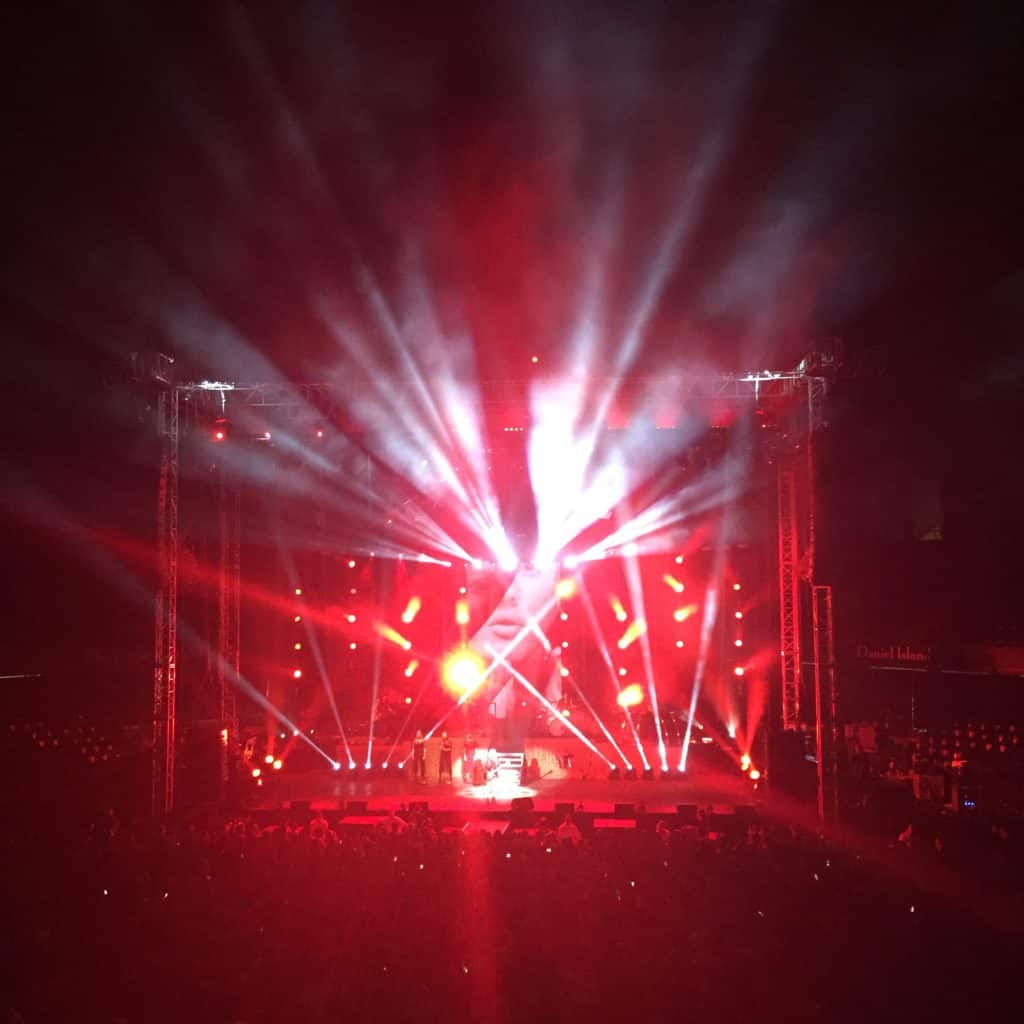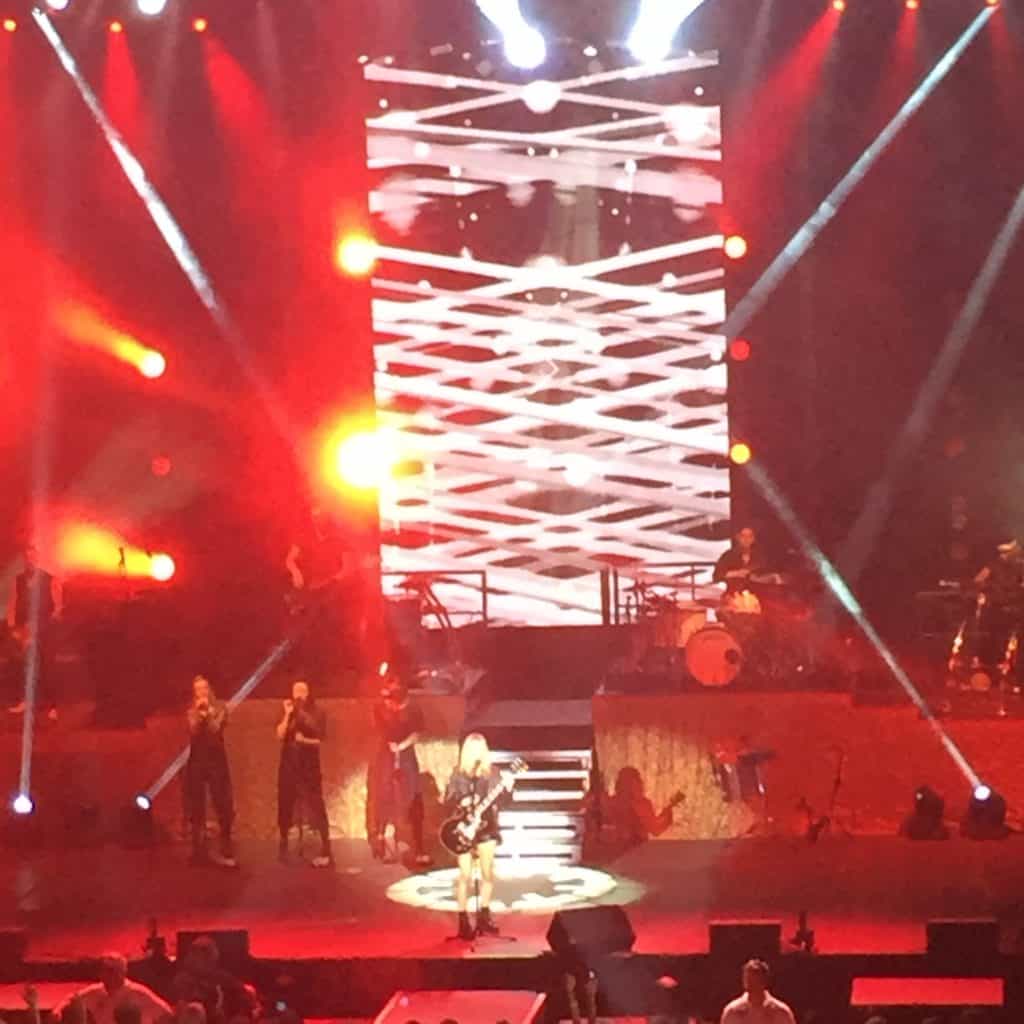 In the end, she wrapped up with a nice run of a few hits and then left the stage, but came back to encore with her newest single and finish off with "Love me like you do." It was a really good concert and the teeny boppers in the audience were loving it.
I'm not sure if she knew she was in Charleston, because she didn't ever smile or make reference to where she was except to say, "there are a lot of bugs flying around" but other than that she did well. We enjoyed it and got to knock "seeing a concert at Family Circle Cup" off our 101 in 1001 list, which we'll be wrapping up for you soon!