We interrupt our regularly scheduled programming today with one simple message: vote.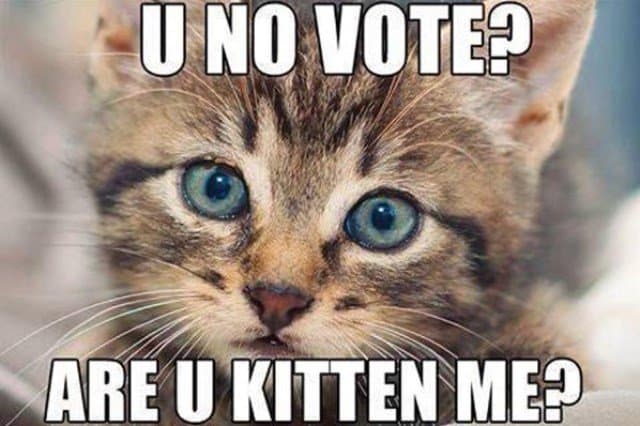 If you are in the USA, it is election day, and a presidential election at that. We love sharing our lives, DIY projects, crafts, and recipes, but none of that would be possible without the freedoms that we have. We are thankful for freedom as well as the right of every individual to get out there and vote.
So, make it a priority today. Voting is so much more important than blogs or DIY or anything else we could talk about.
Rock the vote!