Sean recently had a birthday ! I love to bake, so of course I offered him cupcakes. I thought he'd want carrot cake or oreo, but he actually said he wanted to try the latest mix that we had just picked up off the sale rack at Publix (a local grocery store): Pink Lemonade.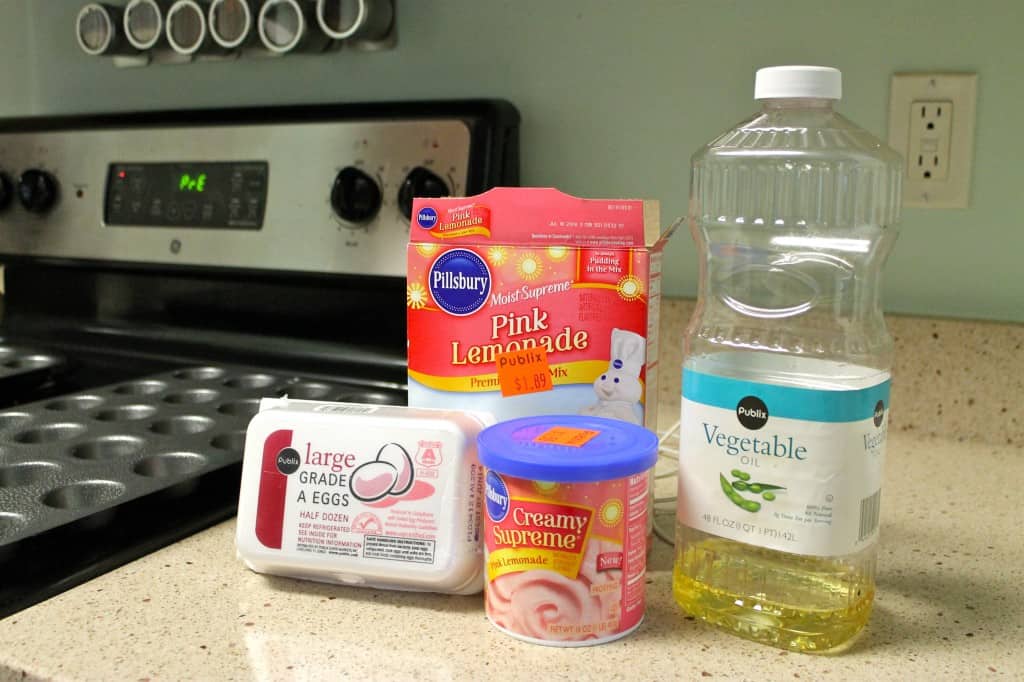 I got the mix and the frosting for less than $3 (combined!) so I was double pumped. I warned Sean that they would be pink- but he said ok, he loves pink lemonade.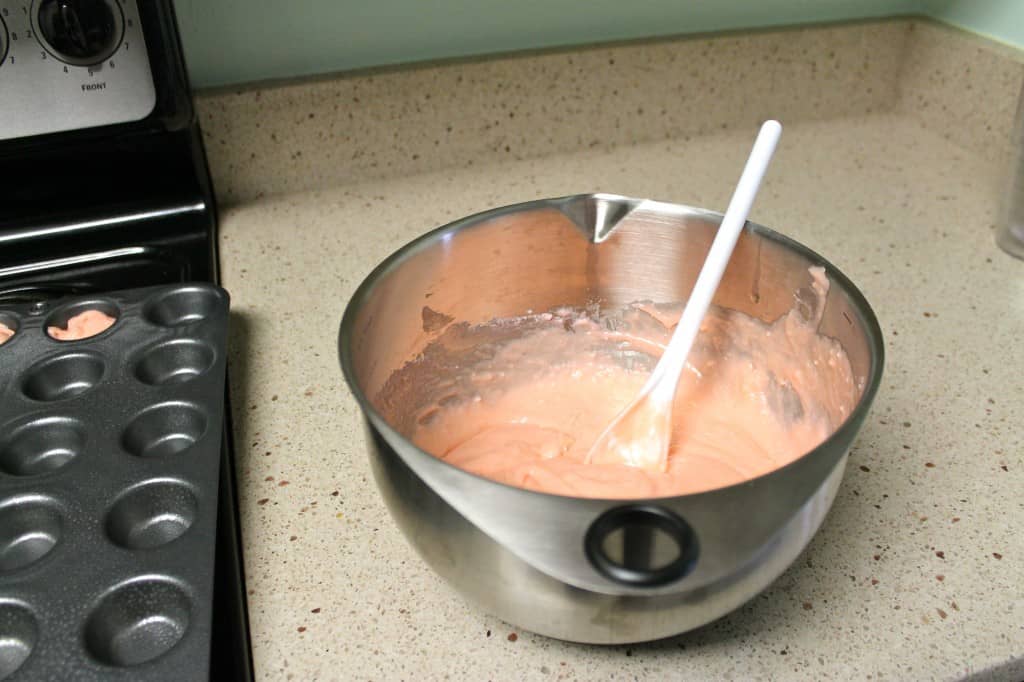 The preparation was easy- eggs, oil, and water, with options for whole eggs or just egg whites.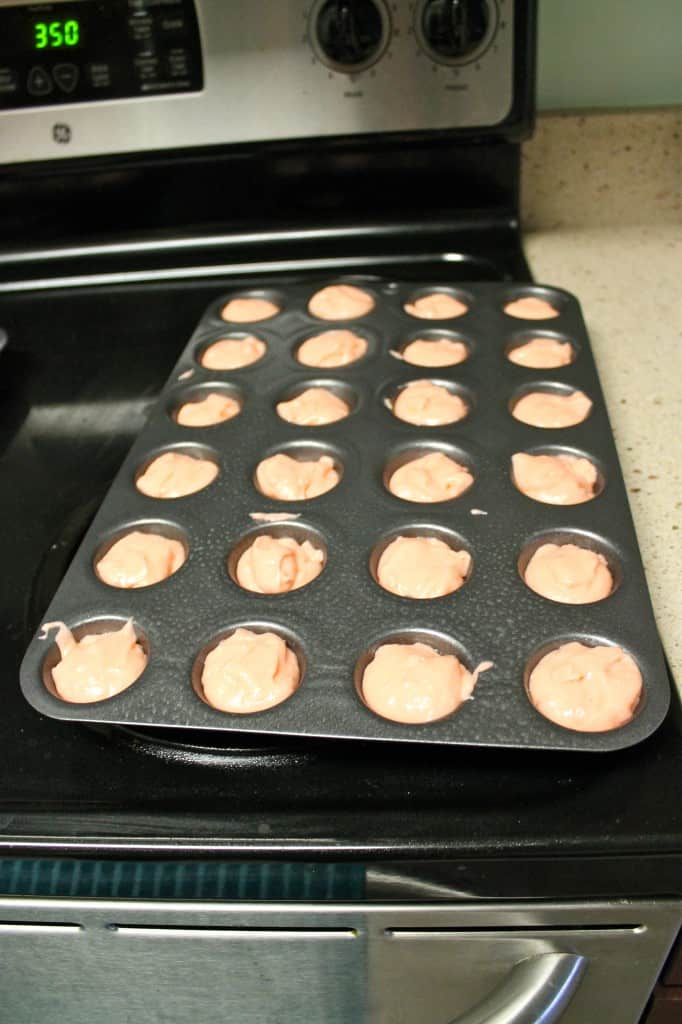 I opted for mini cupcakes. I prefer them because you get so many more and you can eat about twenty in a row without too much guilt.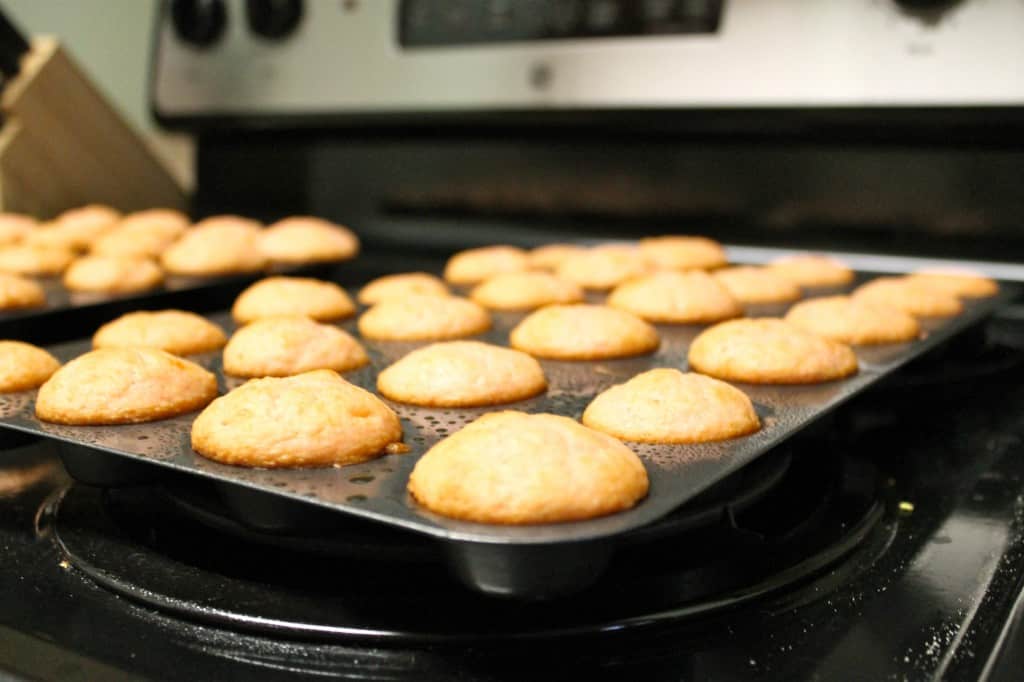 In the end, the cakes were only slightly pink. They had a sort of orangey vibe going on.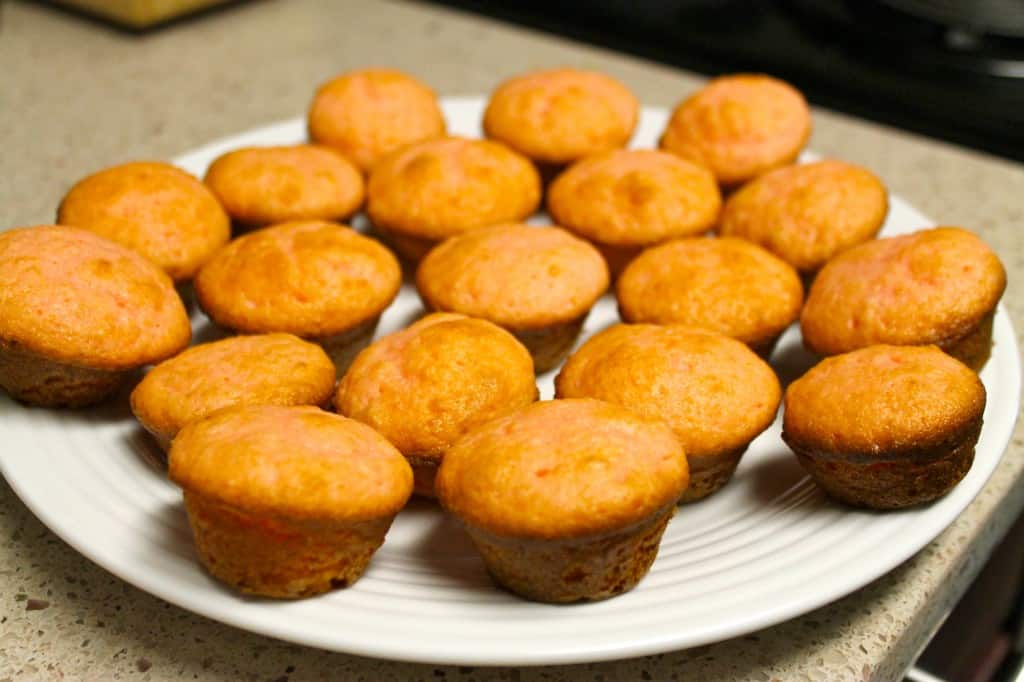 The pink lemonade flavor was a little subtle, and a little sour. We both loved them! Too bad Publix isn't stocking it anymore, or I'd grab a few more boxes.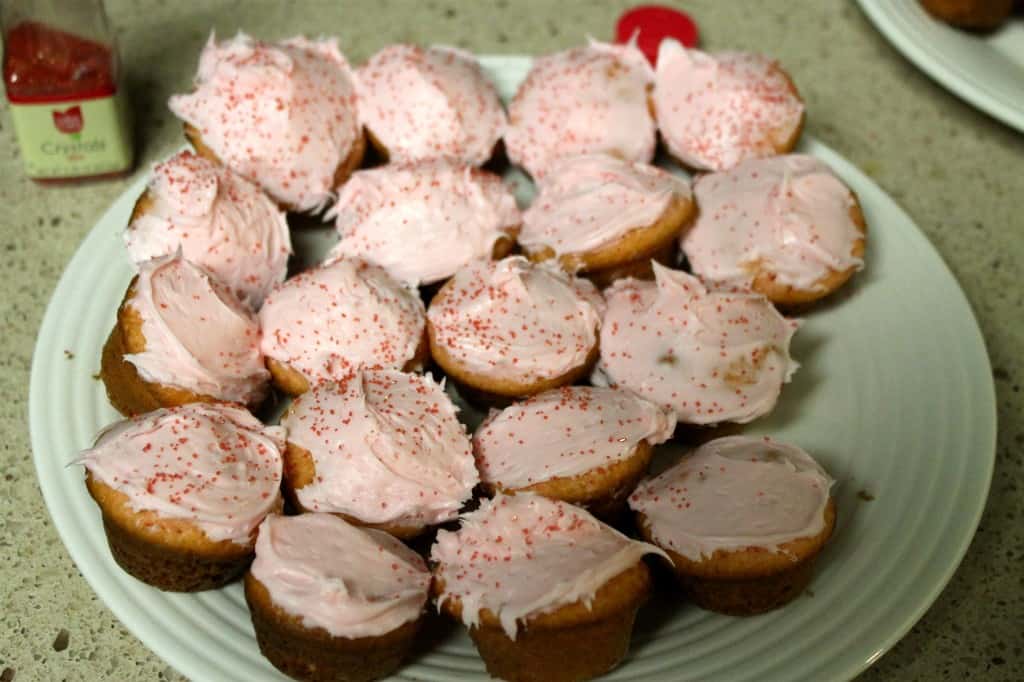 This might could be replicated by adding lemonade mix to cupcake dough- I'm not much for baking outside the mix, but I think you'd have to adjust your other sugar content for the sweetness of the mix.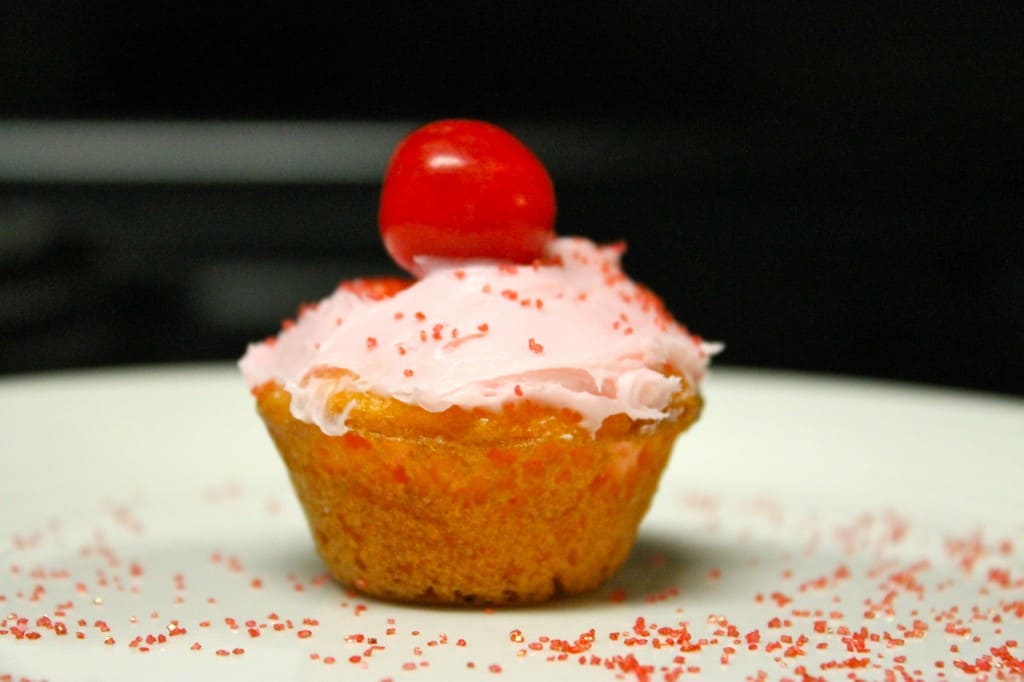 Have you done any summer baking?