I recently took a work-related trip to Madison, Wisconsin. Of course, when you tell people that you are going to Wisconsin, they say – bring back cheese! And I sure did.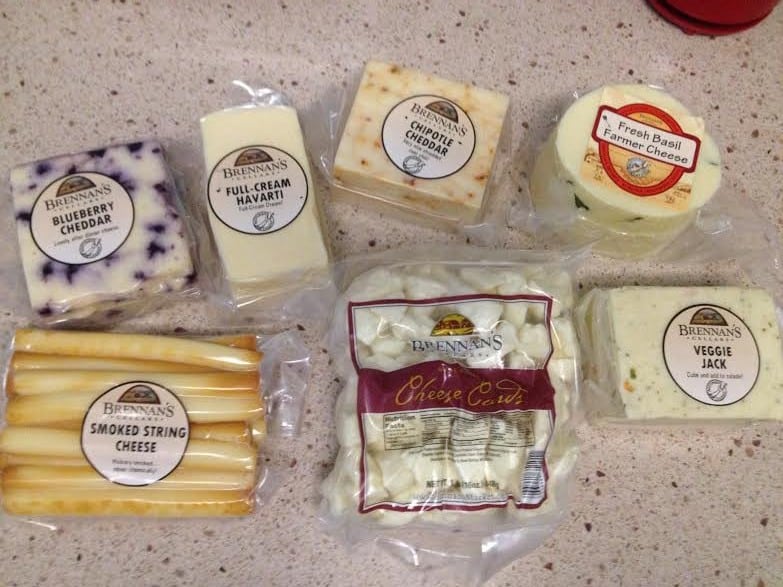 Sean was really excited to try to the cheese curds. By themselves, they kind of taste like bits of string cheese, but in the midwest, they usually serve them fried. They were an appetizer at every restaurant that I went to!
I love trying things from different cultures. It sounds silly but the midwest is so very different from the south. I was a little frightened to try cheese curds (it sounds a bit like cheese turds to me) but they are like amped up mozzerella sticks. In fact, all of the cheese that I got was exceptionally good. Luckily. I went up the week before Thanksgiving, so I was able to bring blocks of cheese to both of our parents' houses for the holidays!
We found a lot of recipes, but it looked like a basic beer batter to me, so I sort of combined a few tutorials. Here's how we battered and fried them:
Wisconsin Cheese Curds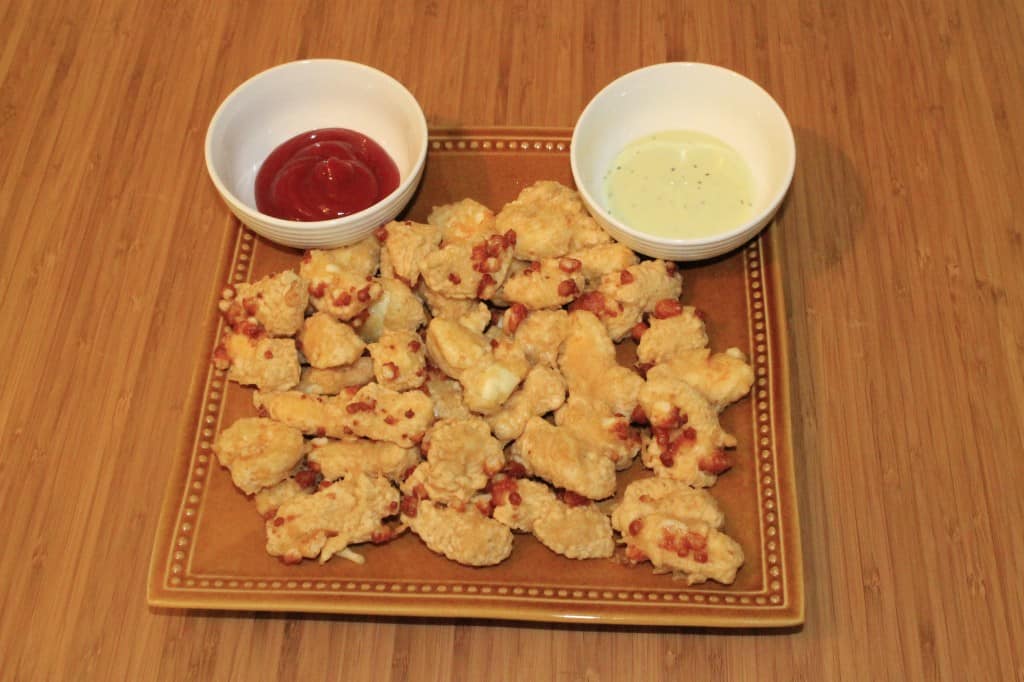 What you need:
2 quarts corn oil and a pan or fryer for frying
1 pound fresh cheese curds (mine were purchased at Brennan's in West Madison)
1 cup flour
For the breading:

1/8 cup milk (we used almond milk since that's all we buy)
1/2 cup flour
1/3 cup beer (good beer!)
1 egg
salt, pepper, onion powder, cayenne pepper, and other spices that you like, to taste
What you do:
Heat your oil in your pan or fryer until it hits 375 degrees.
In a bowl, mix all of your breading ingredients.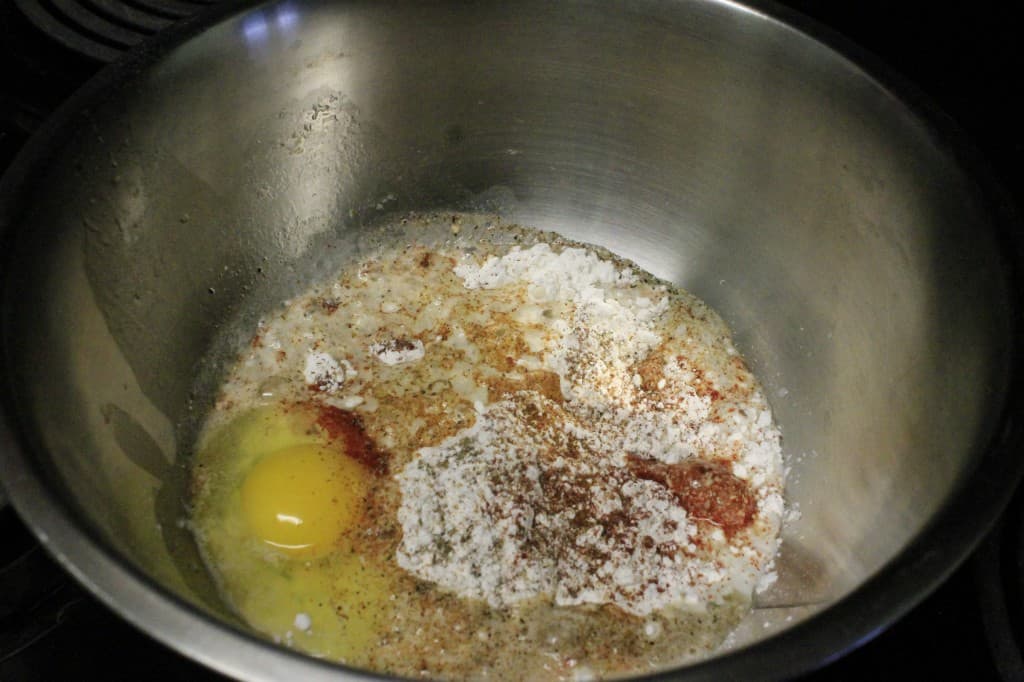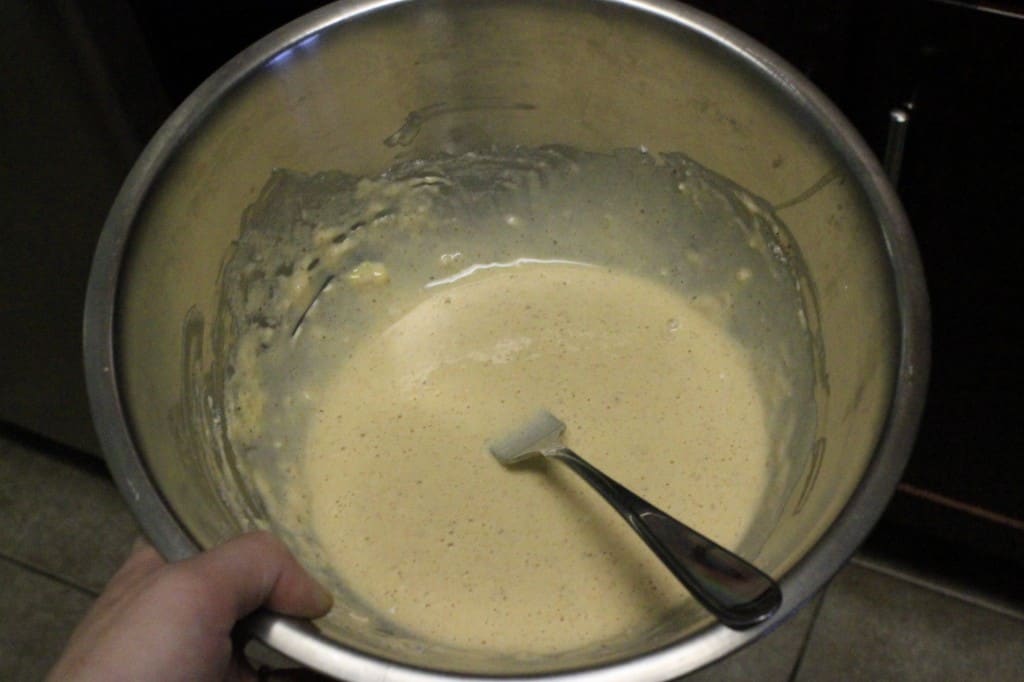 In a separate bowl, pour the 1 cup flour.
Dip each curd into the flower, then into the breading, then into the fryer. We did 6-8 at a time.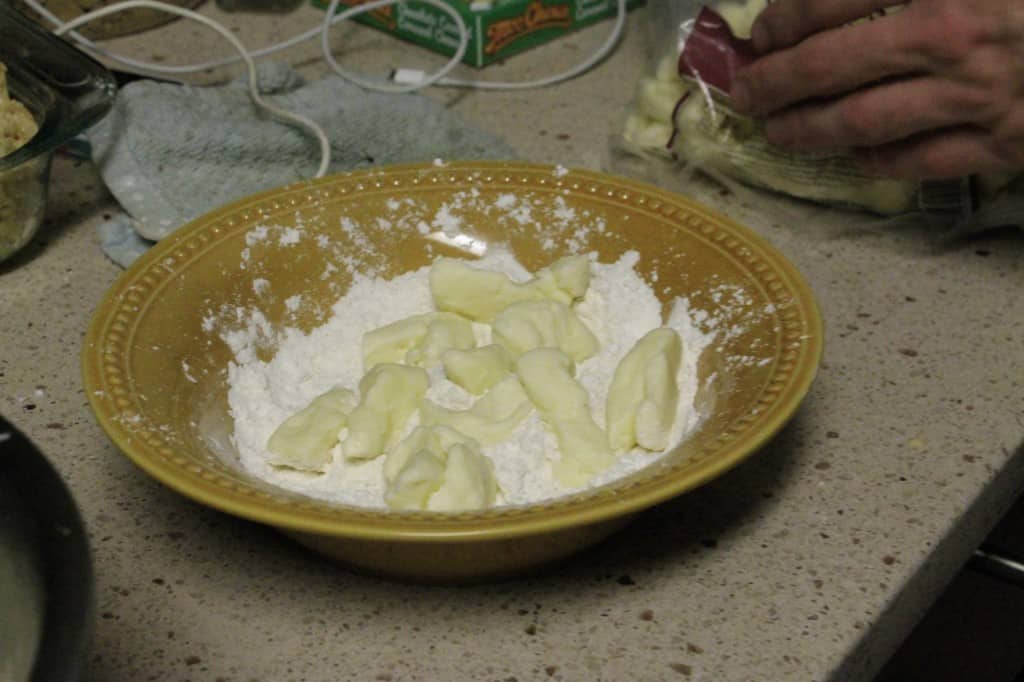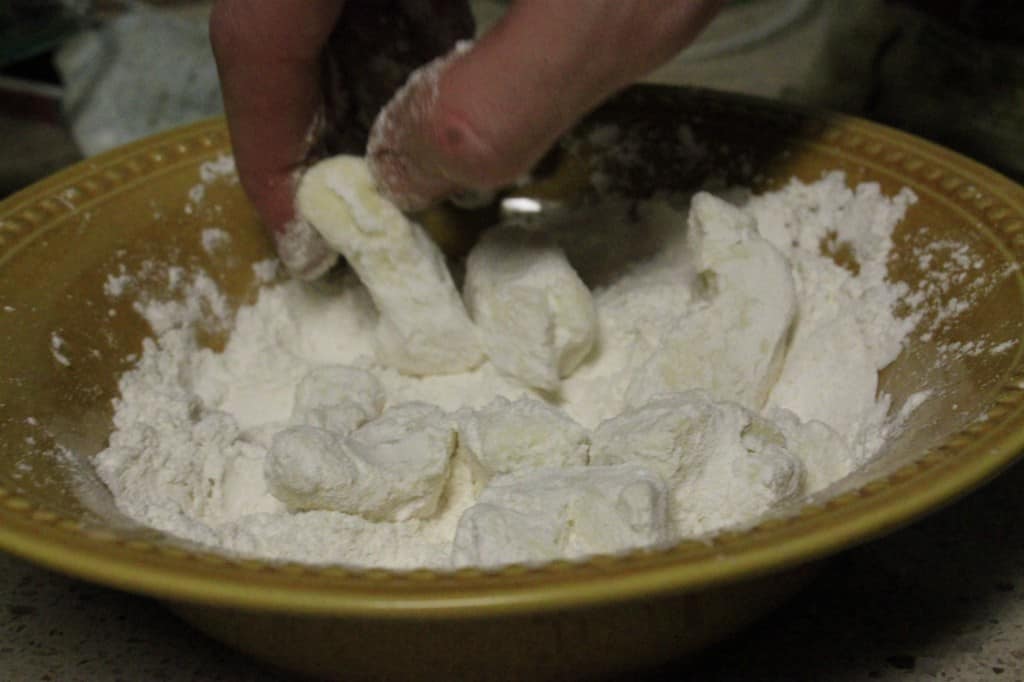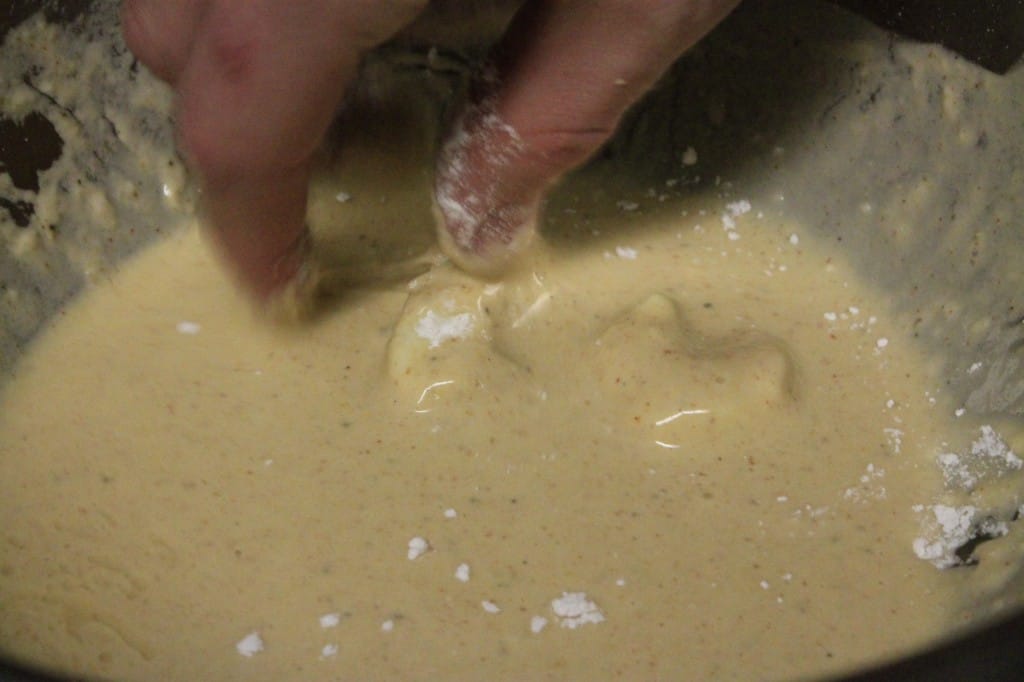 They cook for about 2-3 minutes each, until golden brown.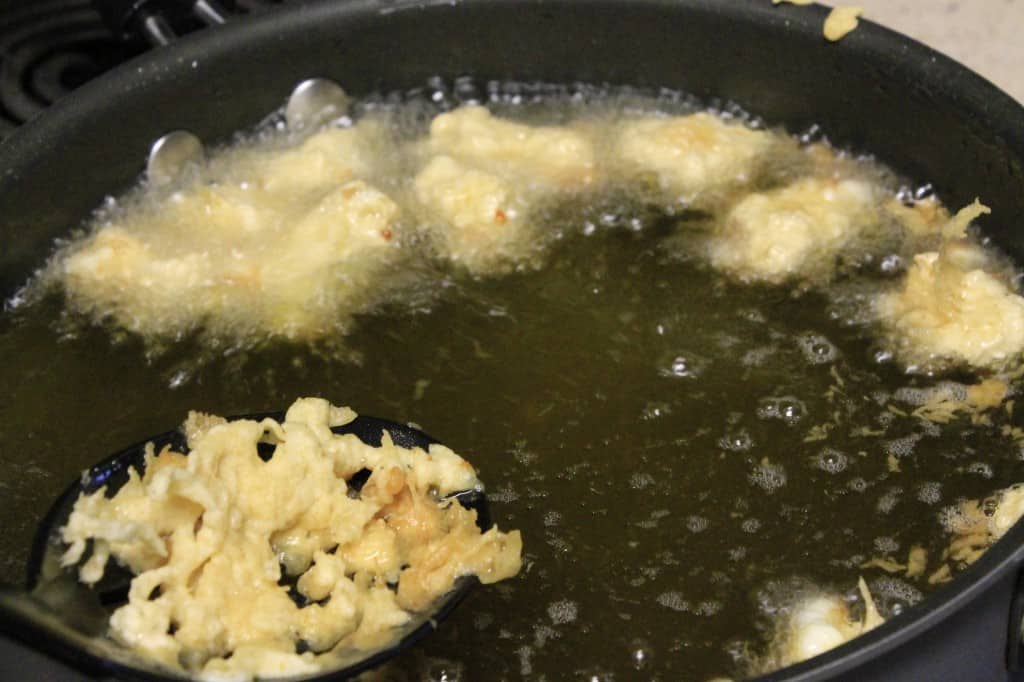 Take them out with a slotted spoon, and place them on a paper towel to drain.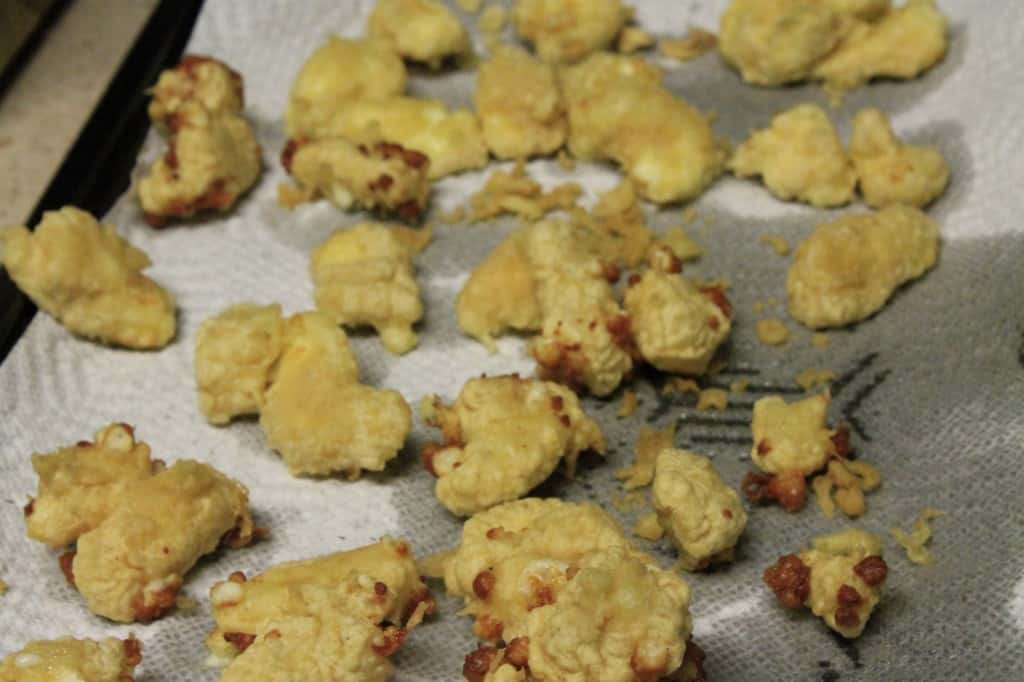 Eat them quickly while they are still hot and gooey. We served them with green goddess and ketchup for dipping. They'd be excellent with ranch.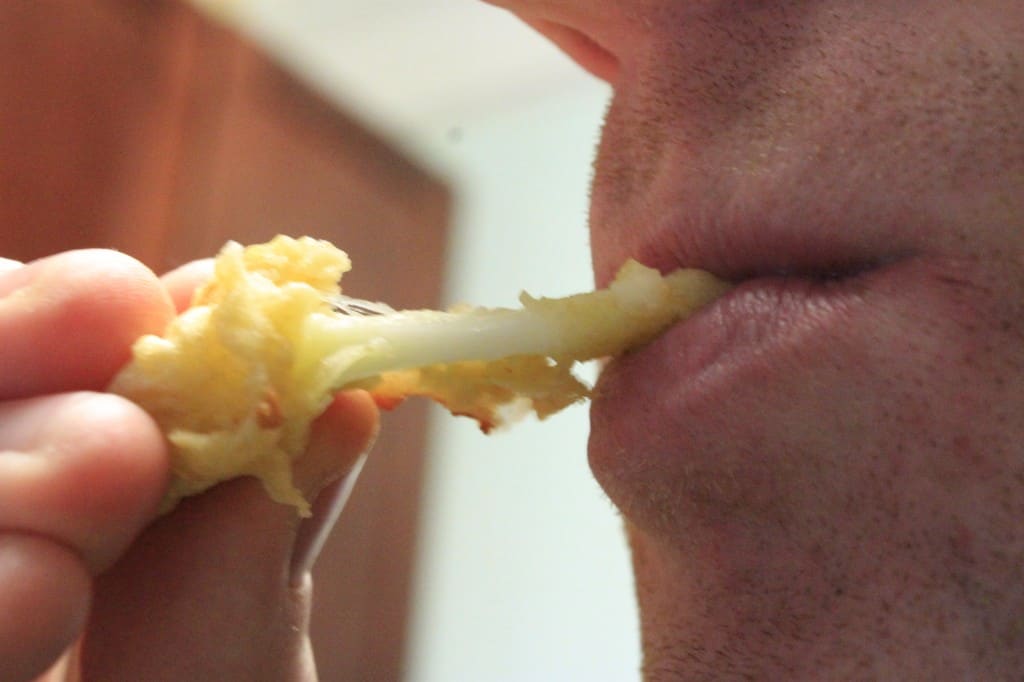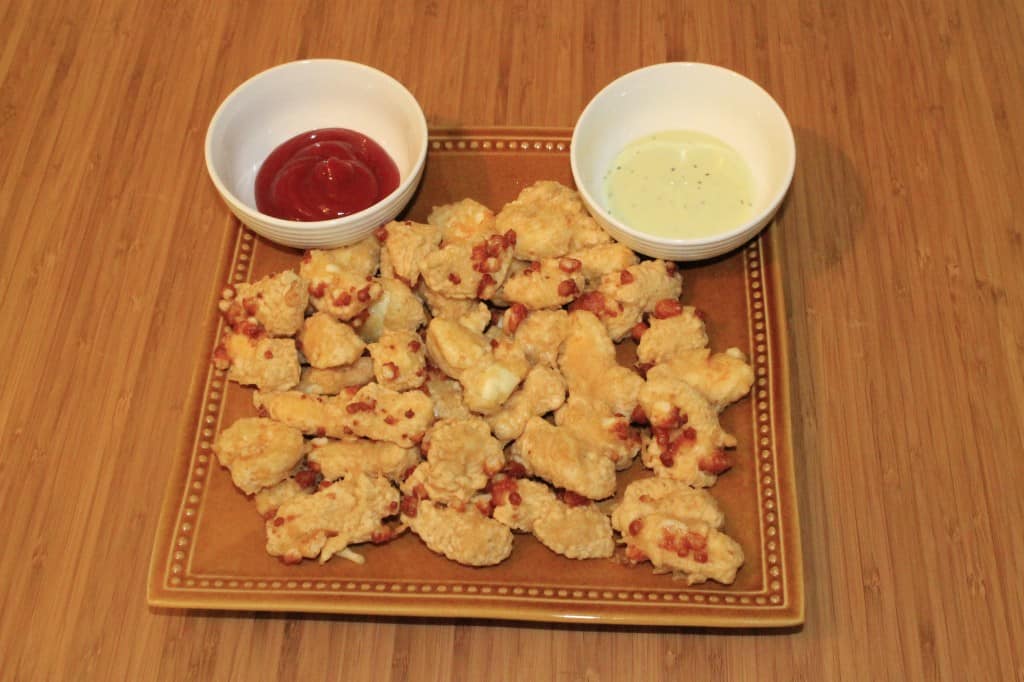 I love cheese curds! Though I don't think it's enough to make me want to brave the Wisconsin winters!!!