I'm kind of ashamed to admit, despite it (historically) being one of my favorite holidays, I'm really not feeling that into Halloween this year. Maybe it's because our October is slammed with house guests and traveling out of state. Maybe it's because we've been trying to focus on eating healthy and exercising and candy really isn't on my radar. Maybe I'm just getting old and boring.
Since the big day is a Friday this year, we will probably get home from work, put the dog in a costume, take her on a walk, put the cat in a costume, take some funny pictures, put on some half-costume (cat ears anyone?) then go have dinner and beers with friends. Nothing fancy, but nothing over the top, either. Last year we went to a bar crawl/costume party in the parking lot of Triangle (in Avondale) and had a pretty good time so maybe we will see if they are doing that again.
Even if I don't feel like dressing up or carving pumpkins, I still want to do a few things to make our home feel slightly festive. I already bought a pack of nine mini pumpkins at Costco and artfully arranged them on the coffee table. I might head to World Market on the way home from work this week and pick up a few fun things to slightly jazz it up around here. Here's what I'm considering:
Wooden Nose Sunglass Holder – I don't know why this makes me lol so much. I'd put it on an entry way table and pair it with kooky or spooky glasses for the season, then move it to my vanity and keep my aviators on it for the rest of the year.
Skull Shot Glasses – these are super cool. I'm super lame and don't take shots anymore, but I'd fill them with candies or tiny succulents (!) or even qtips in the bathroom. See that diversity? These are definitely a lifetime investment 😉
Eyeball Sprinkles – I bake on most Sundays, and sprinkles are always a hit. I'd Sprinkle them on top of oreo cupcakes for delicious results.
Pumpkin Candles – Candles always feel festive, and the rule of threes says you need this whole set. I'd line them up on the tank of the toilet in the guest room, if we were hosting Thanksgiving this year.
Pumpkin Salt & Pepper Shakers – The easiest subtle-but-fun holiday switcheroo is salt and pepper shakers. I swear, when I die they will be able to fill a whole flea market booth with crazy Granny Morgan's salt and pepper shaker collection. Pumpkins are sweet and can be reused for Thanksgiving!
Potion Bottles – These are kind of junky (I mean, really, you don't need them) but they are calling my name. I'd fill them up with booze for the bar at a Halloween party or add a pump and fill them with soap for the bathroom!
If this post gives you the sads and you want more intense halloween fun, check out these posts from our archives:
Carving Pumpkins
Carving Pumpkins take 2
Bloody Crime Scene Cupcakes
Chocolate Covered Pretzels
Fossil Cookies
How are you decorating for Halloween this year?
This was not a sponsored post. I just saw the cute stuff WM had going on and felt like sharing!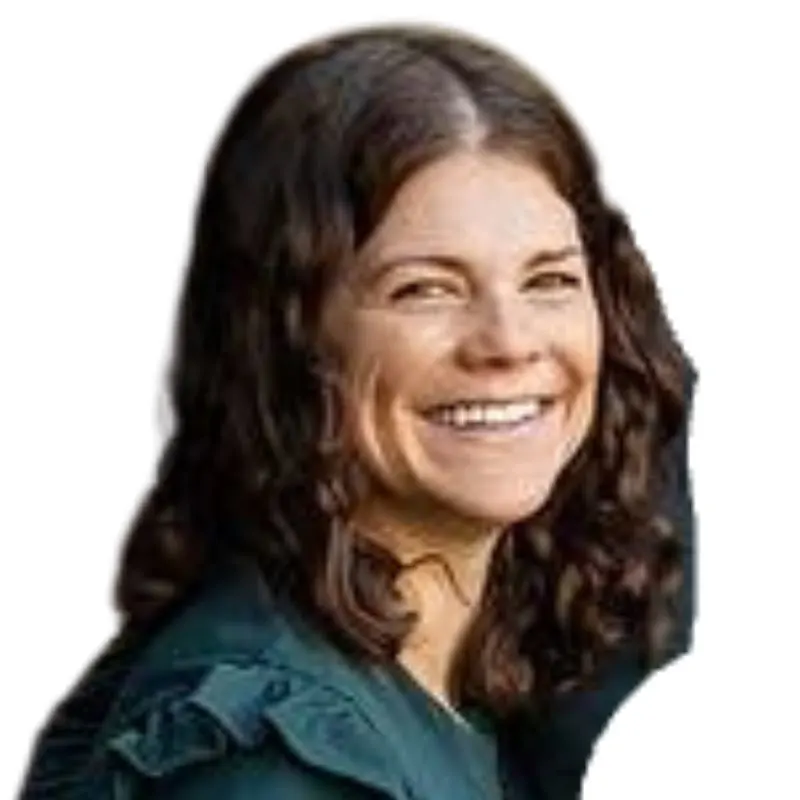 Hello, I'm Morgan, half of the creative force behind CharlestonCrafted.com! With a passion for DIY that dates back to 2012, I've transformed three homes and now I'm dedicated to helping others craft their dream spaces. Let's turn your house into a home together!