Corn is one of my favorite, favorite foods. Summertime means corn on the cob, means Morgan's happy. Corn is cheap, juicy, and amazing. I serve it with lots of butter & salt. However, I can never decide the best way to cook it. So, this week we will be exploring a different way to cook it each day & on Friday we will declare our winner & share some of our favorite Corn based recipes.
We thought that we'd start off corn week with the classic- boiled corn.
It's as easy as it sounds. Bring a big pot of salted water to a boil.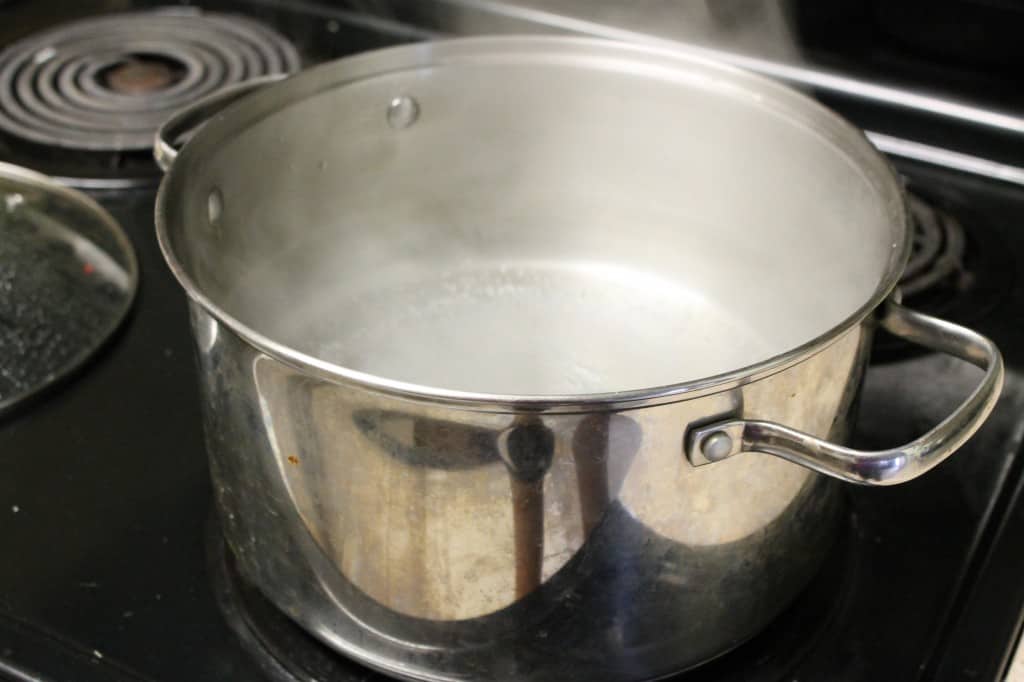 While that's heating up, clean off your corn, peel off all the leaves and clean off the silks.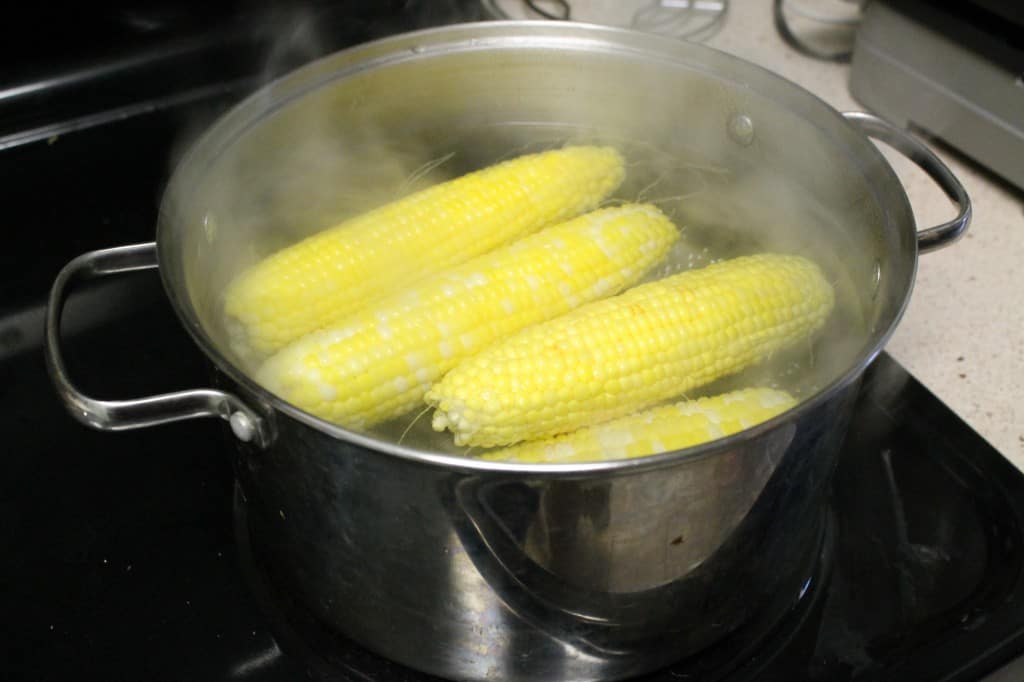 Now, add the corn to the boiling water. Cook it for about 3 minutes- just long enough to bring the water back to a boil. You can leave the corn in the non-boiling water for as long as you'd like, to keep it warm.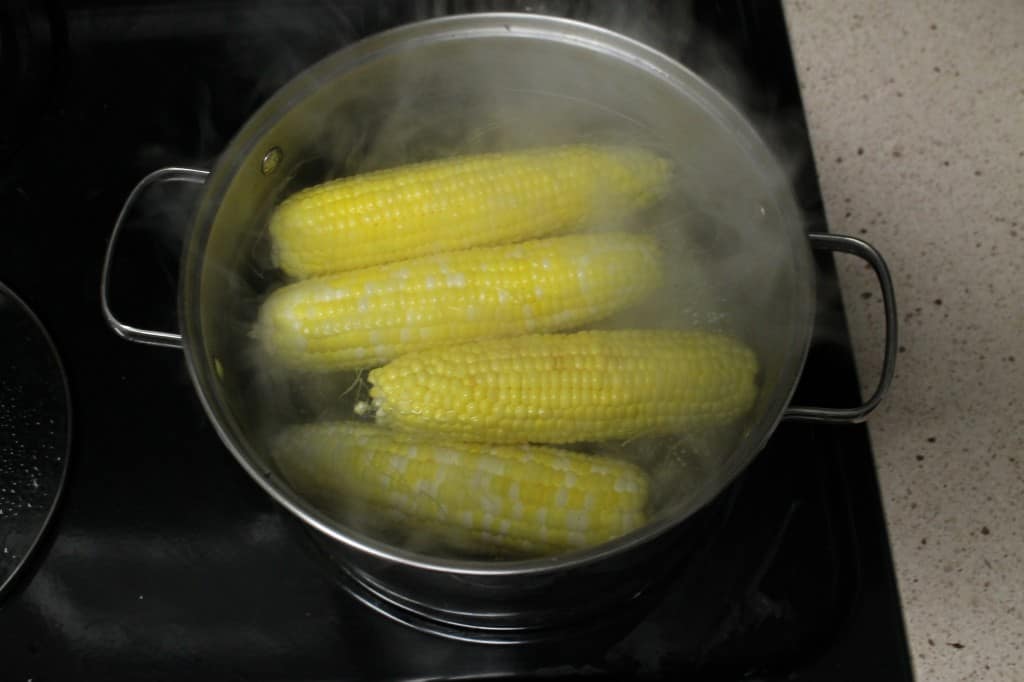 Serve with butter & salt.
Check in Friday to see the final results!