Corn is one of my favorite, favorite foods. Summertime means corn on the cob, means Morgan's happy. Corn is cheap, juicy, and amazing. I serve it with lots of butter & salt. However, I can never decide the best way to cook it. So, this week we will be exploring a different way to cook it each day & on Friday we will declare our winner & share some of our favorite Corn based recipes.
Today we will be talking about baked corn. This is easy because you don't have to dirty up a pot or a pan, or worse, the grill. This is great for a day that you aren't grilling or the grill is full of meat.
Pre-heat your oven to 350 degrees.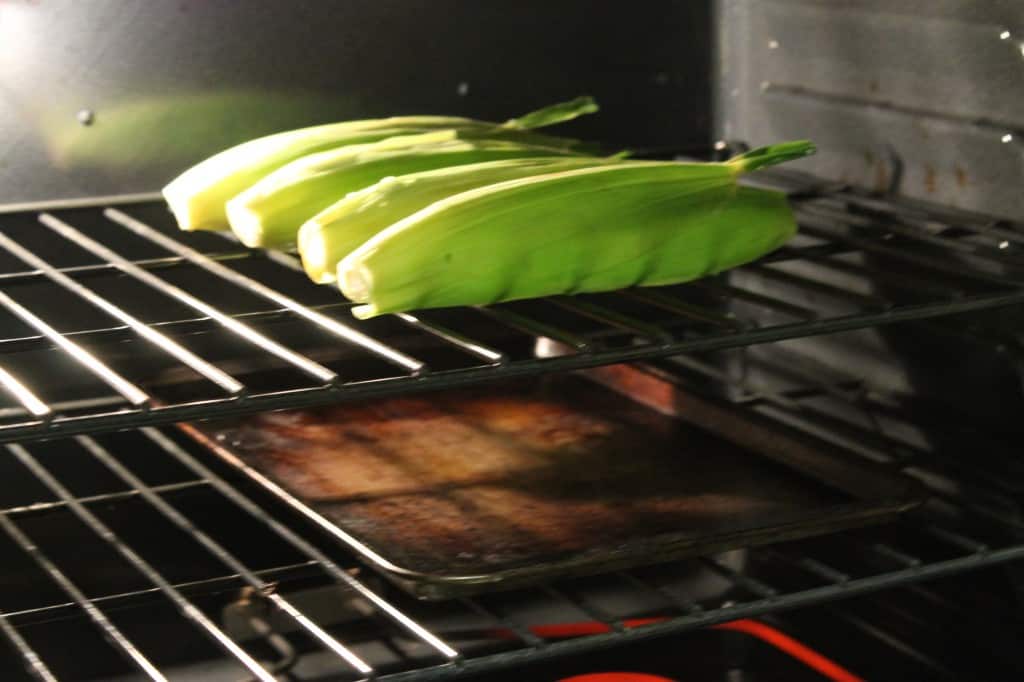 Place your corn directly on the top rack. I actually cut the ends off of the husks but left everything else intact.
Place a plan on the lower shelf, right under the corn. This will catch any drips. My corn didn't drip hardly at all, but I didn't want to risk having to clean the oven.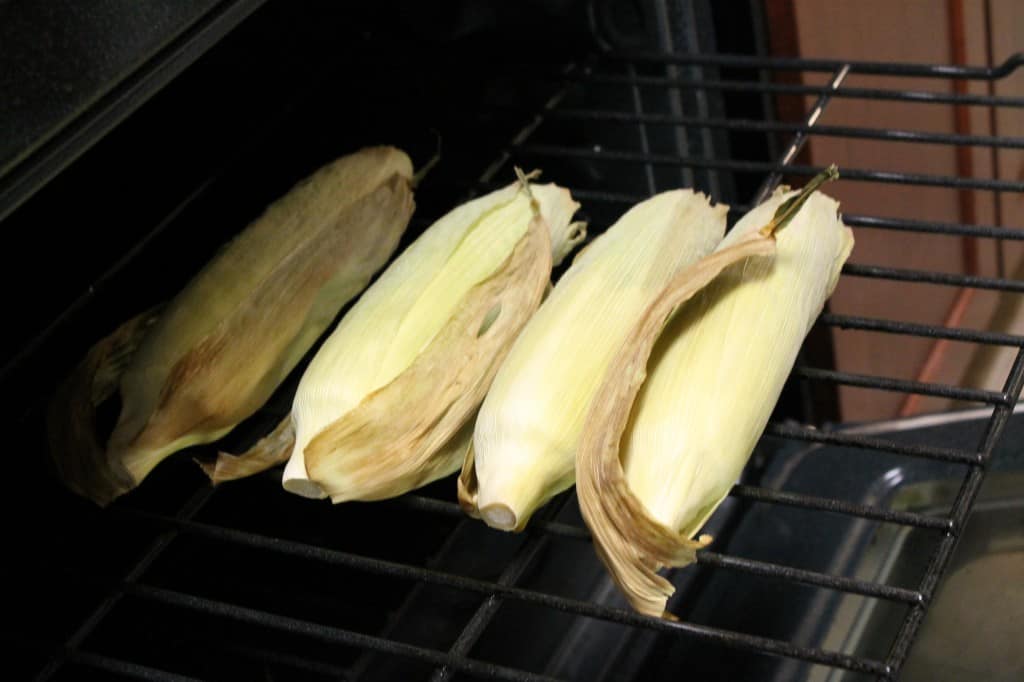 Bake for 30 minutes. I removed the corn using an oven mitt and placed them on the cookie sheet to cool.
After cooling for a couple of minutes, peel the husks off the corn and enjoy!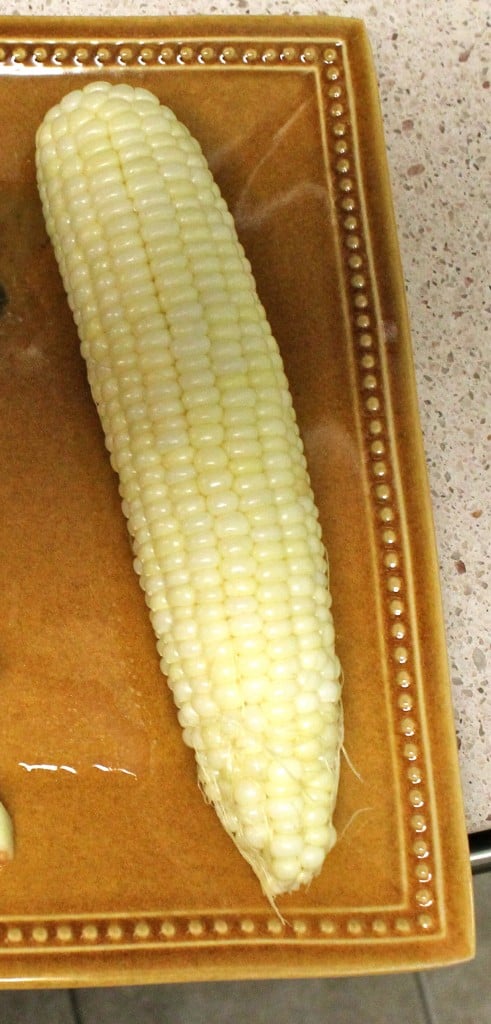 The corn turned out REALLY well this way. It was super juicy and had a great, corn-y flavor. It takes a little while, but I would definitely recommend it!
Check in Friday to see the final results!