If you've lived in Charleston for at least one year, you have heard about or experienced or participated in the Cooper River Bridge Run. I've now been here for four iterations of the Bridge Run, but this was only my second time participating. My first year here, I was moving that weekend from my temporary three month housing to my actual apartment. My second year, I destroyed it. Last year however, I was recovering from a torn PCL in my right knee and could hardly walk. But a year later, I was back and ready to conquer the only hill in the Holy City.
You know from our experience at Color Me Rad in Raleigh that I'm a huge runner, but Morgan isn't quite so much. So, my buddy Trip came down from Charlotte to do the race with me again like he did two years ago.
The Bridge Run is a great event, but it can be a little intense if you don't know what you're getting into. First off, we had to catch a bus over the bridge so my car would be waiting for us back downtown. To do that, we had to be there at 5:00 a.m…..
Then it's a matter of sitting around for several hours killing time trying to wait until the race starts.
Cooper River Bridge Run – Charleston Crafted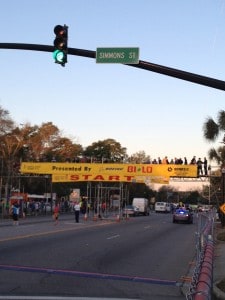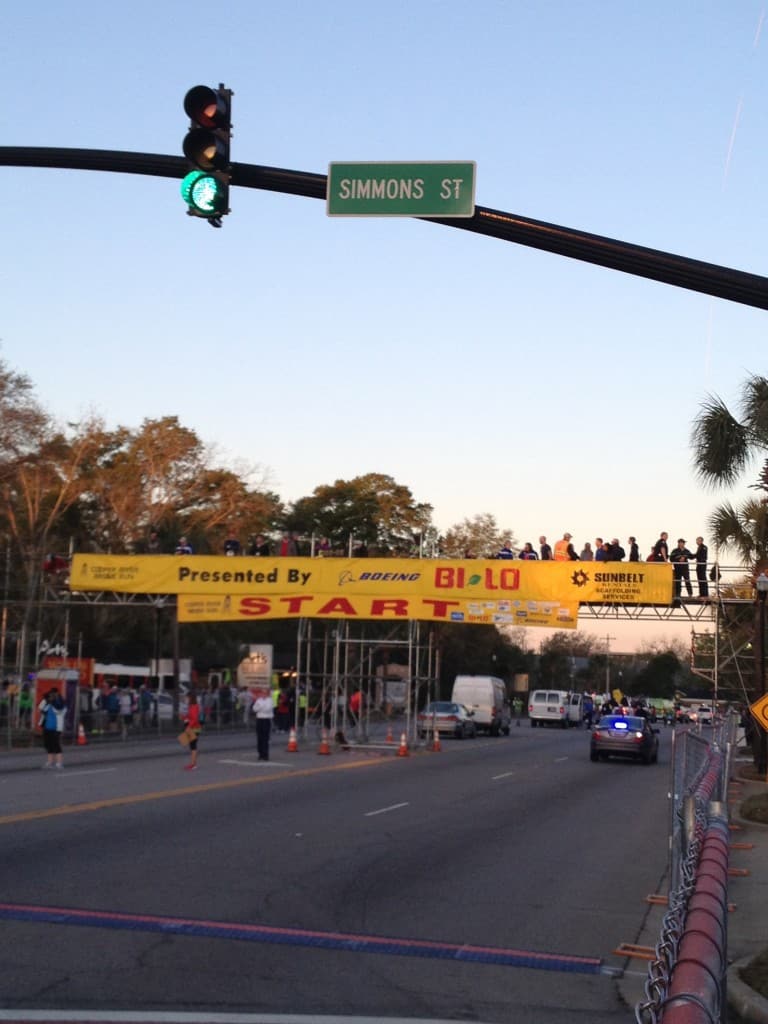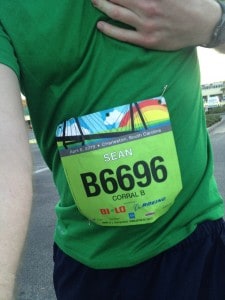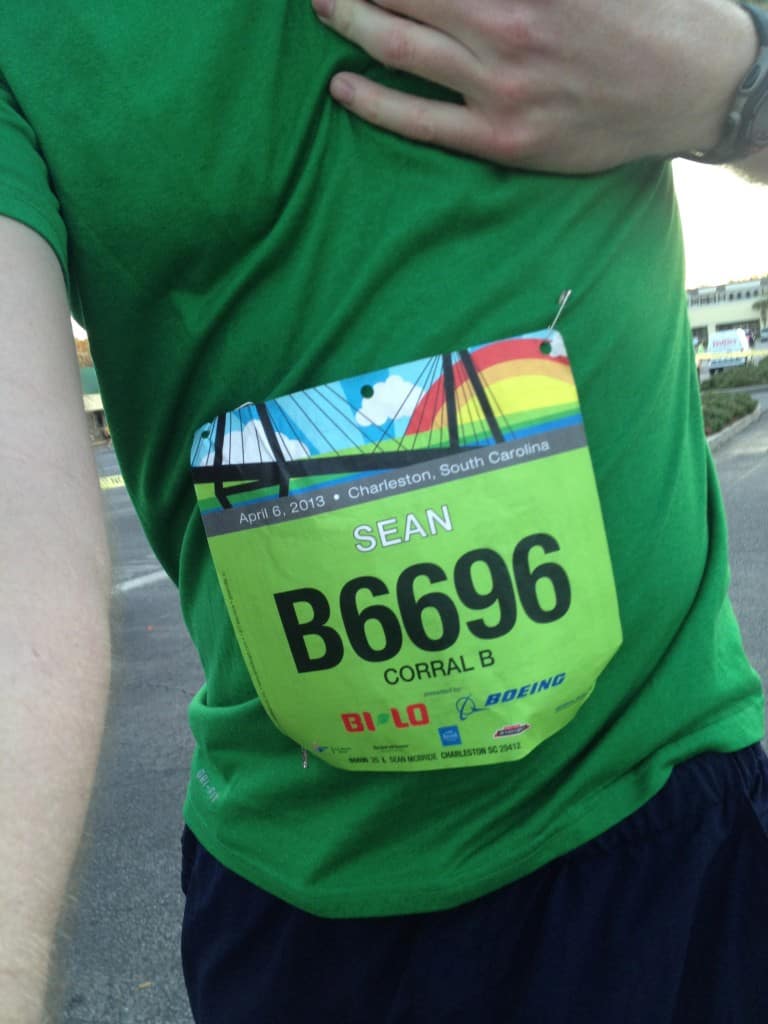 There were a ton of people there as always, I think roughly 35,000 this time. Standing in my corral, there are so many people in both directions.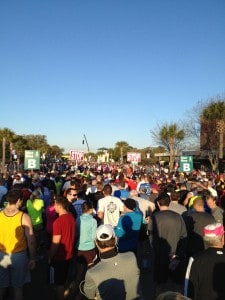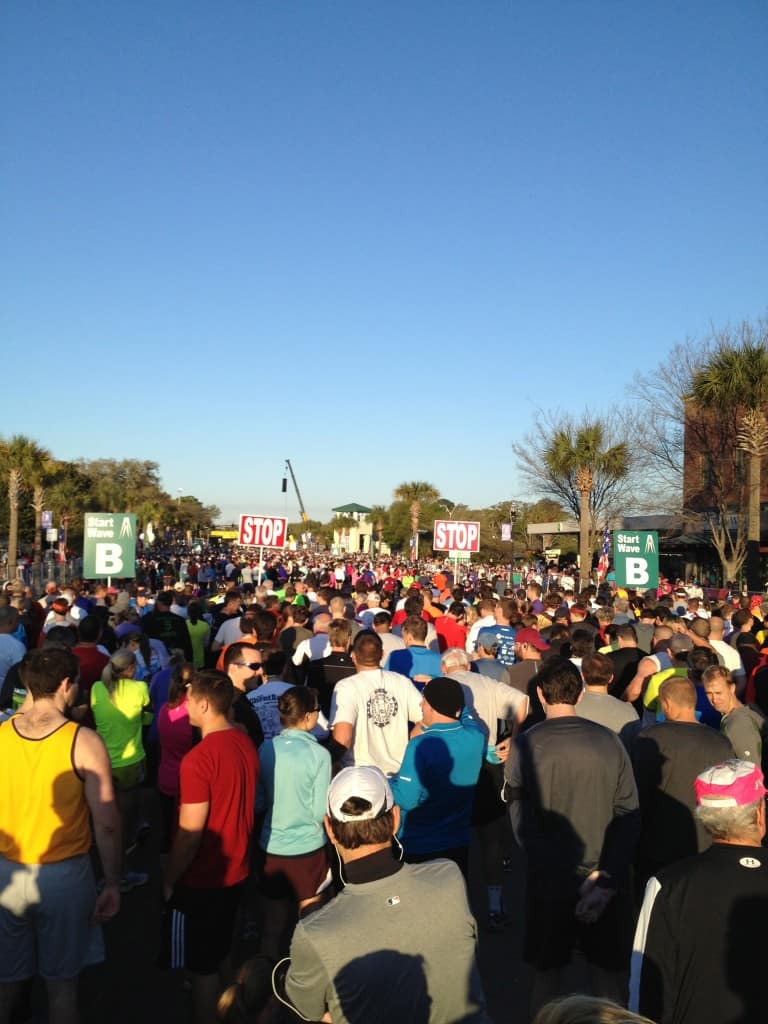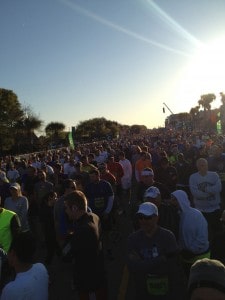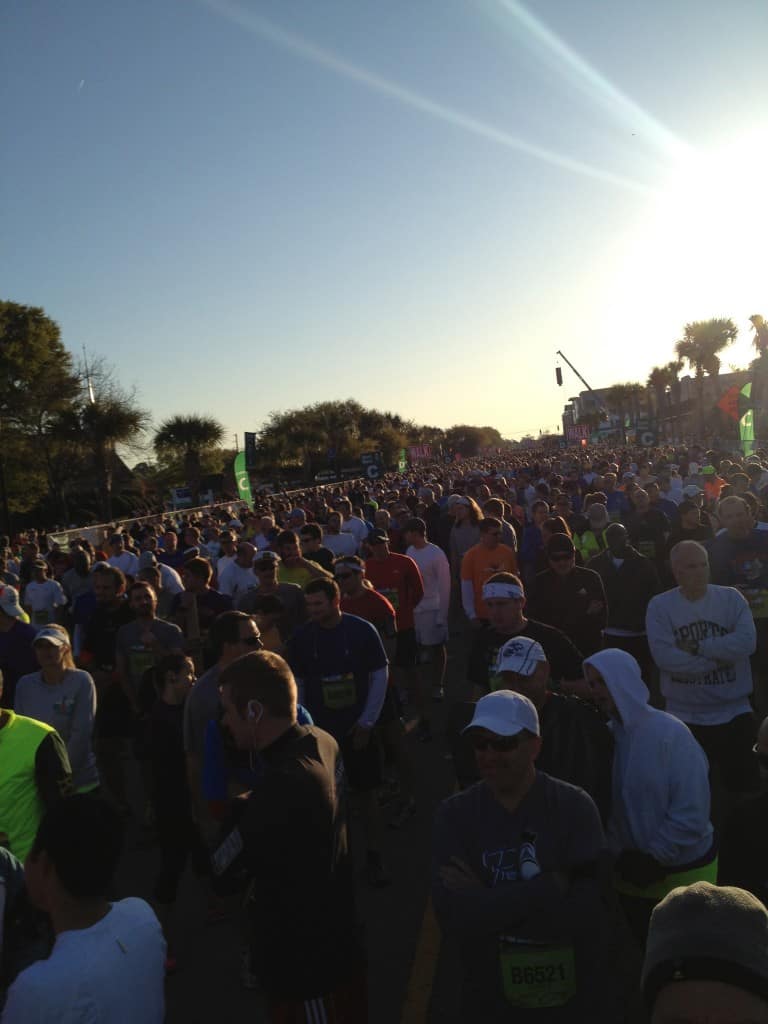 When the race finally kicks off, it's about two miles from Mt. Pleasant start line to the base of the Cooper River Bridge. Then, it's 2.5 miles up and over the bridge, and then the rest through downtown Charleston. The great thing about this race is the beautiful views running over the bridge.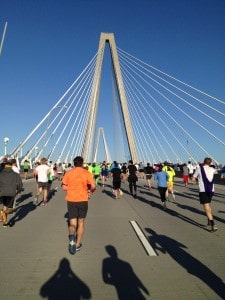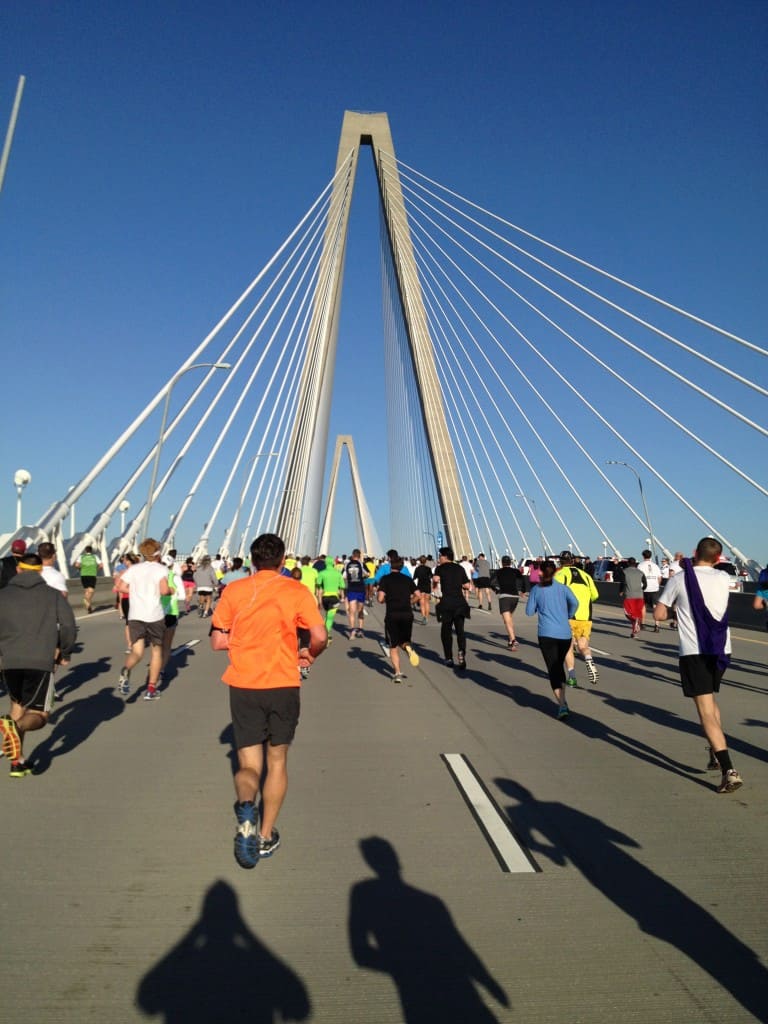 After the race is a huge after-party, complete with free food and swag all over the place in Marion Square.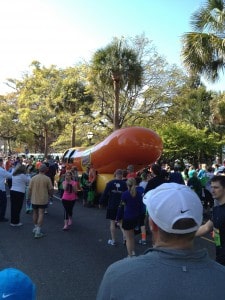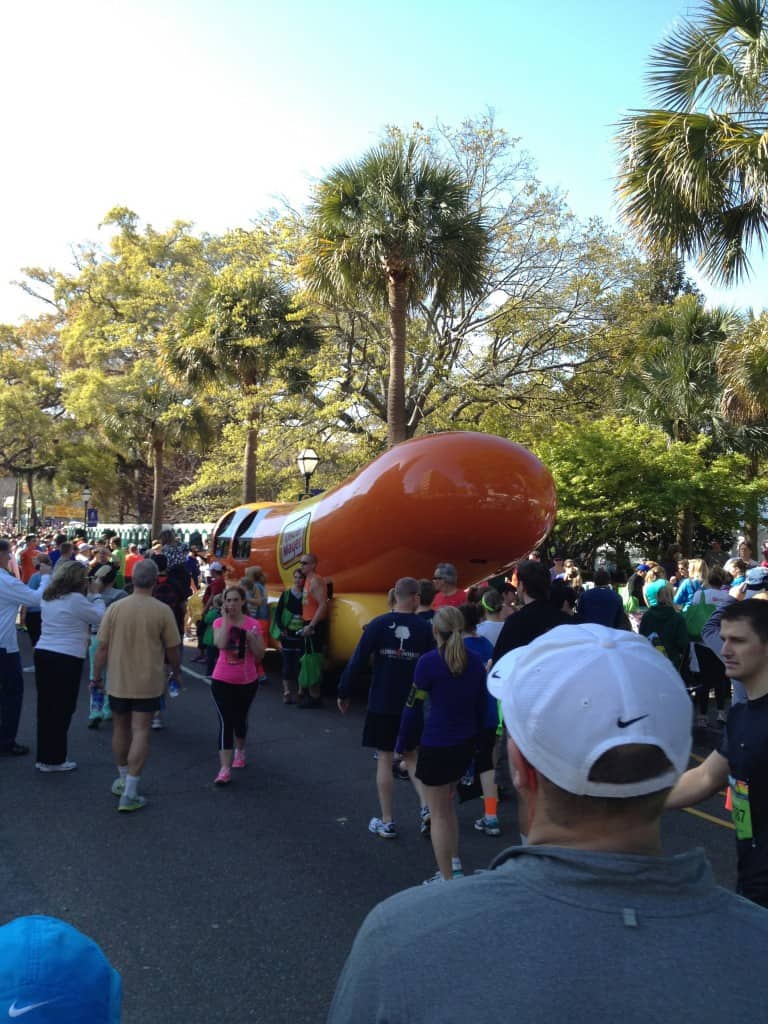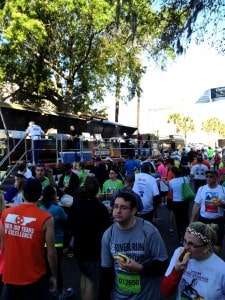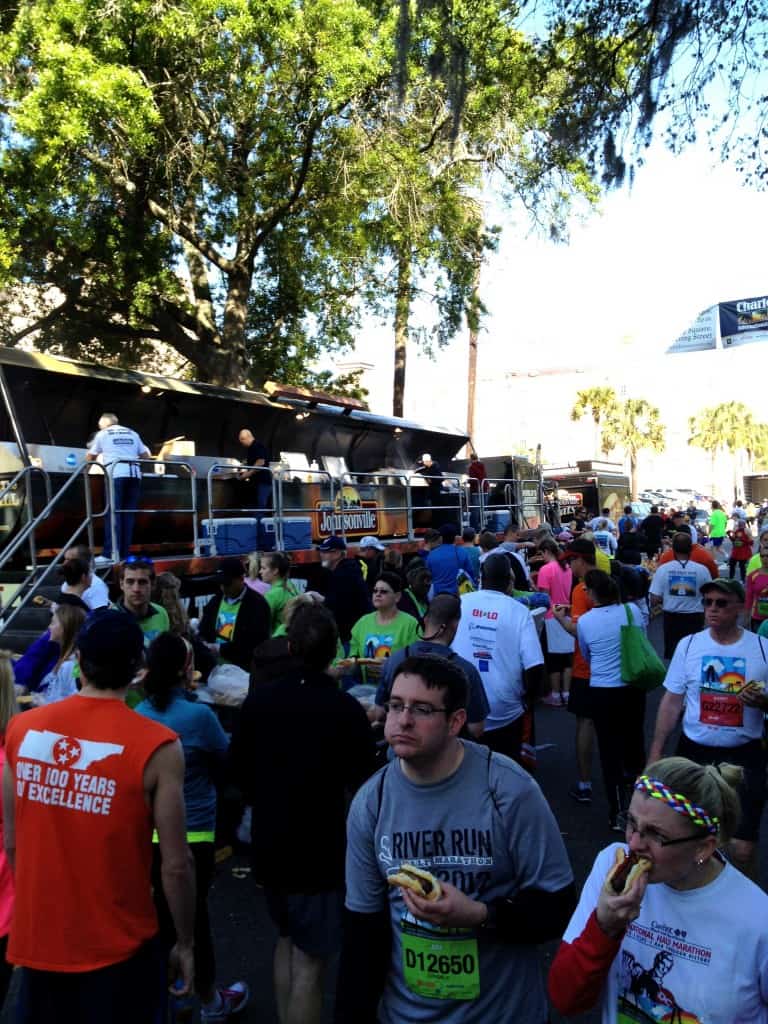 It was a great time as always. I did great and finished in 47 minutes and 12 seconds. Good for like 1,500th place overall, which is pretty good and an improvement from my last time!
Did you run the bridge? How'd you do?