This Saturday we had the fun experience of seeing my sister, Caroline, graduate from the University of South Carolina! We are so happy for and proud of her. She graduated with a Bachelor of Science in Environmental Studies and a minor in Education. She has worked really hard over the last few years and we know that she is glad to have it complete.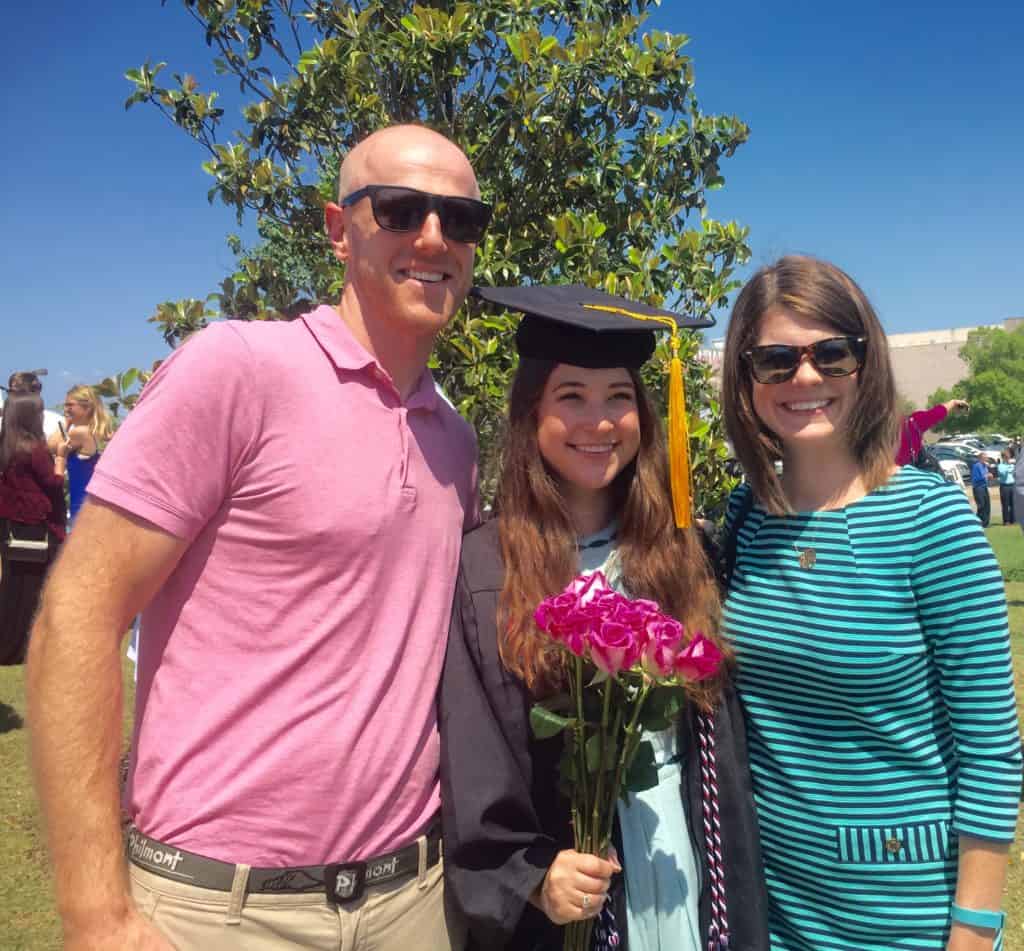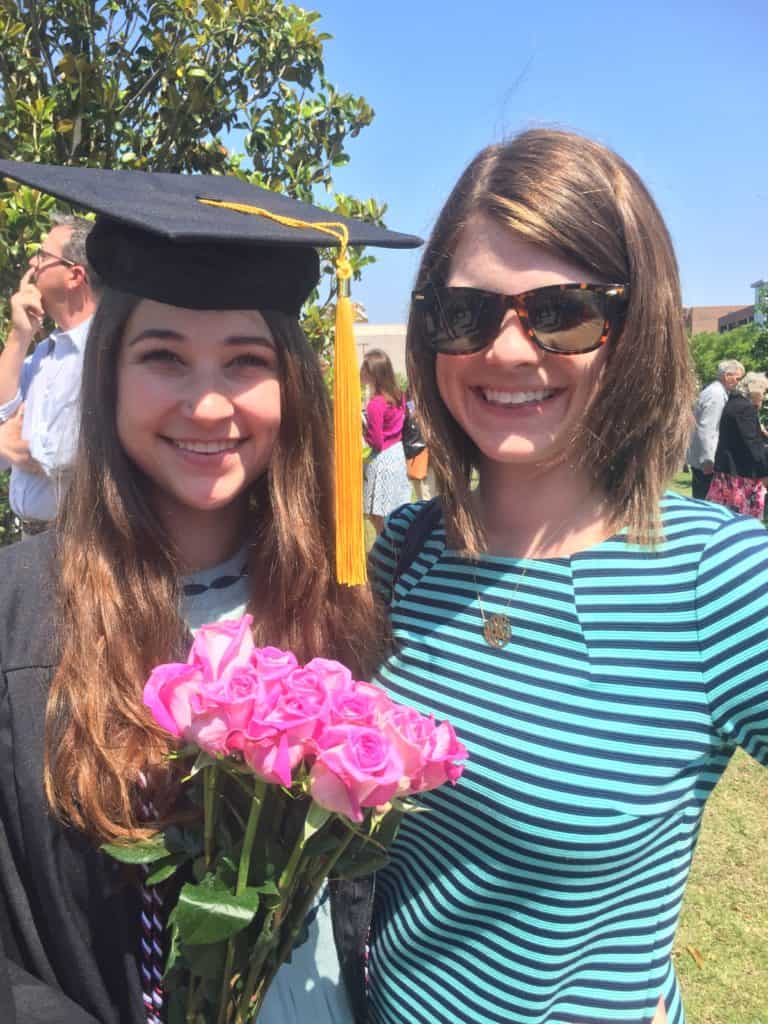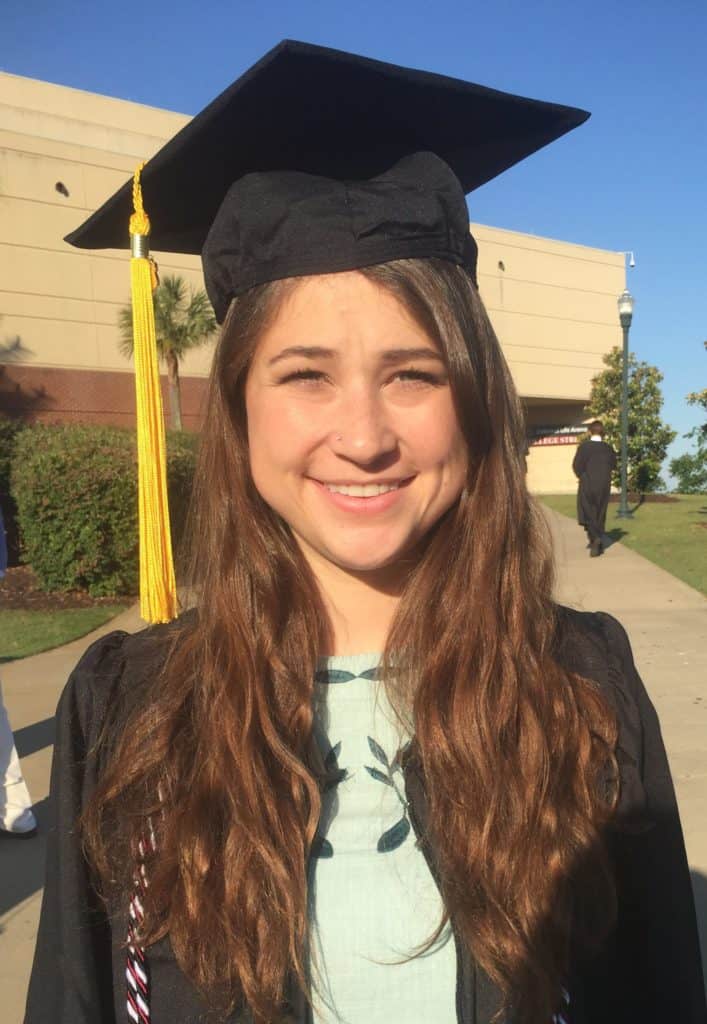 The ceremony was one of three undergraduate ceremonies at USC. She was one of 1,300 graduates at her ceremony and they called each person's name! The whole ceremony took only two hours but the names were over an hour of that.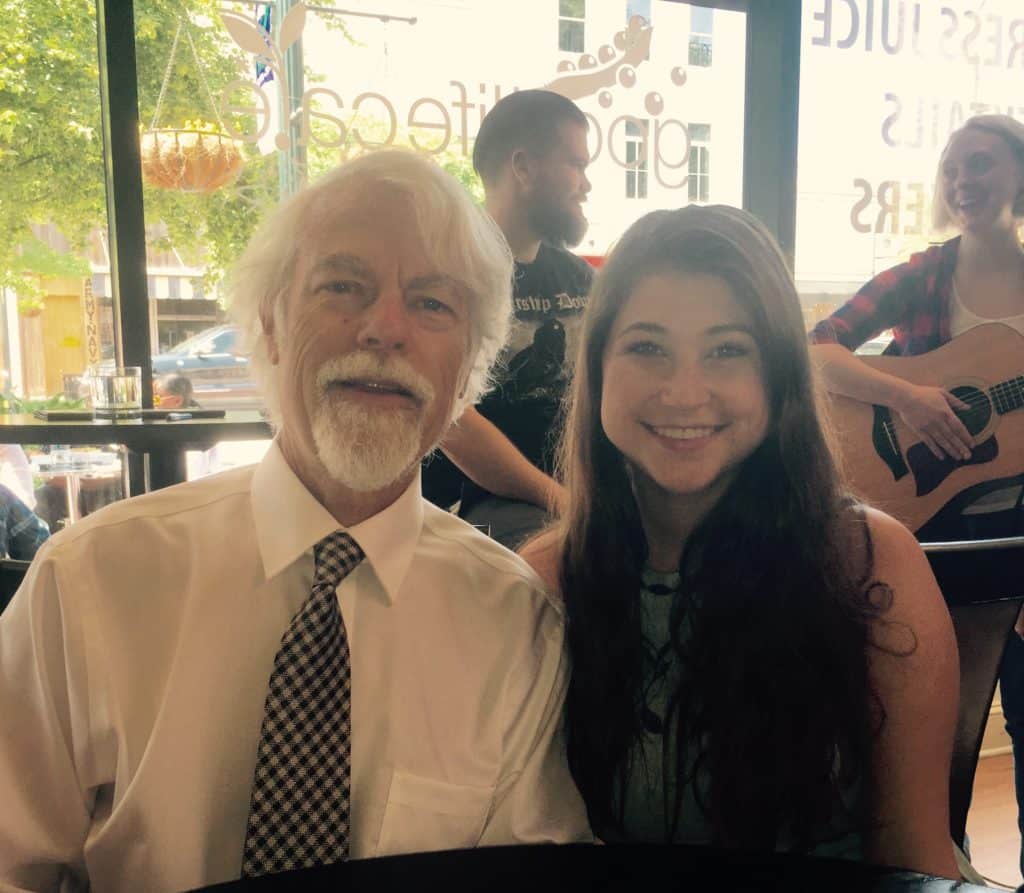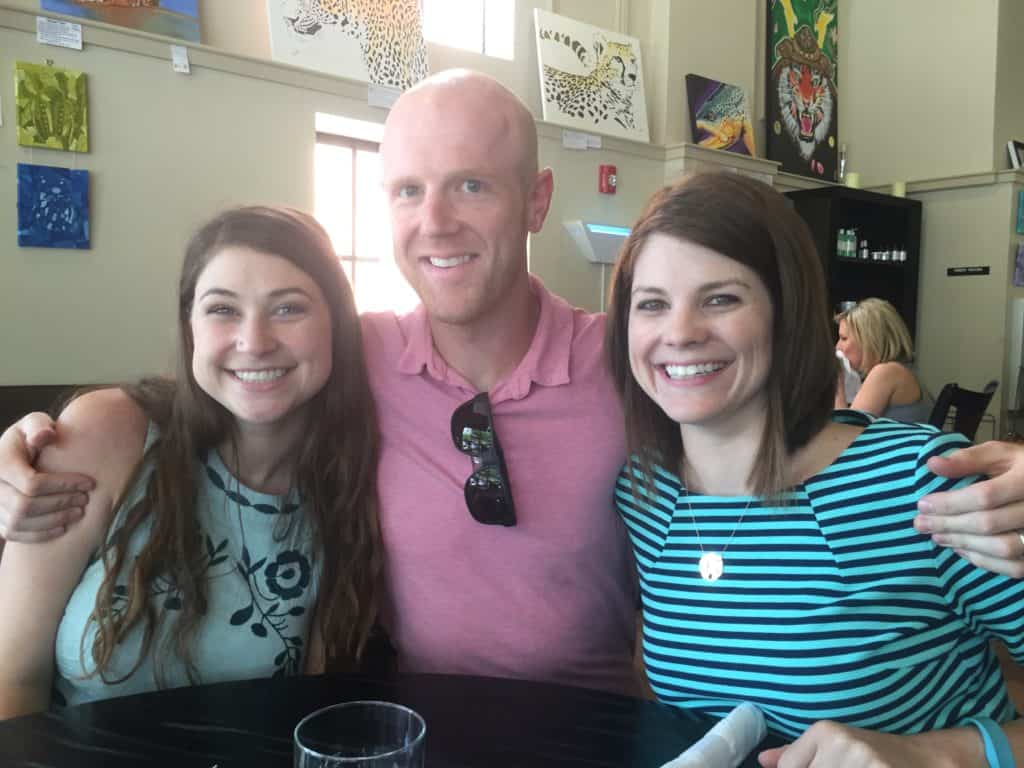 It was an exciting morning and it's always great to spend time with family. We love you Caroline! Please join us in congratulating her!