Hi guys! We're continuing our new summer series to bring you a nice summery cocktail and share some interesting links we've seen on the internet this week. It was another fun week!
————————
This week, we dipped into our rum reservoirs, specifically using Koloa Rum that we got from our visit to the Koloa Rum Factory in Kauai, Hawaii. The classic rum cocktail is a rum and coke, but we have found that when you use a dark rum, it's nice to mix it with a light mixer, like Sprite. But you can also jazz that up just a little bit.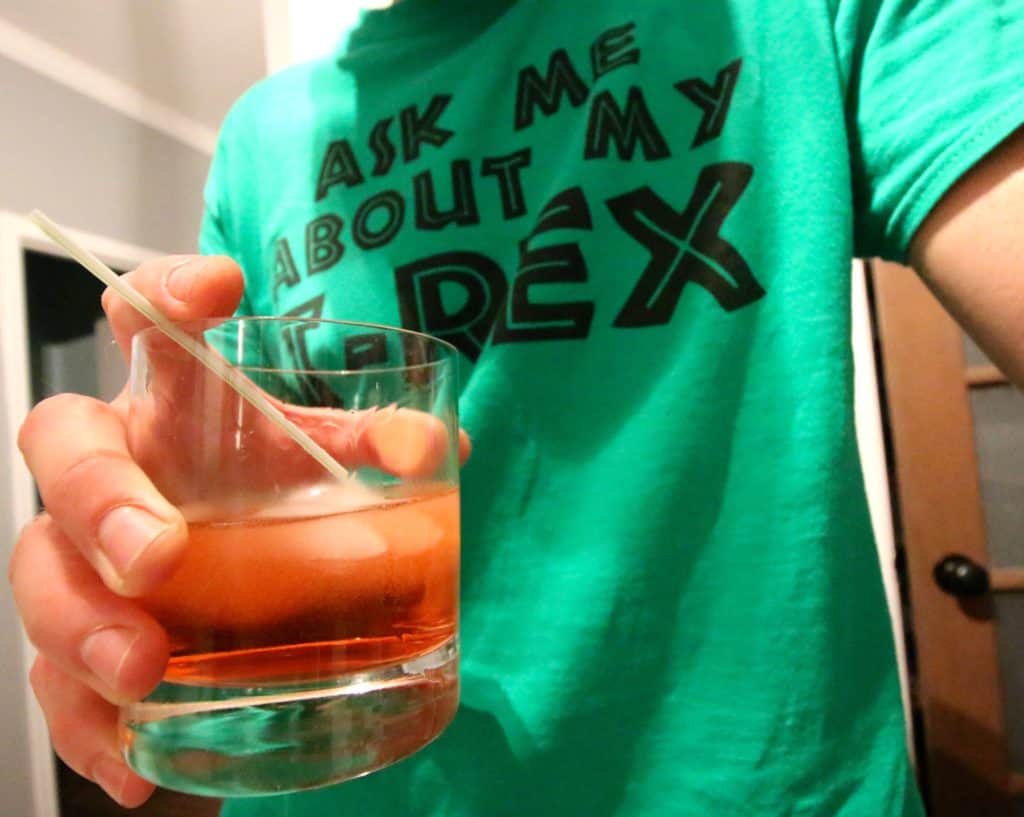 Rum and Not-Coke
2 shots dark spiced rum
2 shots Sprite
2 splashes grenadine
Ice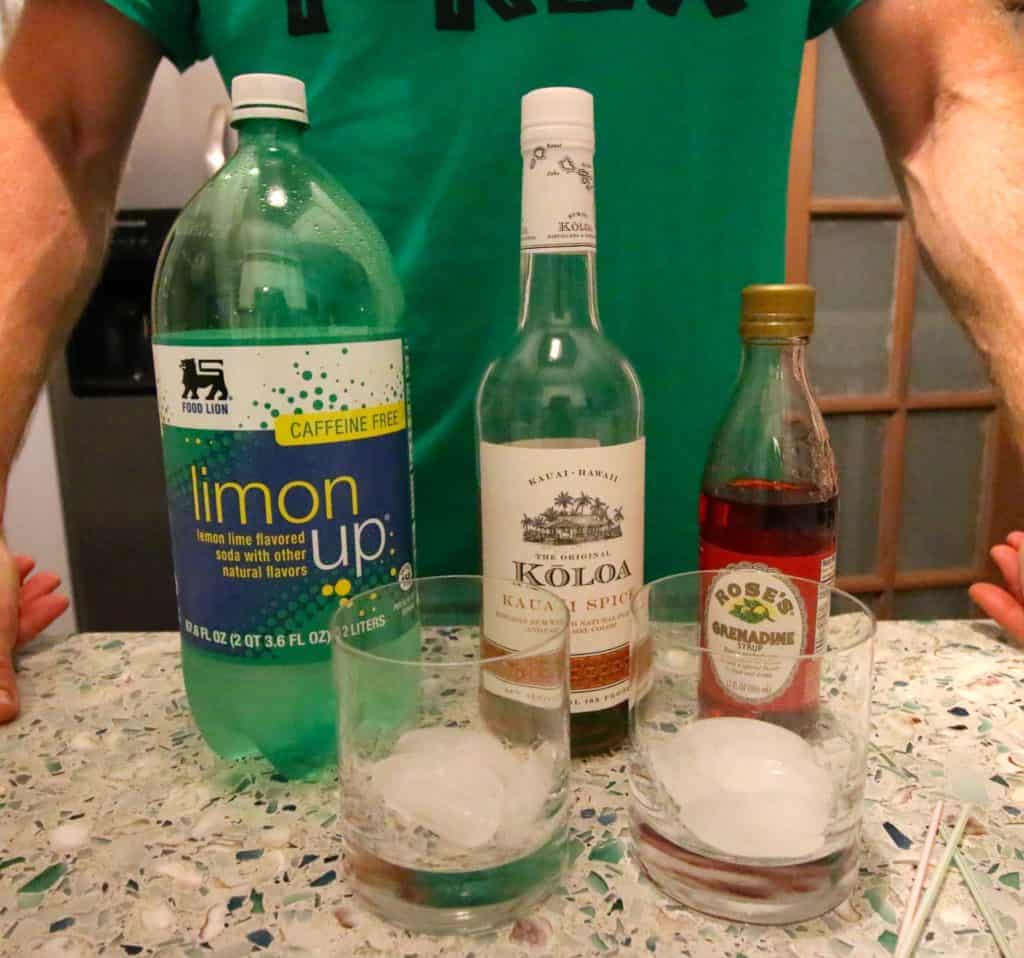 Pour your rum over ice (be heavy or light handed depending on the kind of drinker you are).
Match it with an equal amount of Sprite.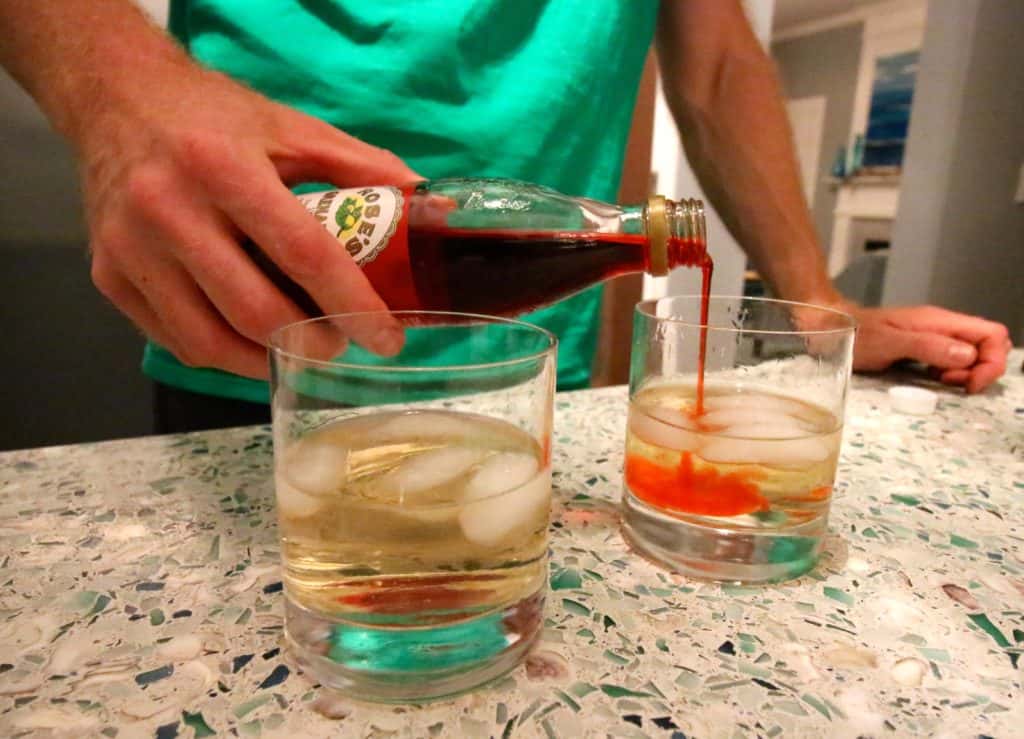 Add a couple splashes of cherry grenadine and mix.
Enjoy!
————————
Our favorite things on the web this week:
Hope you guys are enjoying the start of summer. We're entering a crazy three week stretch where we both go out of town for different work trips on different weeks and have visitors on the two bracketing weekends. Whew!