Hi guys! This might be our favorite cocktail we've shared so far. Give it a try as you read our favorite things on the web this week (at the bottom!). Quick programming note- we're sharing an AWESOME post tomorrow as part of the 2×4 Challenge from Remodelaholic. We're joining other bloggers with some really cool projects. Because of that weekend post and the July 4th holiday, we won't be posting on Monday or Tuesday of next week. Cheers!
---
Frozen Watermelon Margaritas
1/2 a watermelon, de-seeded, cubed, frozen
1 cup Tequila
1/2 Orange liquor
1 lime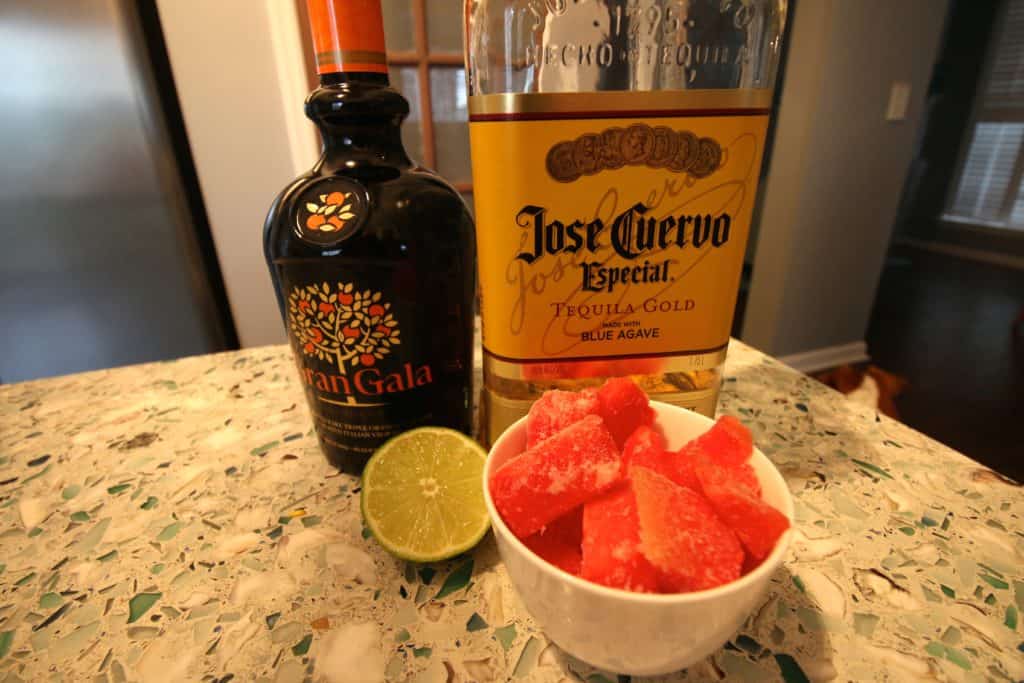 Taco Thursday, y'all. Get a watermelon, cut it in half, then get out all the seeds (or, you know, get a seedless watermelon). Put the chunks in a ziploc bag and freeze them overnight.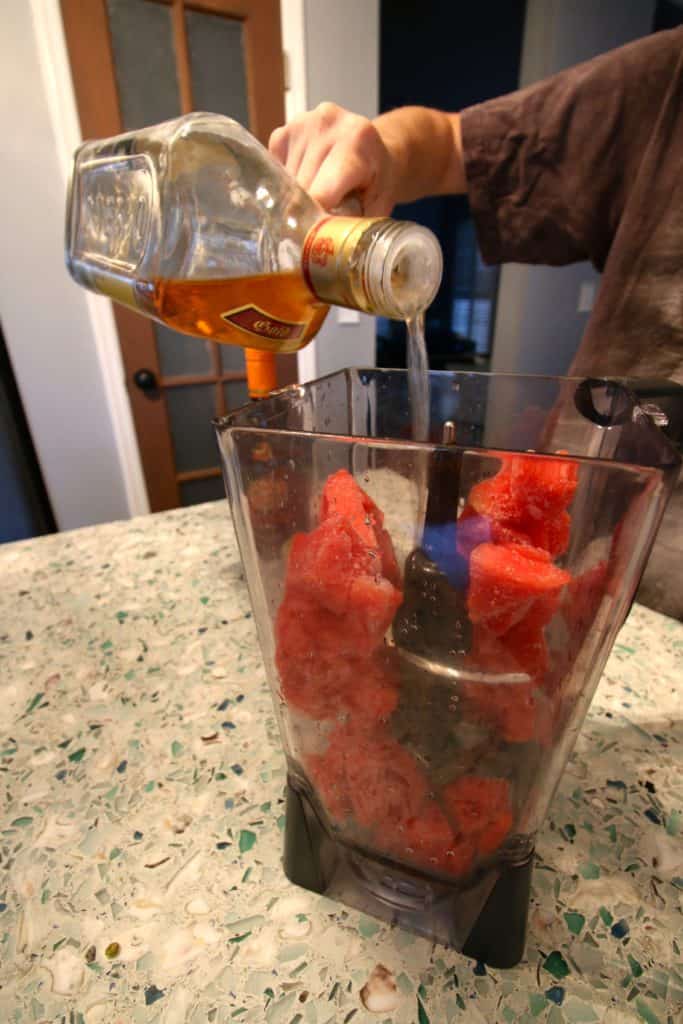 In a blender, put the watermelon, tequila, orange liquor and the juice from half the lime into the blender and blast it up.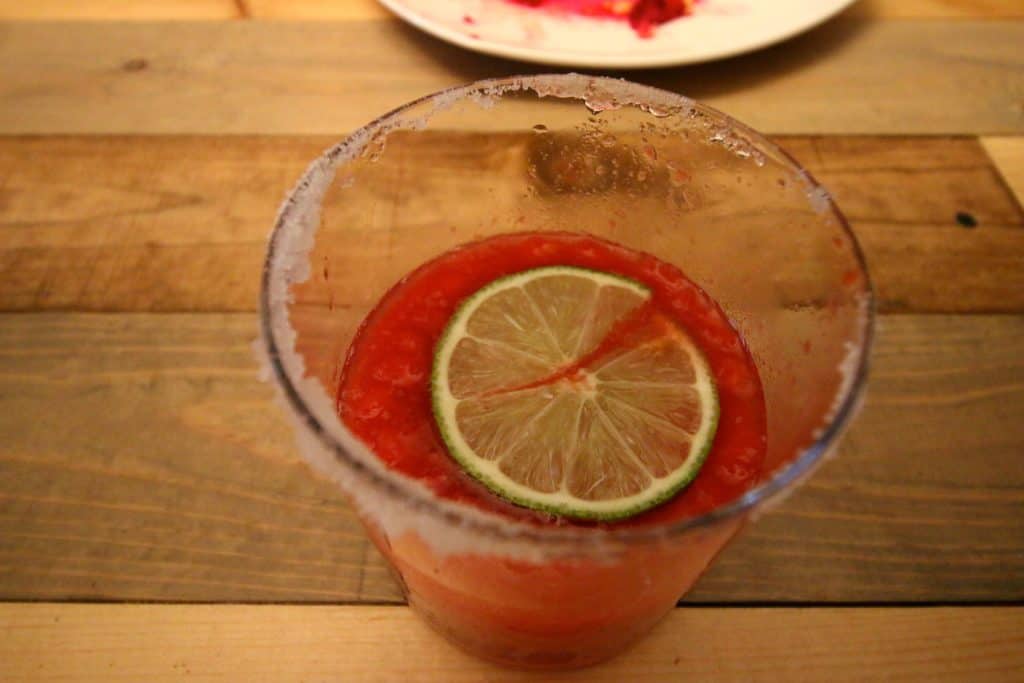 Serve in a glass with a lime wheel and a salted or sugared rim with some tacos.
Our favorite things on the web this week:
Have a fantastic weekend!