Hi guys! We're continuing our new summer series to bring you a nice summery cocktail and share some interesting links we've seen on the internet this week. We just had guests for two weekends in a row, so now it's time for us to sit down and have a drink! Morgan has been out of town all week, so I decided to take control and discuss with you how to drink a scotch.
---
How to drink a scotch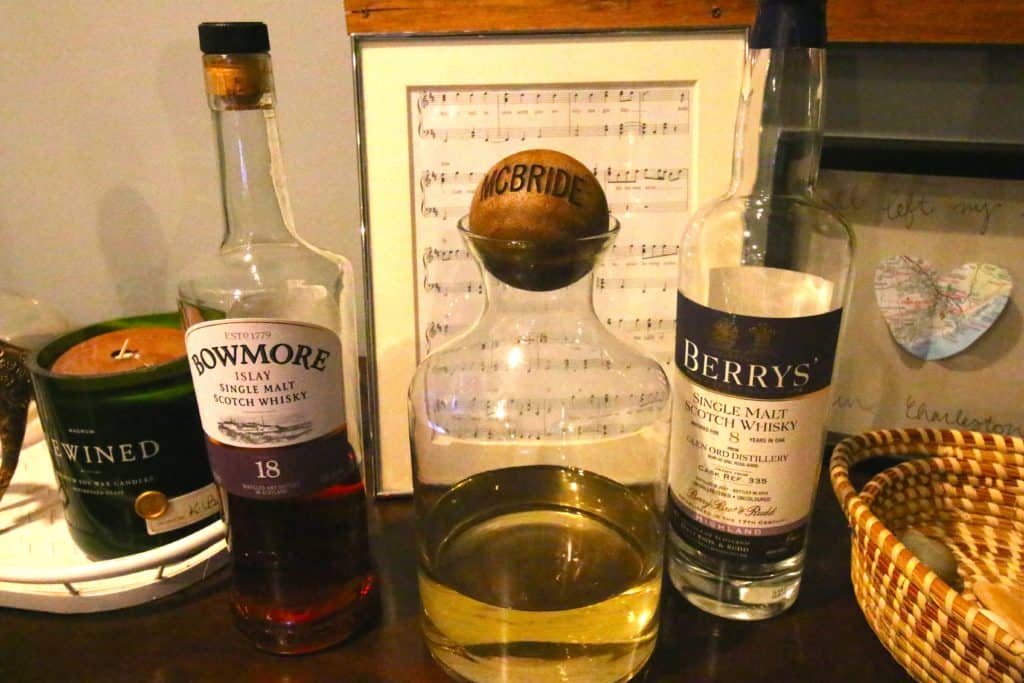 I love scotch. I love how there are so many different varieties of scotch with various flavors and ages that all hit your mouth differently. But there's always a debate on how to actually drink a scotch.
A lot of people say you should drink a scotch neat. That means drink it plain with nothing. Just pour it in a glass and sip. Benefits of this are that you get to taste exactly how the scotch is right out of the barrel and gives you the strongest taste. Cons are that it's warm and often very sharp. Some people don't like warm drinks of any kind.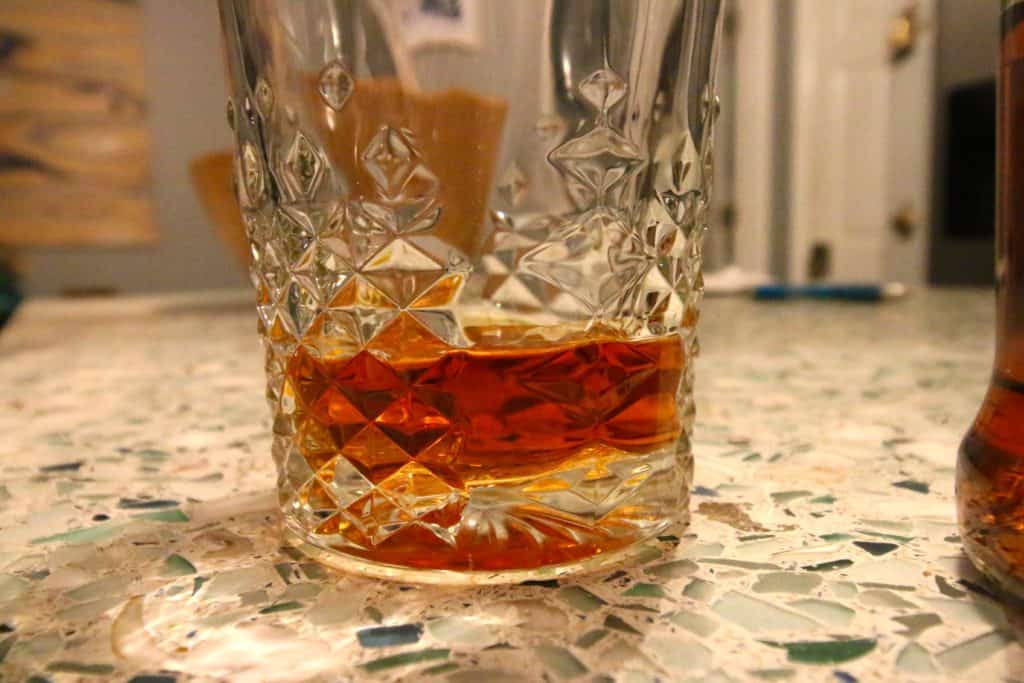 The next way is with some water. Scotch and water is a common drink at the bar. With this, however, is that usually the scotch gets watered down and losses its flavor. If you are going to drink a scotch with water, just add a couple of drops. This opens up the flavors a bit and is slightly easier to drink.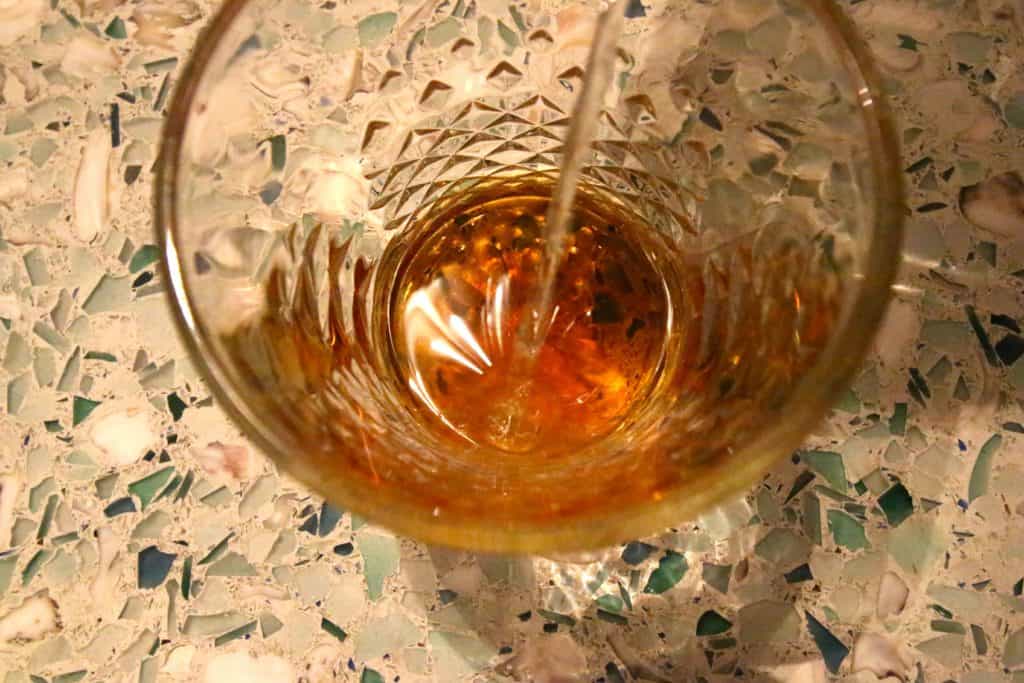 The last way is with ice. You can add a lot of ice if you are a scotch noob, or just a single ice cube. The ice definitely cools down the scotch, making it generally easier to drink, and also adds a slight bit of water to open the flavor.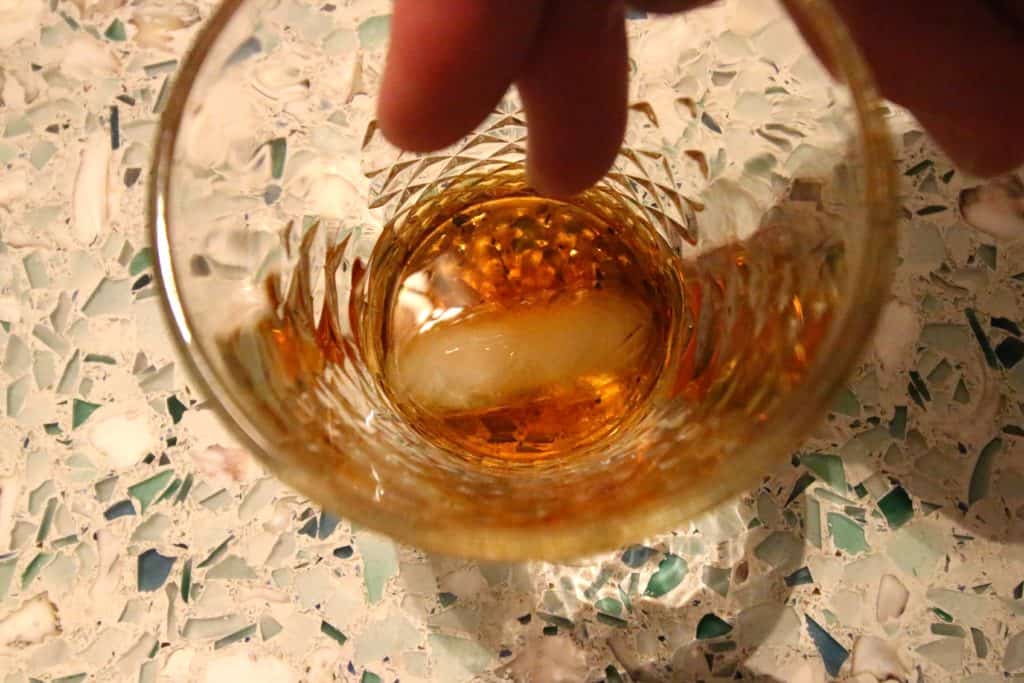 Generally, I like to have my scotch with one ice cube. I think it gets the best of all the worlds and lets me enjoy this flavorful beverage the best.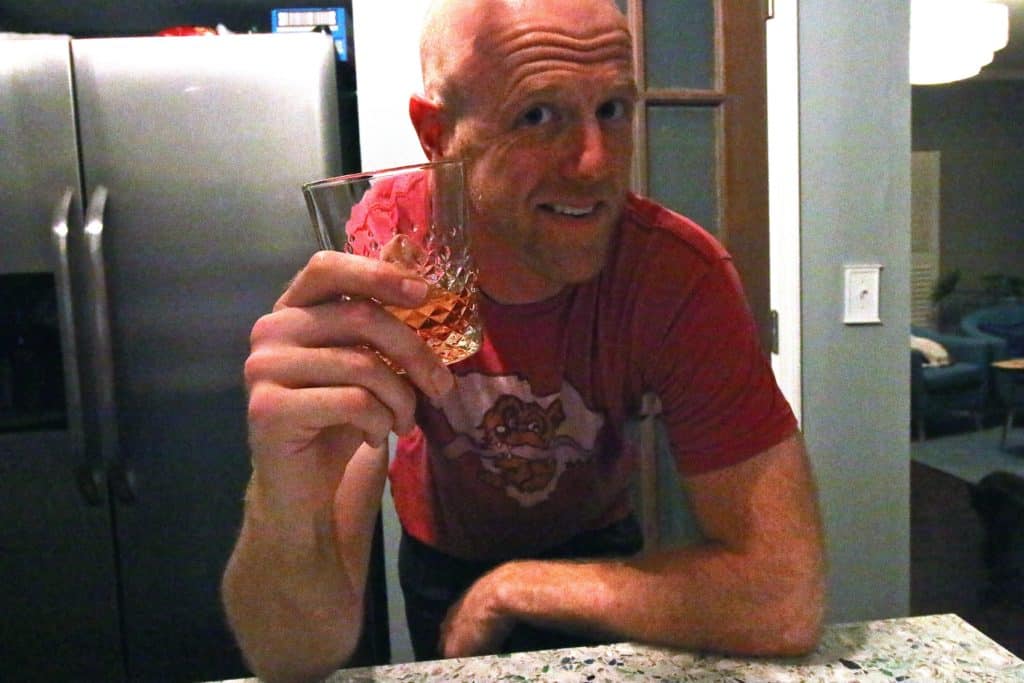 Our favorite things on the web this week: