Hi guys! We're continuing our new summer series to bring you a nice summery cocktail and share some interesting links we've seen on the internet this week. We're in the midst of "guest season," hosting friends two weekends in a row. Always need to have a good cocktail for guests!
---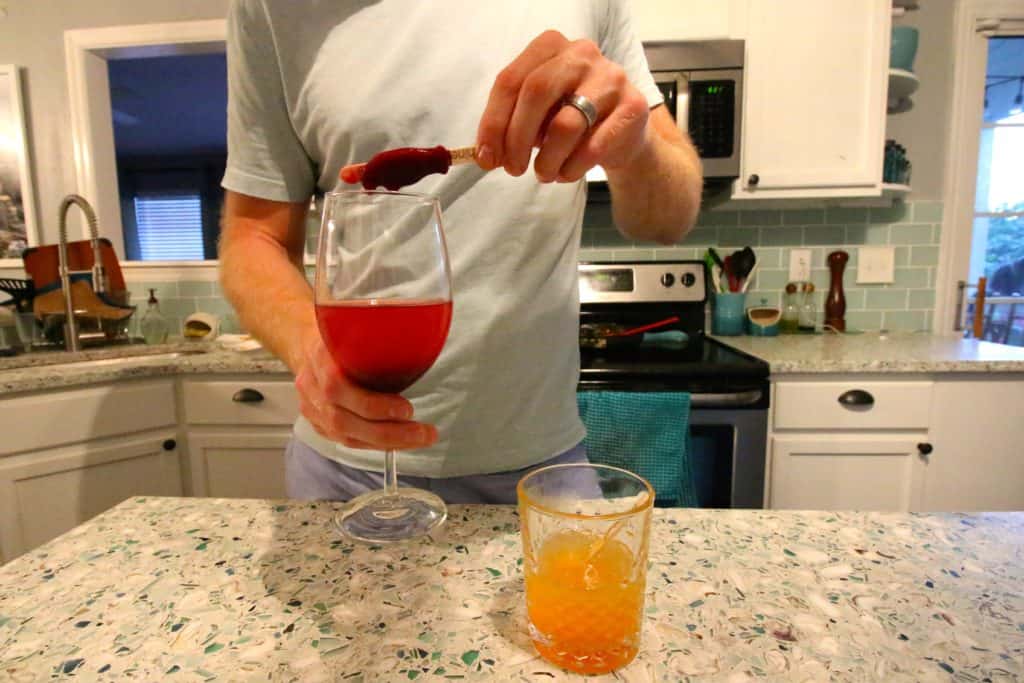 Silly Popsicle Mixers
Fruity popsicle
Glass of white wine or citrus liquer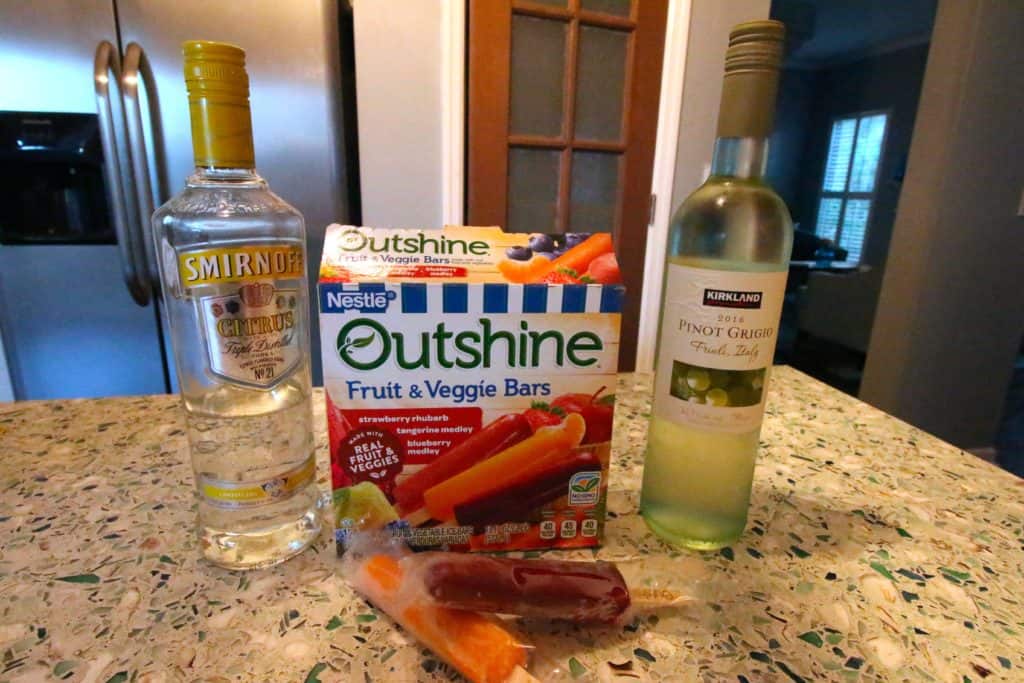 These are super silly, but easy and great for summer. Want to chill down your beverage with a fruity twist? This is the way.
We used Outshine's Fruit and Veggie Bars because we always have them in the summer. We poured one glass of white wine and one glass of citrus vodka into separate glasses.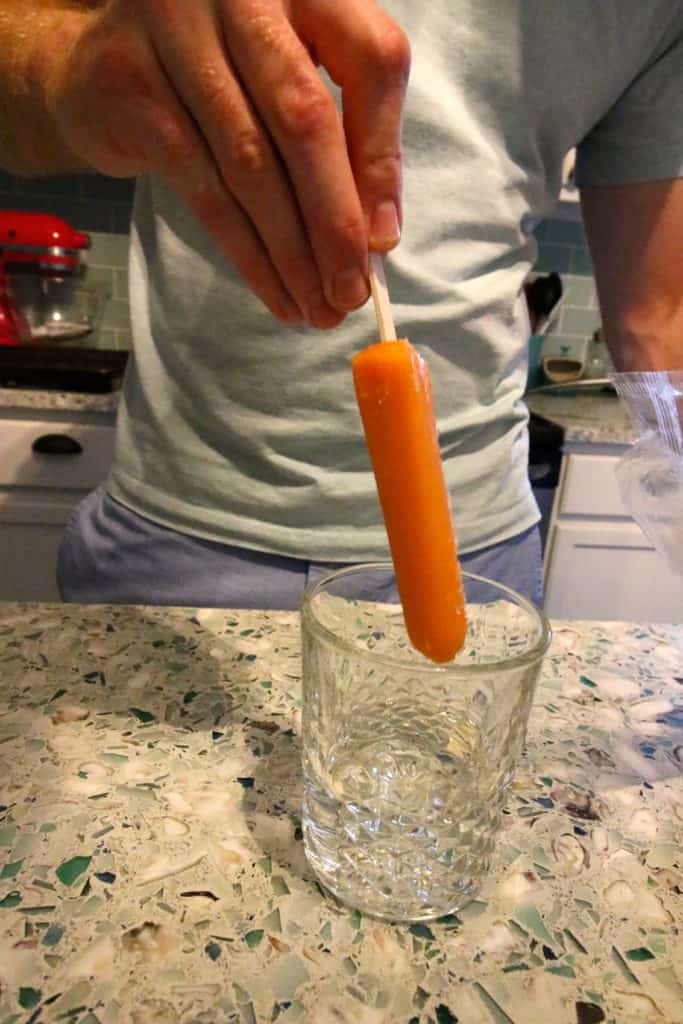 Then, we dropped in a blueberry medley popsicle into the white wine and a tangerine medley into the citrus vodka.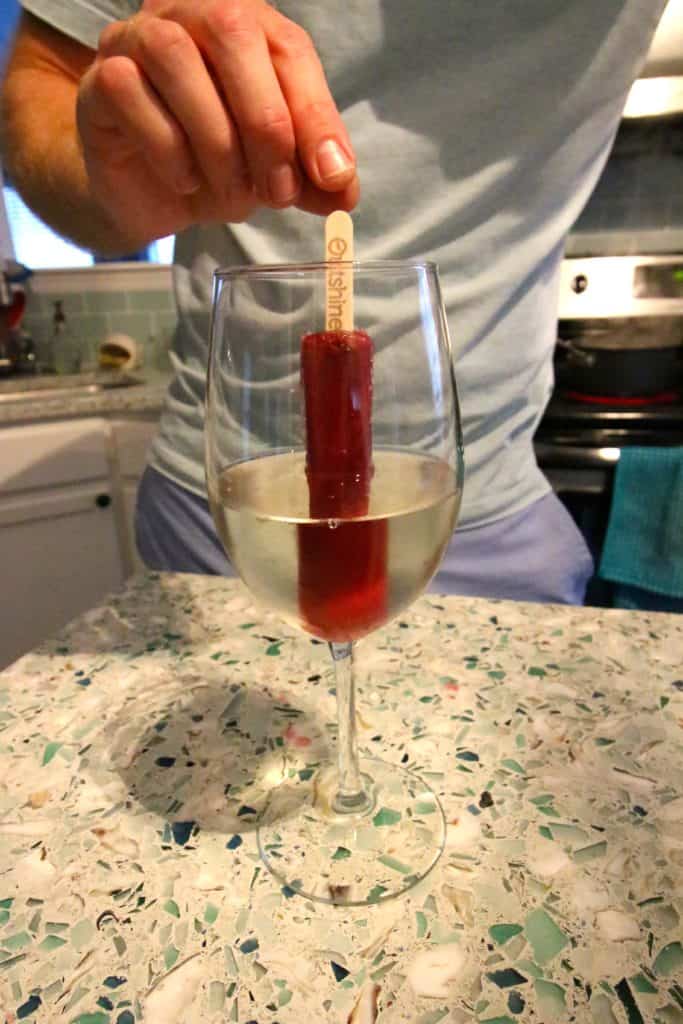 These paired perfectly. We let the popsicles melt a little bit, but in the end we were left with what was essentially a rose wine and an orange lemon vodka mixer. They were cool and refreshing and super easy!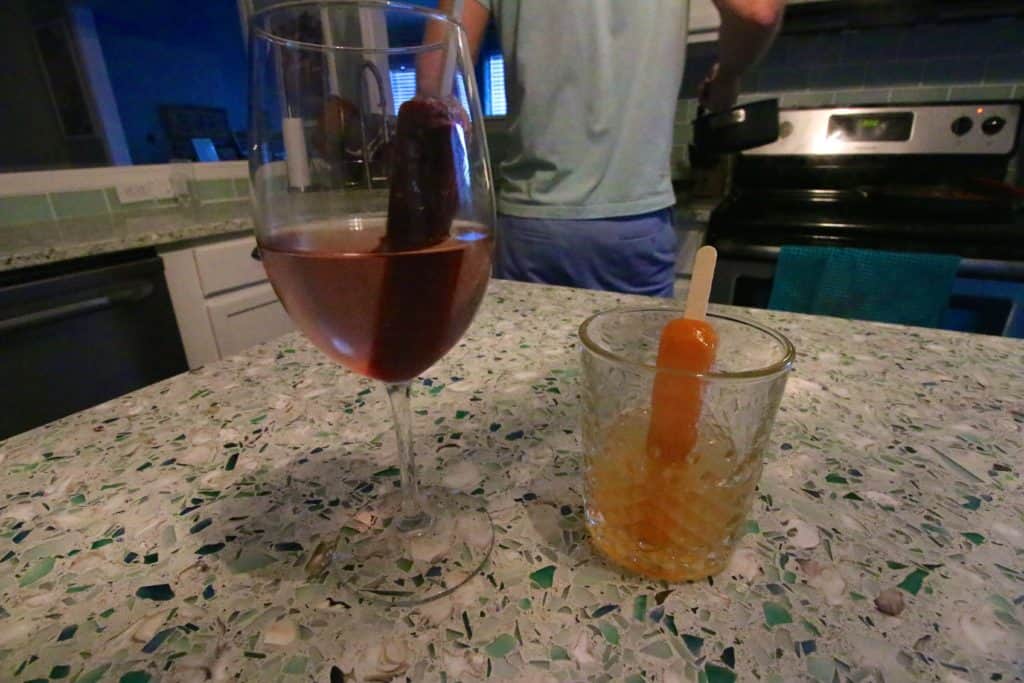 Our favorite things on the web this week:
I'm sure you know that the Golden State Warriors won the NBA championship this week. You know at the end, when they shower each other in champagne? That was almost $180,000 in Moët. And I get mad if I spill a glass of the $12 stuff!
The Museum of Failure just opened. If you want to get a bunch of flashbacks of some failed products you've seen or tried, this will be your motivational poster of the week.
First there were RompHims, now there's hairy chest dad bod one piece bathing suits for women. What is the world coming to?