Hi guys! Hope everyone had a great holiday! We launched out our first newsletter this week. If you haven't signed up yet, make sure you do it here! We had a great time this week sharing drinks with friends and here's one we loved. Cheers!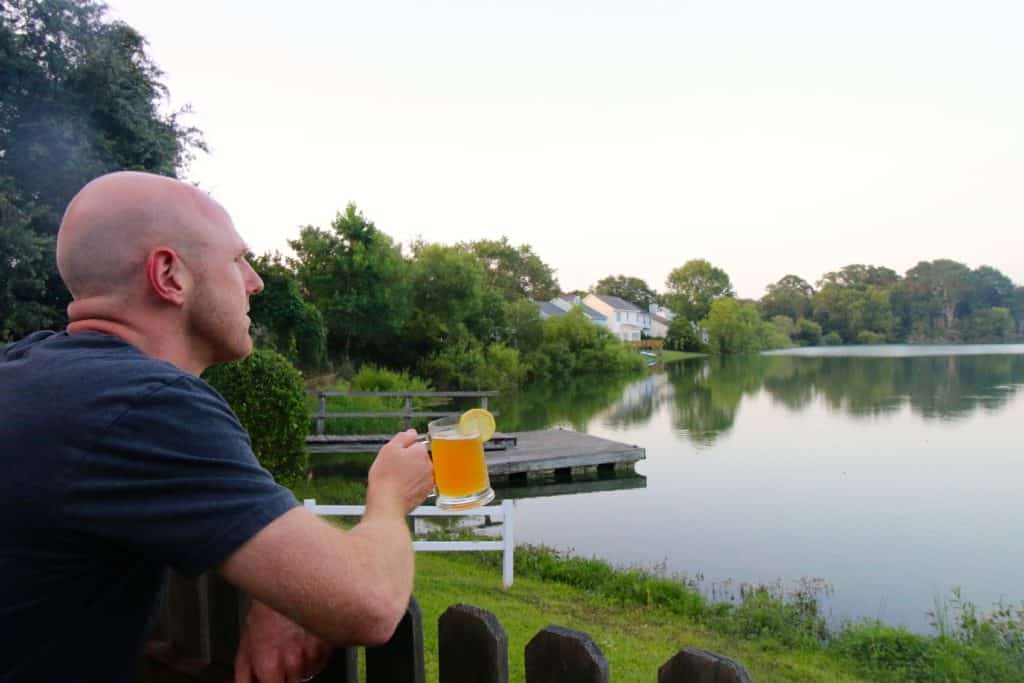 ---
Lemon Beer Shandys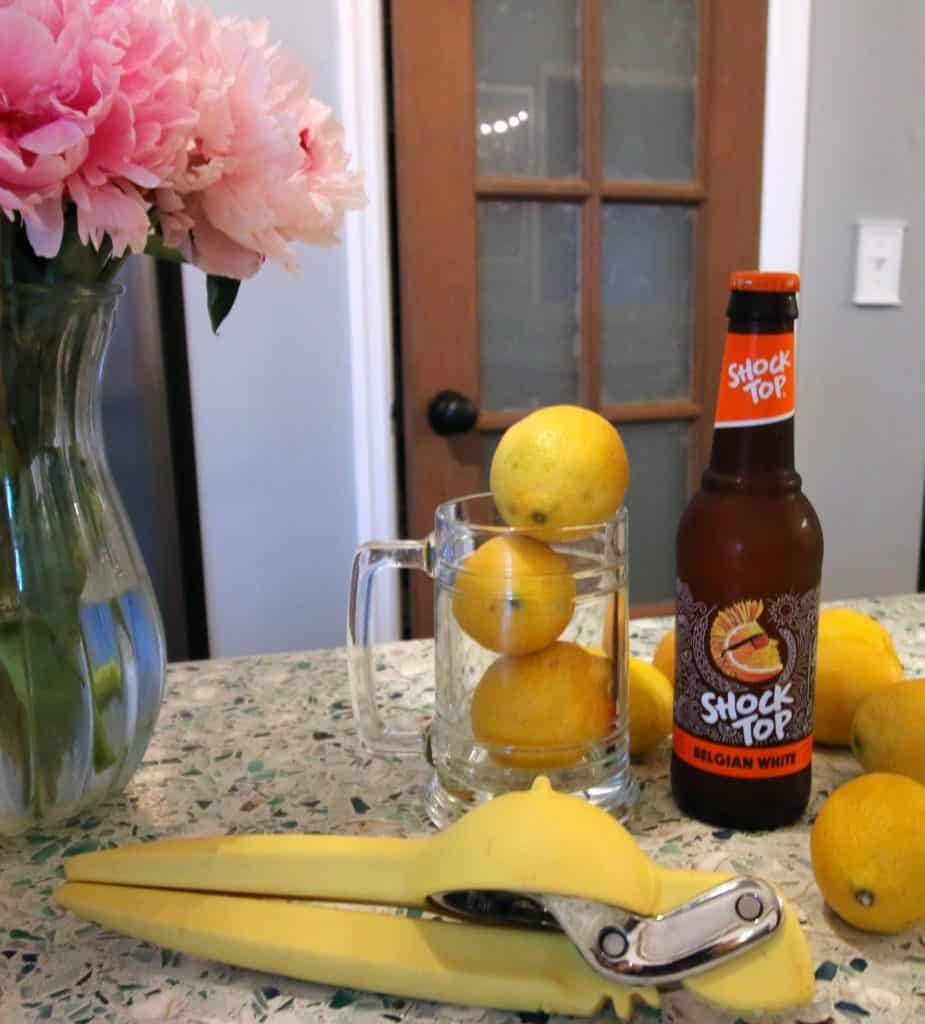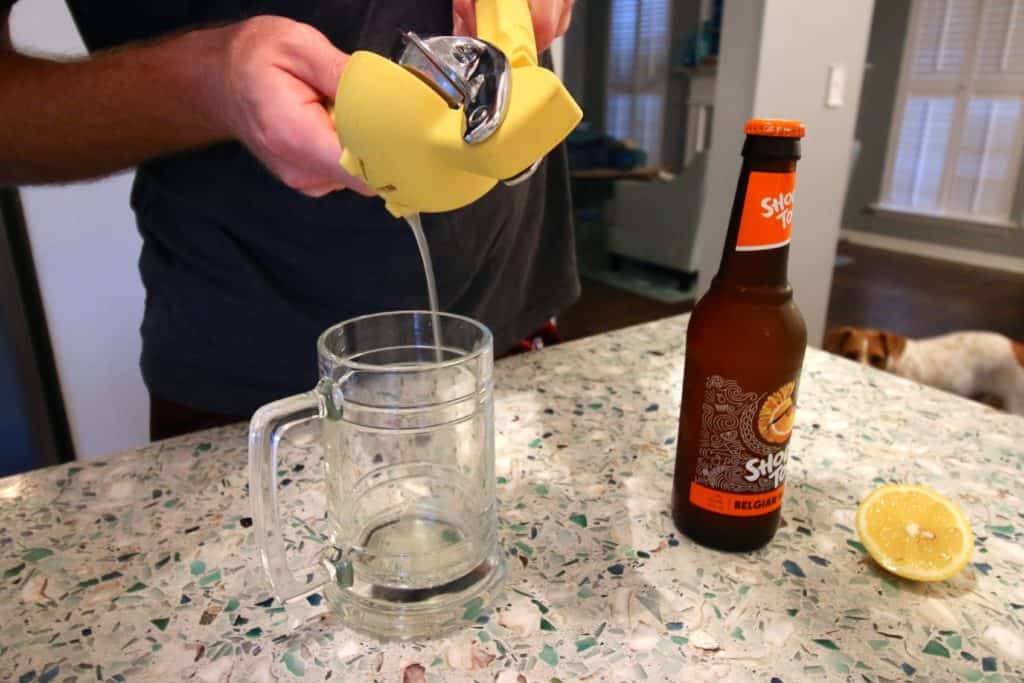 This recipe is a little difficult. Squeeze half a lemon into a beer glass. Top with beer, preferably a wheat or hefeweizen. Garnish with a lemon wheel. Tough stuff here.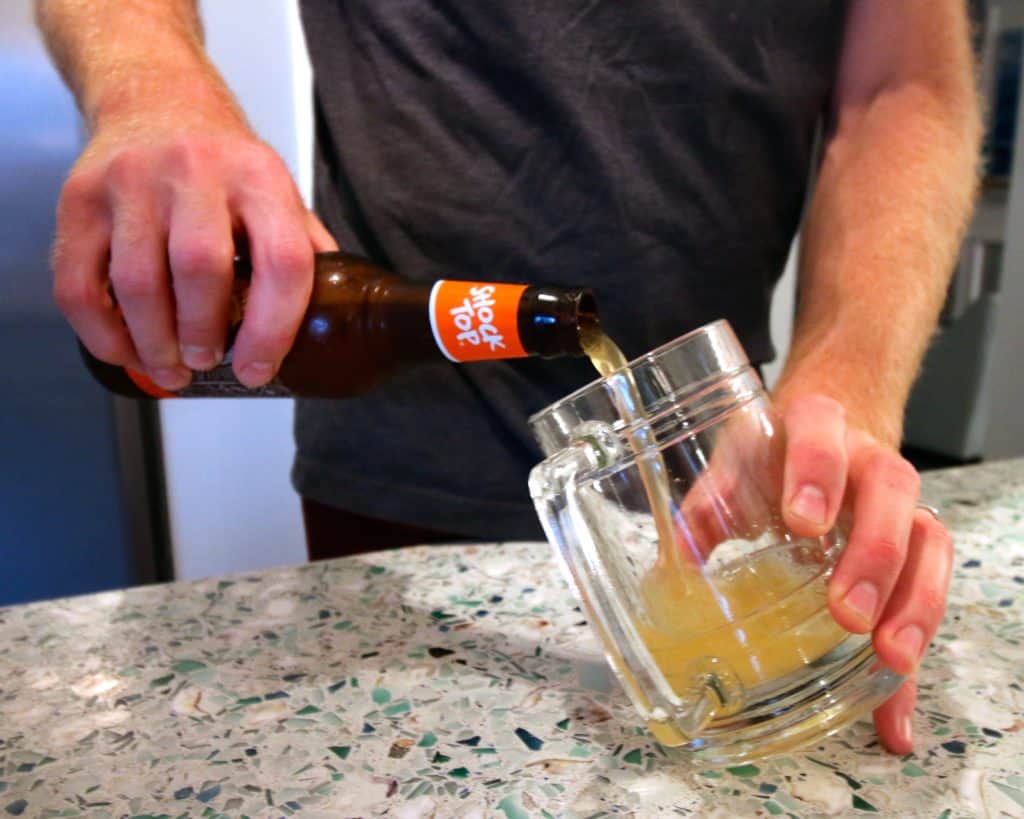 Enjoy on a hot summer day!
Our favorite things on the web this week:
Have a fantastic weekend!