Hey y'all, we got a light, summery, refreshing drink for ya this week and some very interesting internet stories. Today we're actually at the Haven conference where we are learning from other DIY bloggers and trying to grow our blog. You'll probably see A LOT of me on my Instagram story this weekend as we meet some big names, learn great tips, and find out how to work with some new materials. Follow along with me on Insta at @CharlestonCrafted so you don't miss out! Can't wait to share everything with you next week!
———————————————————————————————————————————————————————————————————————————-
Gin Lemonade and Mint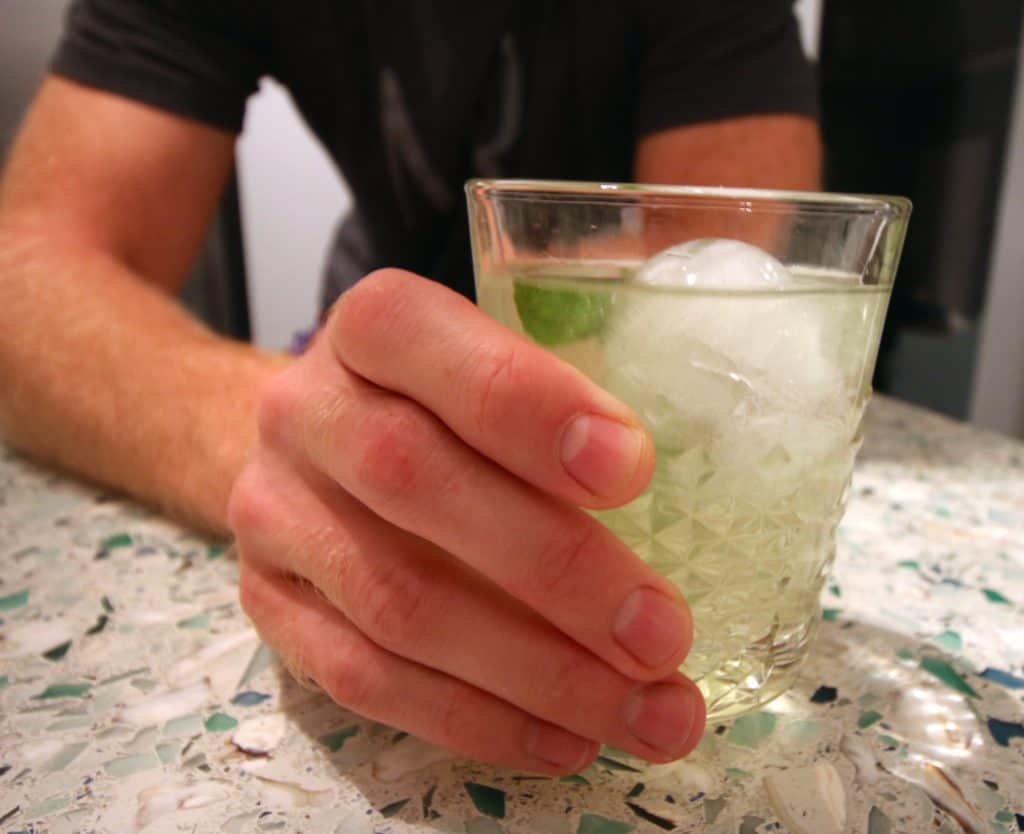 What you need:
First, muddle up as much mint as your pretty little self can handle and drop it in the glass (then smell your fingers for a little extra bonus).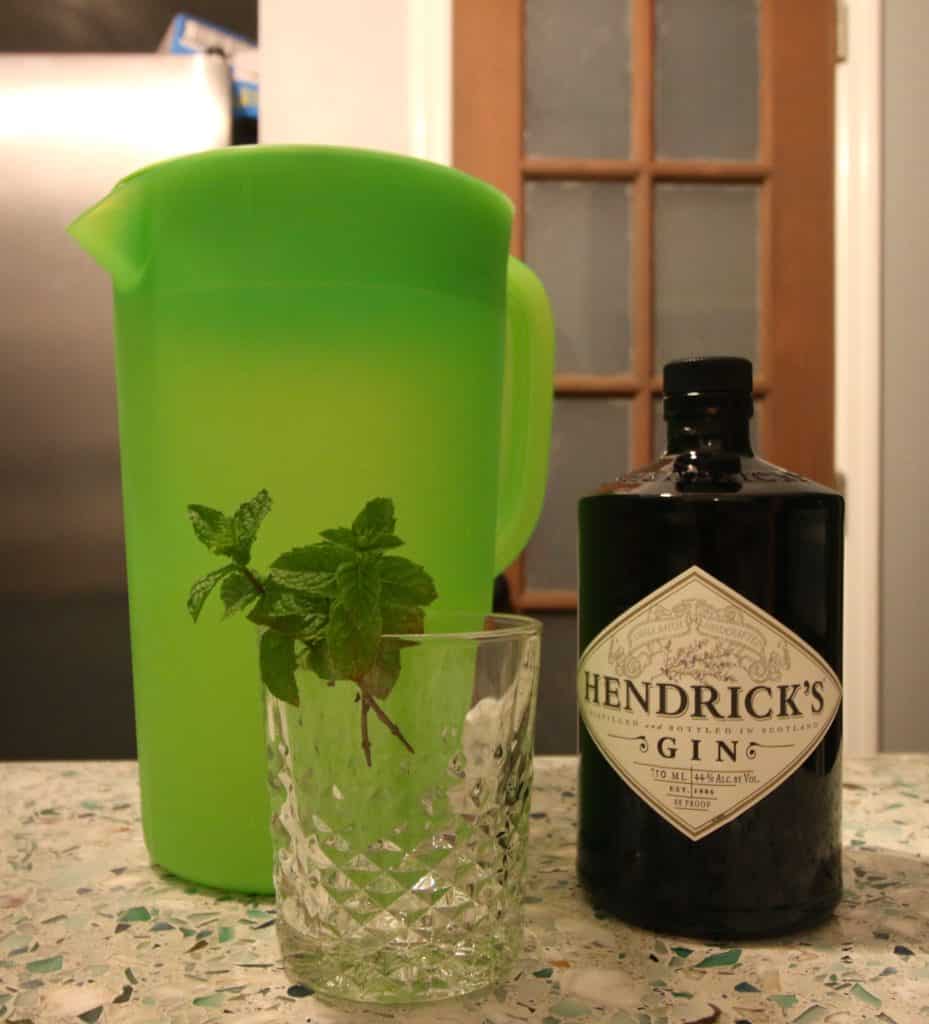 Add two fingers worth of gin.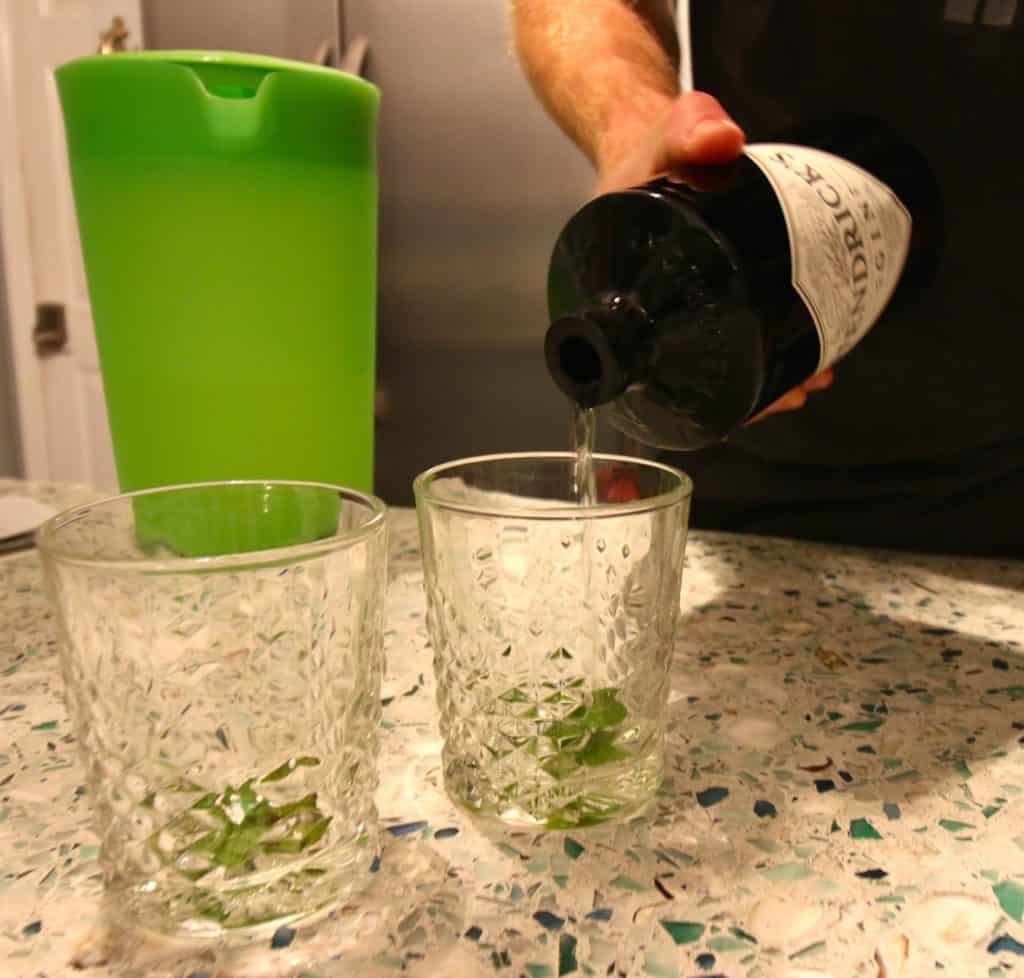 Top off the rest of the glass with ice and lemonade.
This is the most refreshing drink you can get after a hot day!
What we're watching on the internet this week:
Have a great weekend!