It's Christmas time! We all want to open awesome presents under the tree on Christmas Day, but you need to make sure that your loved ones get to open great presents too. If you're stuck and having trouble thinking of something to buy the special man in your life, here are a couple of ideas that might spark your mind!

Tools for DIY: So you want to start a new DIY project around the house this weekend. Oh, and your man is the one that is going to have to do the sawing, and the cutting, and the measuring, and the drilling? Well, if you're going to ask him to do that, better make him prepared. Right now, both Lowes and Home Depot are running specials on their tool combo kits. This is great for guys that need several tools, because the bundle costs a whole lot less this way. The different kits come with different tools, but they are going to include some combination of a drill, circular saw, reciprocating saw, driver, and some other small items. Great gifts for your favorite DIY helper.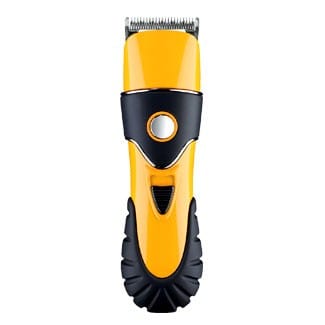 Personal Grooming: If your man is like me, there is a chance that he is balding or will bald soon. Take it from me when I say that it is better to buzz it off earlier rather than later. I feel so much more confident in my appearance now that I've buzzed all my hair down. If your guy does this or might do this, I recommend this Conair groomer and trimmer in one. It works for both my head hair and my facial hair when I decide to have that grown out as well. It's durable and has all the different options you could want.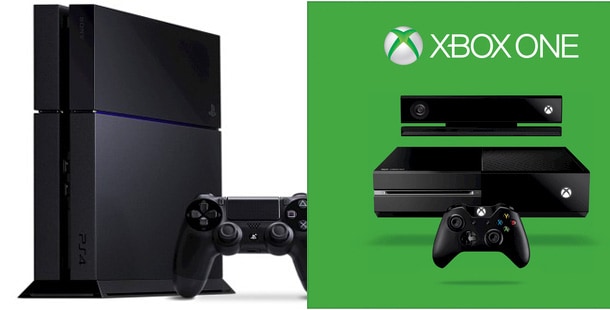 Electronics: The hot new electronics this year are the Xbox One and Playstation 4. Seems like Xbox One might be a little behind due to it's name, but that actually is referring to its all-in-one nature. Xbox One has the ability to search the internet, watch movies from a disc or online, and coolest, listen to voice controls. You can pause, rewind, record your video game and much more all with just your voice. It's pretty crazy how far along video game systems have come. As you can see, I've bragged about the Xbox One and said nothing about the Playstation 4. Part of that is because I've always preferred Xbox over Playstation, but the other reason is that I don't really know much about what Playstation 4 has to offer. I'm not seeing any commercials about it and see nothing online. I think the way to go is the Playstation.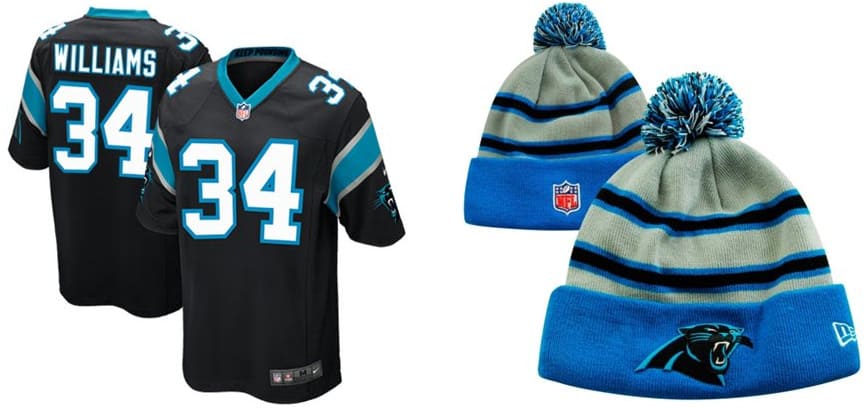 Sports: I'm going to go out on a limb here and say that the guy in your life is probably a sports fan. Many guys are diehard fans of a team, but don't own an official jersey. This is a nice little splurge present, because they can run you more than $100, but are totally worth it for showing team spirit. Also, since it's winter, get him a matching knit hat of his favorite team! Get them this version that is being worn on the field by the players during pre-game warmups and they will be right with their favorite players.
These are all things I either have or wouldn't mind seeing under the tree this year! *Hint Hint*
How's your Christmas shopping going?