Literally, macaroni and cheese is my favorite food. I've loved it since I was a little kid eating Kraft Mac and Cheese. I loved it even more with the invention of Easy Mac and had one every day when I got home from school. I still love it to this day. I love the classic mac and cheese, I love baked mac and cheese, I love mac and cheese with all sorts of toppings. My only request for our wedding was mac and cheese. That's why when this year's Charleston Mac Off was announced, I got really excited.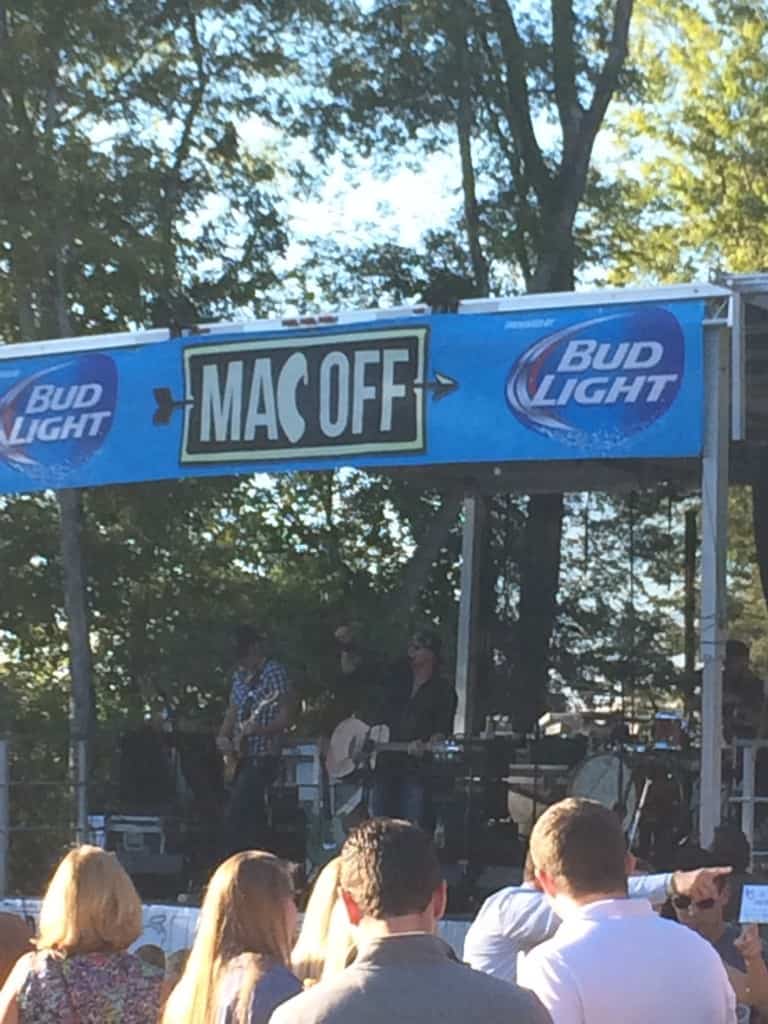 This is the fifth year in a row for the Charleston Mac Off, but I've never been able to go before. There as always been something else going on that prevented me from going. This year, Morgan and I made it a priority to go, so we got tickets and went with a couple of our friends. Tickets for the Charleston Mac Off are $10 each, but you also have to buy tasting tickets to try the food. Tasting tickets came in three options: 10 for $10, 20 for $18, or 30 for $25. Morgan and I split a 20-pack of tickets, thinking that would be plenty.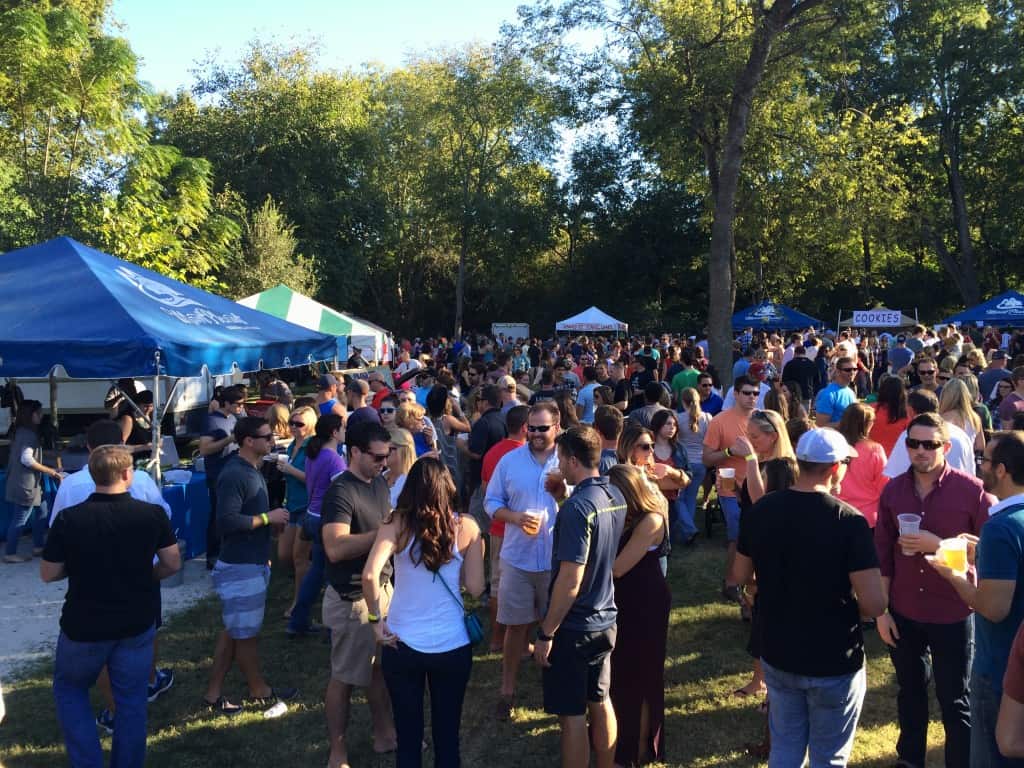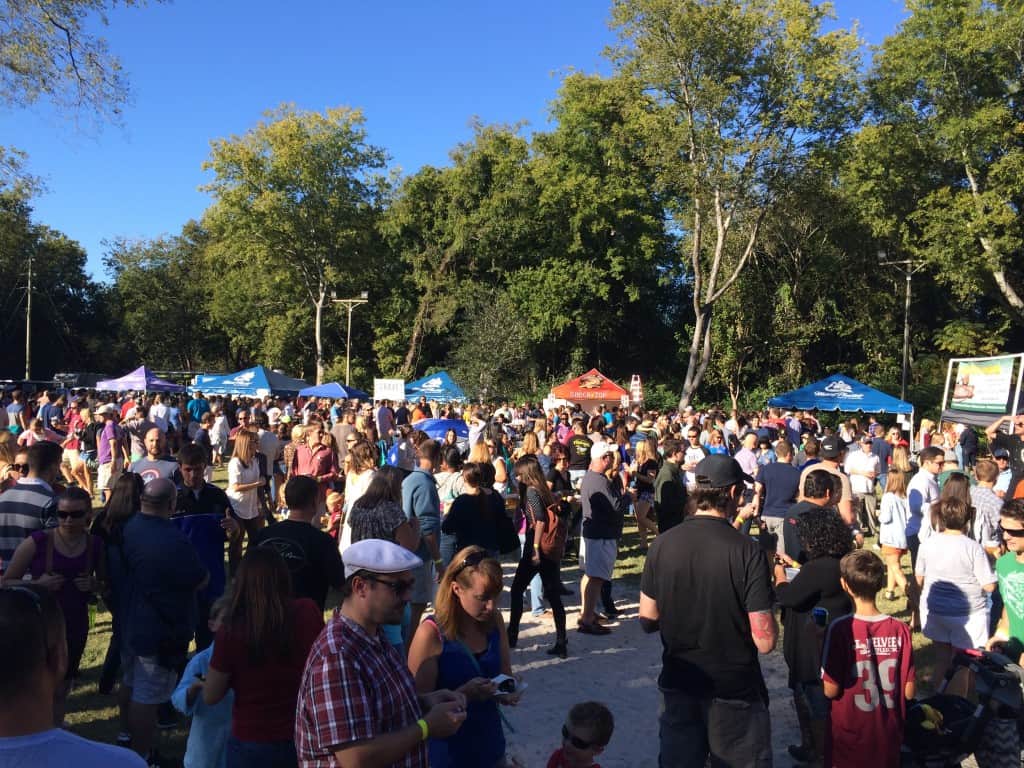 The Charleston Mac Off was held at The Grove at Patriot's Point, and was extremely crowded. There were tons of tents from restaurants around the city, as well as some other vendors and beer tents. We started out by giving up four of our tickets for a beer and then headed to the first tent. The lines were all pretty long, but they moved quickly. Each mac and cheese sample cost us one ticket, so we decided to just get one sample at each tent we went to and split the sample. However, the samples were pretty small. Here's what we got!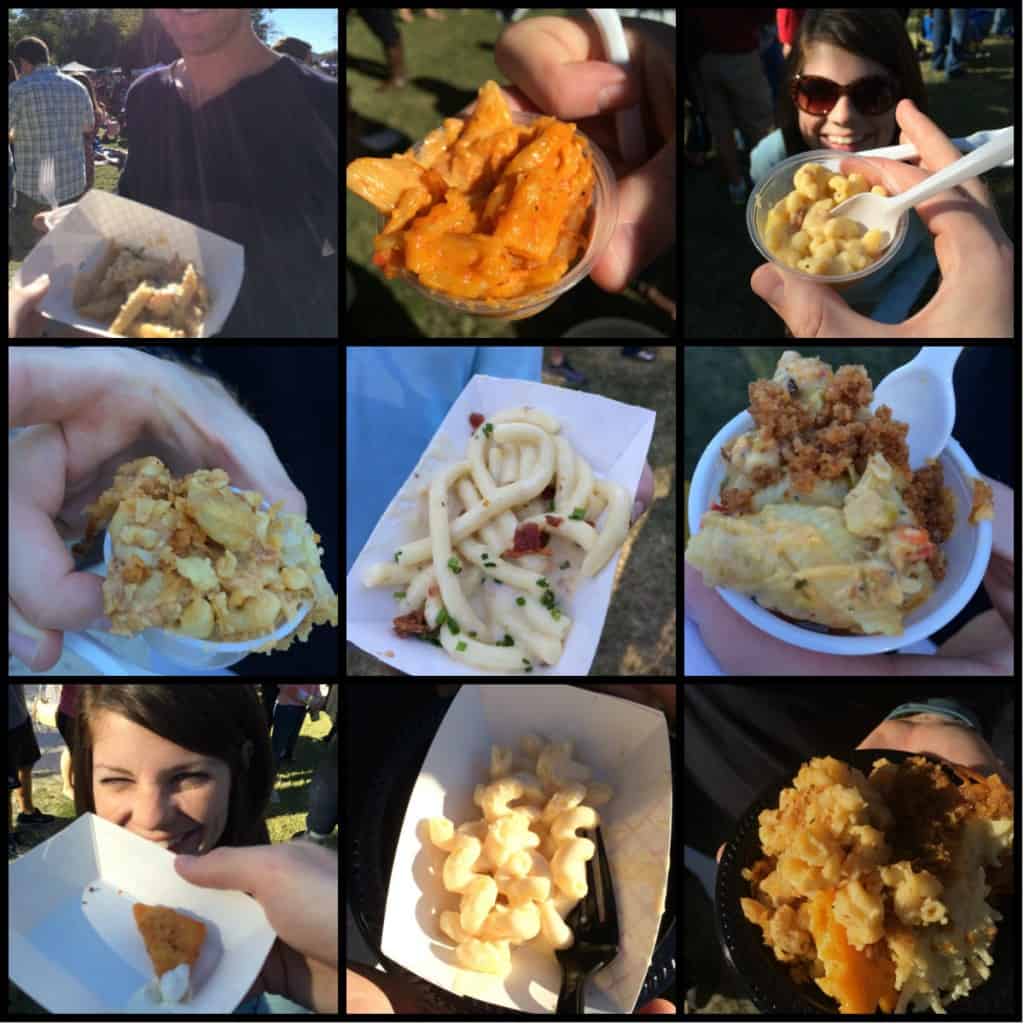 There were a lot of good flavors, but the one that was probably the best was from Crave Kitchen and Cocktails. All the samples we tasted tried to do something unique and special, like using gouda or adding bread crumb toppings or meats. Crave was plain and simple mac and cheese, but it was incredible. It was also the four time defending champion of the Charleston Mac Off. They have won every year of the competition, and I can see why.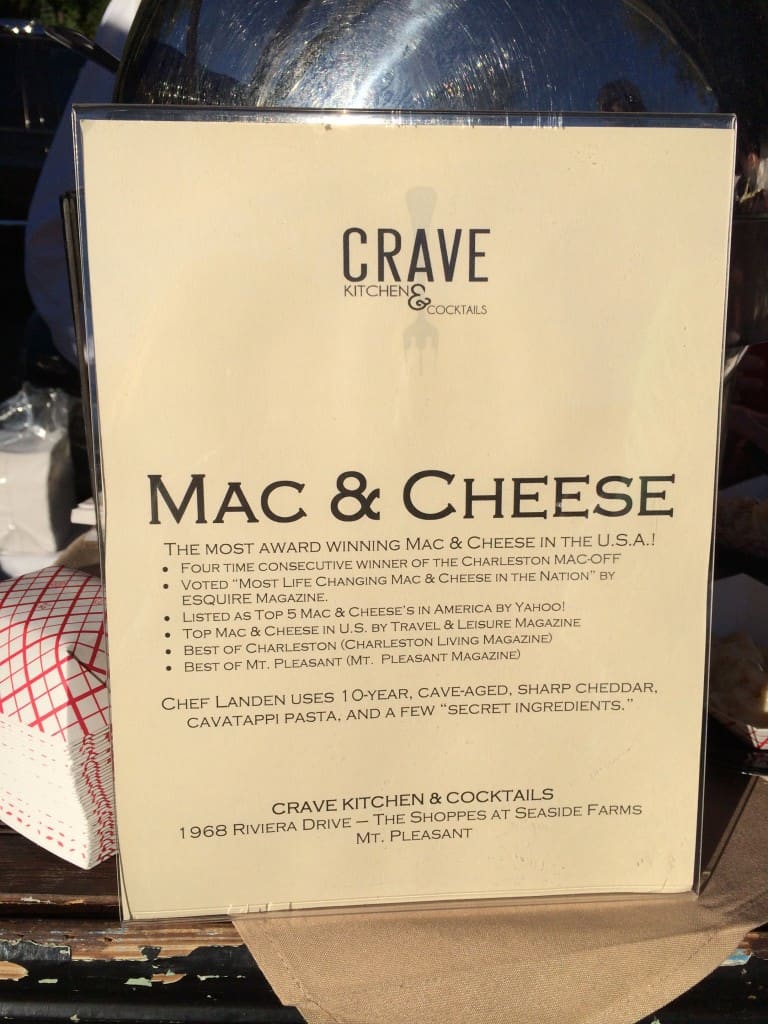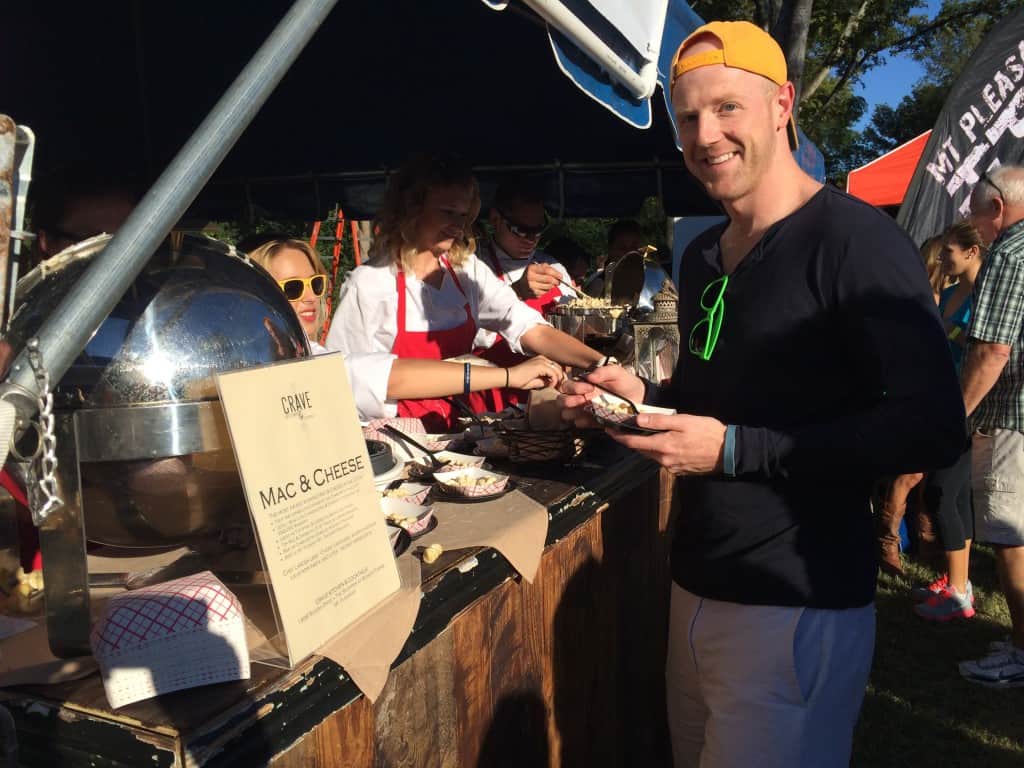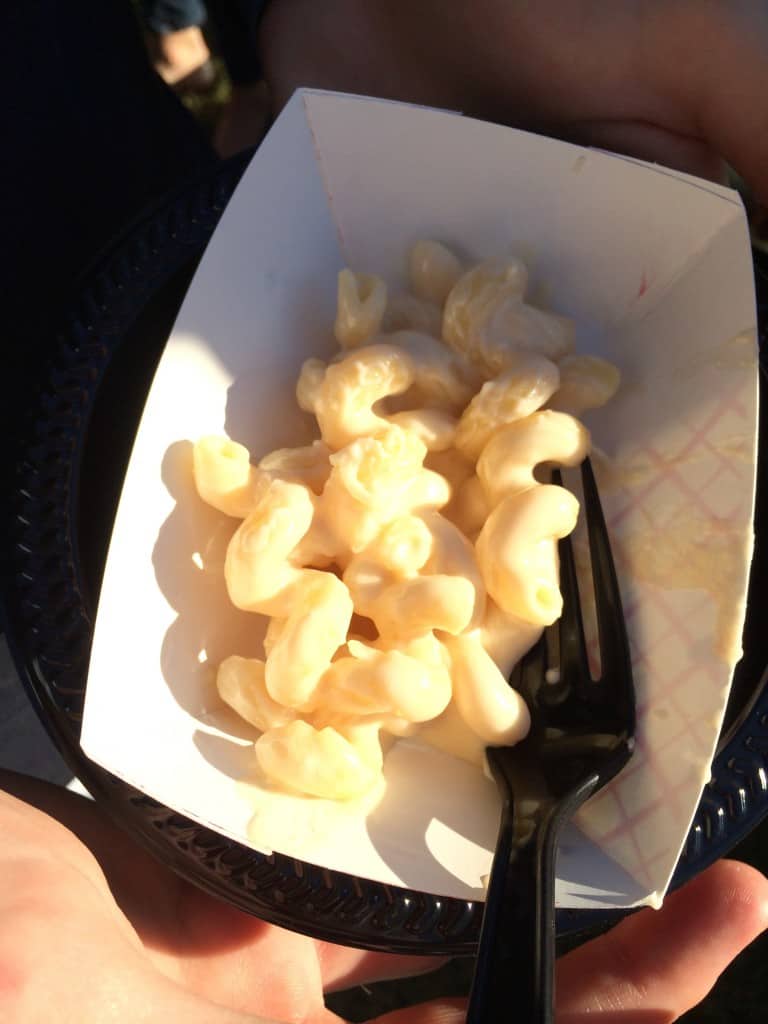 We also happened to be standing in the right place at the right time when they opened the "Homegrown Competition" tent. This was a tent with eight mac and cheese samples that were made by members of the public. They didn't take tickets and it was serve yourself, so my friend John and I ran in and stacked up our plates. It was the first time we felt satisfied by a sample all day.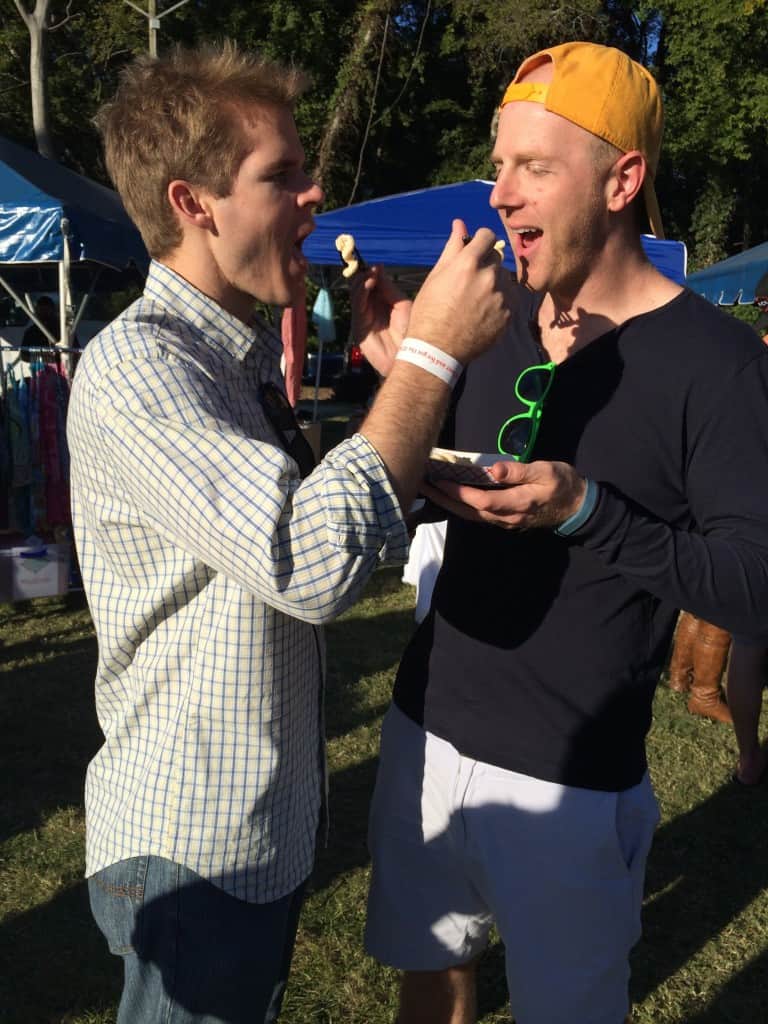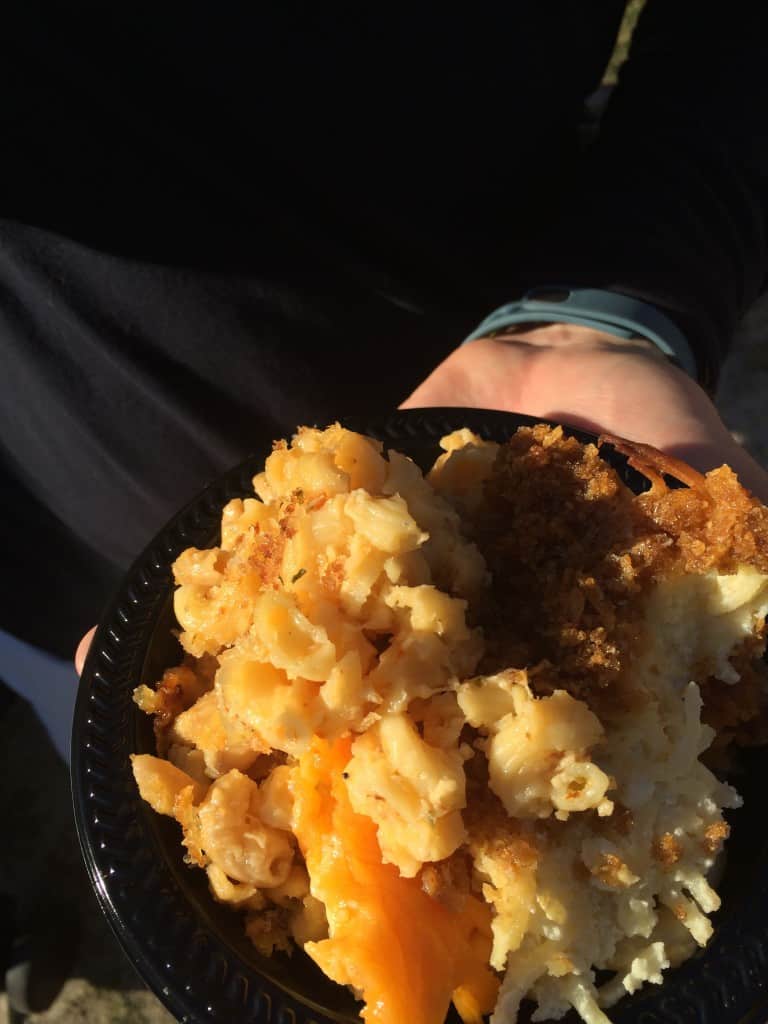 It was a really fun day hanging out together with our friends, and the weather was beautiful, but we haven't decided if we will go back next year. Like I said earlier, we got two tickets and the medium package of tasting tickets (which really didn't get us very much) for $38. That's pretty pricey considering we got an average of two bites each from each sample because they were very small, and got roughly eight mac and cheese samples. I had a great time, and the samples were really good, but we definitely didn't get $38 worth of mac and cheese.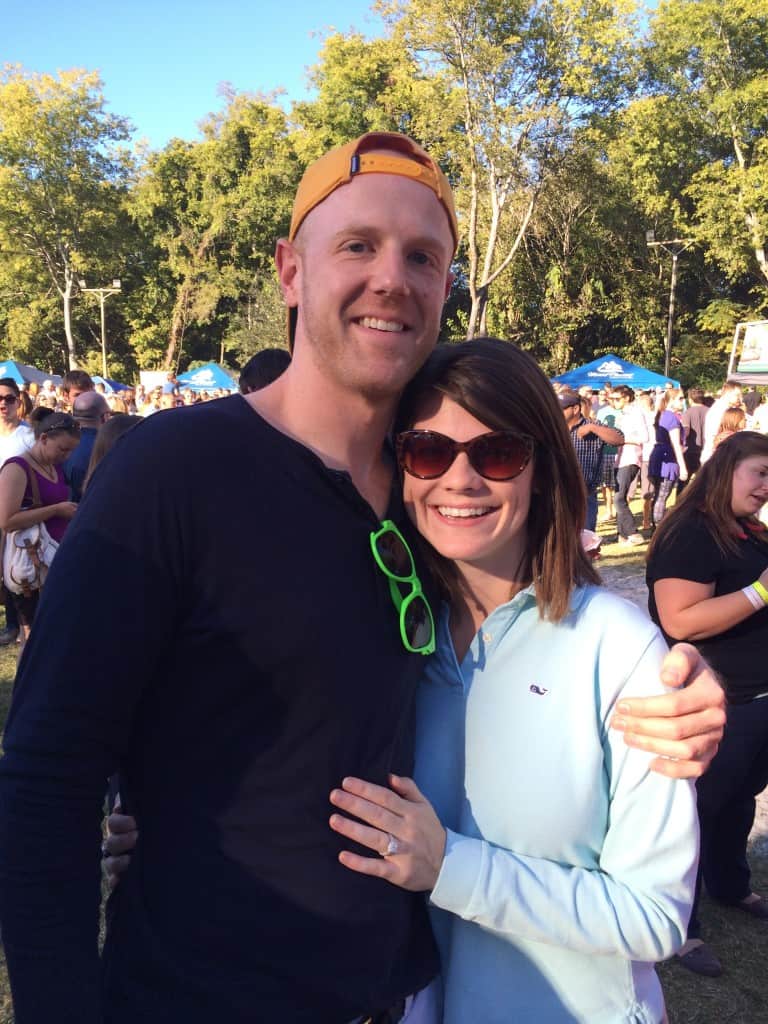 Did you go to the Charleston Mac Off? What did you think?