As I'm sure you locals know, last week was Charleston Fashion Week here in the Lowcountry. Though I've lived here for 6 years now (wow!), I have never gotten to attend. This year I was lucky enough to get to attend Wednesday night's show with a friend!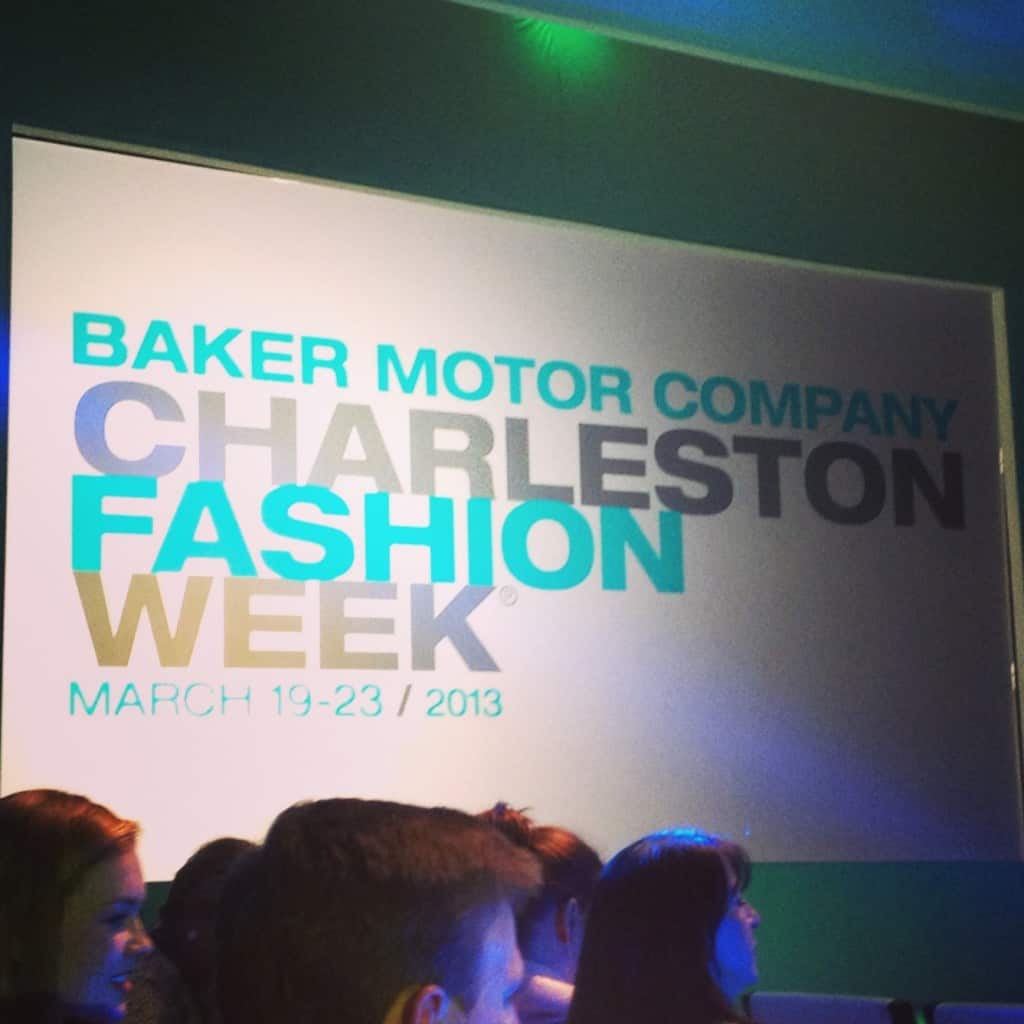 Fashion Week takes over Marion Square in the heart of Charleston. There are 3 tents- one for  the shows and two with bars and shops to browse. My favorite booth was, of course, Sperry Topsider.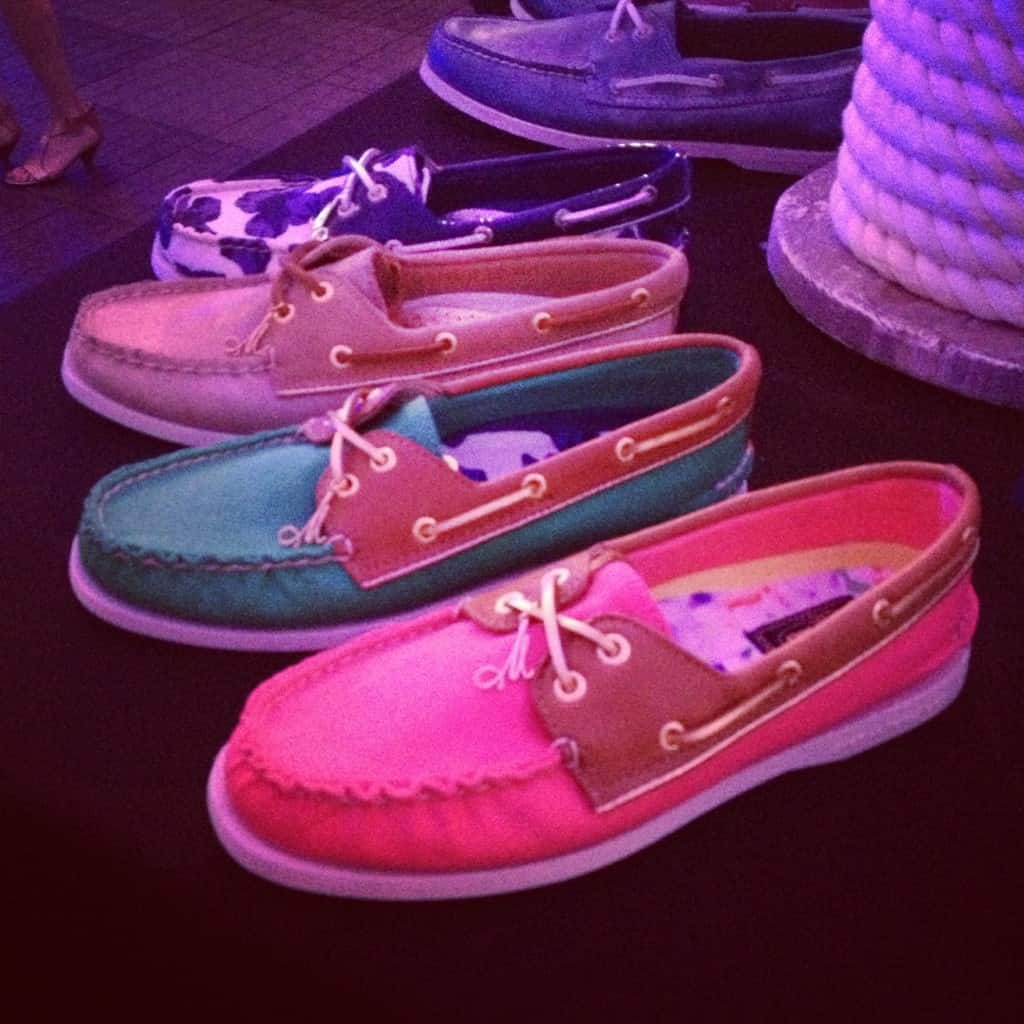 We got to see eight collections, five of which were "emerging designers", competing against each other to be featured at Saturday night's show.
This slideshow requires JavaScript.
These pictures basically summarize how I feel about the whole night- it was one glamorous blur. I'll share what I can, but it was very hard to snap good action shots on my phone!
JLinSnider – lots of lace.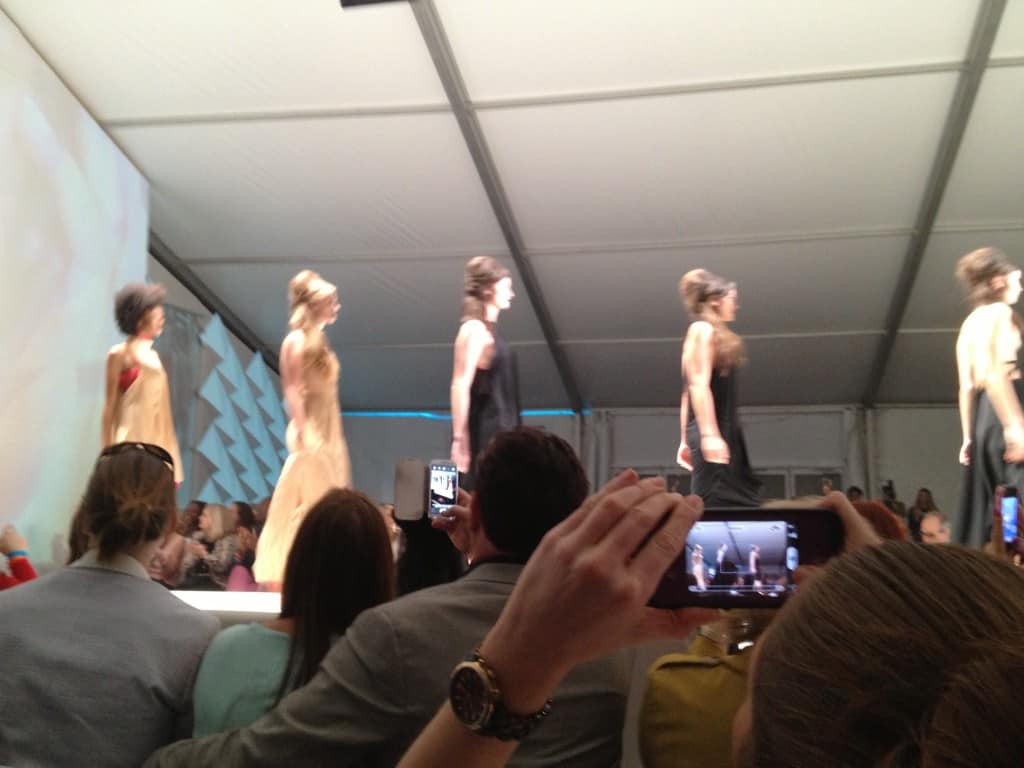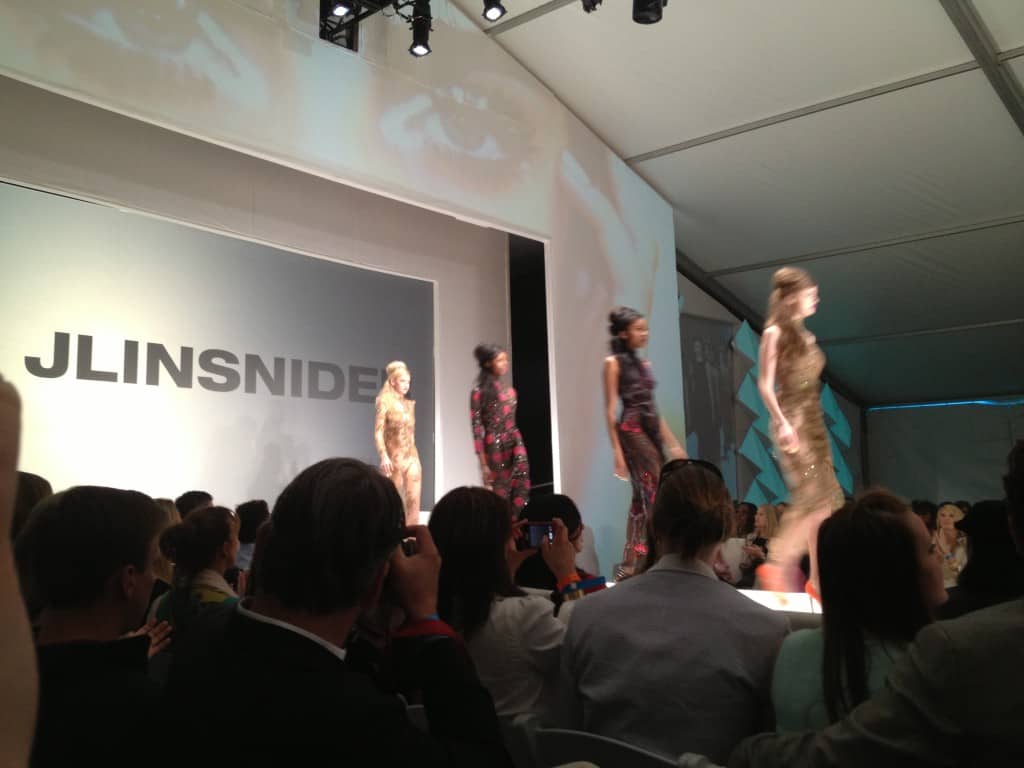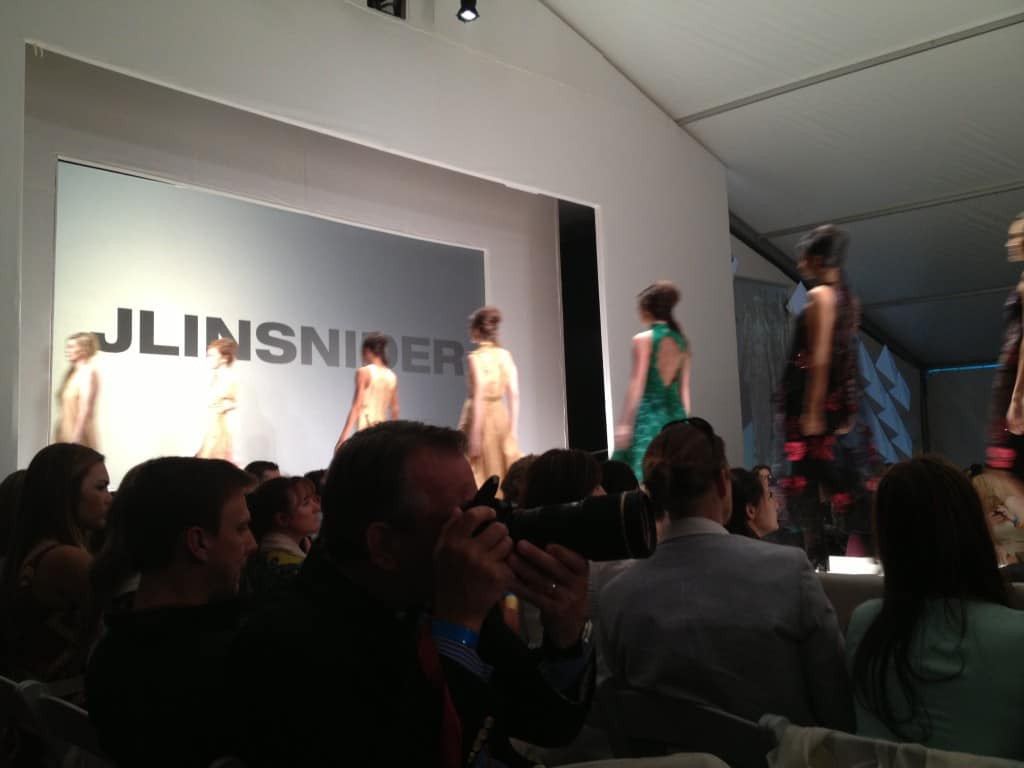 Ike Behar – classic menswear.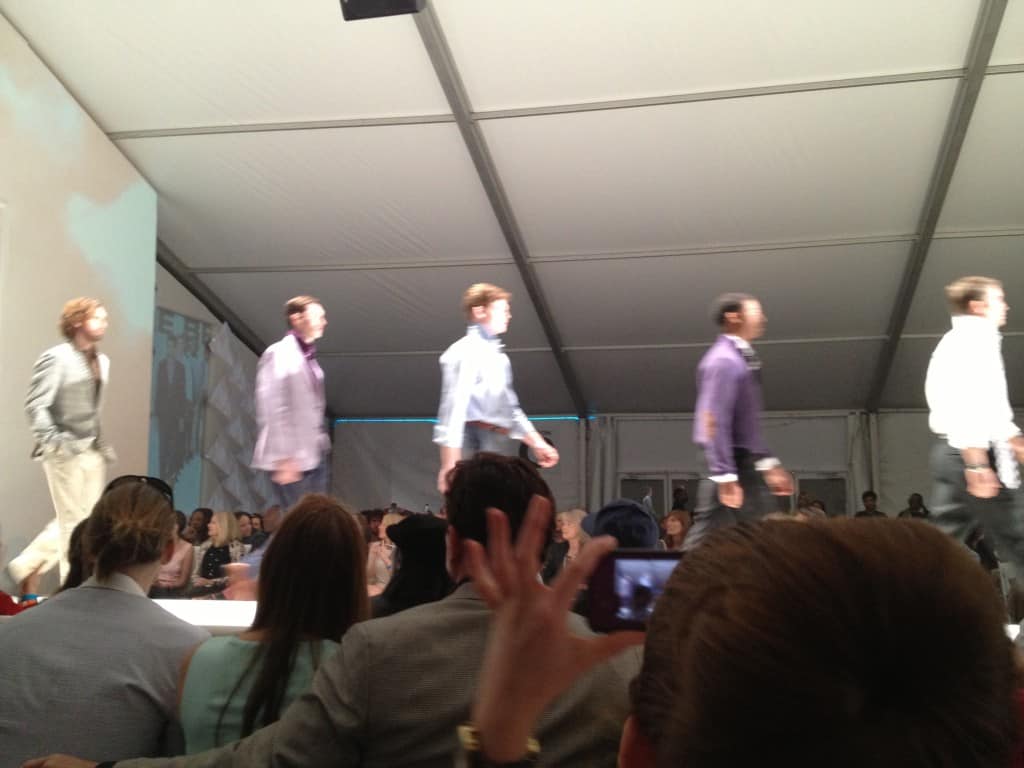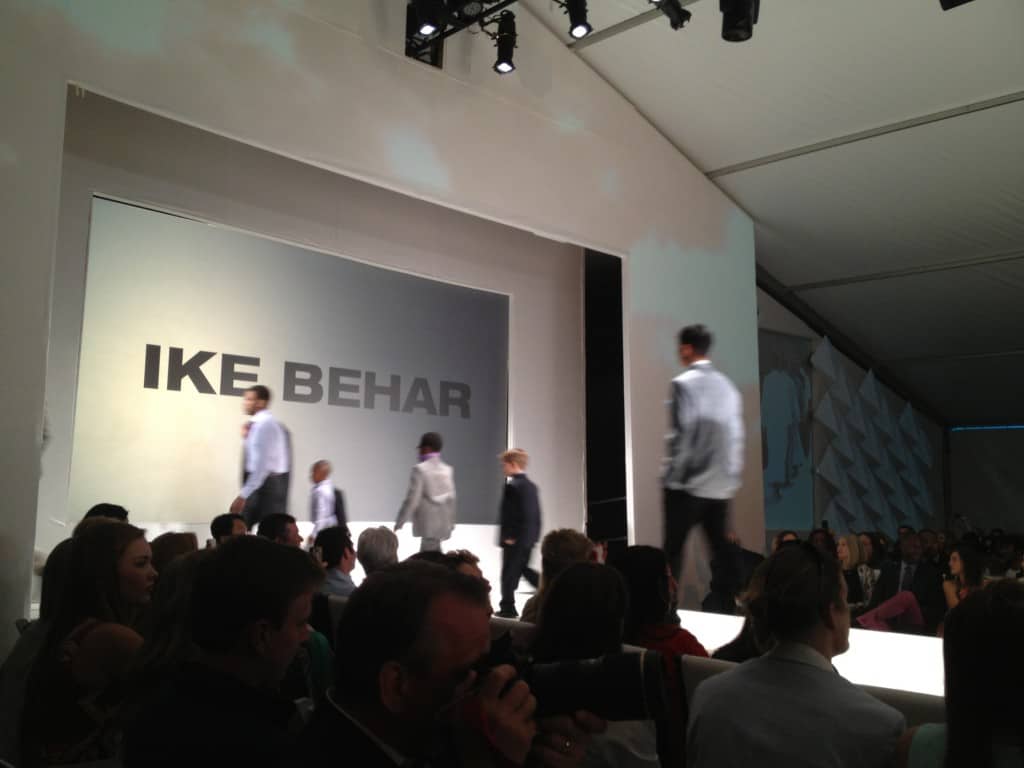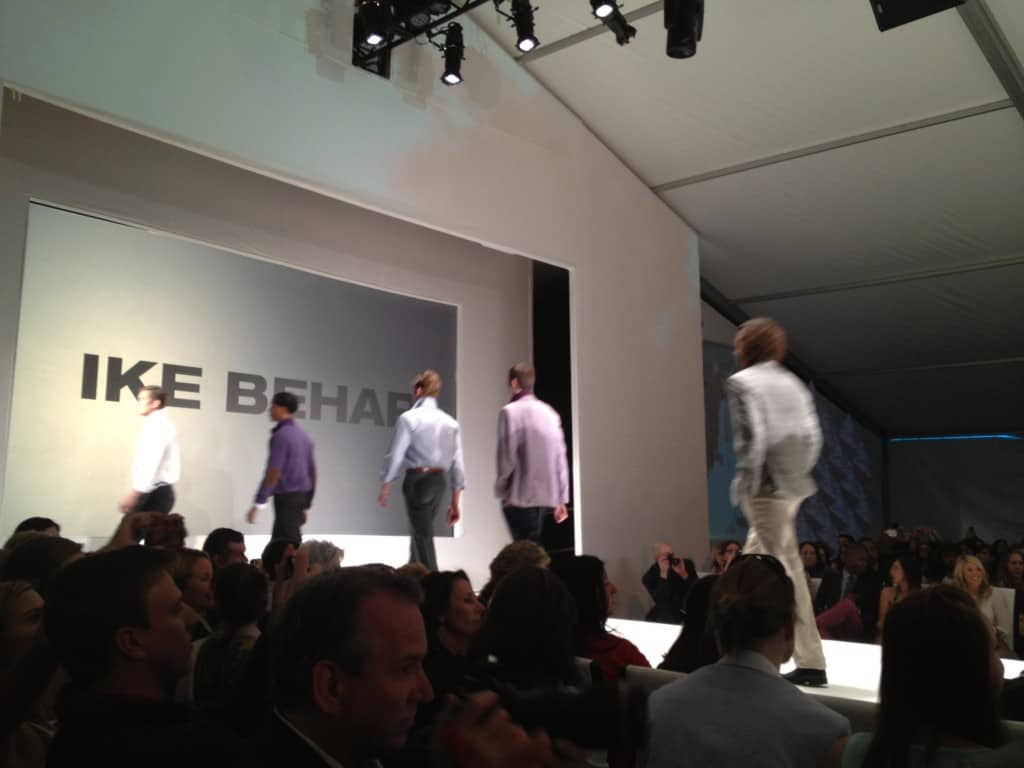 Serena da Conceicao – sexy women's workwear (too sexy for my office, unfortunately.)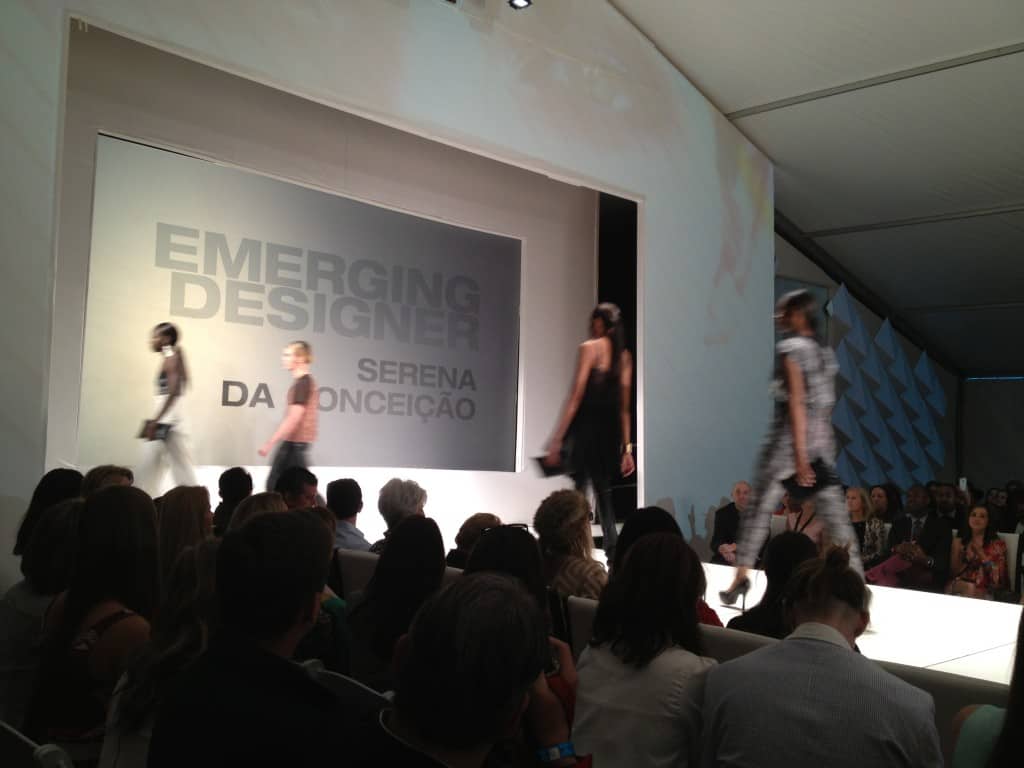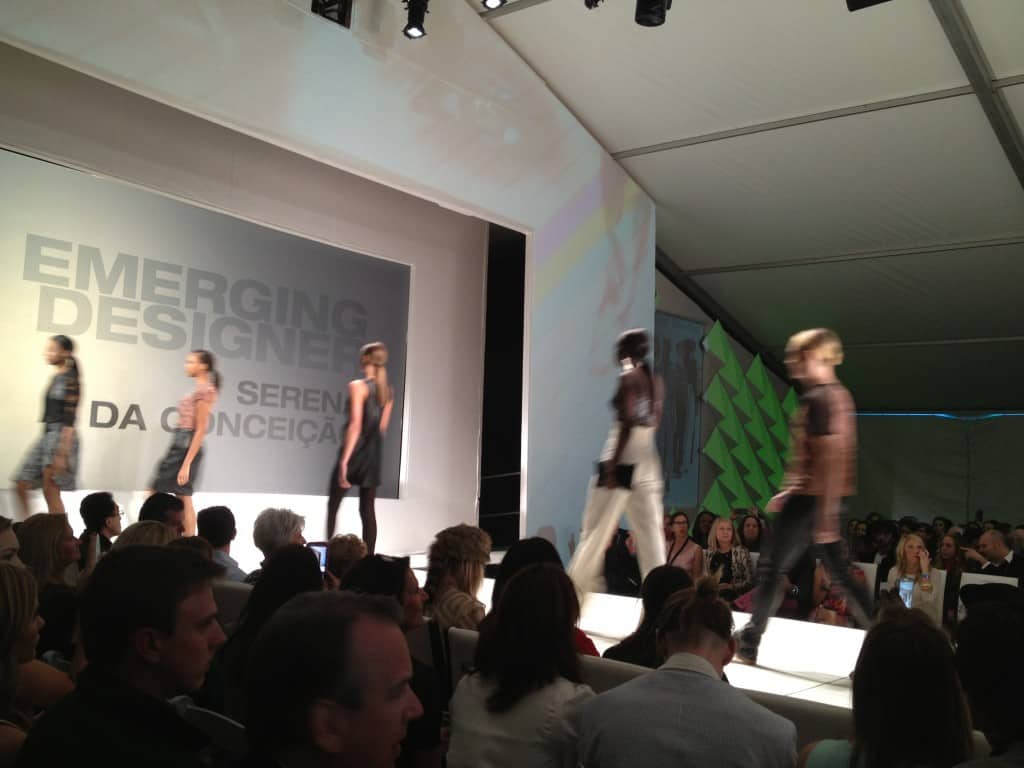 Lulu Long – funky kid's clothes with sass & attitude.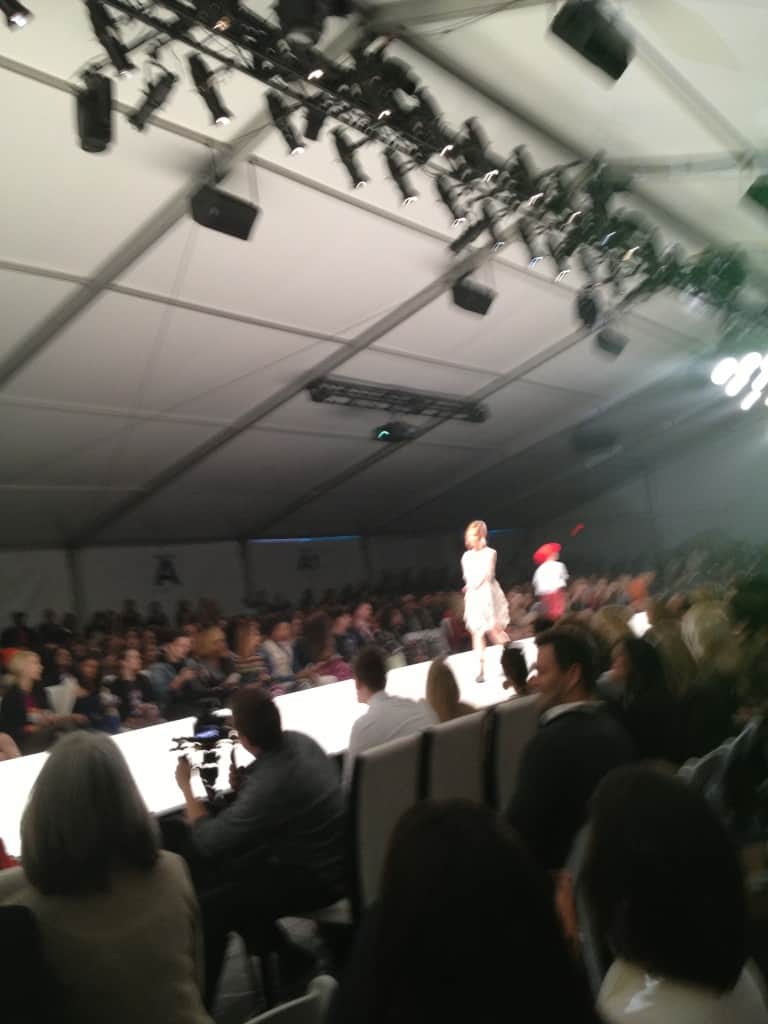 Hyemin Cho – asian inspired ladie's clothing with lots of leather gloves.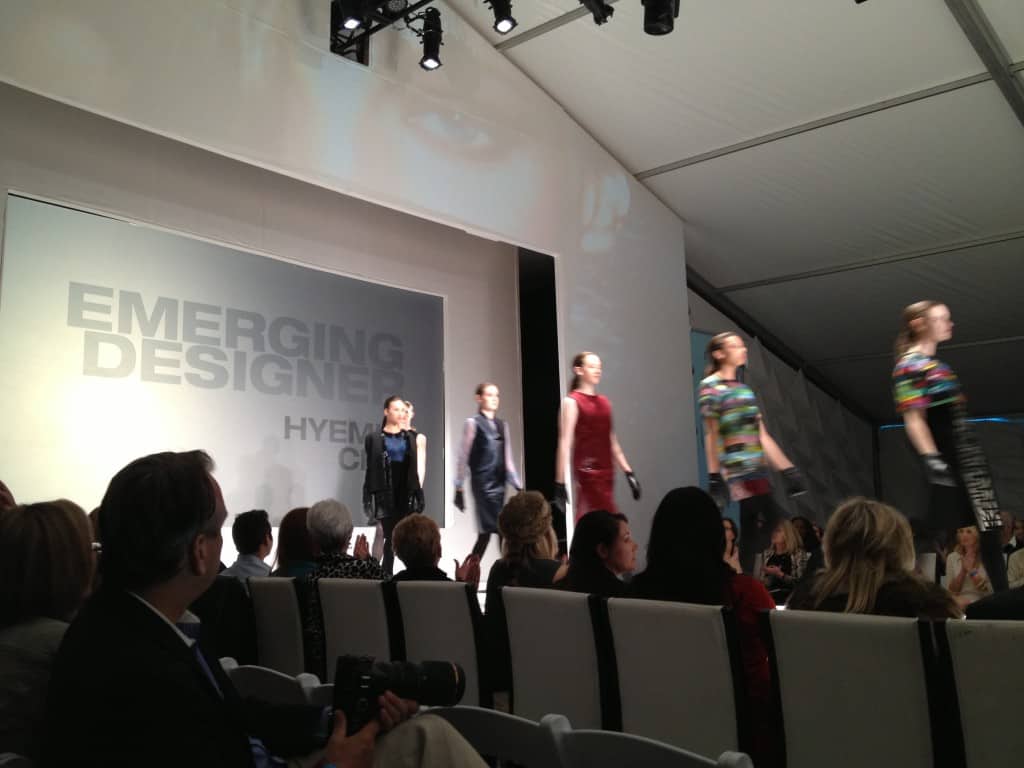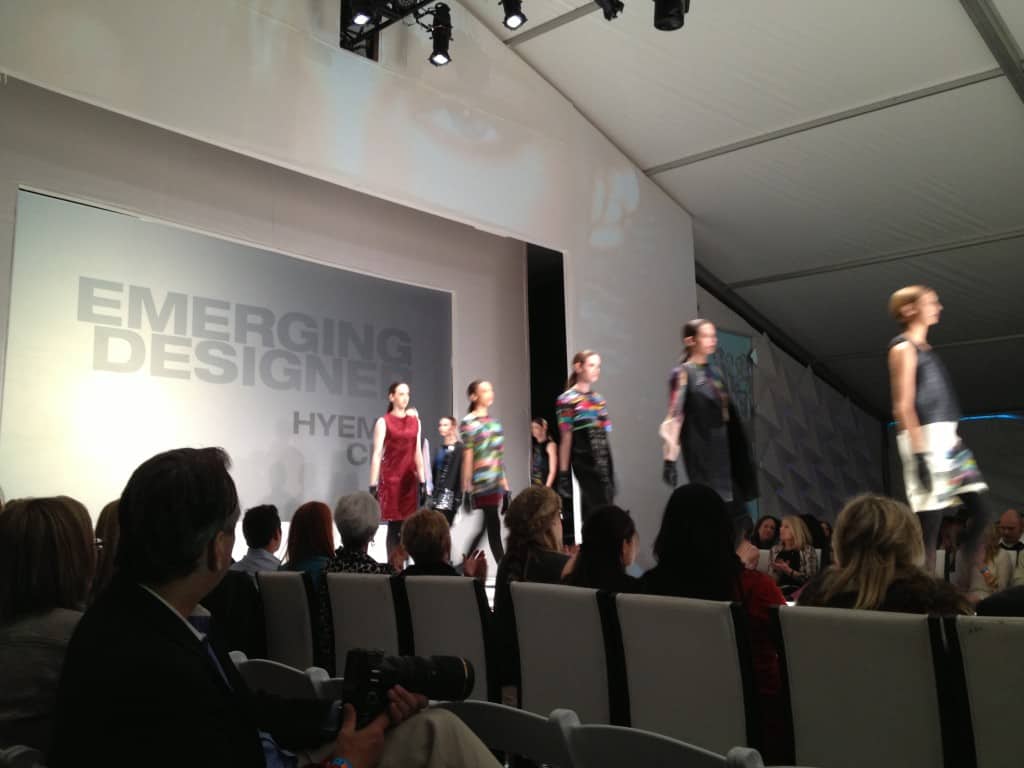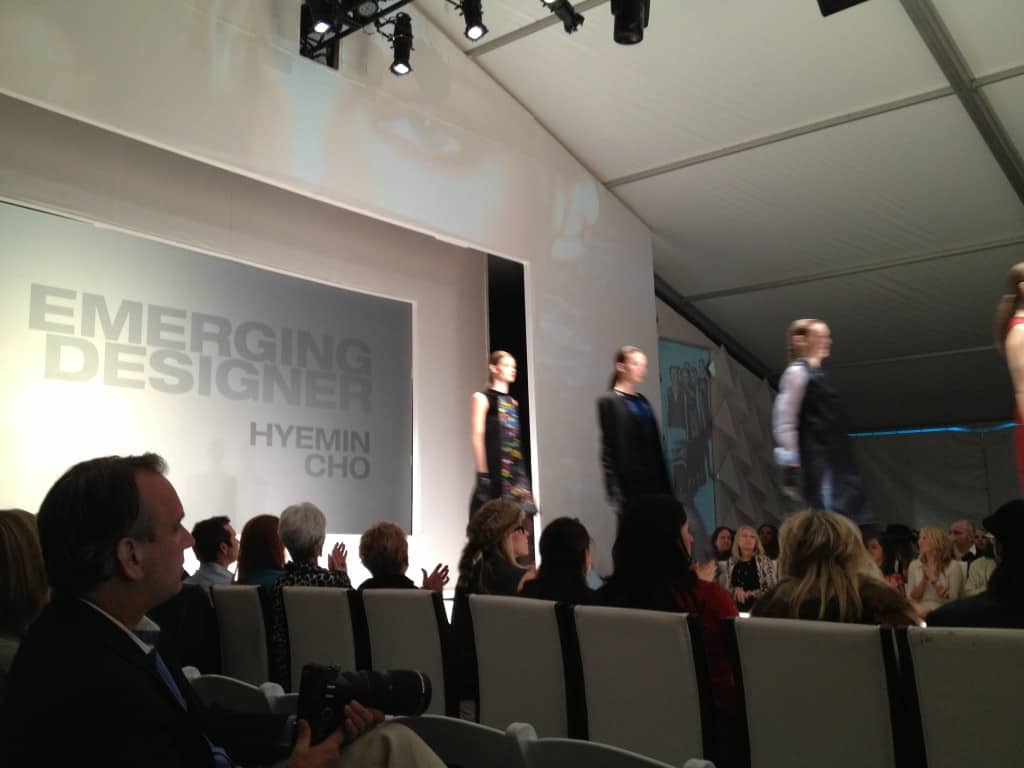 Clarissa Arocena & Bryan Datinguinoo – wearable women's workwear.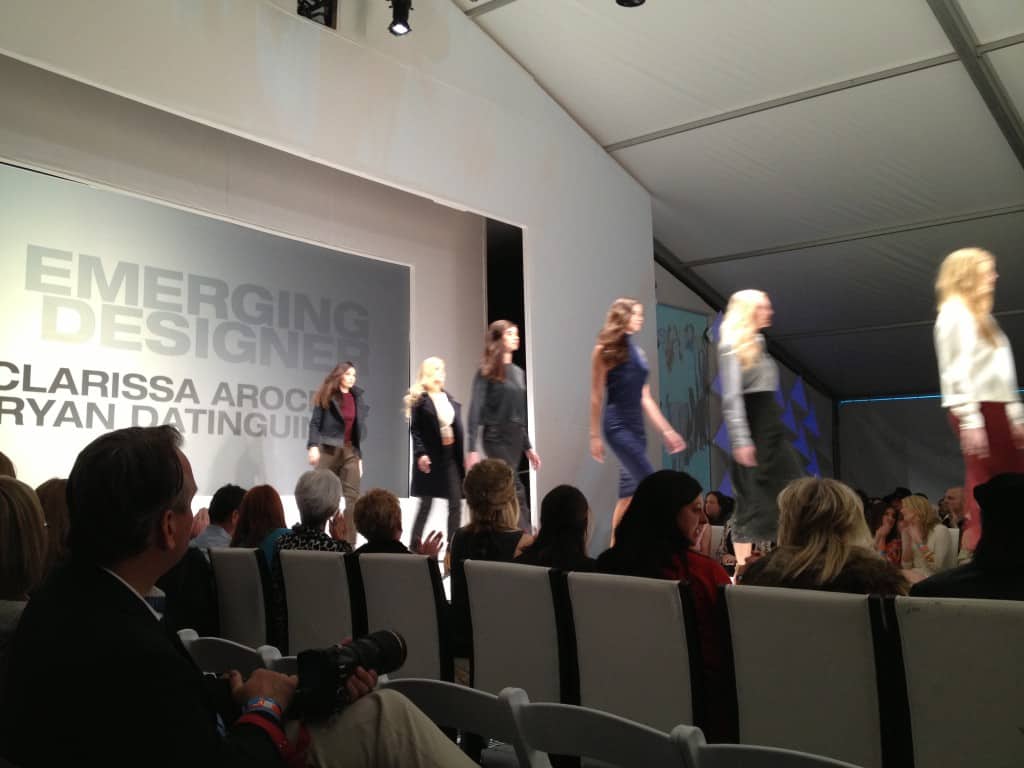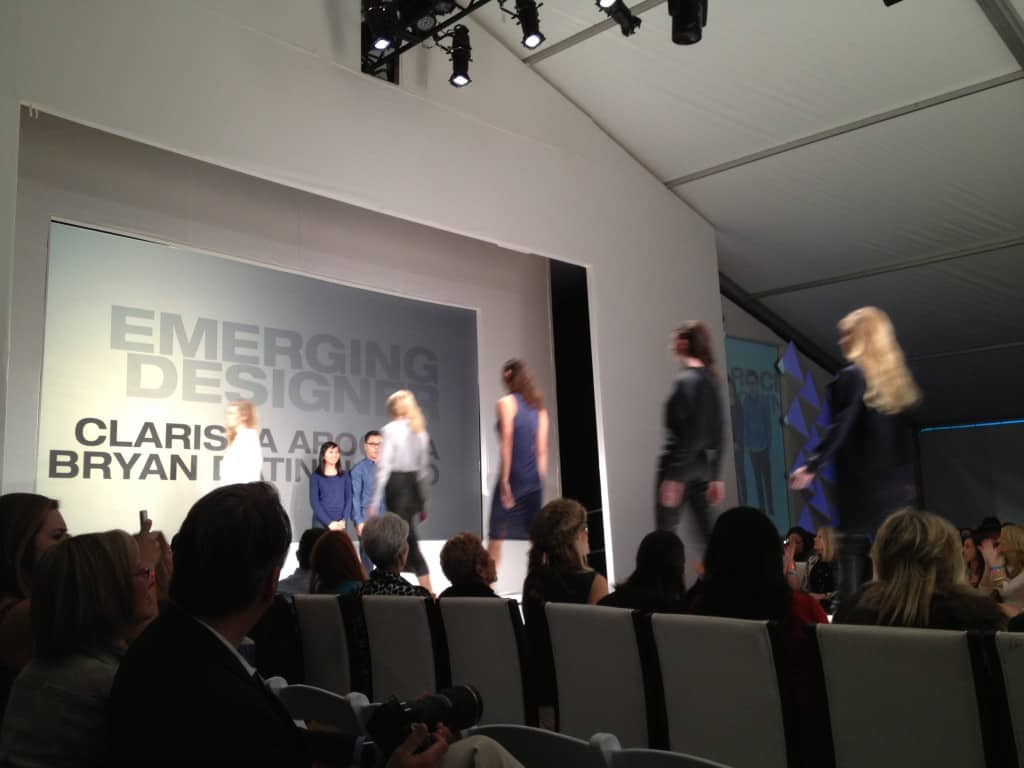 Cassidy Elizabeth-Mae Brown – tribal african chic.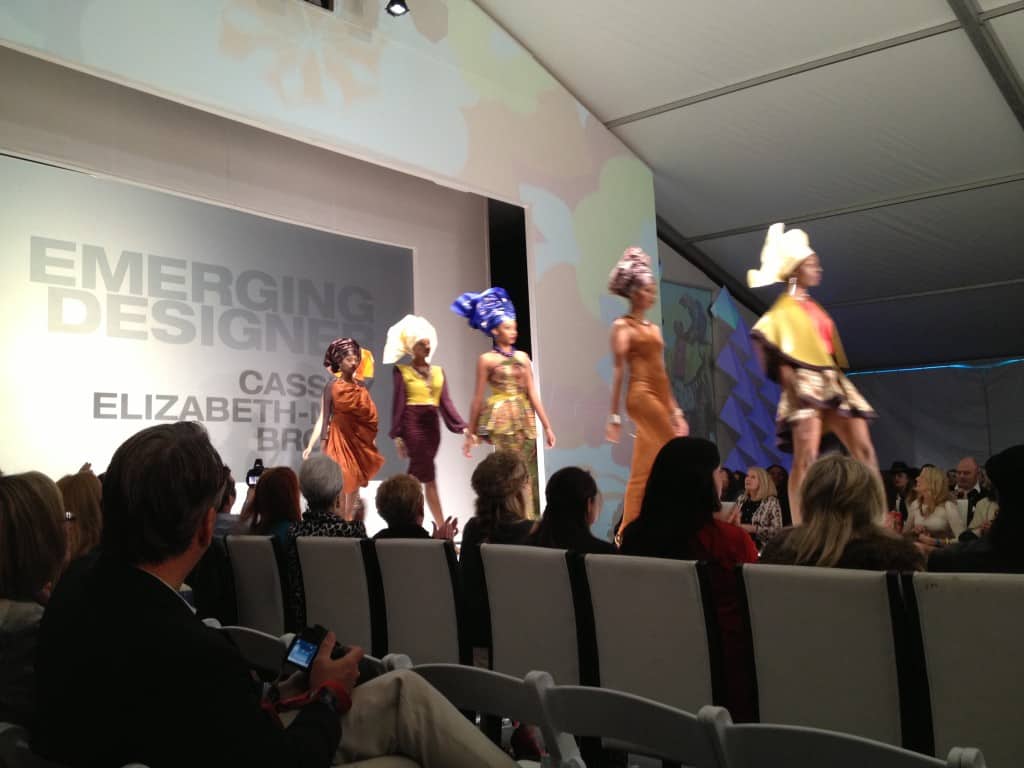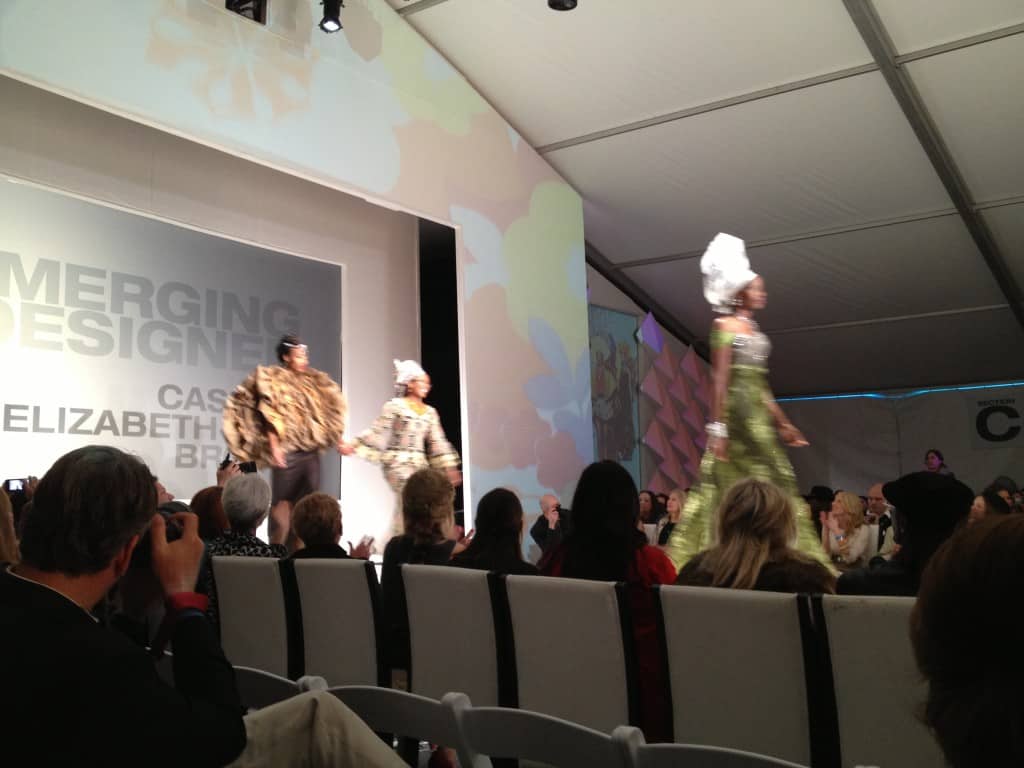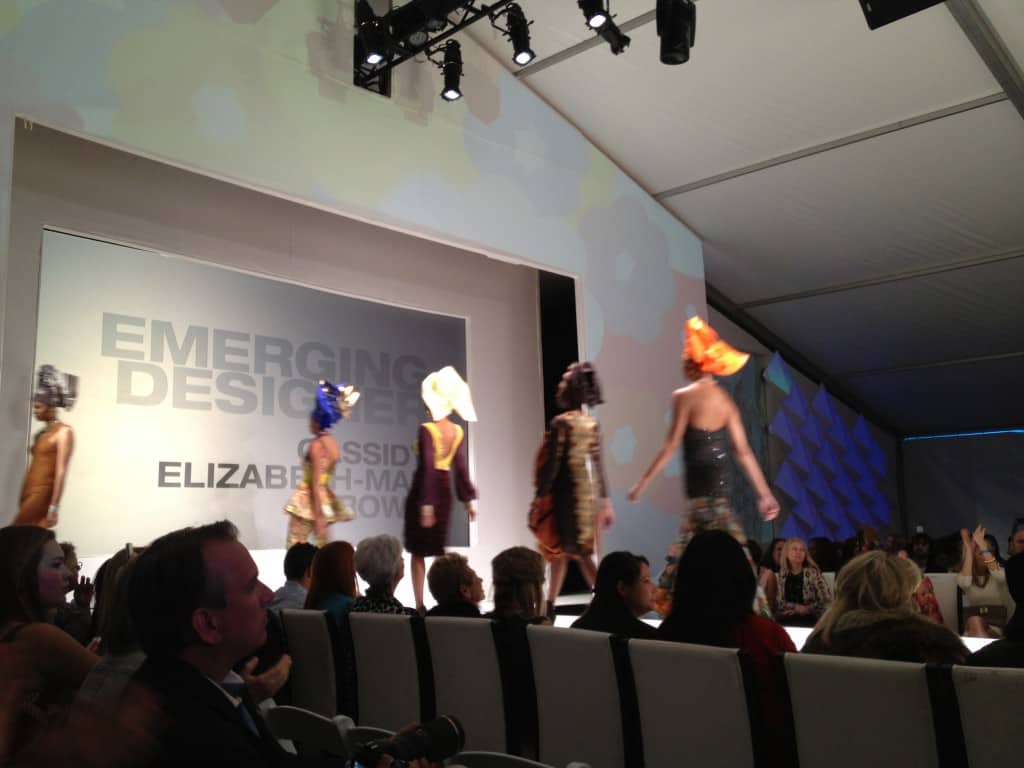 Neve/Hawk – cute kids clothes with a vibe somewhere in between hipsters and huckleberry finn.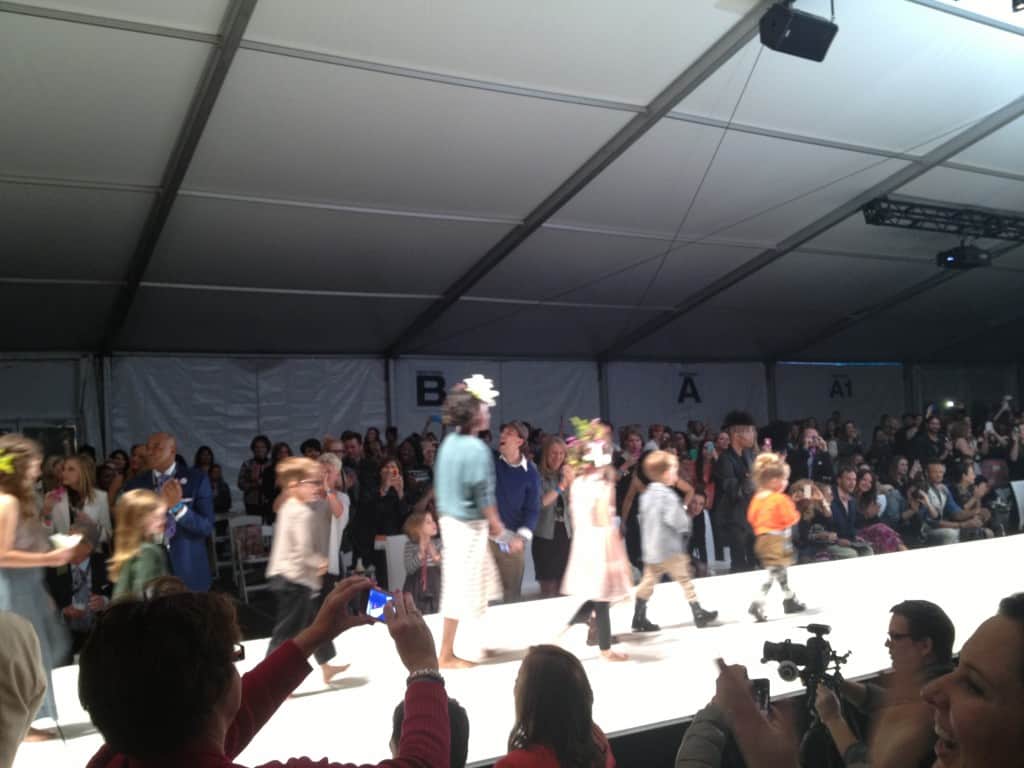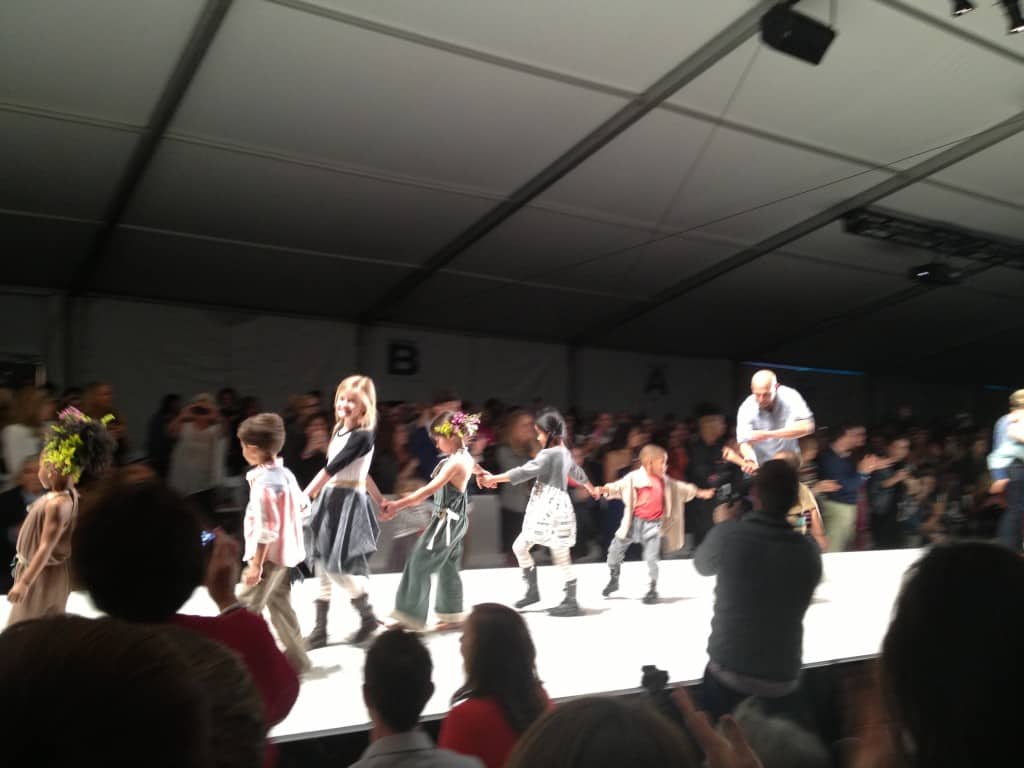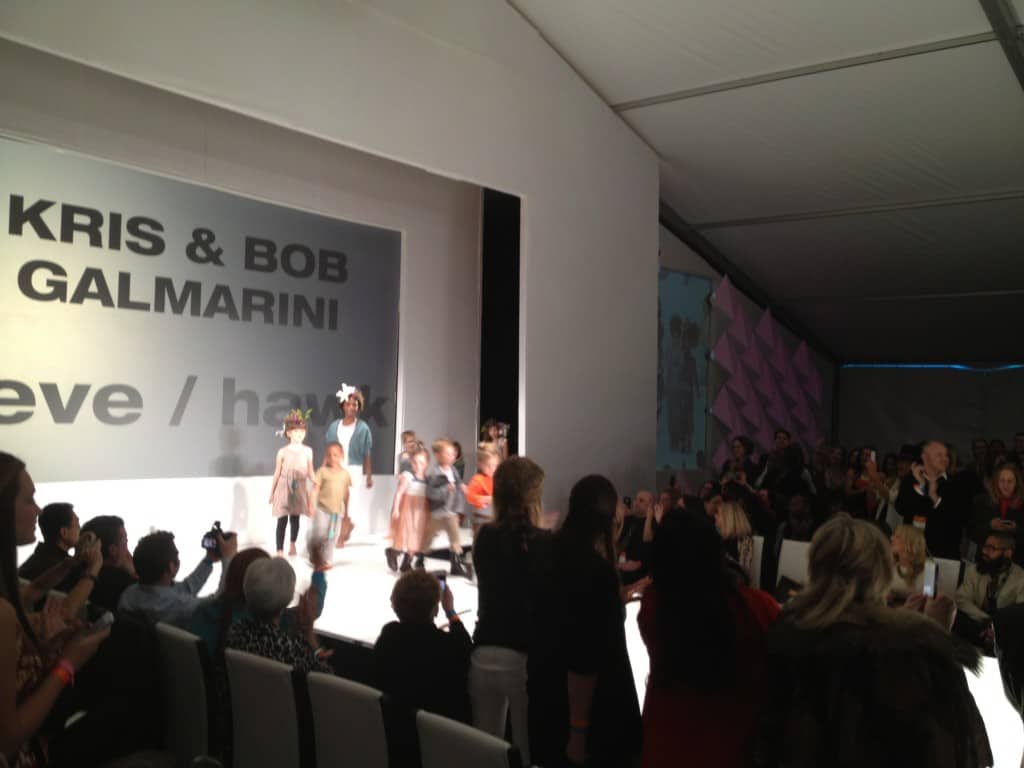 Fashion week was so fun. I felt very glamorous watching the shows and analyzing the outfits. But it was exhausting! I can't imagine what it's like for the people who attend all the shows or who are behind the scenes!
Have you ever attended fashion week? What did you think?