We're always up for trying a new activity in Charleston. I mean, we've been here for quite awhile, so switching things up is fun. This time, my dad gave me a couple of Groupons for my birthday, including one for a wine tasting at Cellar Experience.
Cellar Experience is located on Highway 17, in an odd location in the back of a shopping center. We had never heard of or seen it before, but the place is cute and well-decorated inside. Cellar Experience offers a bunch of different wine classes and tastings every day, but we took the Enjoying Wine 101 class focused on the Burgundy, France region.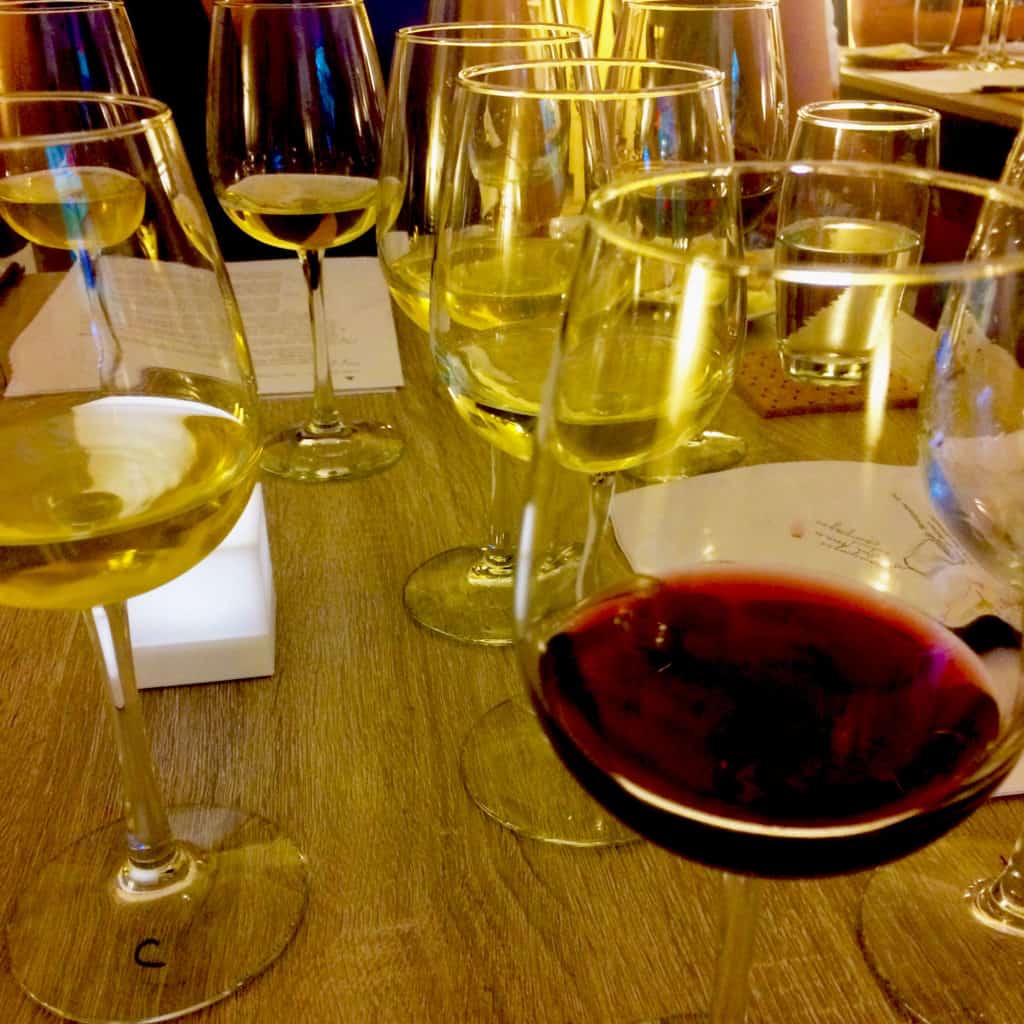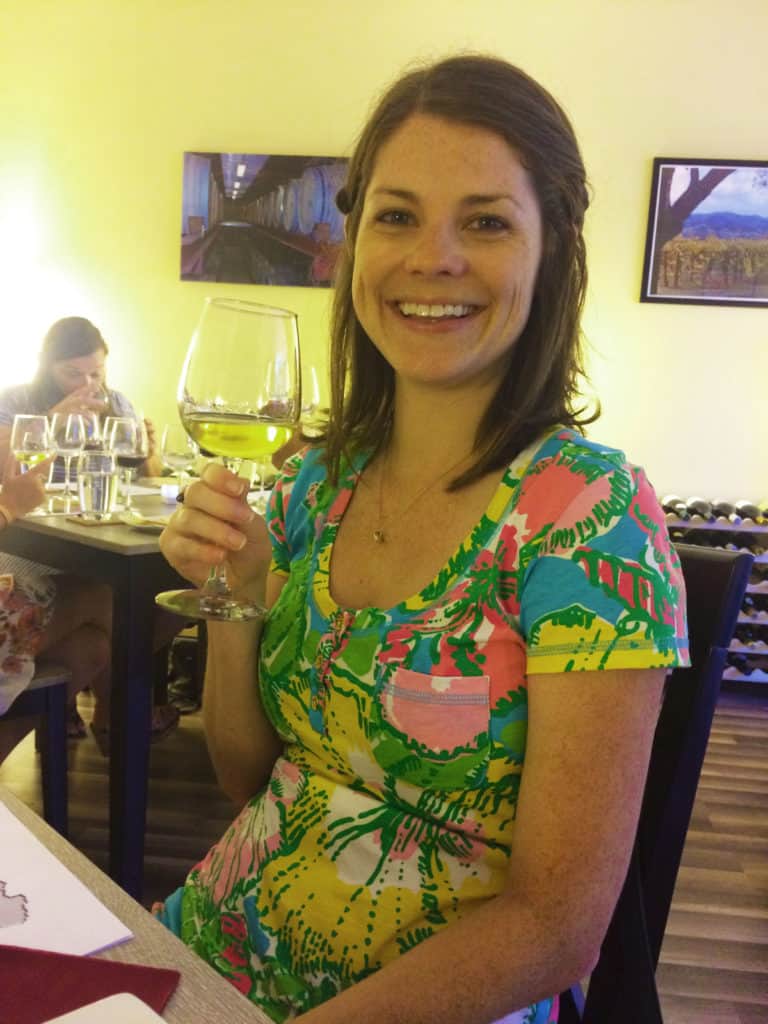 The class was set up with four tables of four, so we knew we were getting an intimate setting. We sat with some people who turned out to live on Folly Beach, just down the road from us. Each place setting had four wines and a plate of cheese and crackers.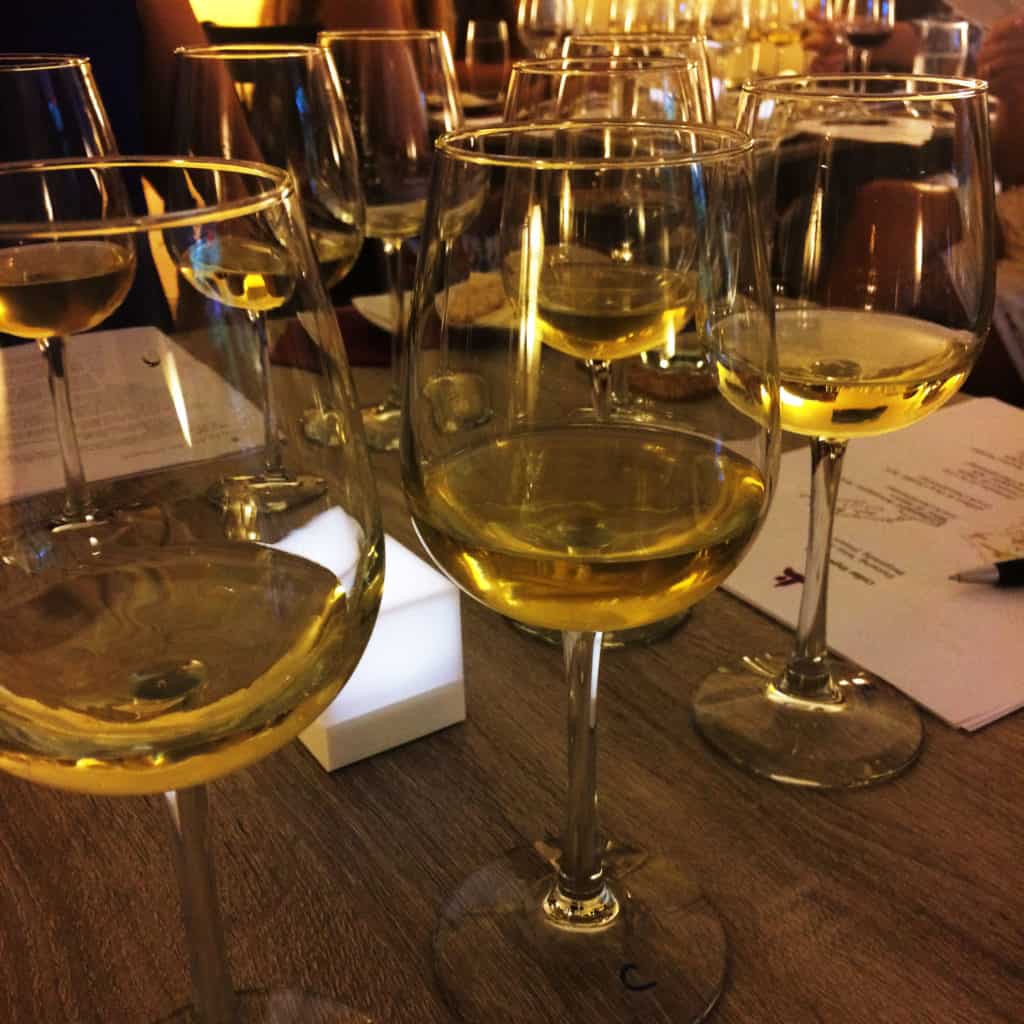 The instructor, Wendy, did a nice job of going through each wine slowly and telling us about the history of the Burgundy region and each type of wine. She had a good balance of being informative and just letting us talk among our table and enjoy the wines on our own. She gave us good tips on how to best taste a wine and was available for our questions.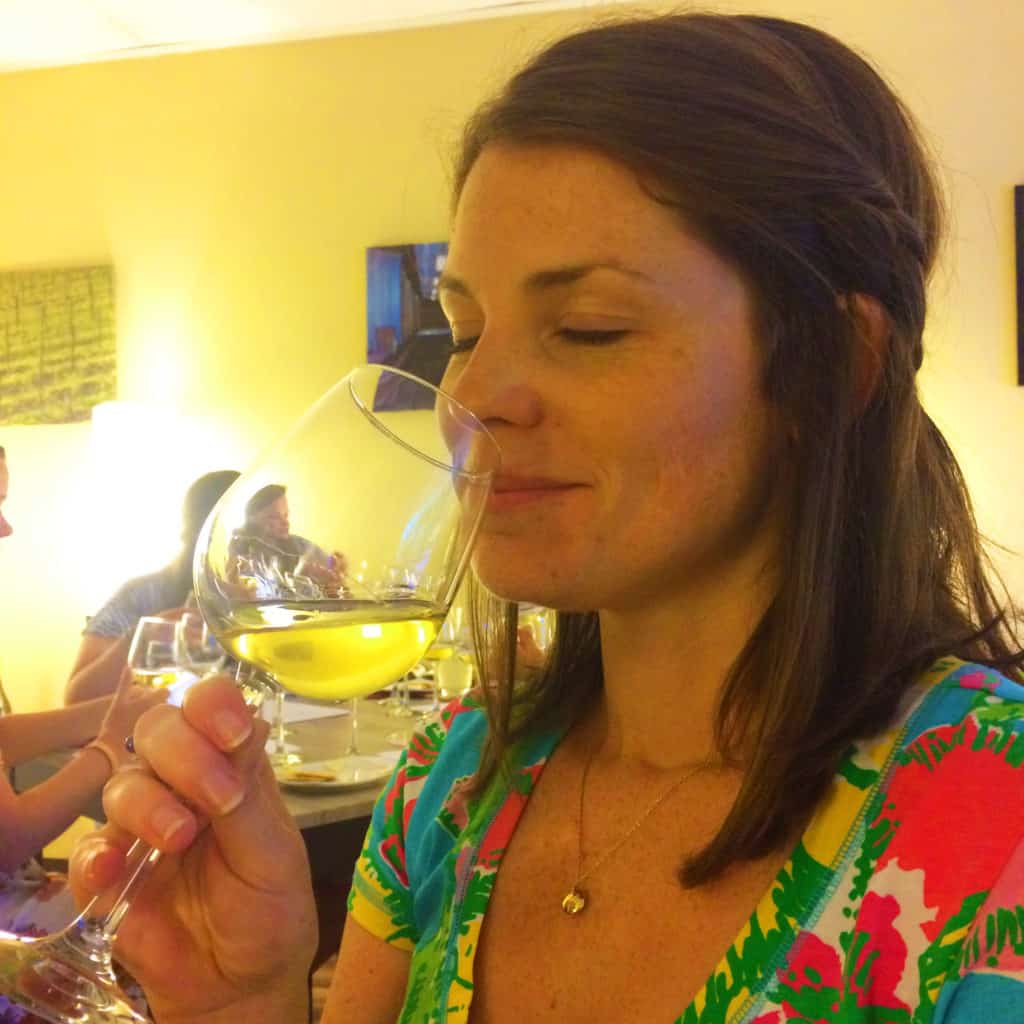 There was also a fun taste wheel, which helped us identify the flavors and textures we were tasting in each wine.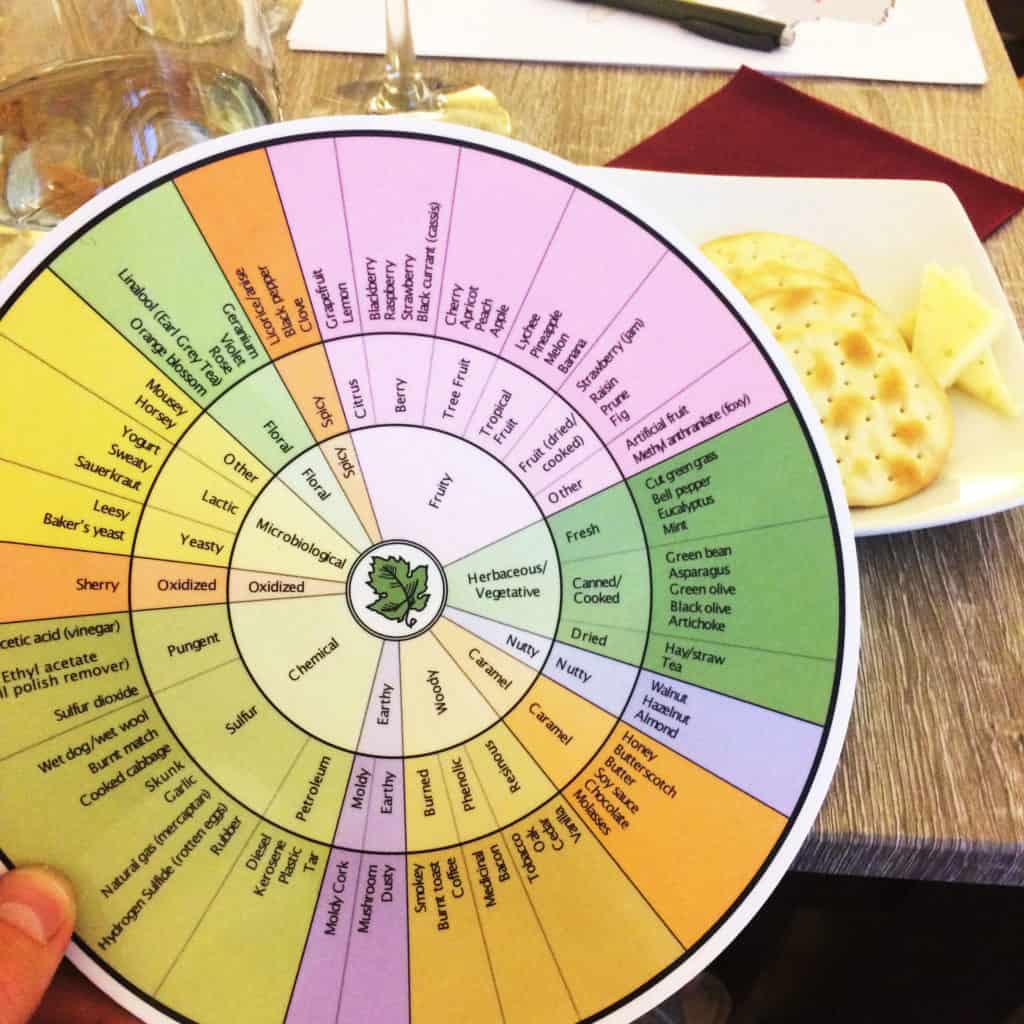 In the end, we had a great time. We were a little skeptical at first since we had never heard of Cellar Experience and hadn't used a Groupon in quite some time, but it was really fun. The class is normally $40 per person and is definitely a fun group activity, but look out for more Groupons before you go.