You know how sometimes you pick up a book and just want to rip through it in one sitting? It has to be the perfect combination of compelling and easy to read and a bit of a rainy Sunday. Well, this past weekend while on a road trip I ripped through One True Loves by Taylor Jenkins Reid and was so impressed with it that I had to have Sean add it to his to-read list. If you are looking for an easy beach read type book, be sure to check out One True Loves by Taylor Jenkins Reid.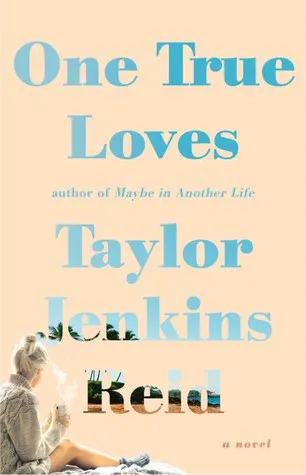 One True Loves tells the story of Emma, a young widow who has finally moved on from her husbands sudden death and become engaged to another man when she finds out that her husband isn't dead after all – and wants them to go back to being together. Her situation is insane – it seems like she should be so happy to have the husband that she thought was dead back, but she had only just finally started to move on with her life. Different characters are pulling her forwards and backwards in time, which is stressful and confusing for her. It's really intriguing and is told in a way that you might really believe that this could be happening to someone you know!
The questions that this book raises – What would you do? Who is your true love? Can you have more than one soul mate? are seriously compelling and exciting. It will really suck you in and have you turning the pages to find out what she will decide. I kept changing my mind of what I would do or feel in the same situation!
I really recommend this book as a great fast, summer read. And if you've read it, I'd love to hear what you thought of the ending!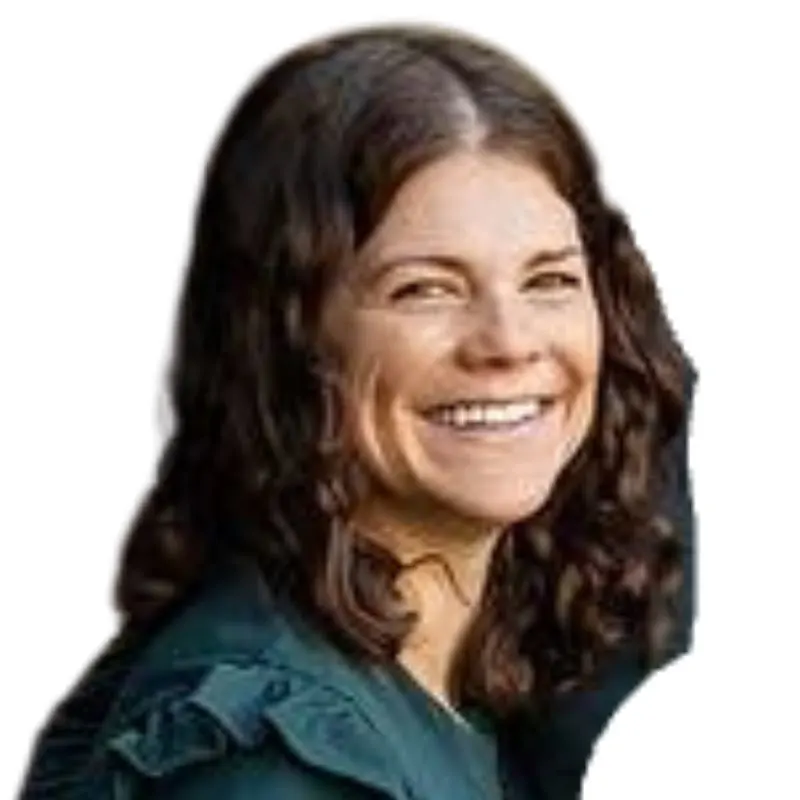 Hello, I'm Morgan, half of the creative force behind CharlestonCrafted.com! With a passion for DIY that dates back to 2012, I've transformed three homes and now I'm dedicated to helping others craft their dream spaces. Let's turn your house into a home together!