The term "expatriates" refers to Americans who have moved to other countries to live, whether temporarily or permanently. I always thought the term should be spelled "expatriots," but I must be the only one to think that. When we read about a new book called "The Expatriates" by Janice Y.K. Lee on The Skimm a couple of months ago, I was intrigued to see what type of tale of an expatriate the author would give us.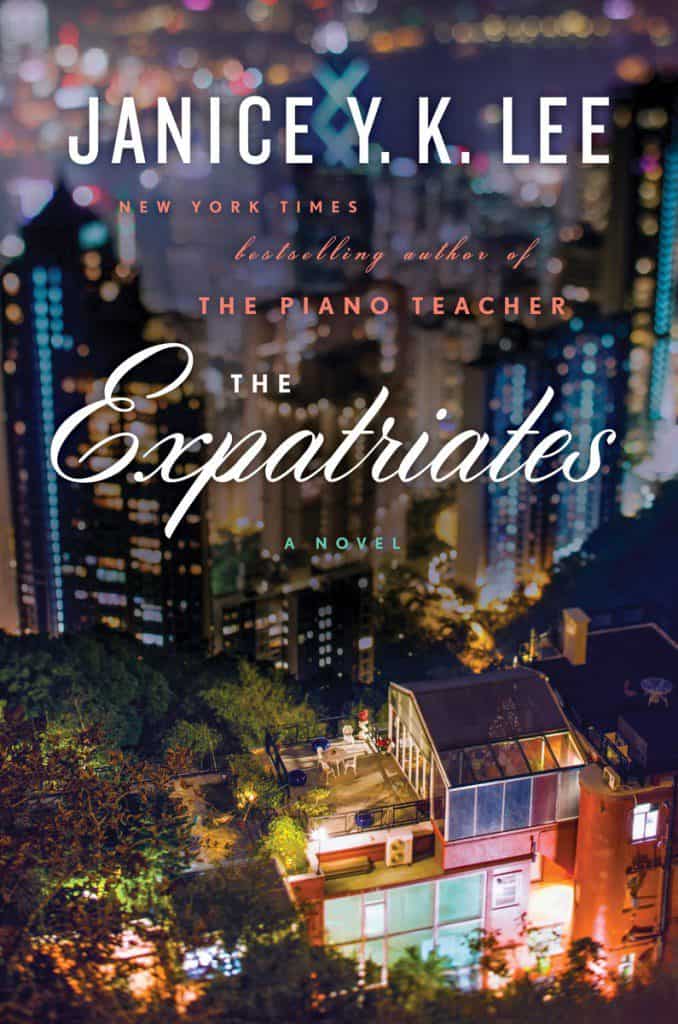 The Expatriates follows several women who are expatriates and have followed someone over to Hong Kong. The book talks about how many wives follow their husbands there who have been offered lucrative promotions in their companies in order to move to Hong Kong for a few years. When they move, the wives in this book don't get jobs and spend a lot of time hosting parties and working on their tennis game. One girl that is out of college moved there for a new opportunity, but hasn't found that opportunity yet. She thinks she has found an opportunity in working for one of the wives, but then something unspeakable happens that rocks everyone's world. This event knocks everyone's lives off course and forces them to change entirely. This would be difficult anywhere, let alone in a country where you don't speak the language or know hardly anyone. What happens in The Expatriates shows how different women cope with the different problems they have and how they can support each other.
The Expatriates is a good tale of different women and weaves several storylines in to each other very well. It's not immediately understood how all of these plots will intertwine, but the author does a good job making it happen. To me though, there was no point to the book. I liked how the book was written, but the story itself didn't really do anything for me. I rated it a 2 out of 5 on Goodreads while Morgan rated it a 4 out of 5. Even though I didn't love it, it's an interesting read and I would recommend it.