I've read another book that I feel like I have to share with you. It's called The Art of Fielding, by Chad Harbach. While it has been out for a couple of years and was named "Book of the Year" by several big outlets, I only found it recently at Barnes and Noble in the "staff picks" section. The description caught my attention, so I hope my description will do the same for you.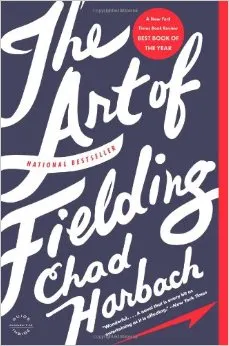 The Art of Fielding centers around the baseball team at Westish College in Wisconsin. A small team and a small school that has historically never been on many people's radar is suddenly thrown into the limelight when shortstop phenom Henry Skrimshander is noticed at a summer tournament and recruited by Westish's starting catcher, Mike Schwartz. Henry has incredible natural abilities at baseball, but has always been scrawny. Through hard work and motivation from his new best friend, Henry gets bigger and better and the team starts to attract national attention.
So there's a baseball aspect to the whole book, but I wouldn't tell anyone that the book is about baseball. The book is about so many social and personal issues that are being faced by the book's central characters. Each character in the book is linked to the baseball team in one way shape or form, but it's not all about baseball. Aside from Henry, Mike is trying to get into law school because he doesn't have anything back home and wants to keep going to school, but he has some other issues to get around. There's Guert Affenlight, president of Westish College who has revived his alma mater, but is caught up in an affair that would destroy him if anyone found out. Not to mention the fact that his daughter, Pella, has decided to return to him after running away with an older man to San Francisco years before. She comes back and creates her own difficult tug-of-war situation that kept me guessing as to which way she was going until the very end.
Seriously, this book is easily one of my top five favorite books of all time. I'm not arbitrarily saying that. It was that good. Like I said, the baseball story and what happens with Henry is incredible, but the social and personal issues facing all of the main characters just kept me coming back over and over. I couldn't put the book down and wanted to read it all the time. It's 600 pages long, but not a minute of it felt like it was too descriptive, unnecessary or being dragged out. I don't read fast either and I finished it in 10 days. That's really saying something. This book is a must read and I promise you'll finish it faster than you finish any other book you read this year.
If you've read The Art of Fielding, let me know what you think of it below!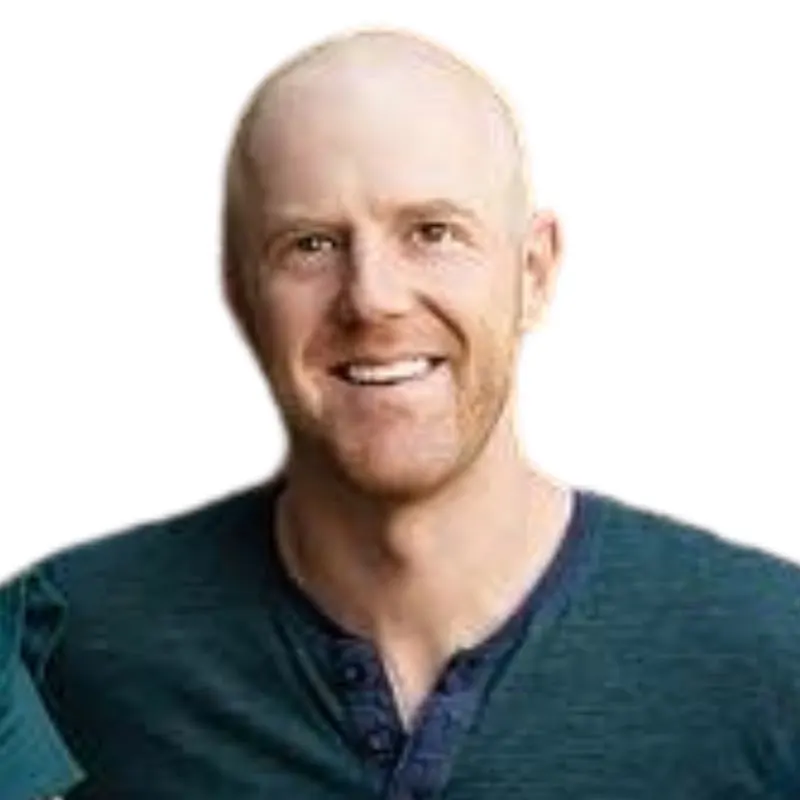 Hey there, I'm Sean, the woodworking enthusiast and builder behind CharlestonCrafted.com! Since 2012, I've been sharing the magic of turning raw materials into beautiful creations. I love teaching others the art and satisfaction of woodworking and DIY. I try to inspire fellow crafters to make something extraordinary out of nothing at all.