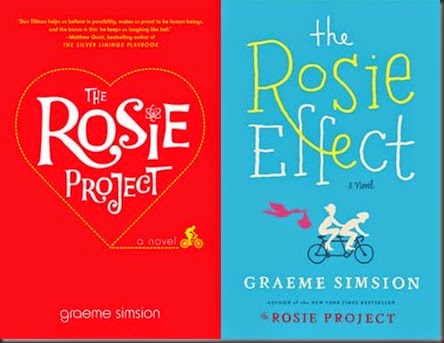 Looking for a beach read? Look no further. The Rosie Project & it's sequel The Rosie Effect, both by Graeme Simsion, are lighthearted books that are perfect to read under the sun, or to listen to on audiobook on a summer road trip (bonus- they are Australian and I love Australian audiobooks).
They tell the story of Don, a quirky professor of genetics who sees life as a series of experiments, and his decision to find a wife via a very specific survey. When he meets Rosie, he quickly disqualifies her because of her many traits that don't align with his written requirements. But, they hit it off and have quite a few entertaining adventures.
If you are looking for a good summer read – pick these up at your local library!