Hey guys, we're back with a book review, which we haven't done in a little while. However, when we both read "Emma in the Night" by Wendy Walker, we knew we wanted to share it with you. We both loved this book and wanted to give you a little teaser to get you into it as well!
Book Review: Emma in the Night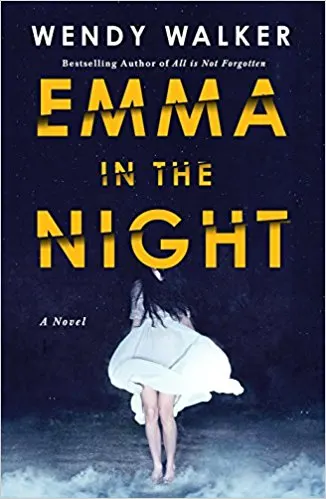 At the beginning of "Emma in the Night," a girl named Cass walks up to her old front door after being missing for three years. She doesn't realize she looks different, but her mother doesn't even recognize her. Cass' mother and stepfather take her inside and call the police, who come out in force to run lots of tests, but, most importantly, the psychologist comes. Turns out, Cass and her sister, Emma, both went missing three years ago on the same night. The FBI investigation team had been looking into the disappearance when it happened and couldn't figure out what happened because all signs showed Emma dying and Cass vanishing into thin air. When Cass returns, her first priority is the FBI finding her sister. Cass tells the tale of where the two of them were all this time throughout the course of the book, but can't pinpoint where exactly they were. She has great descriptions, but the psychologist feels like something is off and can't pinpoint what it is. Meanwhile, they are both dealing with Cass' mom, Mrs. Martin, who is a massive narcissist. This causes all sorts of issues on both sides. When they finally start to figure out how this is working together, there is a huge twist that we never saw coming.
"Emma in the Night" is definitely one that had us both gripped from the beginning. Books that are told from two perspectives are always interesting because they show two sides to a story and you have to figure out which one to believe. This thriller had an incredible twist even after it had made us think about so many other possibilities. Looking for your next great thriller? "Emma in the Night" by Wendy Walker is it.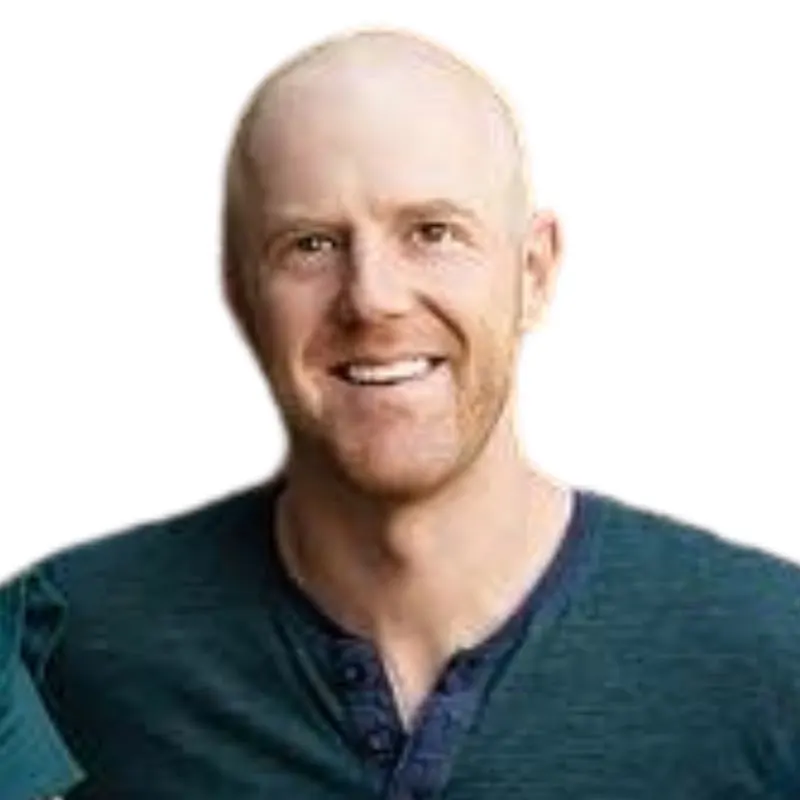 Hey there, I'm Sean, the woodworking enthusiast and builder behind CharlestonCrafted.com! Since 2012, I've been sharing the magic of turning raw materials into beautiful creations. I love teaching others the art and satisfaction of woodworking and DIY. I try to inspire fellow crafters to make something extraordinary out of nothing at all.