We already shared our review of the book Sharp Objects by Gillian Flynn, but I enjoyed Dark Places so much that I had to share a review of this book, as well! I made Sean read it too, so I always enjoy sharing both of our perspectives on a book.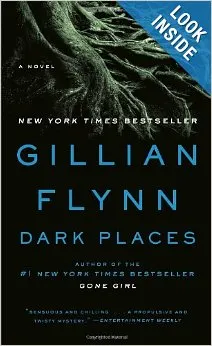 Dark Places follows the story of Libby Day, a woman who, as a child, "witnessed" her whole family being murdered in the middle of the night. She testified (as a child) against her brother and he has been in prison for the crime for 25 years. However, she is now running out of money and has decided to entertain some crime lovers' inquiries into her past in exchange for cash. In the process of trying to build their interest, she builds an interest of her own – in finding out the truth in what she "saw" and what she remembers.
Morgan Thinks:
This book is really sick and really good. Libby encounters so many characters from her past – and I just love the level of character development in each and every one of them. Once you hit about the halfway point, you will not want to put this book down. I stayed up all night slamming thru it to find out what really happened. And trust me, the truth is so crazy, so sick, you will truly be satisfied with what you learn.
This book really puts you in the "what would you have done" mind set, and really makes you think – who is really guilty for a crime? The person who did it of course, but what about those who stood by?
I love Gillian Flynn and, since reading this book & Gone Girl over Christmas, totally plan on going back and re-reading Sharp Objects and giving it another chance.
Sean Thinks:
This was a thriller for real. Libby starts out the book as a girl who basically couldn't care less about anything she has to do… ever. She is worthless, but when she realizes she needs cash, she starts to work to get it and then keeps driving further and further into the mystery without being pushed, which is totally opposite of how she is at the beginning.
This book really is intriguing and I ended up reading the last 250-ish pages in one afternoon of speed-reading because I needed to know what was up. Watching someone transform as much as Libby does from cover to cover is crazy. Definitely recommend this book and author and can't wait to read Gone Girl.
Have you read any Gillian Flynn books? What's your verdict?
We weren't paid or perked to write this review. I wish! However, the Amazon links above are affiliate links. That means, if you click thru and make a purchase, we get a [very, very] small percentage of the sale. Click here for our full affiliate disclosure policy.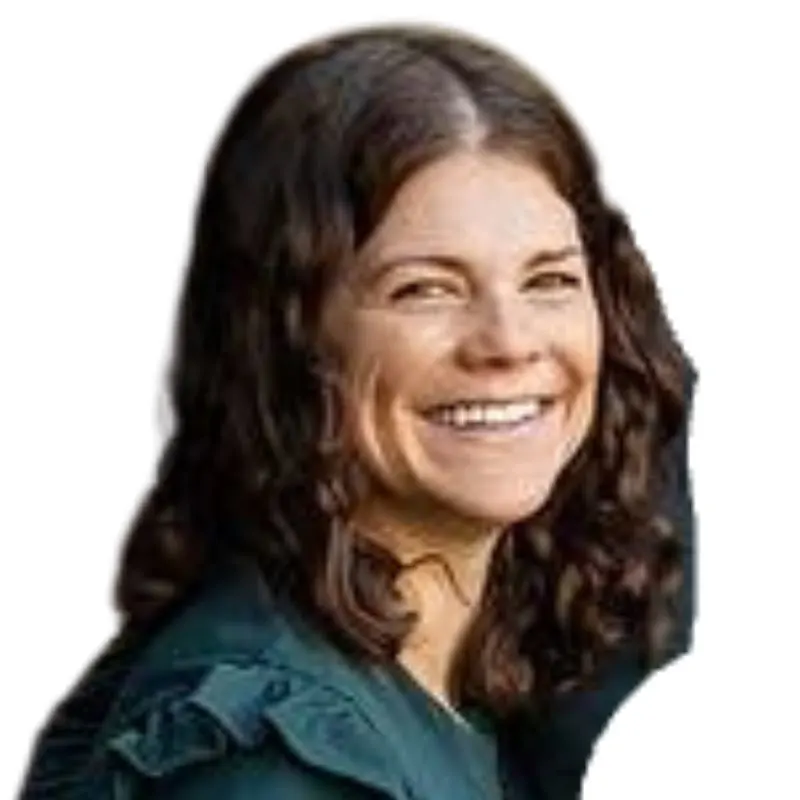 Hello, I'm Morgan, half of the creative force behind CharlestonCrafted.com! With a passion for DIY that dates back to 2012, I've transformed three homes and now I'm dedicated to helping others craft their dream spaces. Let's turn your house into a home together!