This shop has been compensated by Collective Bias, Inc. and its advertiser. All opinions are mine alone. #BeBoldWith1850 #CollectiveBias
I love a good cup of coffee every morning. Note that I said a GOOD cup of coffee. I drink coffee for the good, strong flavor that kick starts my day. That's why one of my favorite go to coffees is 1850™ Black Gold Dark Roast Coffee or 1850™ Trailblazer Medium Dark Roast Coffee. But besides the flavor, I love the journey and story that 1850 Brand coffee has behind it and where it continues to go.
Be Bold with 1850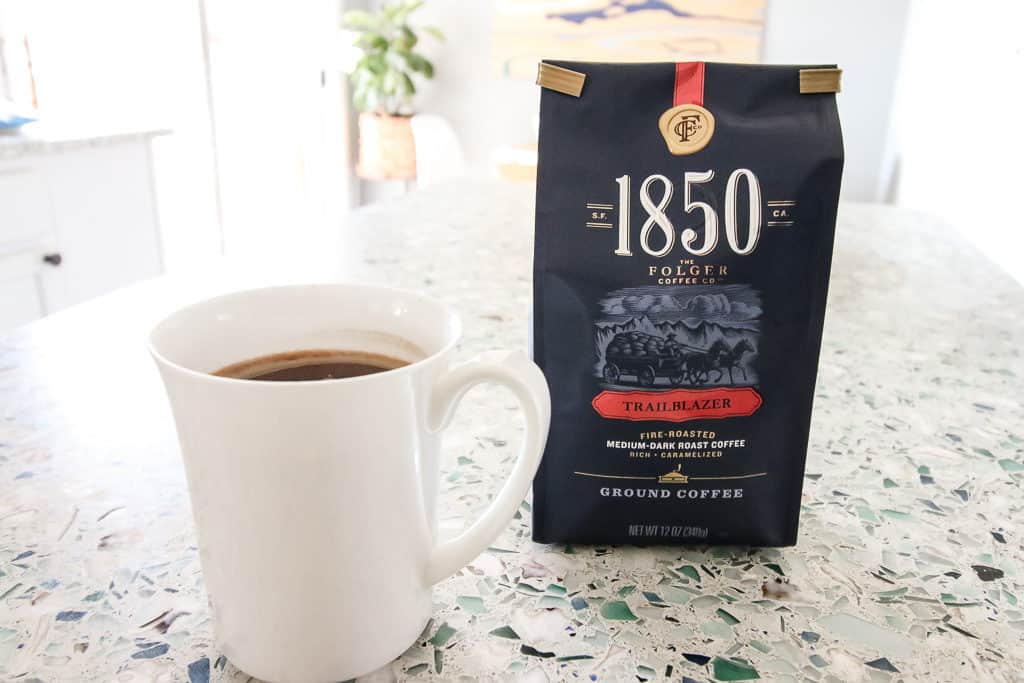 The journey behind the history continues with Folgers' new 1850 Brand coffee. As they continue to improve on their brand, 1850 Brand coffee is made from 100% Arabica beans which are fire-roasted to help bring out rich taste and aroma. The even-roasting provides consistent coffee flavor with less bitterness.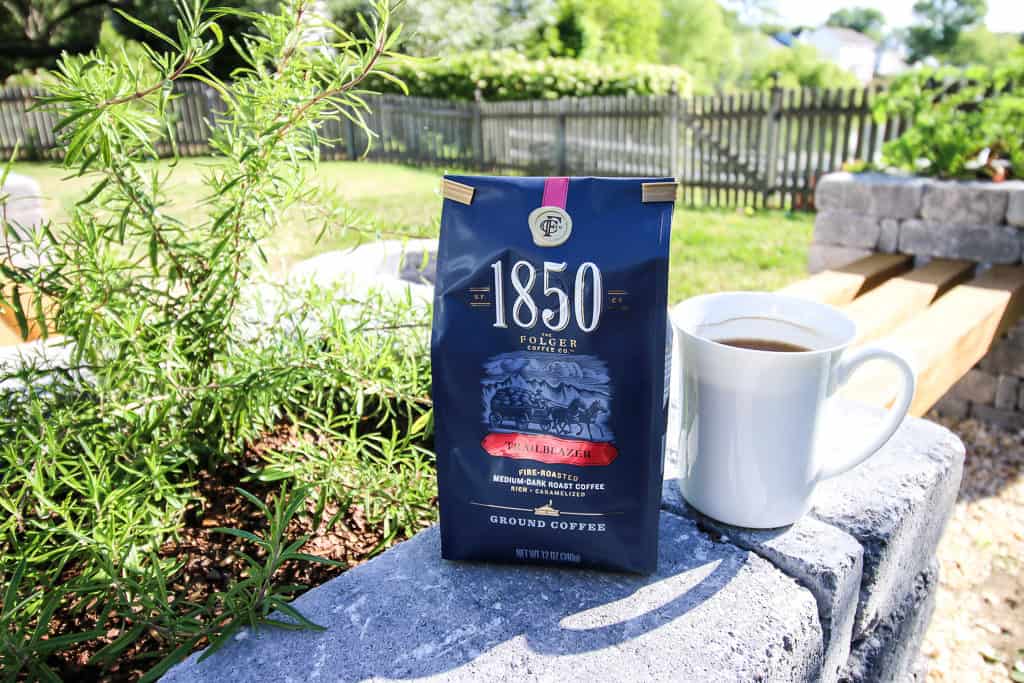 After the beans have been sourced, they are packaged and continue their journey to Publix stores across the country. One lucky bag ended up in a local Charleston, SC, store where I needed it to be. I love to pick up the 1850 Black Gold or Trailblazer coffees because I drink my coffee black. Since I don't add flavoring, I like my coffee strong and allow it to speak for itself. This unique blend of ground coffee delivers the bold, yet smooth taste, that I'm looking for each day. However, 1850 Brand coffee comes in four signature blends of ground and K-Cup coffee, and will also be available in 3 Ready to Drink flavors soon.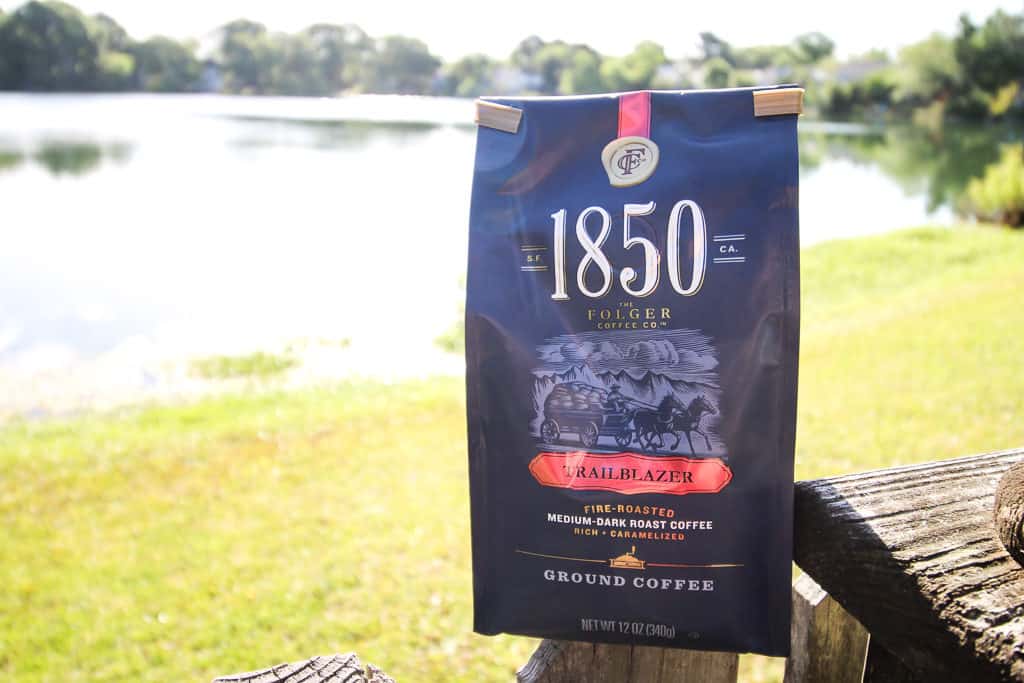 For me though, the journey doesn't stop when I brew a cup of 1850 in the morning. I usually purchase my coffee in grounds instead of K-Cups, but still use the K-Cup brewer. I use a re-usable pod for each cup by pouring in the right amount of coffee for me. Then, after my cup has brewed, I empty the pod into my compost bin where the grinds break down with my other compostable materials. After the compost has fully cured, we use that for our garden where the 1850 Brand coffee takes it's final journey in nourishing our vegetables for us to eat.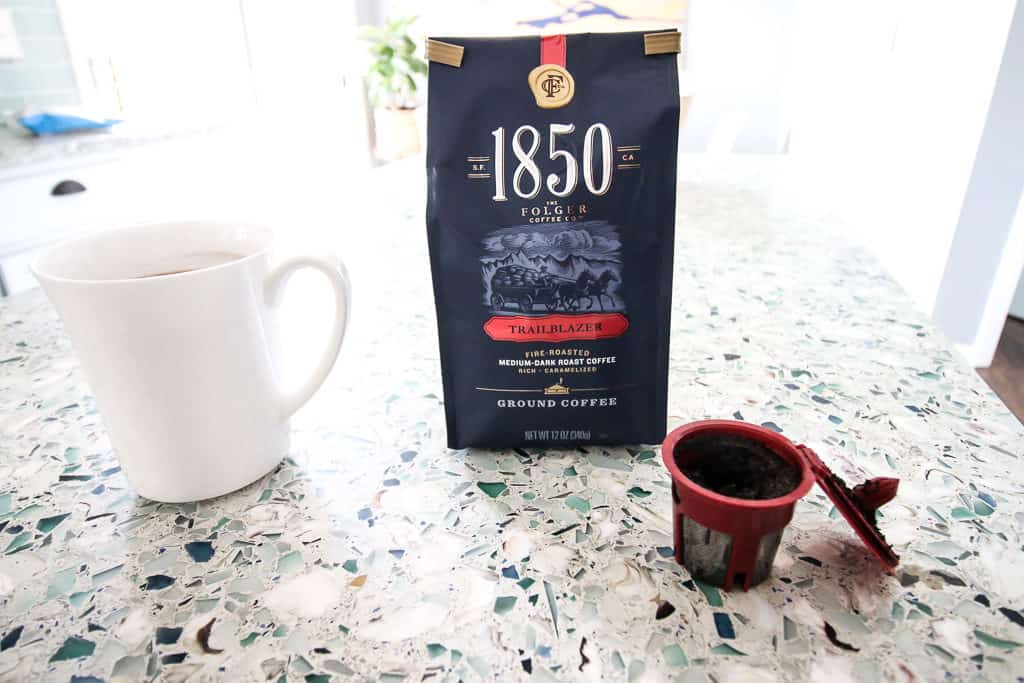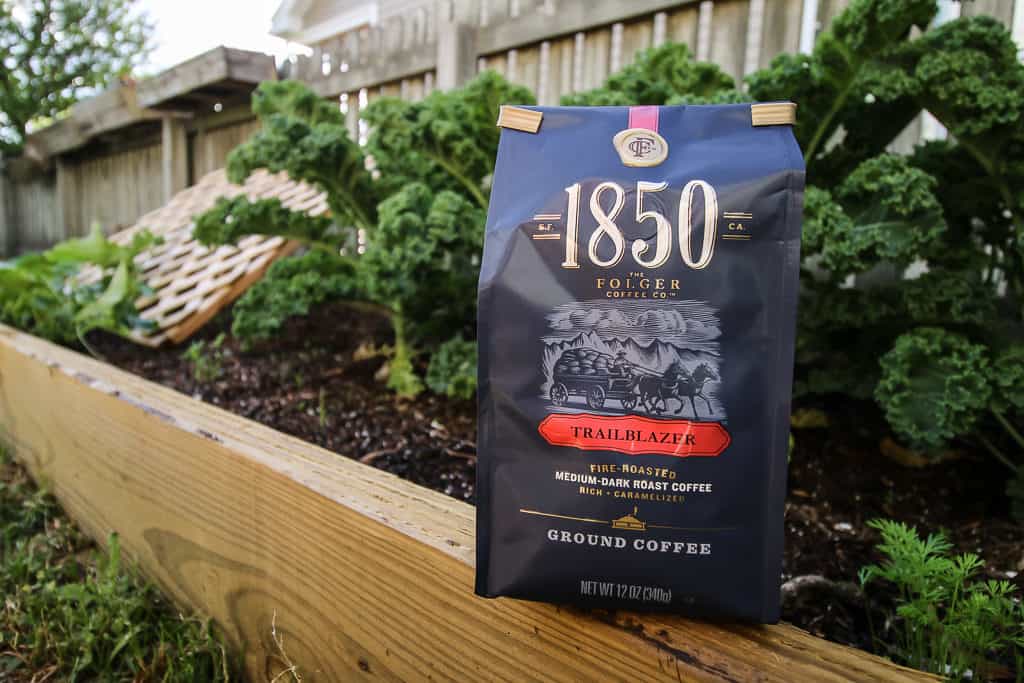 1850 Brand coffee has taken an amazing journey for more than 150 years and continues its journey for us day after day from our pantry to our garden. I love how much history is behind this brand, how good the flavor is, and how I can reuse it for other purposes. If you're looking for your next great cup of coffee, 1850 Brand coffee from The Folgers Coffee Company can be found at your go-to Publix store, and you can learn more about their history on their website.