April's been an amazing month. I'm so happy that Sean's home- we've been able to cook more, craft more, and of course, return to 5 blog posts a week! If you're a new reader, here's what you missed:
IN THE CONDO:
I finally got my no sew curtains hung! They look fabulous in the master bedroom & make the ceiling look extra tall.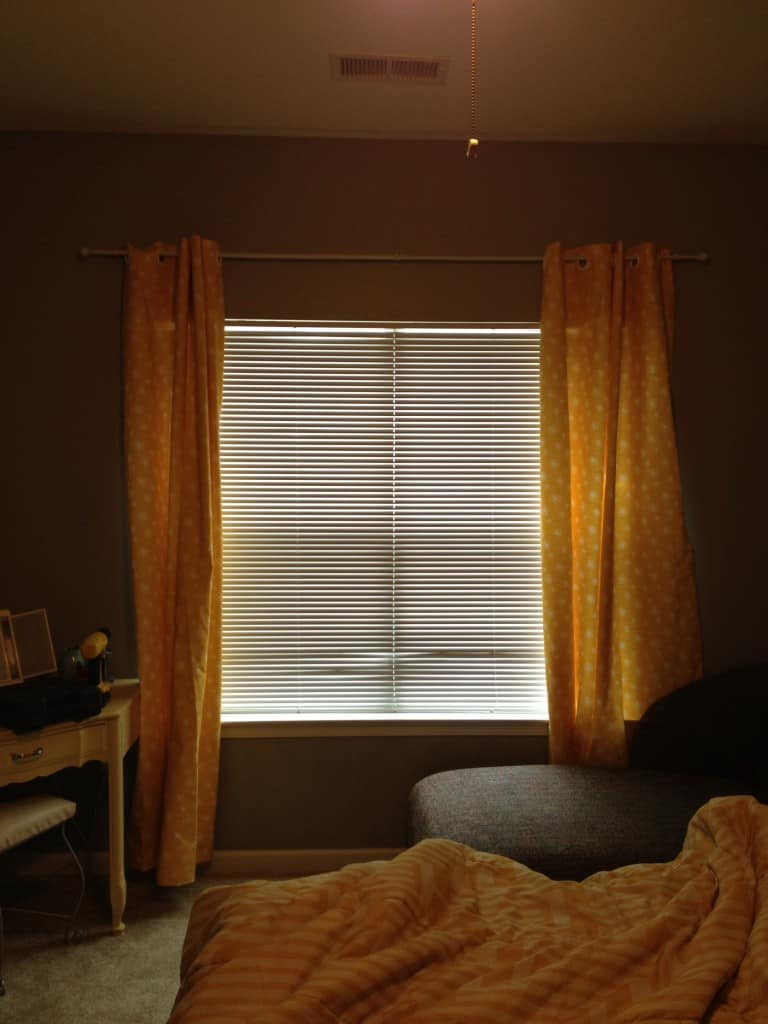 I shared this awesome DIY nautical rope chandelier. Since posting this, I have seen rope chandeliers all over the place! I'm so glad I had the supplies on hand to do this low-cost DIY hack.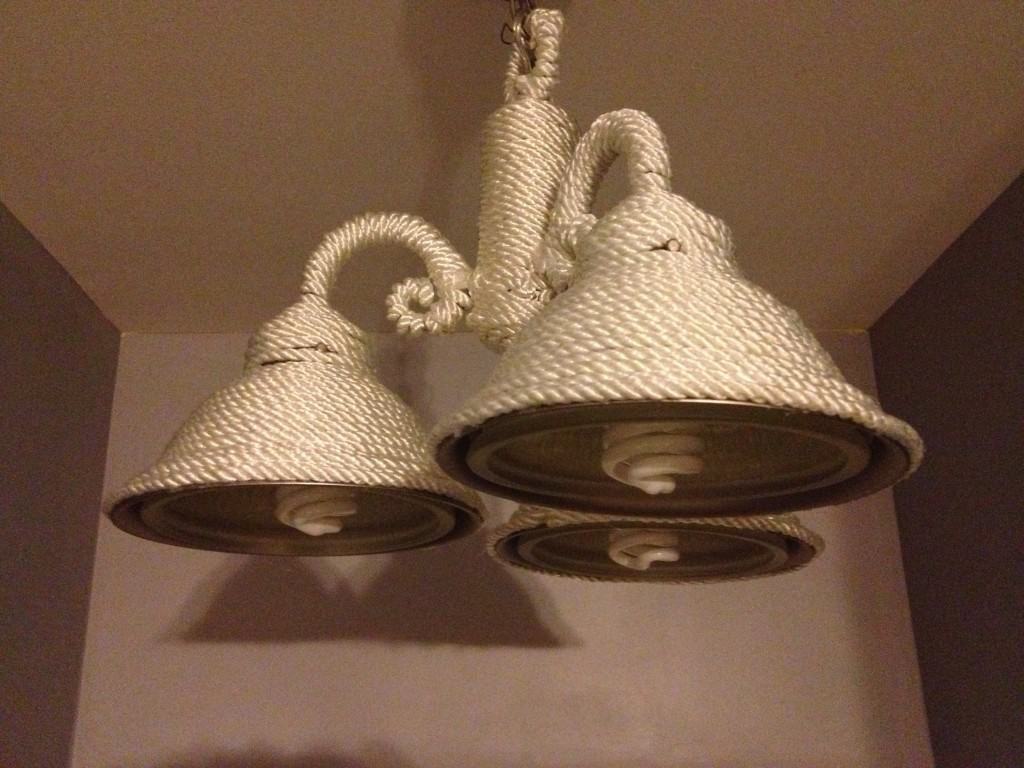 We solved the no-coat-closet problem in the condo by installing a unique rod in the cabinet above the built-in desk in the dining room.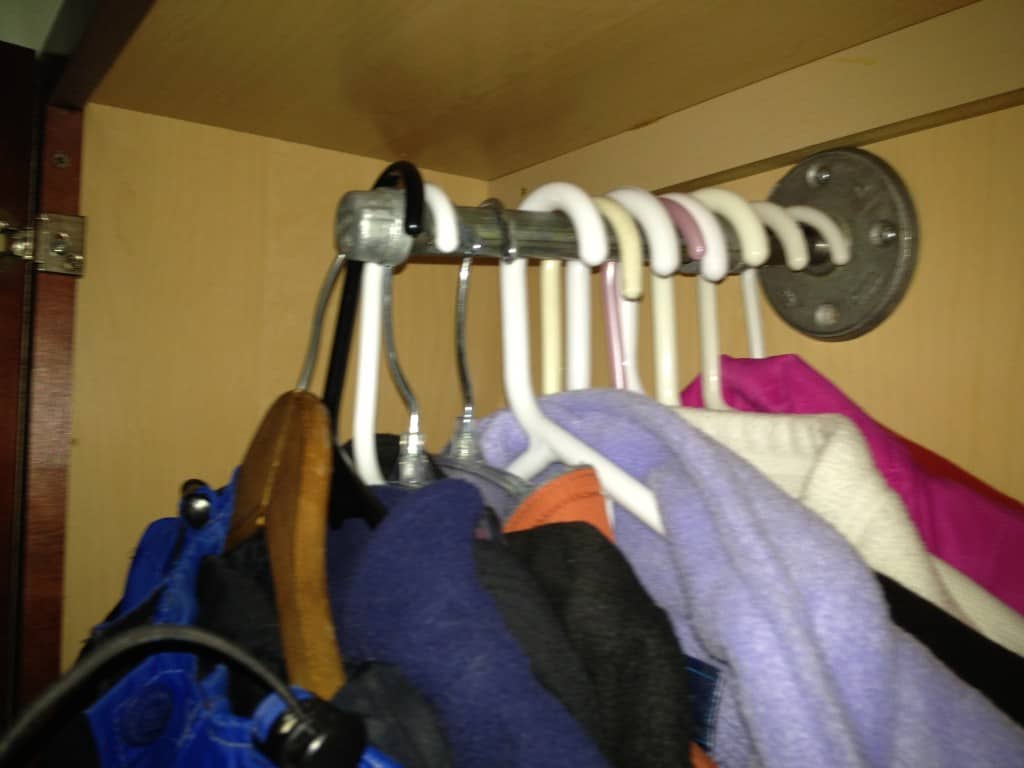 I finally finished the Words with REAL Friends magnetic interactive wall hanging game that I tried to gift Sean for Valentines Day (but had to redo to make it hold magnets better.)
I made 3 little updates to my closet systems to make them even easier to keep organized.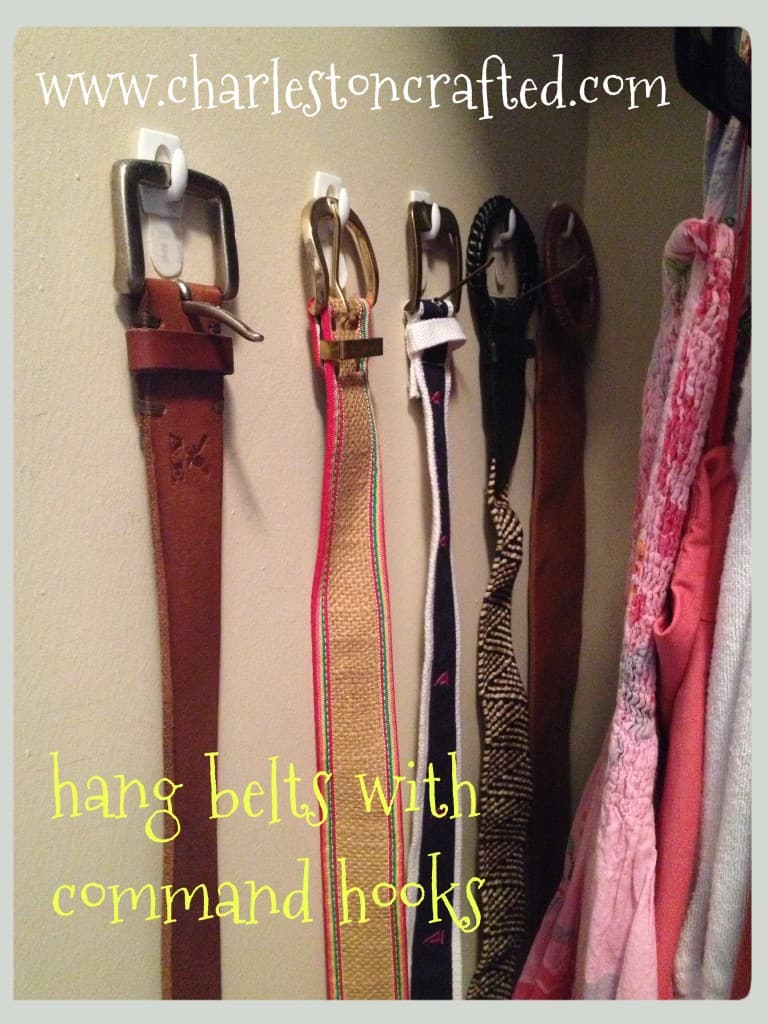 We finally got our entryway organized with the Hemnes shoe drawer from Ikea. It's amazing how much this one pice transformed the room!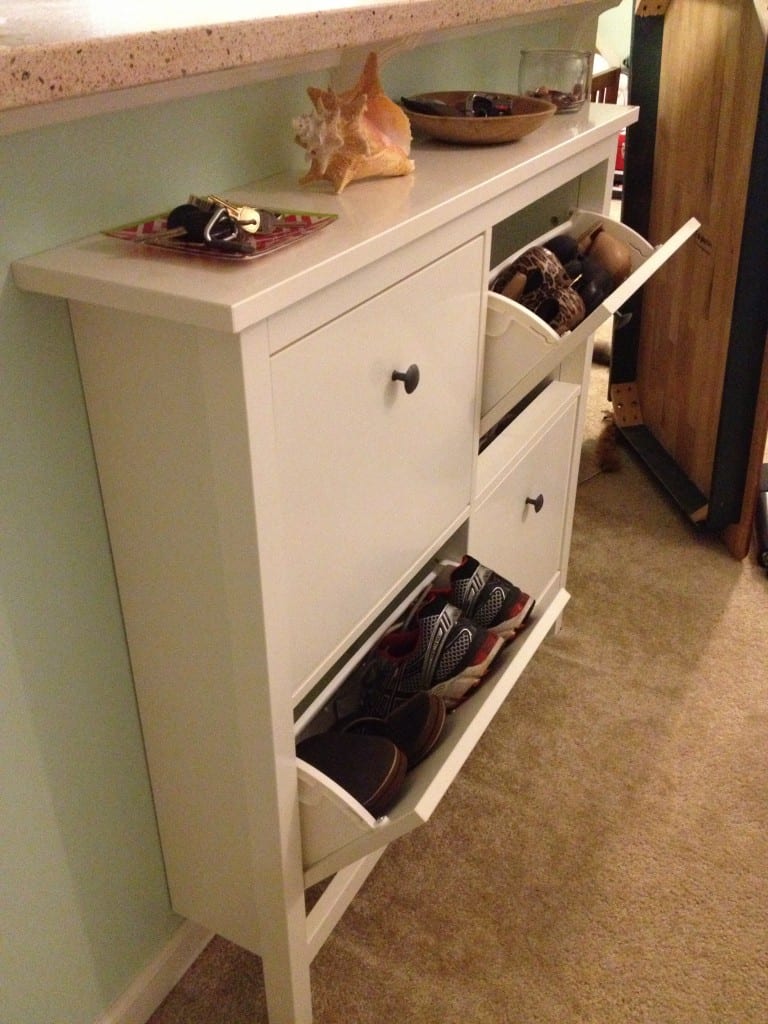 I organized my craft supplies using a rotating, hanging shoe holder that I already had. Gotta love free projects!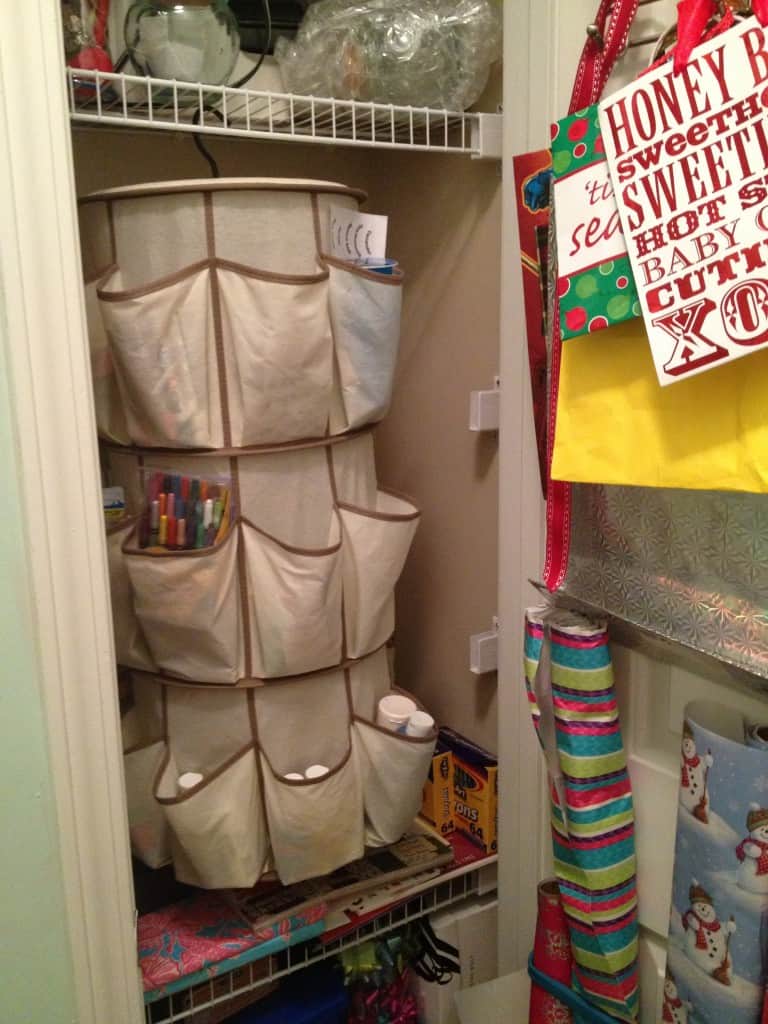 We finally got artwork hung up in the living room, dining room, and guest room and bath. Artwork really makes a home feel more lived in and I'm so glad to finally have it hung.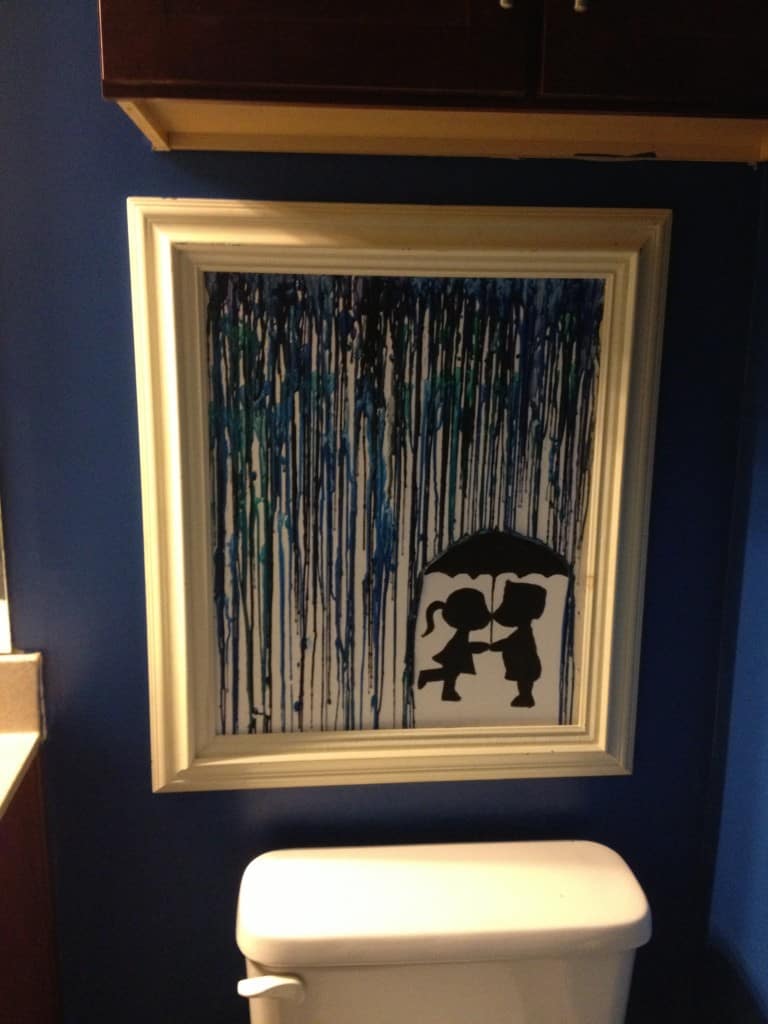 WHAT'S COOKING:
I shared my tips for making healthy- but delicious salads and dressings, especially for office lunches.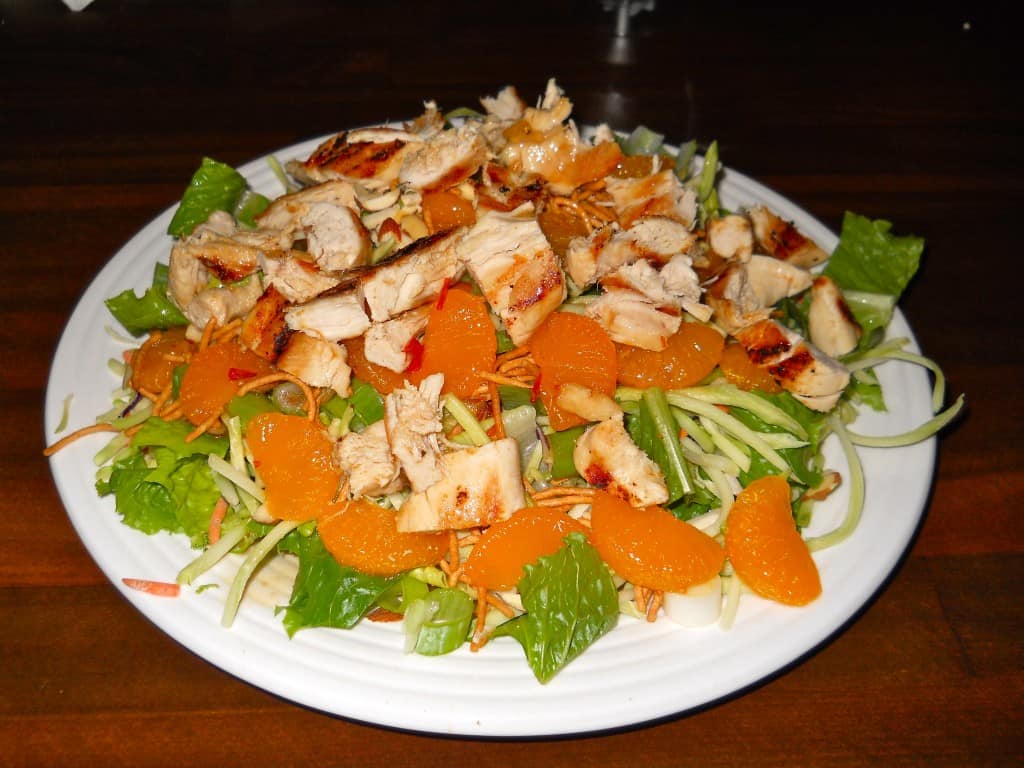 Sean shared his new favorite crock pot recipe- buffalo chicken. It's great in a wrap!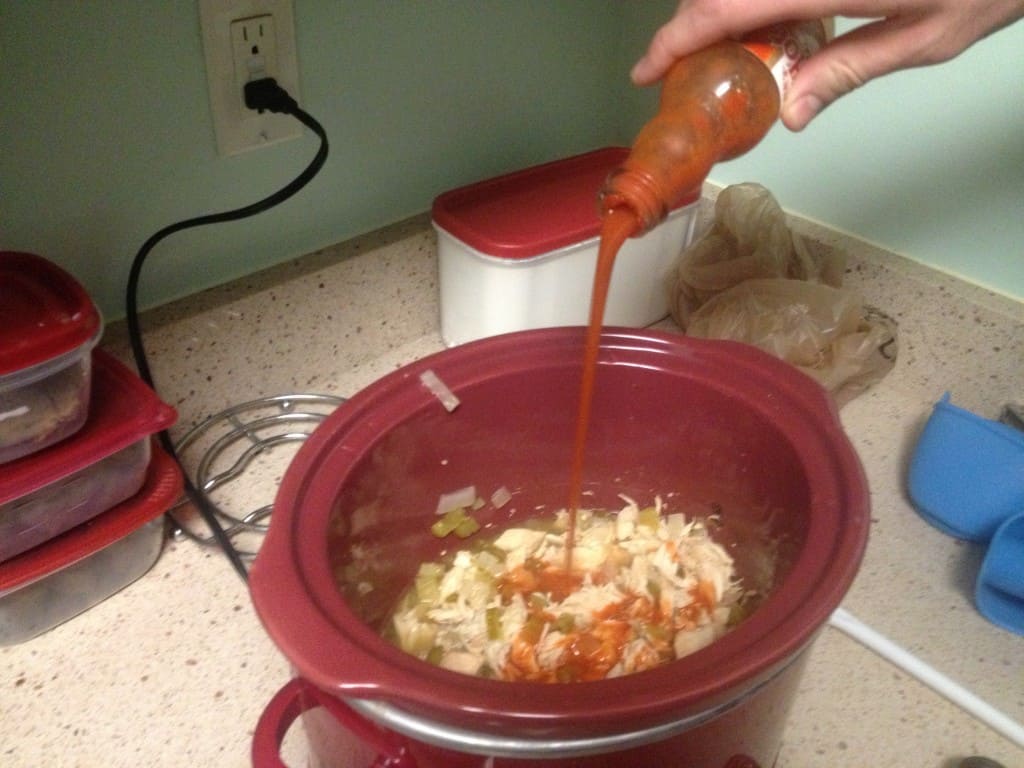 I perfected my easy method of making baked potatoes with yummy, crunchy crusts. We have started making these almost every week!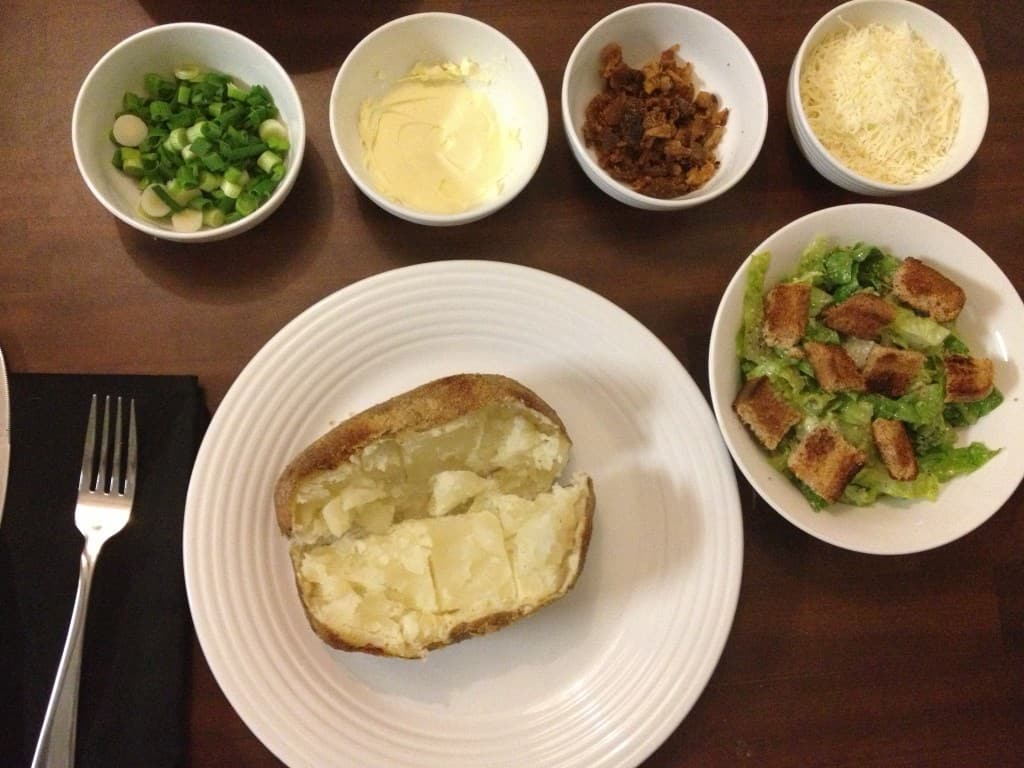 I made Sean's favorite carrot cake cupcakes– and had to share the recipe! Beware- these cupcakes are not for dogs (as we found out when Cici knocked the whole tray over and gobbled them up- and was sick for days!)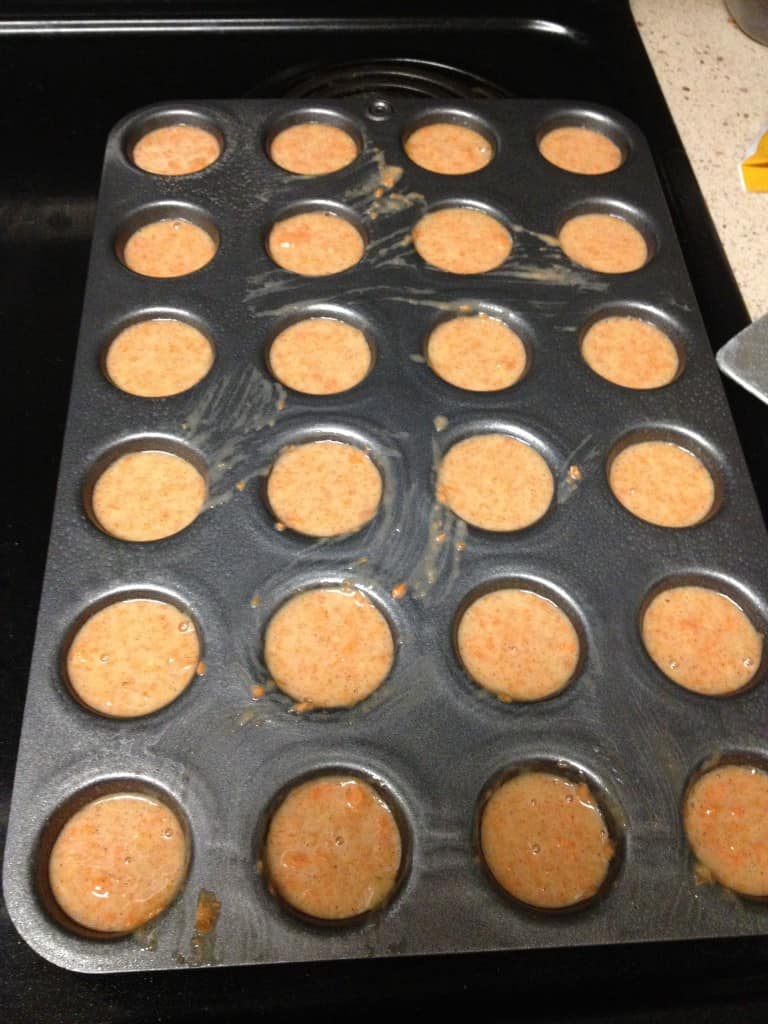 AROUND CHARLESTON:
We spent Easter weekend at Dreher State Park in Columbia and had an awesome time canoeing, kayaking, and hiking.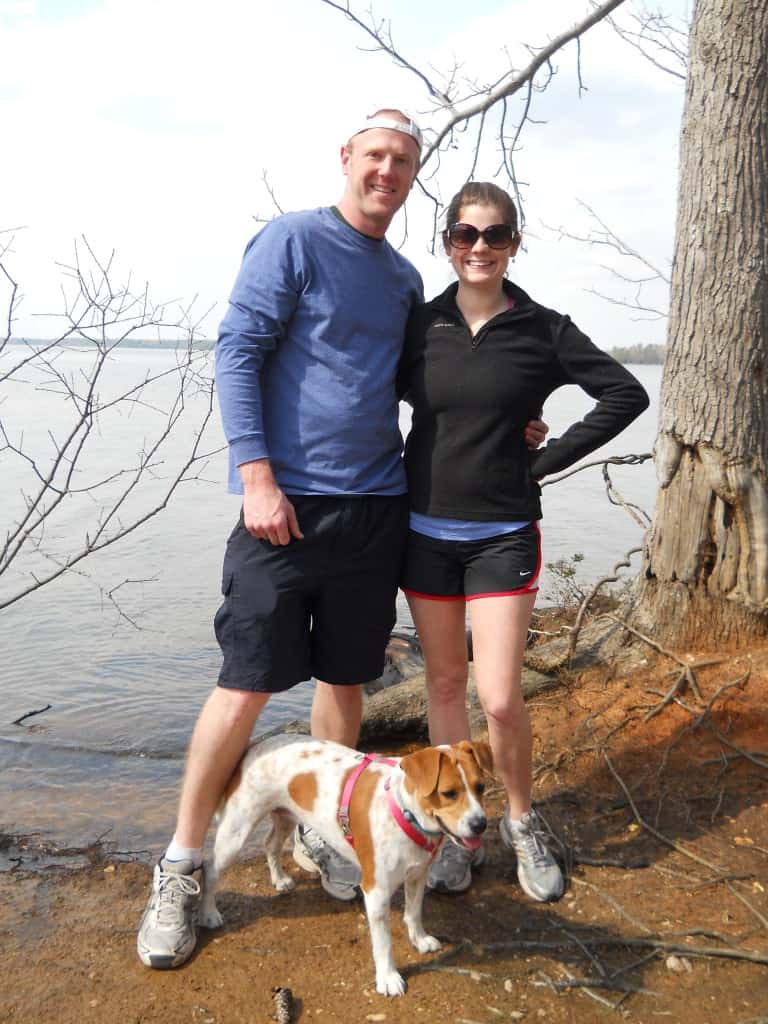 Sean (& 40,000 of his closest friends) ran in the Cooper River Bridge Run 10k… while I stayed home, cozy in bed.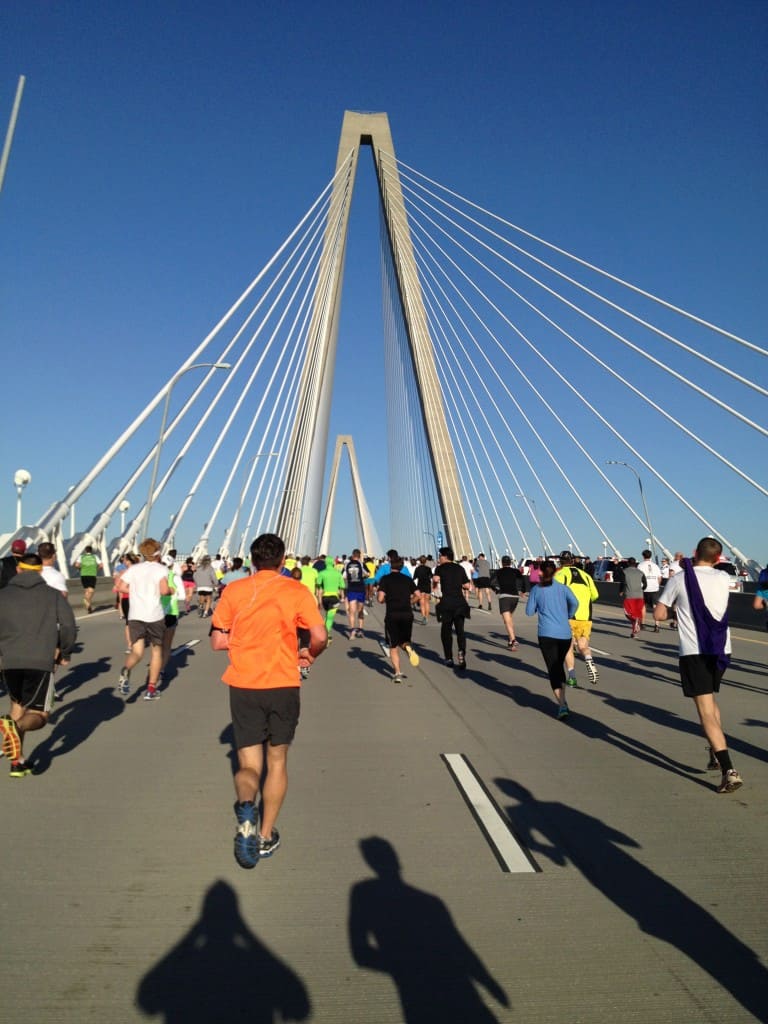 We had a Saturday date-day with a morning pasta making class with Charleston Cooks and an afternoon wine tasting class at Total Wine.  It was an aweomsely delicious day!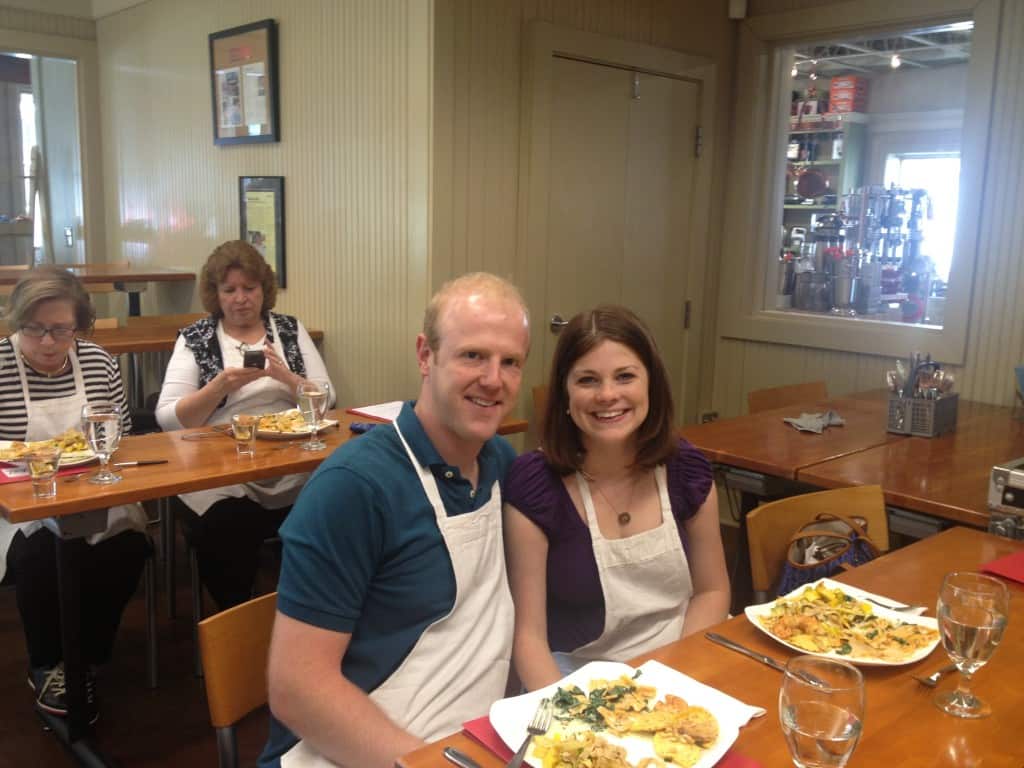 PINSPIRATION:
Sean and I agreed to disagree on acrylic furniture in the home– I think it's great, and he hates it. What do you think?
I shared my love of colorful campaign style furniture– I'm still hunting for a great thrifted piece to try this look on!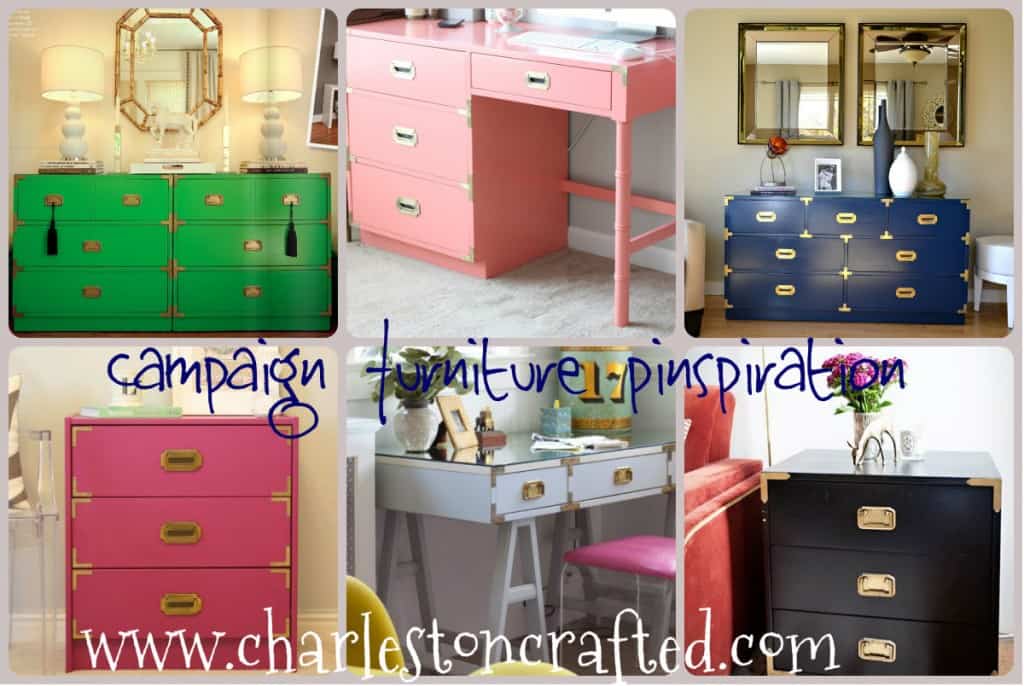 I'm desperate for new lighting in the kitchen, but can't decide what look to go with. I shared a few of my favorites here.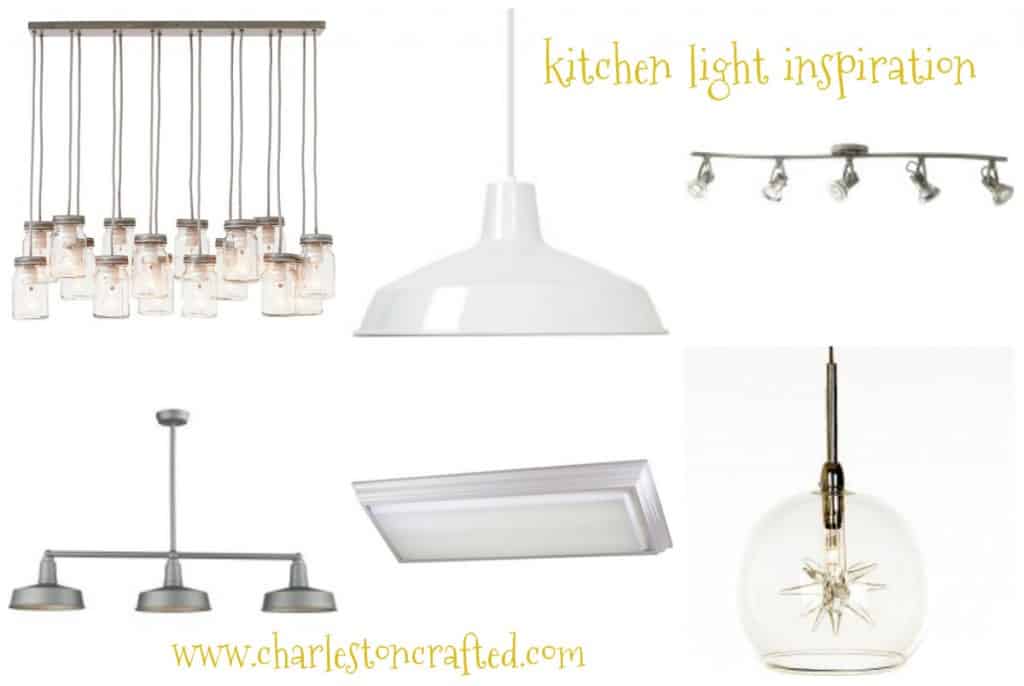 LIFE: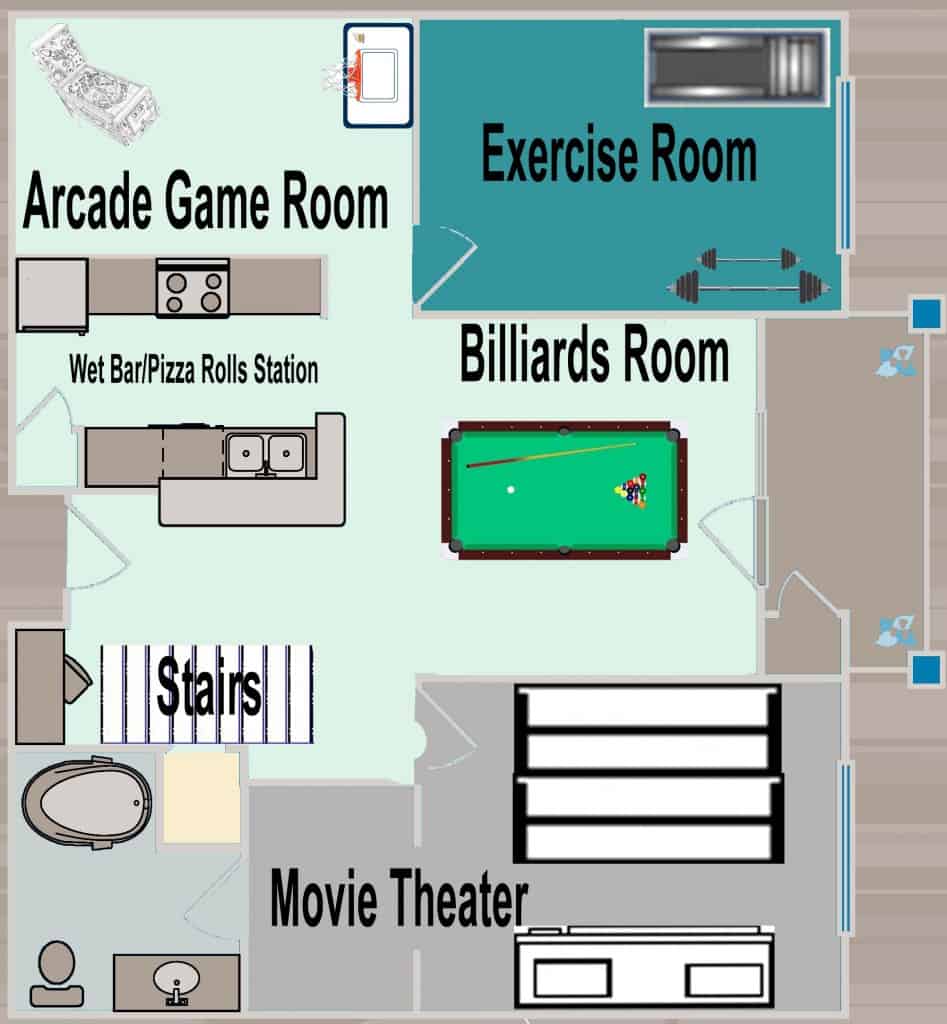 Sean pranked you with this double condo announcement. If you follow us on facebook, you know that his Aunt got pretty upset with him… we still aren't sure if she was pranking him as well.
I shared some tips for what to expect when selling furniture or homegoods on Craigslist– though these tips could apply to a lot of things.
This month we also joined the video social media site Vine. If you are a member, please follow us at CharlestonCrafted! While you're at it, follow us on Facebook, Instagram, and Pinterest!