Hello all!
I've been going through some life changes lately & with that I have really tried to take a step back and assess whats important to me and what really makes me happy. As a direct result of that, I have began to make a conscious effort to set aside a part of each day to do something creative.
Lately, I've gotten particularly into jewelry making. So – here's the announcement – at the suggestion of others, I've decided to start an online boutique!
Click "boutique" on the upper right hand corner of the screen to check it out!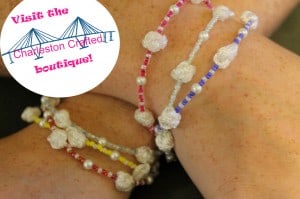 It will feature handmade jewelry & home decor as well as other items that are aesthetically influenced by my beautiful city of Charleston, South Carolina.
Here's a preview of some of the items in stock: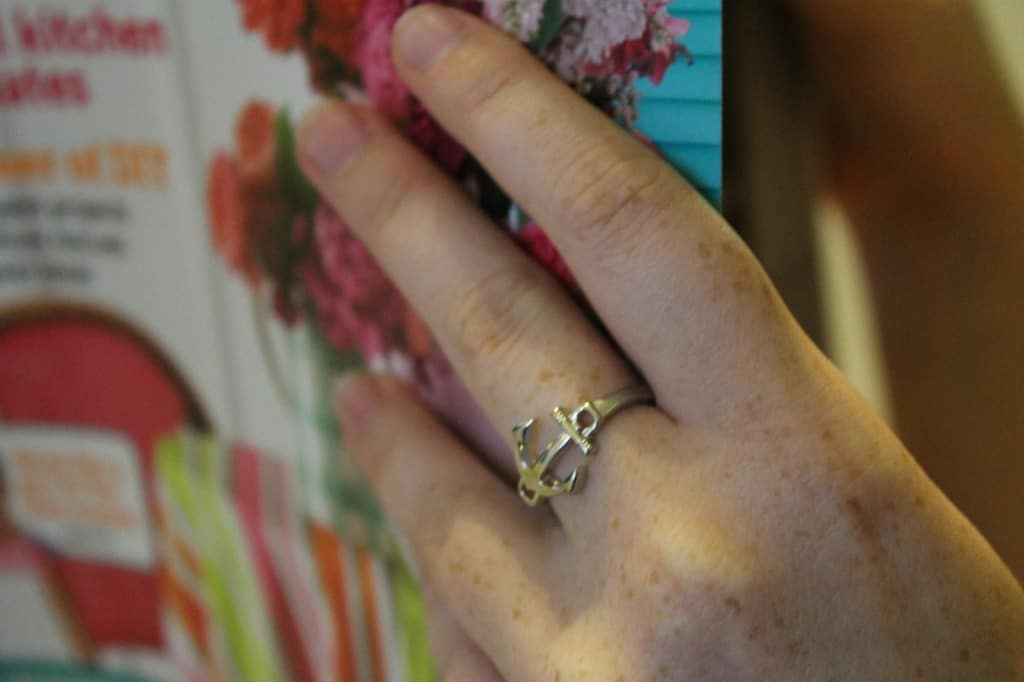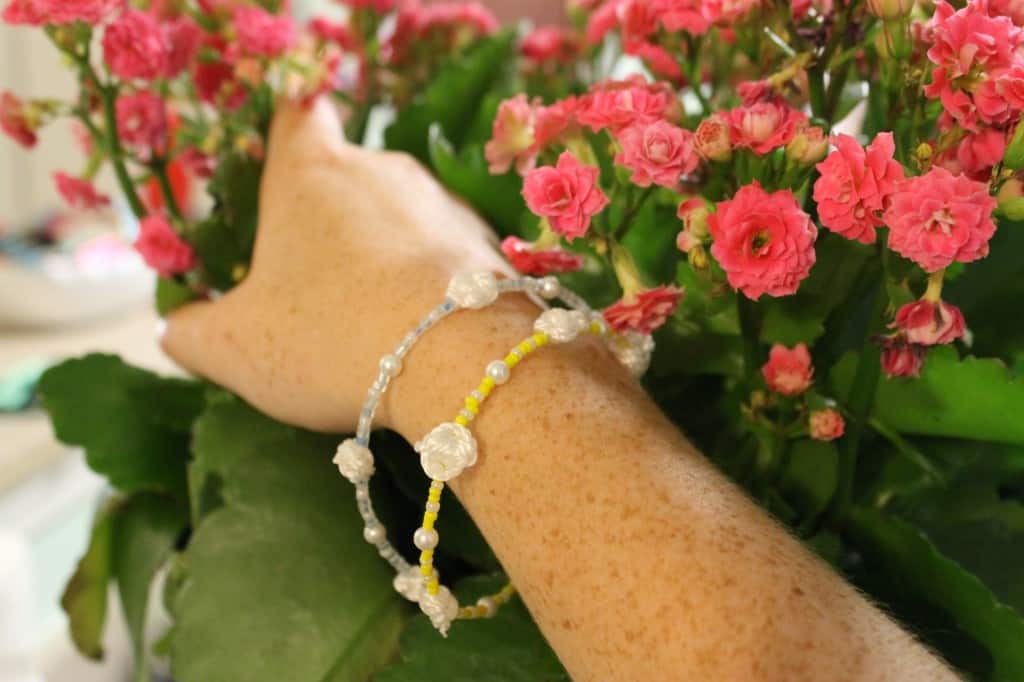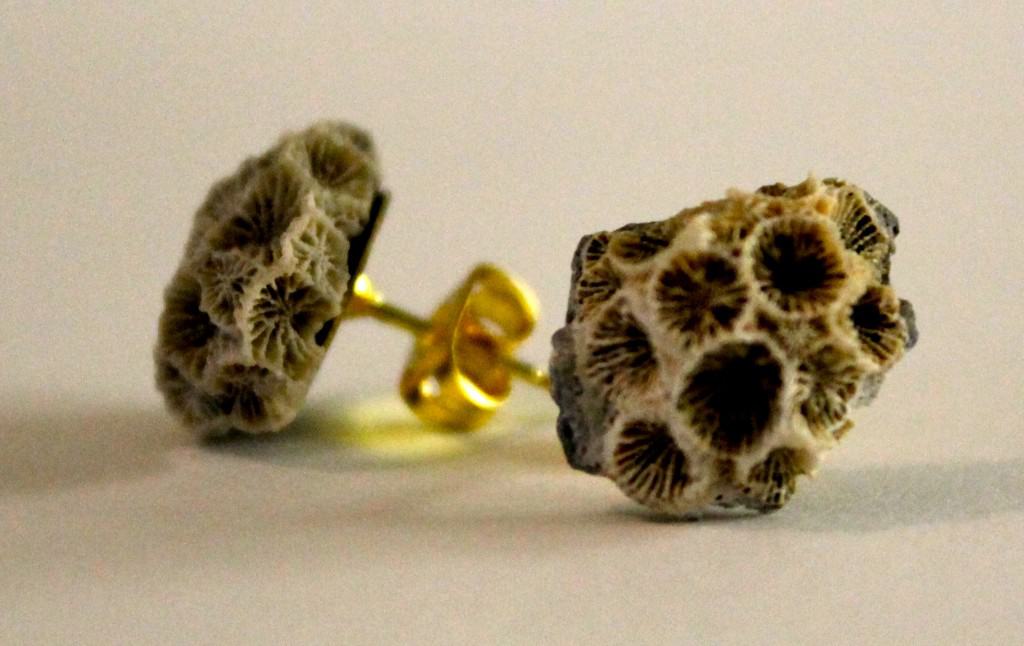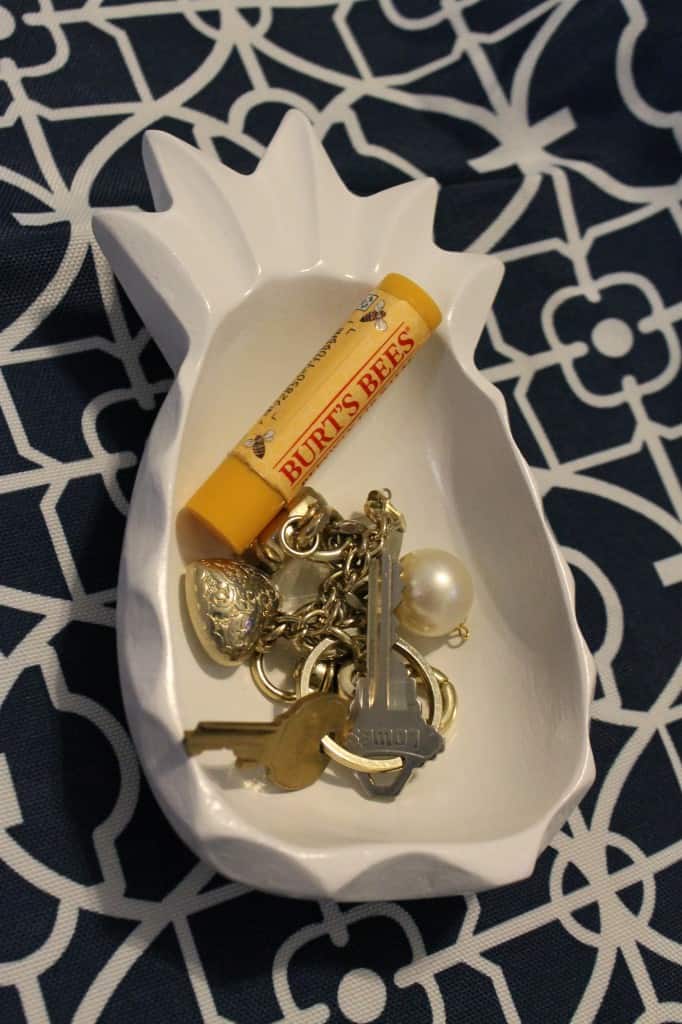 White Glossy Wooden Pineapple Bowls
Questions? Comments? Comment below or email me at CharlestonCrafted@gmail.com
As an added bonus, I will be giving away a pair of handmade Cooper Stud earrings! These earrings feature a monkey fist style knot on a gold stud. They have a preppy-almost pearly vibe but are still very modern!
Enter below now and check back next Monday to see if you won!
Be sure to check out the boutique & follow us on facebook and twitter for updates when we get new stock!
xoxo